What Religion Is Cole Barnett From 'Love Is Blind' Season 3?
'Love Is Blind' is back, baby! Season 3 brings us singles from Dallas, Texas, including realtor Cole Barnett and it turns out he also used to be a pastor.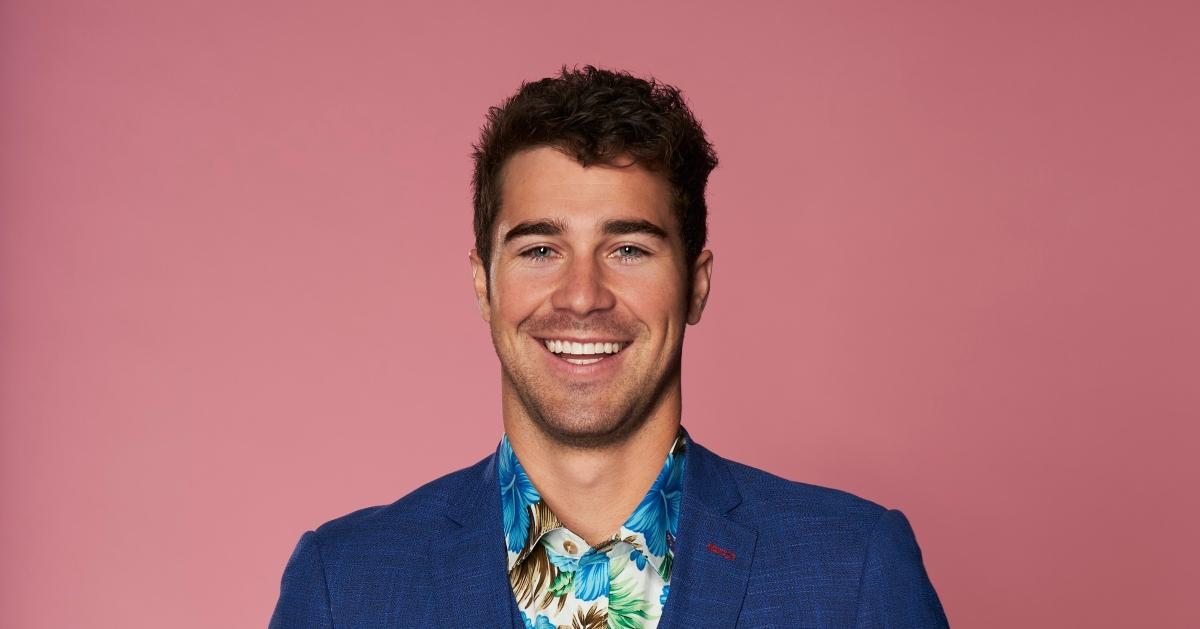 Can we get a "howdy" and a "yeehaw" because Love Is Blind is back, baby! Season 3 brings singles from Dallas, and we're soon going to learn whether things are really bigger and better in Texas. One of those singles is realtor Cole Barnett, who seems to be in one of the main couples of this season.
Article continues below advertisement
In addition to being a realtor, it turns out that Cole also used to be a youth pastor. The Love Is Blind Instagram page posted their cast with quotes on Instagram, and his read, "I want someone who appreciates me being crazy and weird, not someone who wants to tone it down."
How crazy and weird can one youth pastor get? Let's investigate.
Article continues below advertisement
Cole graduated from King's University.
Is Cole still a youth pastor?
No. Cole owns his own real estate firm, Bdellium Real Estate. His Linkedin bio reads:
After graduating college with my bachelor's, I took a small detour to San Diego working as a youth pastor, until I decided to come home and jump into real estate. With a year and a half of real estate under my belt, my company Bdellium Real Estate is consistently doing 1-2 deals per month and scaling quickly. Our goal is to begin to renovate more houses, restoring the neighborhoods of Fort Worth, and to hold more rental properties, providing living solutions to renters in DFW.
Seems like his company is doing well!
Article continues below advertisement
Is Cole still religious?
This is unclear. We scoured Cole's Instagram, Facebook, TikTok, and YouTube pages and there isn't any sign one way or the other. We're sure this will be brought up on the show since religion is a big issue when it comes to marriage. (See Kyle and Shaina from Season 2 for reference).
Is Cole Barnett related to Matt Barnett from 'Love Is Blind' Season 1?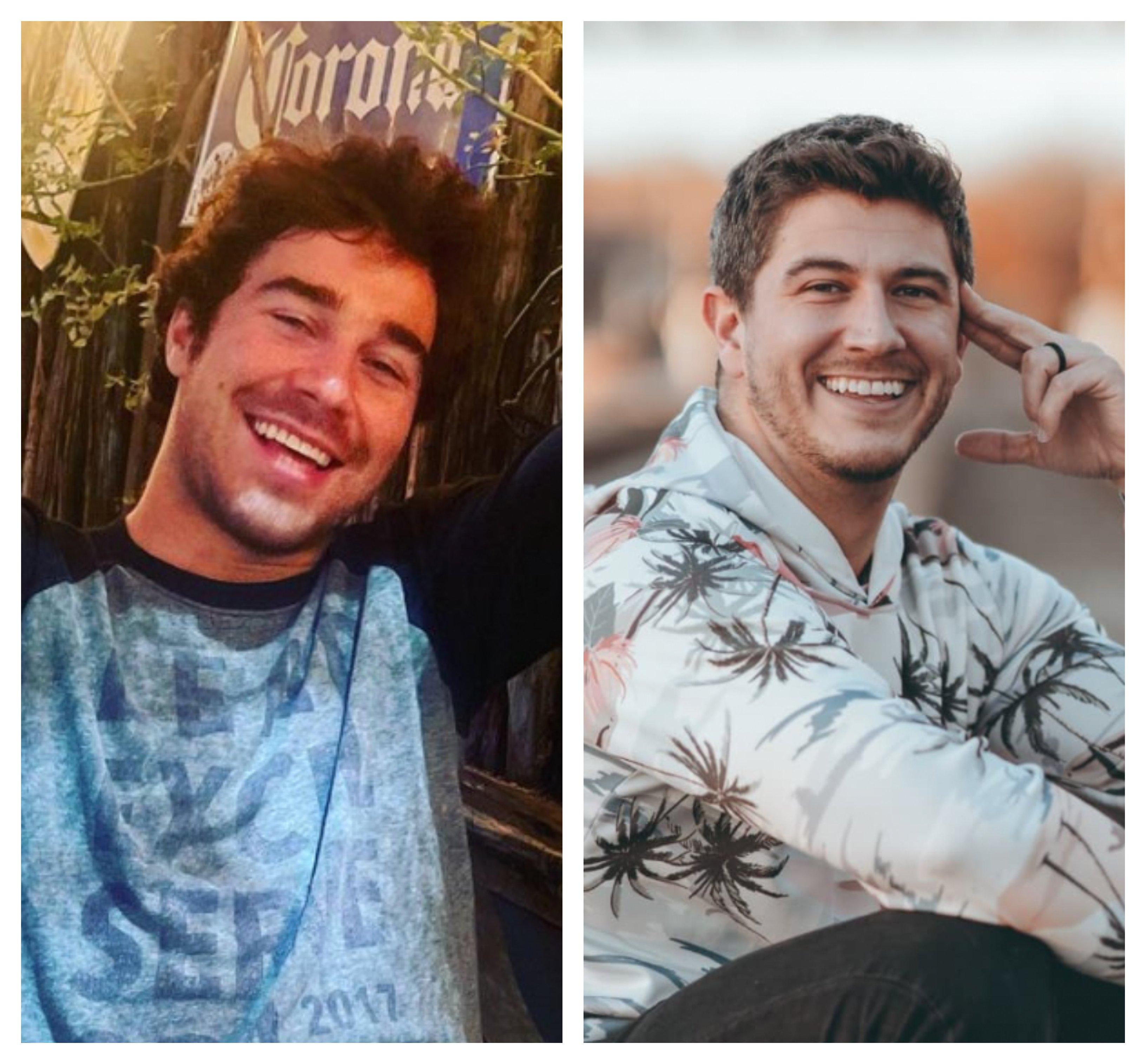 We couldn't find any evidence that the pair are related, but they sure do look alike. Especially in this side-by-side!
Make sure to catch the first four episodes of Love Is Blind when they drop on Netflix on Wednesday, Oct. 19!