'Love Is Blind's' Bliss Knew Zack Was Her Person "Without a Shadow of a Doubt" (EXCLUSIVE)
Bliss from Season 4 of 'Love Is Blind' talked about her relationship with Zack in an exclusive interview with 'Distractify.' Read for more!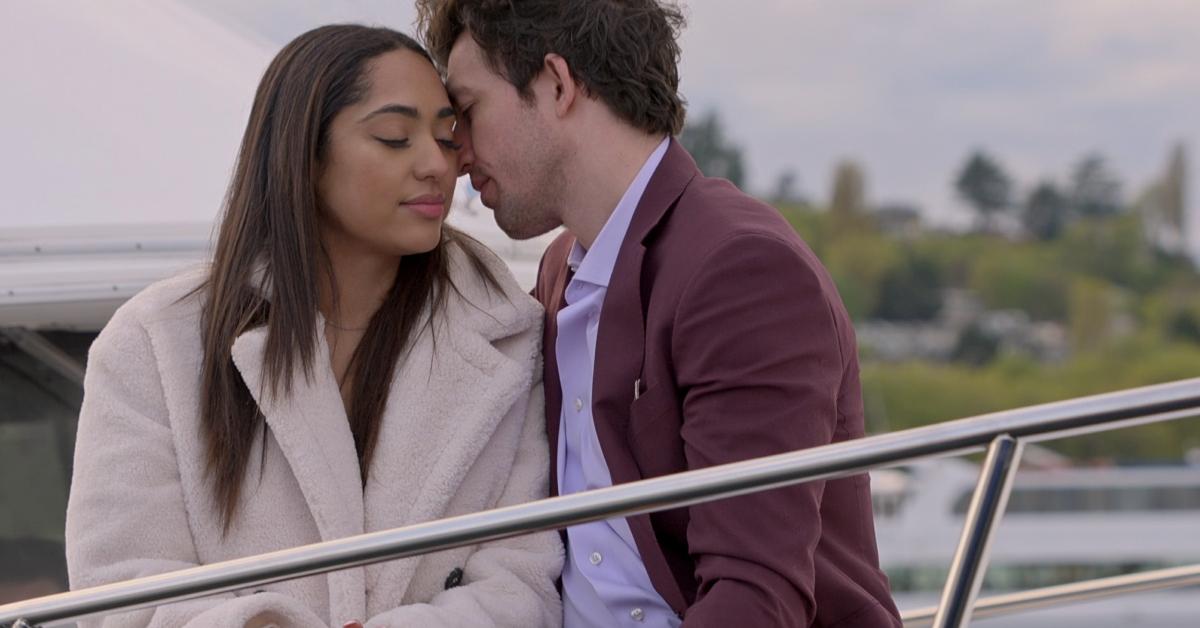 Spoiler alert: This article contains spoilers for the Season 4 finale of Love Is Blind.
Things went downhill pretty quickly for Zack and Irina during Netflix's Love Is Blind Season 4. Just days after getting engaged in the pods, they called it quits.
Fast forward to the end of Episode 5 and a newly single Zack meets up with Bliss, whom he had a relationship with in the pods, to tell her that he messed up and should have picked her. They got a second chance at love!
Article continues below advertisement
In an exclusive interview with Distractify, Bliss spilled the tea about why she gave Zack a second chance.
Stick around to see what she said — plus: is the couple still together today?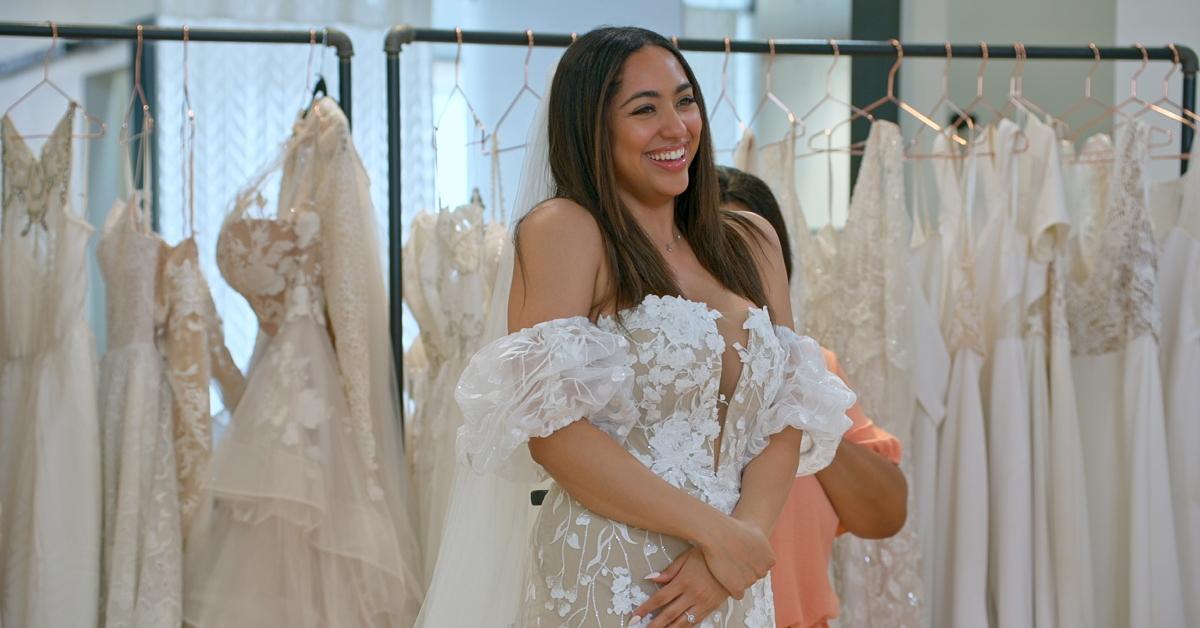 Article continues below advertisement
Are Zack and Bliss from 'Love Is Blind' still together?
Zack and Bliss get engaged in Season 4 of Love Is Blind. And during the finale episode, they both say, "I do." You could really feel the love between them up at the altar.
They danced to the song "I Hope You Dance" for their first dance — a song that had a special meaning to both of them — and we're not crying, you are.
And Zack and Bliss are happily together today. Zack posted to Instagram on the day Episode 12 premiered and wrote "Eternal Bliss" alongside a photo of the couple.
Article continues below advertisement
In the live reunion that aired on Sunday, April 16 (sort of), Zack and Bliss looked so in love. They got emotional talking about "I Hope You Dance," by Lee Ann Womack, the song that brought them together and continues to define their relationship. Zack and Bliss also revealed that Zack and Bliss's dad get along great now, so that's a big relief!
Ahead of the finale, Bliss got candid with us about her romance with Zack, which she could only describe as "loving, understanding, and passionate."
Article continues below advertisement
"I truly deeply, deeply fell in love with him in the pods and I felt like I knew that this was my person, like, without a shadow of a doubt. Like I felt it in my bones," Bliss told Distractify. "Our souls, I felt like were compatible."
Although she agreed that love at first listen might sound "silly," Bliss assured viewers that this is one social experiment that actually works ... for the most part, anyway.
"When you don't go through it, you're like, 'That's weird, girl,'" she said with a laugh. "But it's a thing. And it just was really special. And I just felt like I knew that this was my person."
However, there was a point in time when their love story almost didn't come to be. We all remember when Zack fumbled the bag, leaving Bliss for Irina. Here's why Bliss decided to give him another shot.
Article continues below advertisement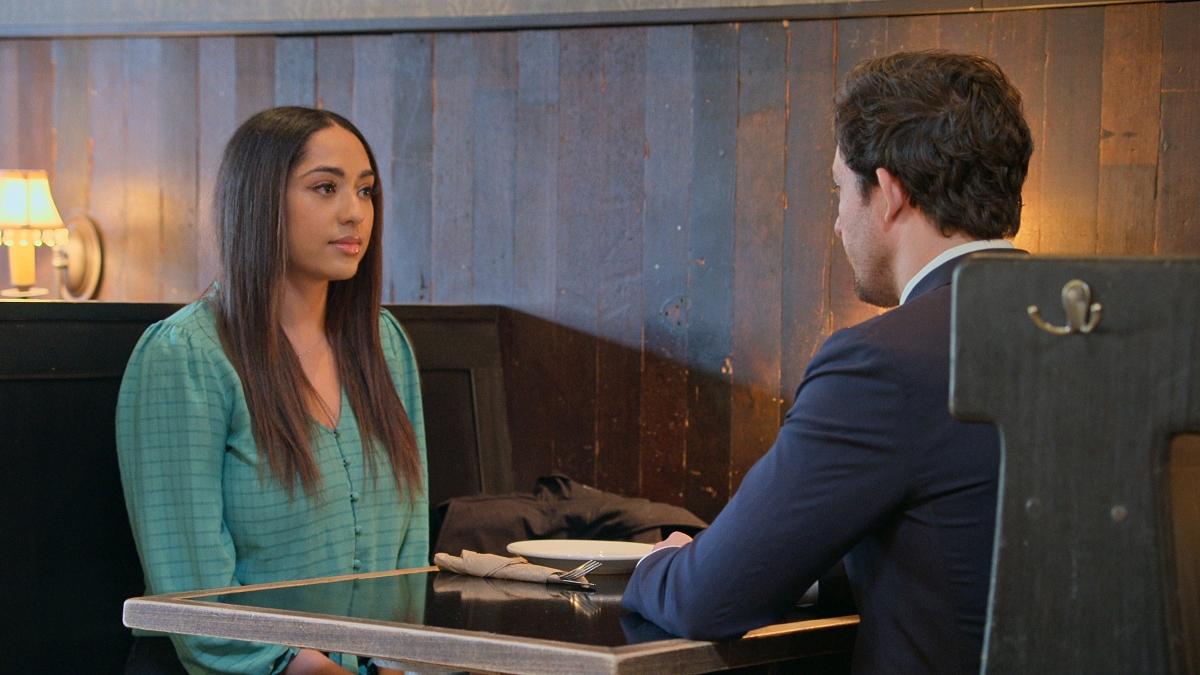 Bliss told us the *REAL* reason why she gave Zack a second chance on 'Love Is Blind.'
Bliss and Zach's love story was unconventional, even by Love Is Blind's standards. After facing rejection in the pods, Bliss returned home. But according to her, her heart was still with Zack, who, at the time, was on his honeymoon with Irina.
Article continues below advertisement
Following his split with Irina, Zack came to the same realization.
It was then that he reached out to producers, who then reached out to Bliss. "We didn't have a direct line of contact. We didn't like, have each other's phone number or anything like that," she explained.
After Bliss agreed to hear him out, the two reunited at a local eatery where they saw each other for the first time IRL and bonded over their shared sadness that things didn't work out.
Article continues below advertisement
"I always felt — genuinely — that his intentions were so good. And so I felt safe going into this meeting with him; I really didn't have any expectations necessarily about where it was gonna go," she added. "I was open to having a conversation with him and giving him that opportunity."
Luckily, their story didn't end there. After their meetup, Zack and Bliss picked up right where they left off. Before long, Zack popped the question, and of course, Bliss said yes!
"We all have needed second chances. ... It's just the truth of it. We're all human over here trying to do our best," Bliss said of her relationship with Zack.
Although this isn't typically the way things go down on Love Is Blind, we're inclined to believe that this couple has the potential to go the distance.