Irina's Reality Romance Went Up in Flames on 'Love Is Blind' — Is She Dating Again?
Is Irina from 'Love Is Blind' dating anyone now? She and Zack ended their engagement while they were still in Mexico, so here's what we think.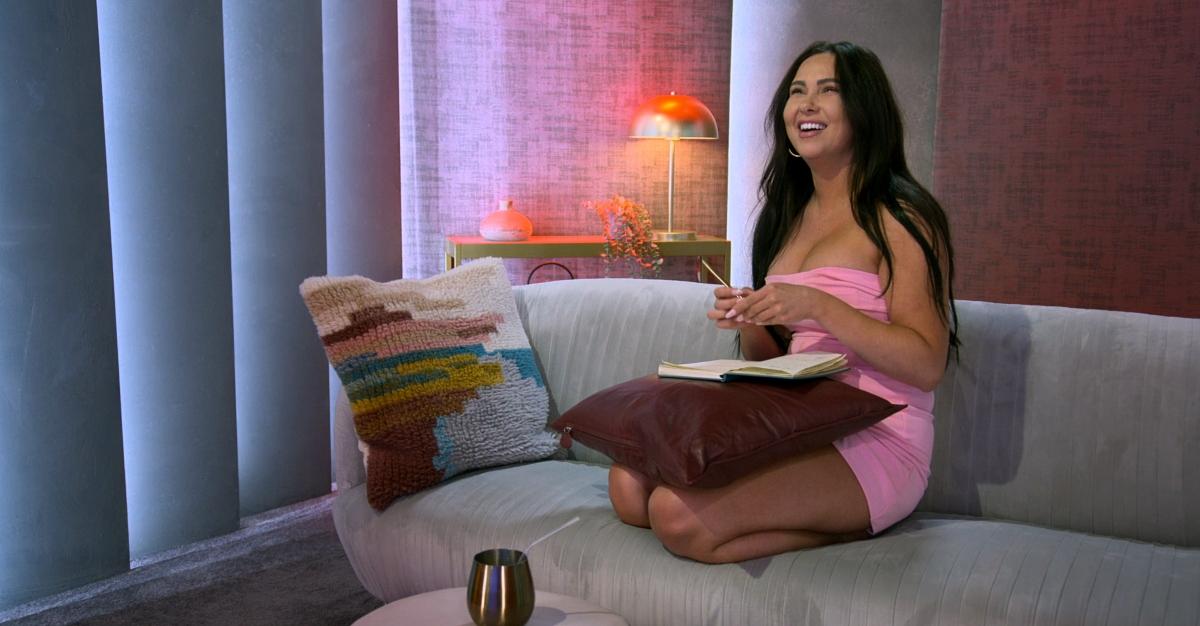 Article continues below advertisement
From day one, the business owner's behavior was downright despicable, with the reality star frequently bullying the other women with her "best friend," Micah Lussier. And her behavior worsened once she got engaged to Zack Goytowski in the pods.
While Irina and Zack ended their engagement in Mexico, fans wonder if she's dating anyone after Love Is Blind. Here's what we think.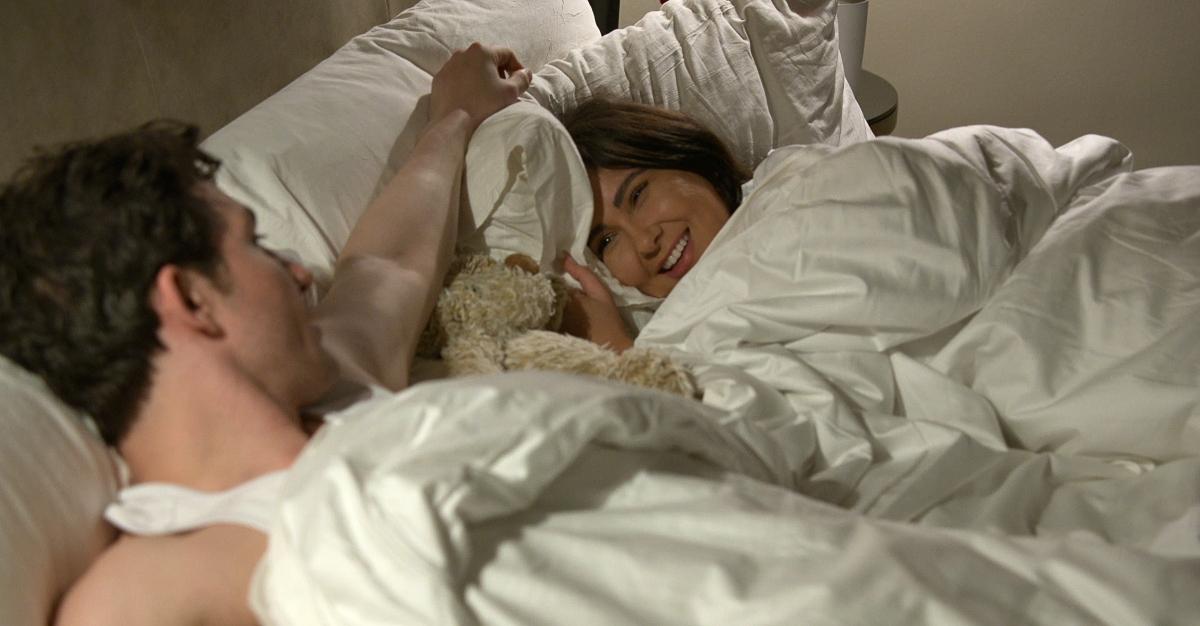 Article continues below advertisement
Who is Irina dating now after 'Love Is Blind'?
Judging by Instagram, it doesn't look like Irina is dating anyone now, after her failed Love Is Blind engagement. Instead, she appears to be living her best life with friends while running her event planning business. In a February 2023 Valentine's Day post, she shared a photo with two friends rather than a boyfriend. And whether or not she went on the show to actually find love, it may be the furthest thing from her radar right now.
Irina from 'Love Is Blind' has a disastrous reality romance after dating Zack in the pods.
While most speculation about Love Is Blind relationships revolve around whether the couples stay together after the altar, that was not the case for Irina.
The 26-year-old's time in the Netflix marriage experiment ends sooner than it began following her catastrophic engagement with Zack. Their relationship quickly goes downhill after the criminal defense attorney serenades Irina and pops the question in the pods.
Article continues below advertisement
When they come face-to-face for the first time, the business owner can't disguise her dislike for him.
From there, they embark on an incredibly awkward trip in Mexico, completely devoid of physical intimacy or even much polite conversation.
And it gets so much worse. During the Love Is Blind cast's time in paradise, Irina blatantly flirts with herpod bestie Micah's fiance, Paul Peden.
Article continues below advertisement
Before flying back home to Seattle, Zack and Irina casually end their engagement. Irina then tells her ex-fiancé that she's more physically attracted to Paul — Zack and Paul are also close friends — to add insult to injury.
Did she go after who she truly wanted?
Irina flirts with another 'Love Is Blind' cast member.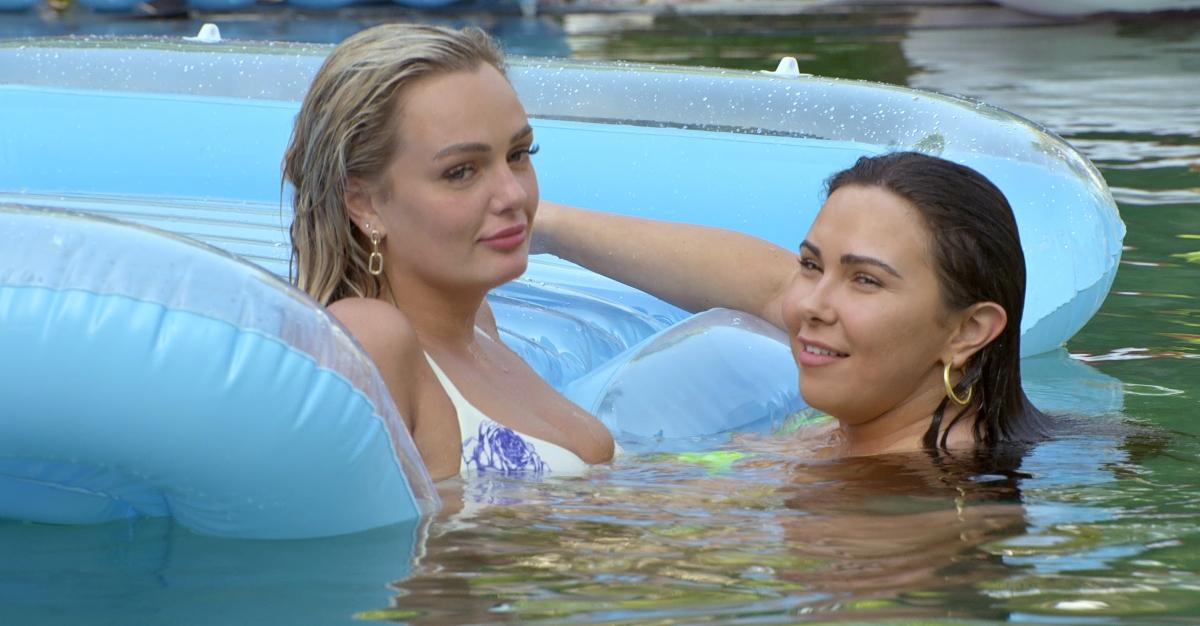 Micah doesn't let her best friend's flirtatious behavior toward her fiancé slide. When the Love Is Blind cast arrives home, Micah and Irina meet at a bar, and things get real. Micah tells Irina that Paul said she was hitting on him and touching him in the pool in Mexico.
Irina's response? "I do admit, we were doing that. Like, that's so sneaky," she says with a laugh. "Honestly, I was way more attracted to him than I was to Zack… I just felt a connection."
Article continues below advertisement
This explanation cast sdoubt in Micah's mind, making her wonder if she'd constantly have to worry about Irina's behavior around Paul if they remain friends.
After Irina offers (unconvincing) reassurance that she'd have nothing to worry about, Micah says, "I could literally give a f-ck. I know he's not interested."
And Micah is right. Paul vehemently reiterates that he has no attraction to Irina. And while we're unconvinced that Micah and Paul say, "I do," we highly doubt Irina ends up with her best friend's fiancé after the Love Is Blind Season 4 finale.
Watch Love Is Blind on Netflix.