Amber and Barnett Are Ready to Move on From the Jessica Drama on 'Love Is Blind'
Amber, Jessica, and Barnett were in a love triangle in Season 1 of 'Love Is Blind,' but what happened between them off the show?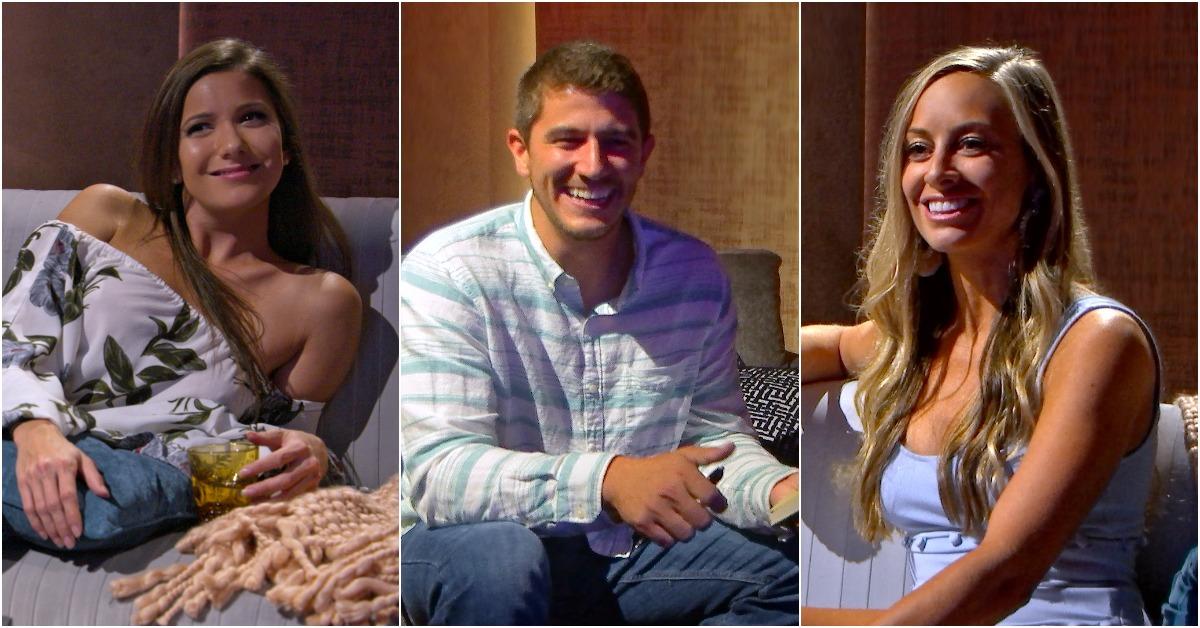 Season 1 of Love Is Blind was a doozy. Aside from the romances that bloomed, there was a ton of drama between Matt Barnett (who is known simply as Barnett), his now-wife Amber Pike, and Jessica Batten, who also fell for Barnett during the journey.
The show is about singles finding their soulmates through deep and meaningful conversations without meeting each other face to face until they get engaged. They remain in their respective pods before ultimately meeting in person toward the end of the season.
Article continues below advertisement
For two of the Season 1 couples, including Amber and Barnett, the process worked. But that hasn't stopped Jessica from saying her peace (multiple times) or from creating drama well after Barnett and Amber's engagement.
There was bound to be at least one love triangle on the series, and during the multi-episode Love Is Blind: After the Altar special, viewers get a peek into where Amber, Barnett, and Jessica stand now.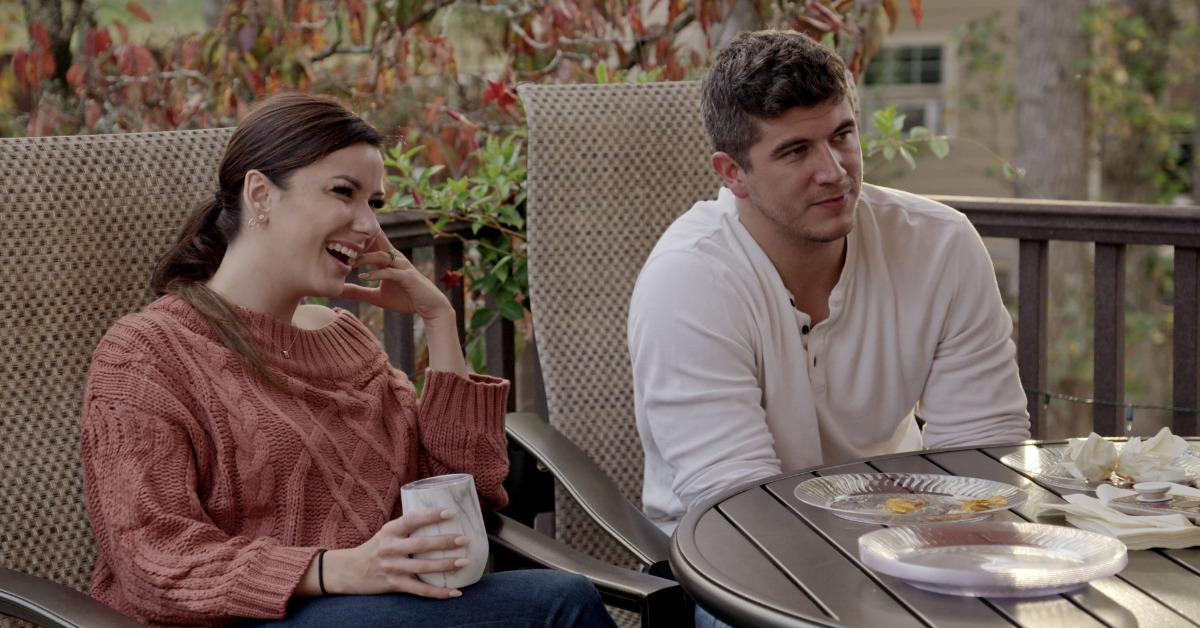 Article continues below advertisement
What happened between Jessica and Barnett on 'Love Is Blind'?
In the process of getting to know other people in Season 1, Barnett had a connection with both Amber and Jessica. For a little while, Barnett seemed genuinely interested in Jessica and even hinted at proposing to her. When he did, Jessica decided to slow things down with the other guy she had been talking to in the pods, Mark Cuevas, in order to pursue Barnett more seriously.
The very next day, Jessica met with Barnett in their separate pods, with a wall between them, and asked about the possibility of a proposal. But by then – surprise surprise – something had changed. Barnett realized, seemingly overnight, that he didn't want to marry Jessica anymore. So much for her blindly putting all her eggs in one basket.
Article continues below advertisement
Then, Jessica gave Mark another chance, and after he proposed, she said yes. But when all of the couples finally met in person on the show, Jessica couldn't help herself from swooning over Barnett. You know, despite both of them being engaged to other people at this point. Jessica continued to unabashedly flirt with him, even though Barnett made it clear that he had chosen Amber.
Article continues below advertisement
In the end, Jessica couldn't go through with her wedding to Mark. Instead, she walked away from Love Is Blind single, but with a virtual target on her back. Jessica faced tons of backlash online from fans who didn't love her meddling in Amber and Barnett's relationship.
But now, it appears Jessica has moved on, as she speaks highly of her new boyfriend in the Love Is Blind: After the Altar special.
Article continues below advertisement
There is still tension between Amber and Jessica.
Although Jessica seems to be over Barnett, her name is still a point of contention between him and Amber. At one point in the Netflix special, the husband and wife refer to Jessica as Voldemort, aka "he who must not be named." And during the anniversary party for the still-married couples from the show, the women don't even address each other.
In the After the Altar special, Jessica claims she just wants to wish Amber and Barnett the best with a wedding gift. Amber gives Barnett a flat-out "no" when he asks her about accepting the present. She says Jessica is "not a genuine person" and doesn't want to "enable" any contact between them and her.
At the very least, Jessica got the short redemption arc she needed from the special.