A New 'Love Is Blind' Reunion Teases Even More Drama and Romance
2021 brought us all the reboots, but we never expected an OG 'Love Is Blind' return. A new trailer teases a 'Love Is Blind: After the Altar' special.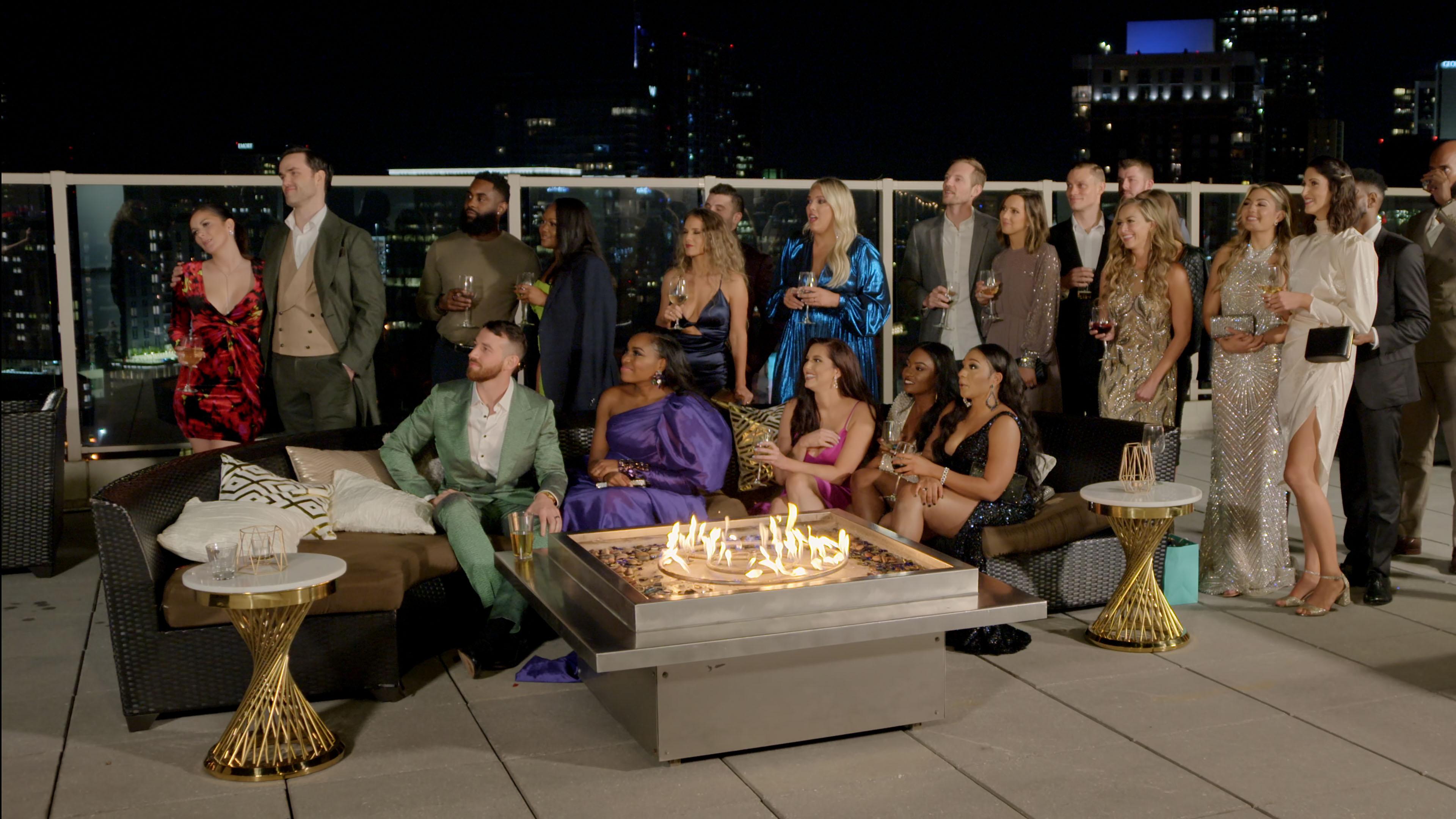 Despite the major success of Love Is Blind, its ending felt somewhat abrupt. What happened to the happy couples (and the not-so-happy ones)? We saw a quick reunion to cap out the first season, but we have no idea what's been going on with the couples since then, and if any remain united. Of course, it's unlike Netflix not to capitalize on this window of opportunity, so they've announced Love Is Blind: After the Altar.
Article continues below advertisement
Love Is Blind: After the Altar will feature all of the main cast members from the first season of Love Is Blind at a fun reunion party. We get to see where all the couples are today, and see them interact with each other. There's bound to be some drama according to the new Love Is Blind: After the Altar trailer, which we are happy to dissect.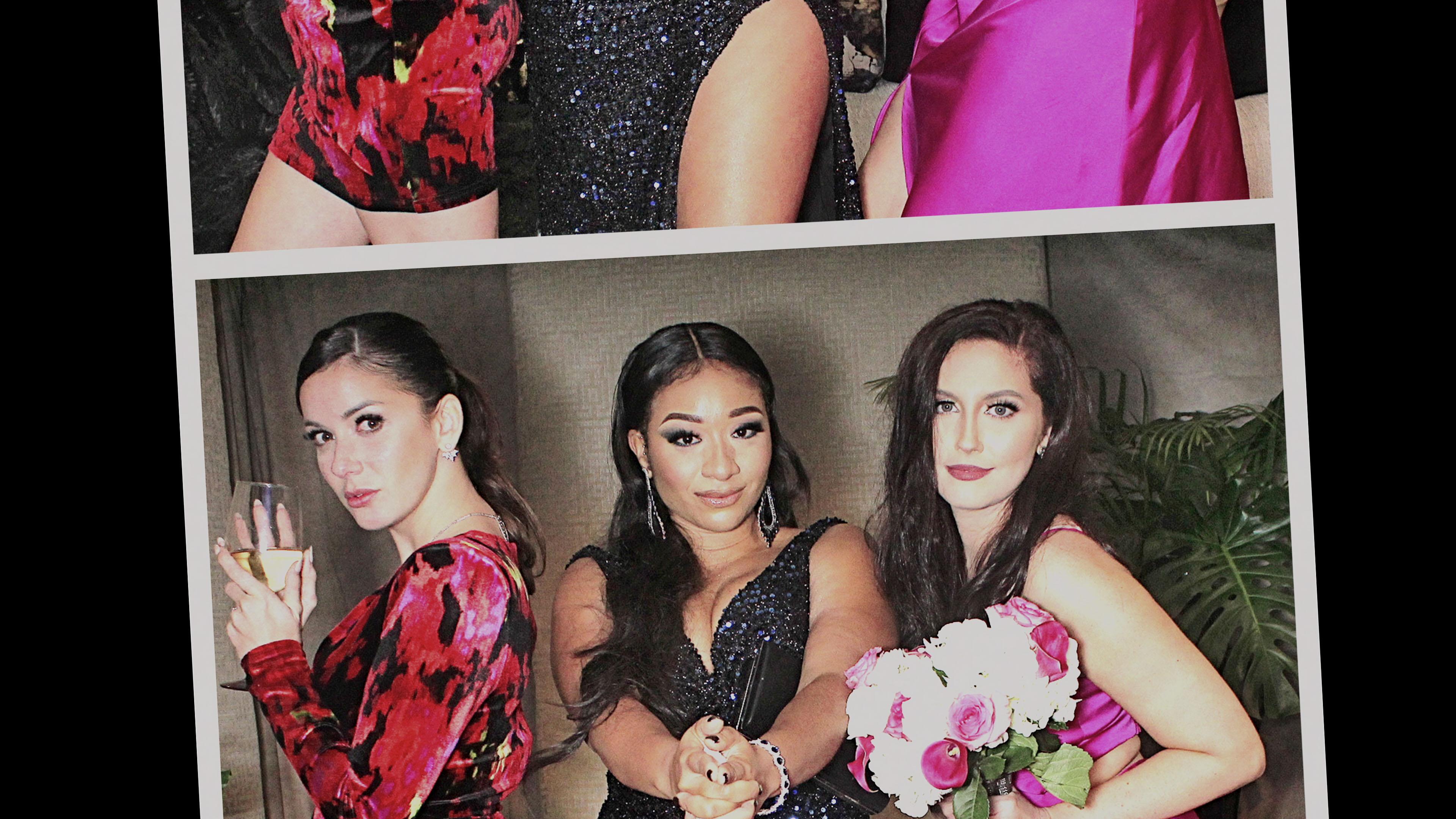 Article continues below advertisement
The 'Love Is Blind: After the Altar' trailer shows us where the 'Love Is Blind' couples are today.
Love Is Blind was definitely a show of its time — it feels like it was a quarantine show, but it actually gained popularity right before we were all stuck in isolation and rocketed in popularity while we were stuck in our own bubbles.
On the show, people find love in solitary pods without ever seeing each other's faces, and for a few couples, it actually works! It was a social experiment in finding love before having any sort of physical attraction.
Article continues below advertisement
A few couples make it to the wedding and break it off — most infamously, Jessica and Mark. Everybody felt for Mark when Jessica was more attracted to Barnett, who himself seems happy with Amber in the original show (yikes, what a love triangle!). In the trailer, it looks like Barnett and Amber are still happily married, as are our favorite couple we all knew would last, Cameron and Lauren.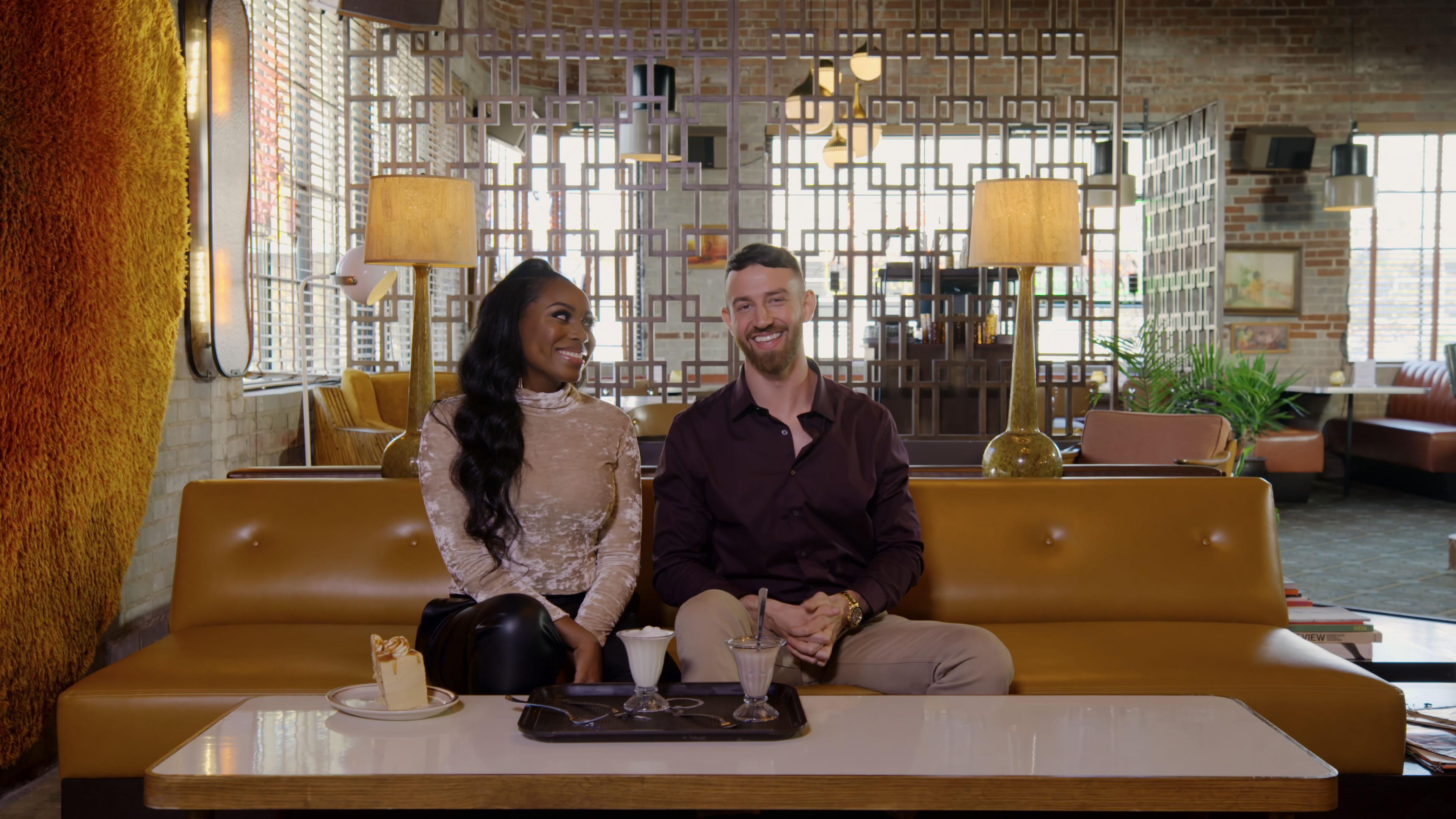 Article continues below advertisement
Jessica and Mark definitely did not reconcile, nor does it seem like Kelly and Kenny ever reconciled, although they were another favorite couple to almost tie the knot. But what's going on with Giannina and Damion?
They were always the biggest question mark on the original Love Is Blind, and according to their social media profiles, it looks like they're together. But the trailer shows them entering the party separately. So what does that mean for their relationship?
The trailer for 'Love Is Blind: After the Altar' teases some drama at the reunion party.
Lauren and Cam apprehensively share in the trailer that "when they get the group together, it's always a fun time" or at least they hope it will be. But *everyone* is at this party, including the notorious ex-couple Diamond and Carlton.
Remember them? They got in a major fight when Carlton came out as bisexual and Diamond couldn't accept that part of him, so they broke off the engagement. At the first reunion, they didn't seem to be on friendly terms, although they tried to get there.
Article continues below advertisement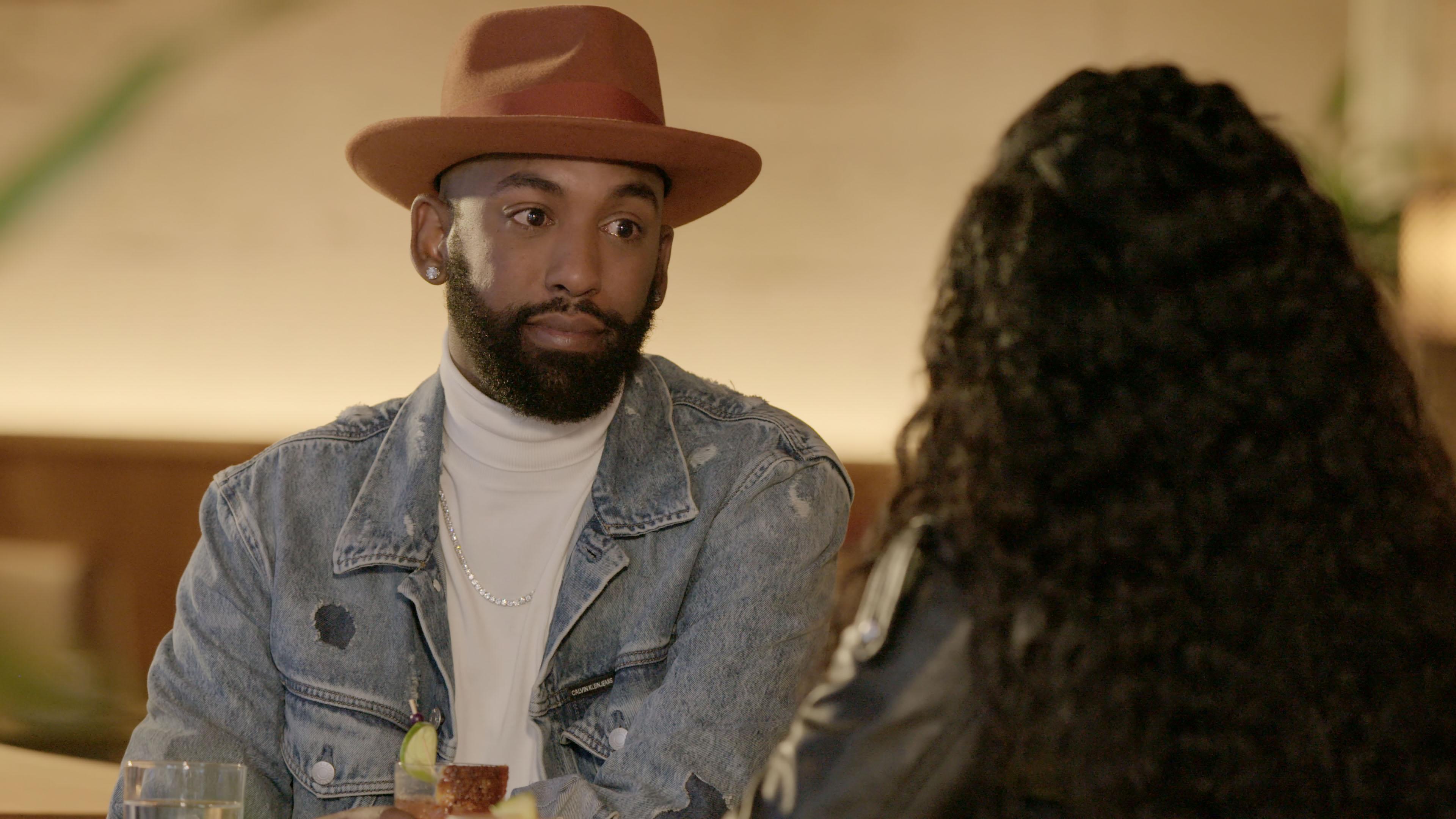 The other drama from the original reunion was between Barnett's love triangle with Jessica and Amber. While Barnett seems to still be happy with Amber, the producers ask how he feels about seeing Jessica and he replies, "Next question."
At the original reunion, Jessica and Amber exchange words regarding their love triangle. To this day, Barnett and Amber don't even follow Jessica on social media (and she doesn't follow them either).
Article continues below advertisement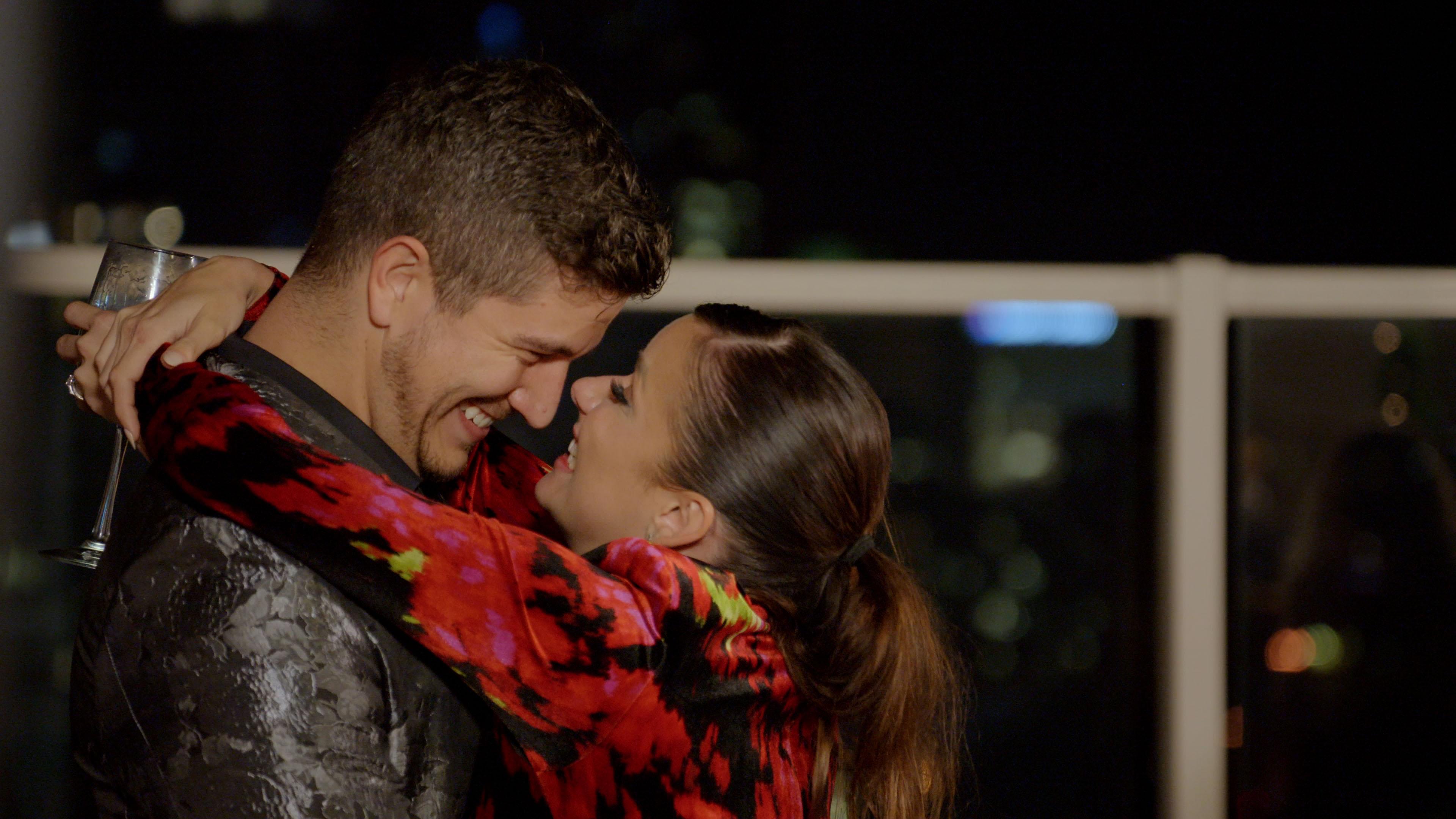 The final drama we can expect might be about a new love triangle between Mark, Jess, and LC. LC doesn't find love in the pods, but she dated Mark after the show ended and Jess left him at the altar. There are rumors that he may have cheated on both of them, although on Instagram, he seems to now be happily engaged to a woman named Aubrey, and they recently had a baby boy together!
Article continues below advertisement
Regardless of the drama, we're in it for the love, and it looks like several cast members who ended the show single have now found their love! We can't wait to see who was right for them.
Love Is Blind: After the Altar comes to Netflix on July 28.