Only Two Couples Actually Got Married on 'Love Is Blind' — SPOILERS
Here is the complete list of the crazy couples who got married on the season finale of 'Love Is Blind' Season 1. Warning: spoilers ahead.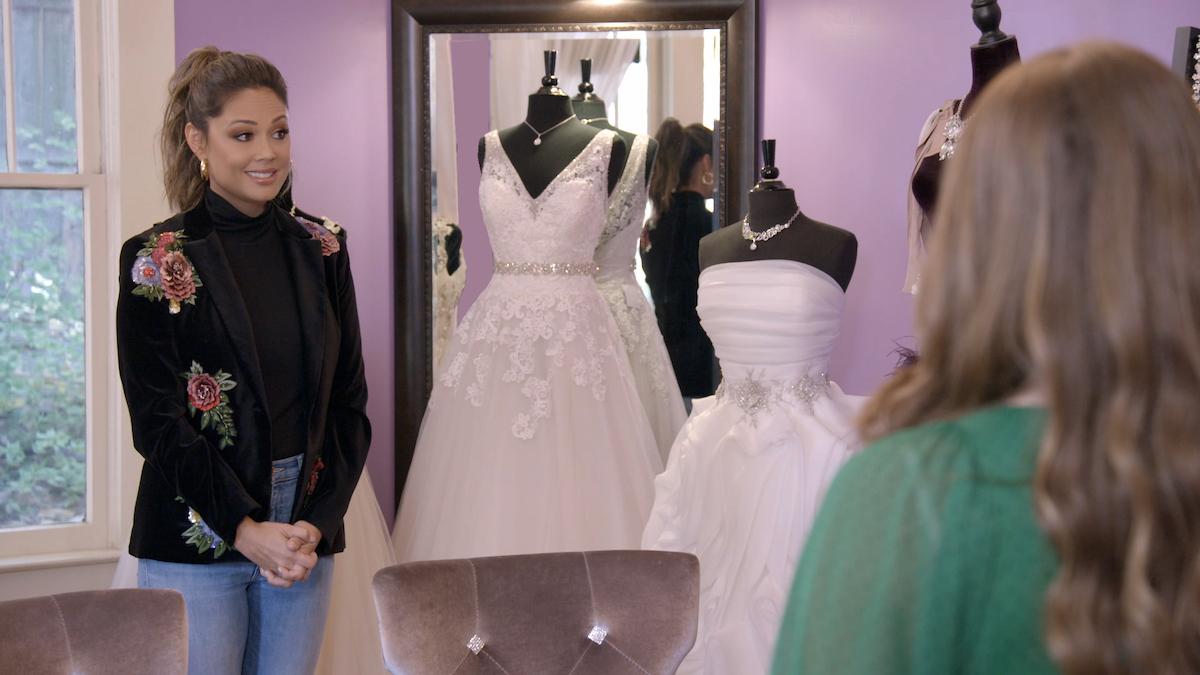 If you thought The Bachelor was an intense dating show, it has nothing on Love Is Blind. The Netflix dating series is basically a bind date on steroids, with singles only communicating through a wall until they decide they are ready to be engaged.
Article continues below advertisement
Yes, these couples agreed to get married to one another before ever actually seeing each other face to face. Following just a few days of talking, six couples left the house engaged — but only five couples made it to their actual wedding day.
So, who gets married on Love Is Blind — and who gets cold feet at the altar? Unsurprisingly, it's not happily ever after for all of these hopeless romantics.
Keep reading to find out who actually tied the knot, and who is back on the market.
Amber Pike and Matt Barnett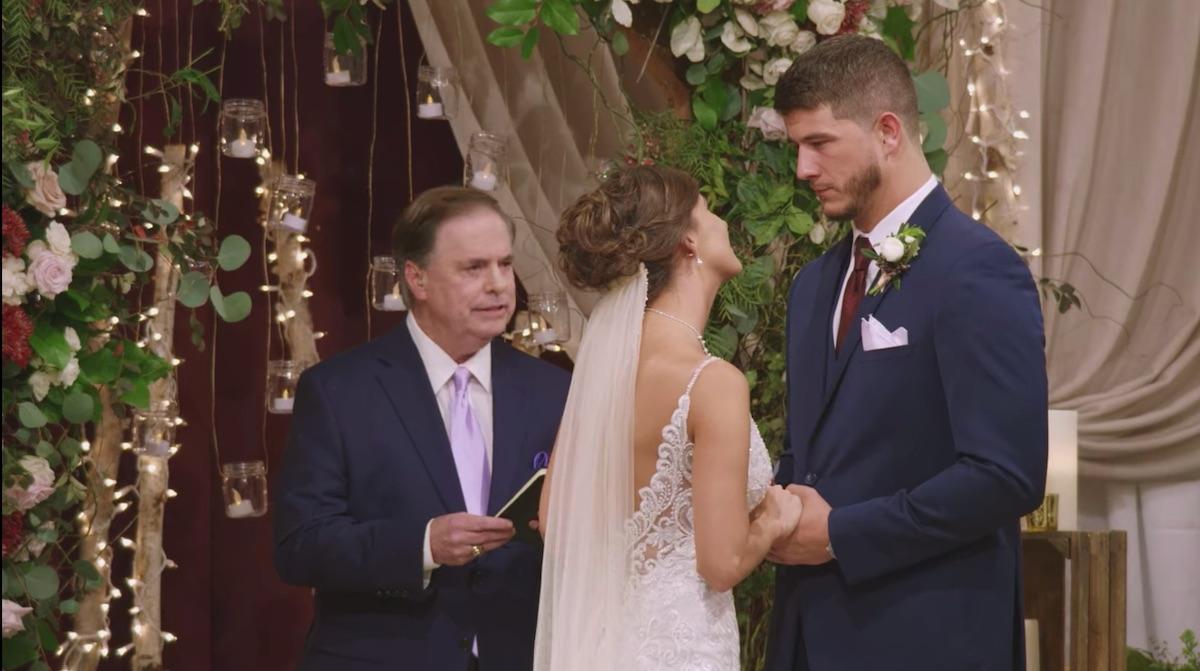 Despite starting off with a frat boy reputation for stringing multiple girls along, Barnett proved haters wrong and actually married Amber on the Netflix reality series.
"I can't imagine a life without you," he told his blushing bride, who promptly responded, "Good because you are stuck."
Article continues below advertisement
Cameron Hamilton and Lauren Speed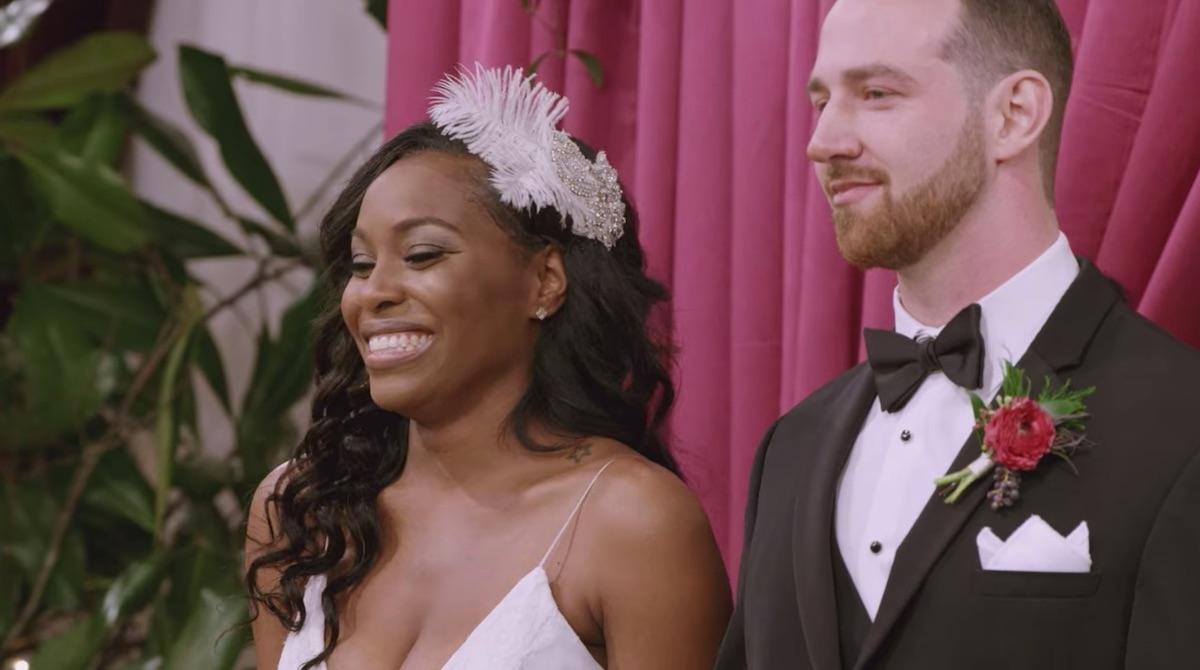 Fan-favorite couple Cameron and Lauren got their happily ever after and tied the knot! If you committed to watching all 10 episodes of Love Is Blind, Cameron and Lauren's love story made all those hours of binging worth it.
Cameron and Lauren forever!
So, who didn't go through with their wedding?
Well, despite their instant chemistry, Damian Powers and Giannina Gibelli did not go through with their wedding — with Damian telling the Venezuelan beauty he was not ready to tie the knot. As expected, Giannina did not take the news well, and as she is running away from her nuptials she slipped in a ditch.
However, she was not the only bride who walked away from her wedding day a single woman.
Article continues below advertisement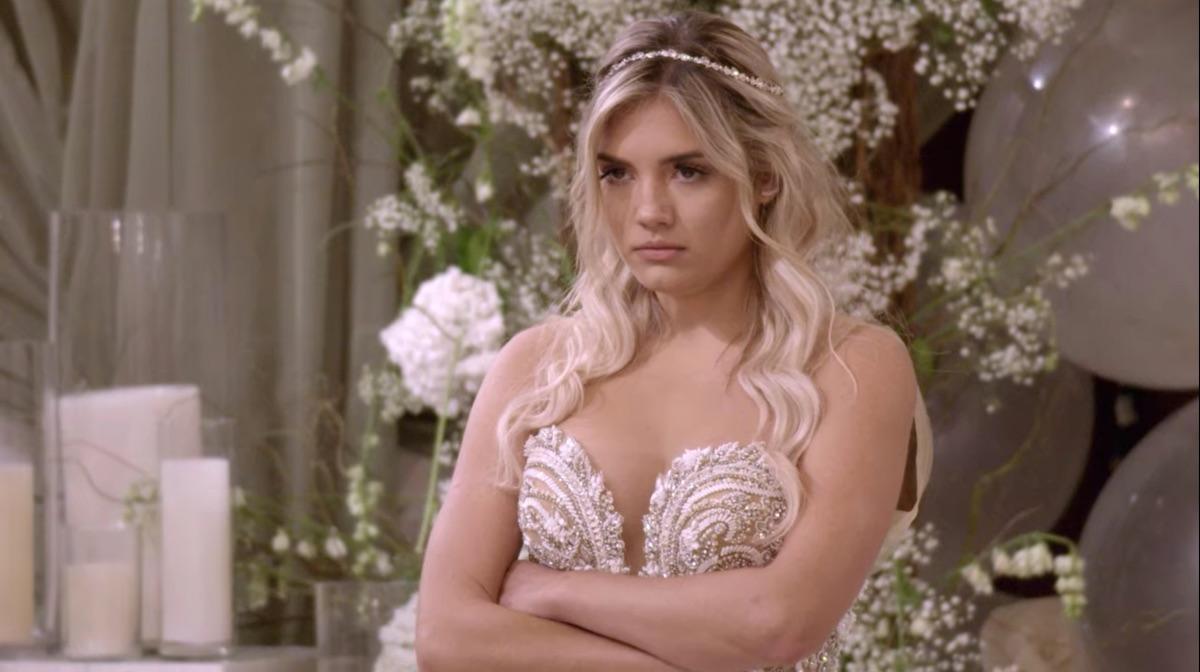 Kelly Chase told Kenny Barnes "I don't" on her big day — completely blindsiding the groom. "I had to be the one to say 'I don't.' That's not easy. I'm 33. I should know what the f--k I want right now... and he's checking off every box but my feelings for him were not as intense as his are apparently for me."
And at the end of the day, Jessica Batten (and her fake baby voice) is also unable to commit to Mark Cuevas, despite claiming to be in love with the 24-year-old fitness trainer.
Luckily for fans of the Netflix series, there is a reunion episode that will give viewers an updated on the married couples and where they stand today.
Fingers crossed they are still living happily ever after. Stream Love Is Blind on Netflix now.