Do Any of the Couples Find True Love on 'Love Is Blind'?
We've only been able to binge the first five episodes of 'Love Is Blind,' but we're dying to know who is still together from the show. Find out!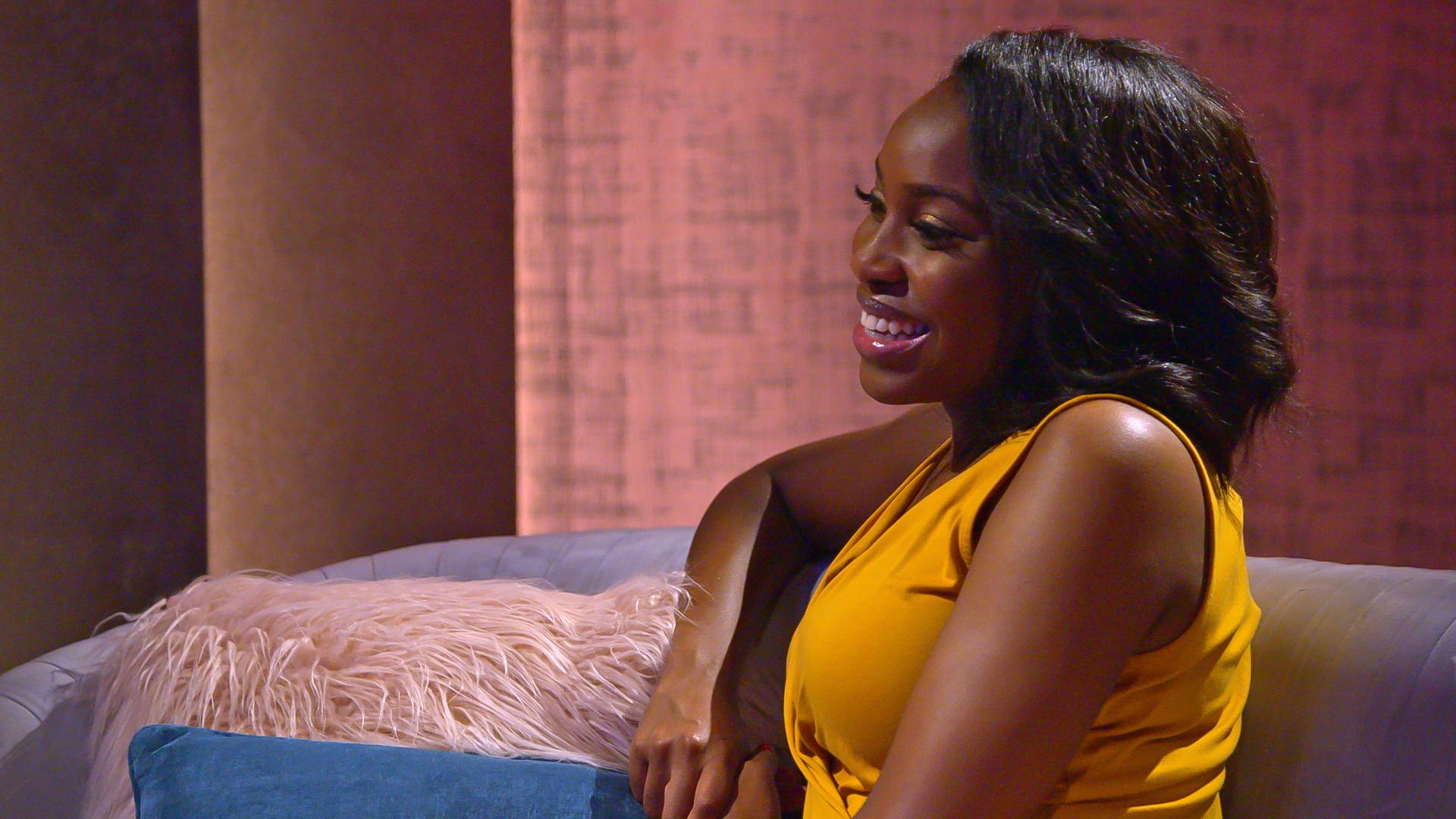 How many completely wild reality television dating shows can there be? The limit probably doesn't exist, but Netflix has a new one to add to your binge-watching list.
Love Is Blind tests exactly the theory you'd think it would: Is love truly blind? After making a connection, you have less than a month to plan a wedding and get married — but how many of those couples are still together after the show is over?
Article continues below advertisement
The couples get engaged without ever seeing each other.
Singles "who want to be loved for who they are, rather than what they look like" get to know potential matches without ever seeing them. The entire match-making process takes place in "pods," where the contestants talk to each other through opaque screens. This is how they form their primary emotional connection.
Contestants don't have their phones the whole time, so they have no way of knowing what their significant other looks like — until they decide to get engaged.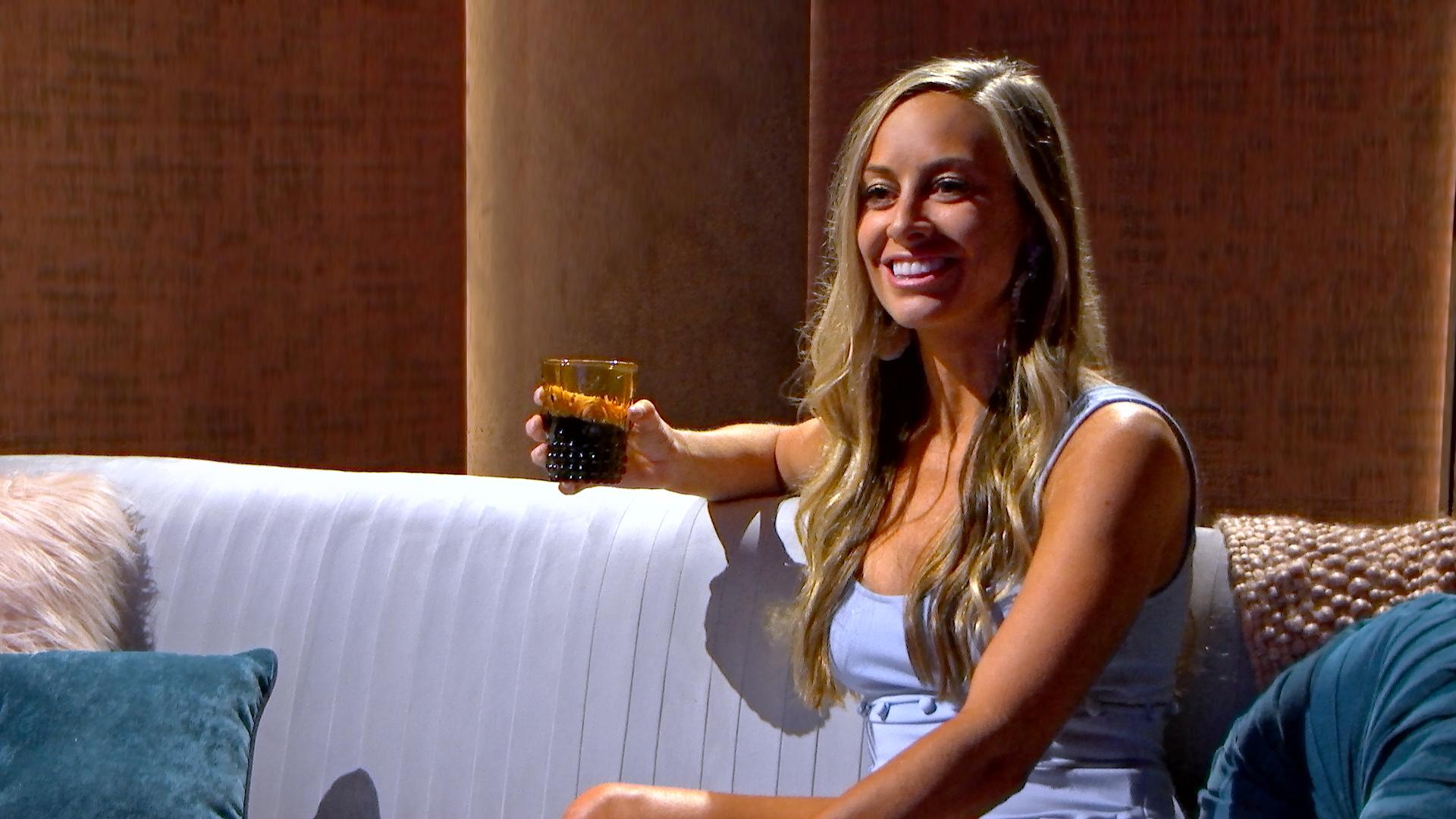 Article continues below advertisement
Once the engagement happens, the couples have 30 days to meet each others' families, plan a wedding, and get married — and not all of them make it down the aisle.
The show's description teases "they will quickly discover whether they can turn their emotional connection into a physical one before the fast-approaching ceremony," and the show truly tests if you can have a functional relationship not based on physical attraction.
What 'Love Is Blind' couples are still together?
The first five episodes of the show drop on Netflix on Feb. 13, but the couples met back at the beginning of 2018 — meaning anyone who's made it will be celebrating their second Valentine's Day this year.
Without the full season available, we can't confirm who actually makes it to the end just yet, but we already know one couple that doesn't quite click once they meet: Diamond and Carlton.
Article continues below advertisement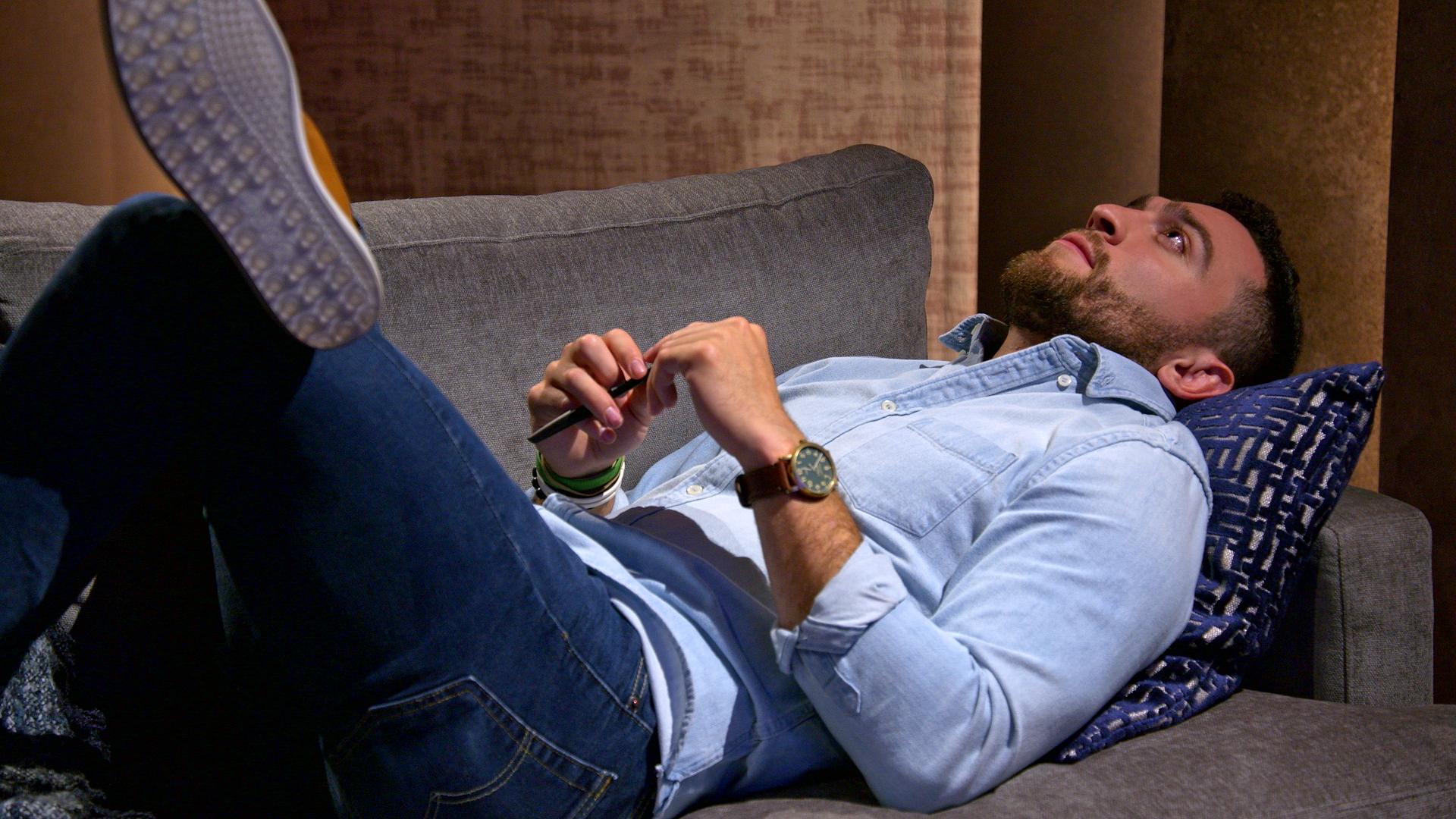 Diamond is a former NBA dancer and Carlton is a celebrity assistant on Real Housewives of Atlanta, meaning they're both used to the spotlight. But when they meet up in real life, the sparks fizzle out quickly.
Things rapidly go downhill after Diamond calls out Carlton for teasing her as his way of flirting. It's then that Carlton reveals he's pansexual and was worried about that being a deal-breaker for her. It's not that Diamond had a problem with his sexuality — she was more taken aback he hadn't told her.
Article continues below advertisement
Unfortunately, the pair didn't make it past the vacation phase of the show.
The other couples that have made it through the first five episodes include Cameron and Lauren, Kelly and Kenney, Gigi and Damian, and the weird love-square happening between Jessica, Mark, Barnett and Amber.
The fan favorite to make it to the end seems to be Cameron and Lauren, but from the looks of their Instagrams, the couple never made it down the aisle. They don't follow each other, so they're clearly not in contact anymore.
In fact, it doesn't look like any of the couples have made it Instagram-official. We really can't confirm if that's because none of the couples tie the knot in the end, or if they're just required to keep their relationships completely under wraps for the sake of the show.
In any case, it looks like we'll have to wait for the last five episodes to drop on Netflix before we can confirm anything.