Against the Odds, These 'Married at First Sight' Couples Are Still Together
Who's still together from 'Married at First Sight'? The franchise is now in Season 10, but a few couples have beaten the odds and stayed together.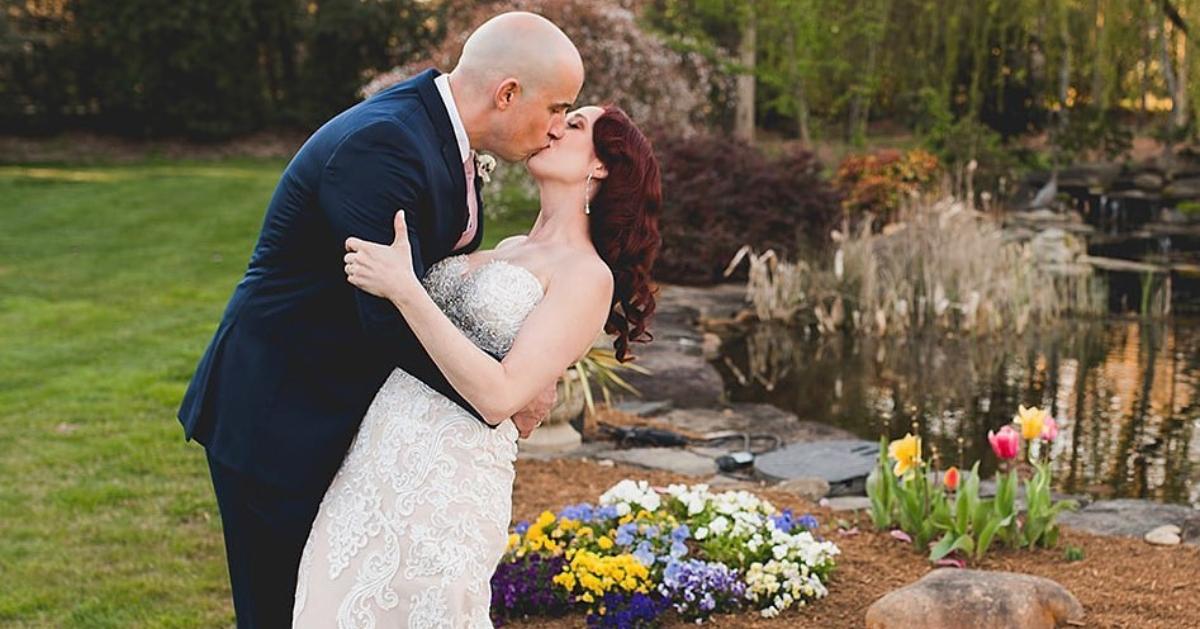 While we may be in the era of wacky reality TV show concepts, nothing tops the pressures of Lifetime's Married at First Sight. Each season, strangers from a designated city are set up by matchmakers. The couples then meet on their wedding day... at the altar. For 10 seasons, the show has been stunning fans — as couples from nearly every season choose to stay together at the end of the six week experiment.
Who's still together from Married at First Sight?
With the stresses of getting to know each other, moving in, discussing finances, and surviving a honeymoon, it's a shocker that any of these couples make it past six weeks. But, several have lasted for years.
Who's still together from Married at First Sight? Read on to find out which couples beat the odds and stayed together.
Article continues below advertisement
1. Jamie Otis and Doug Hehner (Season 1)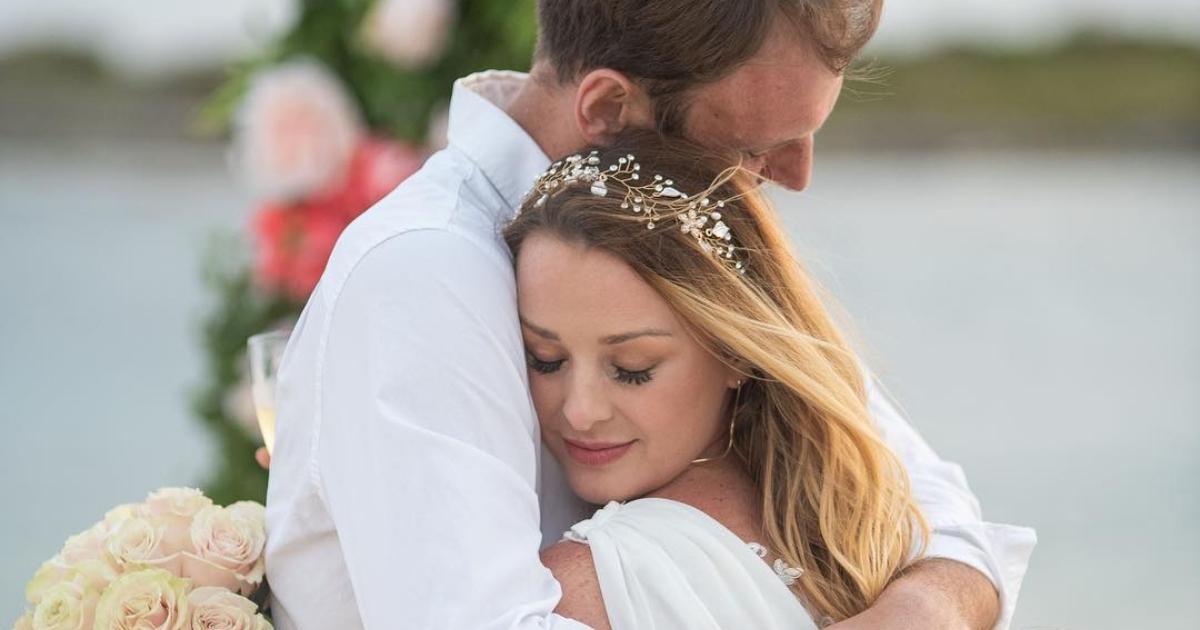 In the show's debut season, if we had to place odds as to who would have gotten divorced first, we would have said Doug and Jamie. When Jamie — who first appeared on Ben Flajnik's season of The Bachelor — saw Doug at the end of the aisle on their wedding day, she had a complete freak-out and almost abandoned the show altogether.
But, she gave Doug a chance, and tried to get to know him, even though her mantra for the season was basically "I'm not physically attracted to him." Fast-forward five years, and the couple shares 2-year-old daughter Henley Grace Hehner. They renewed their vows in April of 2019, to prove to the world that their relationship was more than a reality show. The couple also announced in the fall of 2019 that they are expecting their second child, a son, who is due in May.
2. Ashley Petta and Anthony D'Amico (Season 5)
Yes, after Doug and Jamie, the next happily married couple from the franchise resulted from the fifth season of the show. Ashley and Anthony were a strong couple on the show from the start — they shared a mutual physical attraction and they had similar values. But, when Ashley said that she didn't want to change her last name, and that she wanted to have kids right away, Anthony cooled his jets in the relationship.
But, the couple chose to stay together during the finale, and they even waited (probably much to Anthony's relief) to start their family. They welcomed daughter Mila Rose D'Amico in January of 2019, three weeks before her expected arrival date.
Article continues below advertisement
3. Shawniece Jackson and Jephte Pierre (Season 6)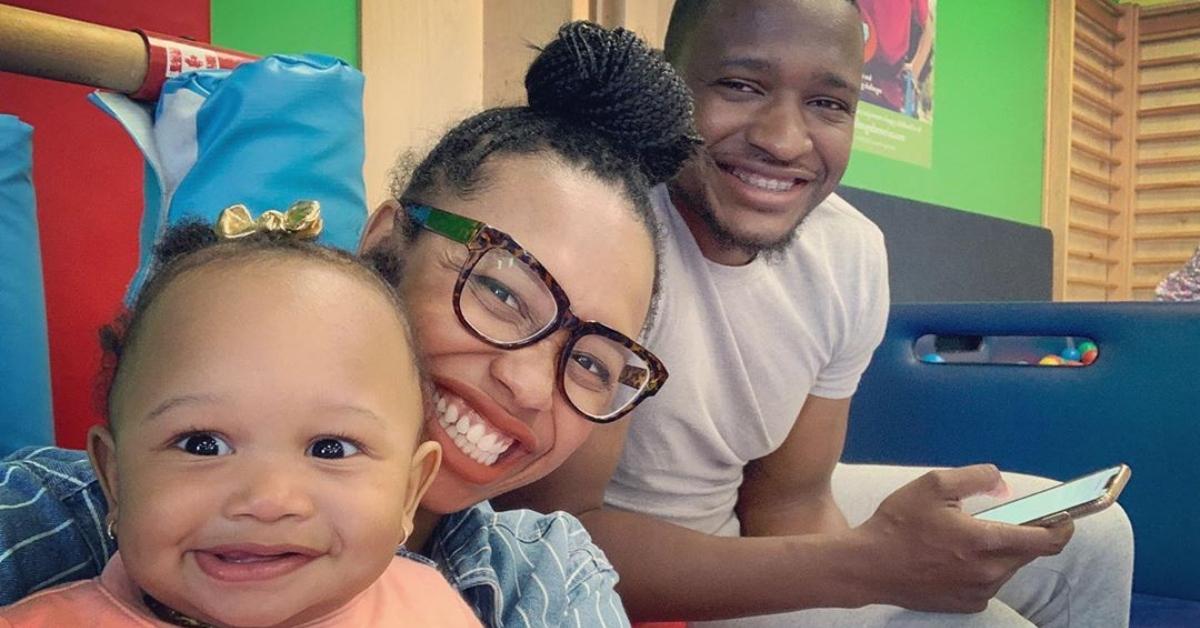 There was an immediate spark between Shawniece and Jephte when they met on the Boston season of the show. But, they had trouble communicating their feelings, and they got pregnant with their first child within a few months of being married. When they chose to stay together during the Season 6 finale, they both admitted that they weren't in love, but that they had strong feelings for one another.
After giving birth to daughter Laura Denise in August of 2018, Shawniece struggled after learning that Jephte was unfaithful. She admitted that it was tough to stay with him, but the couple moved forward, bought a house together, and remained committed to raising Laura together.
Two years after meeting at their wedding, Shawniece and Jephte are (finally) happily married.
Article continues below advertisement
4. Bobby Dodd and Danielle Bergman (Season 7)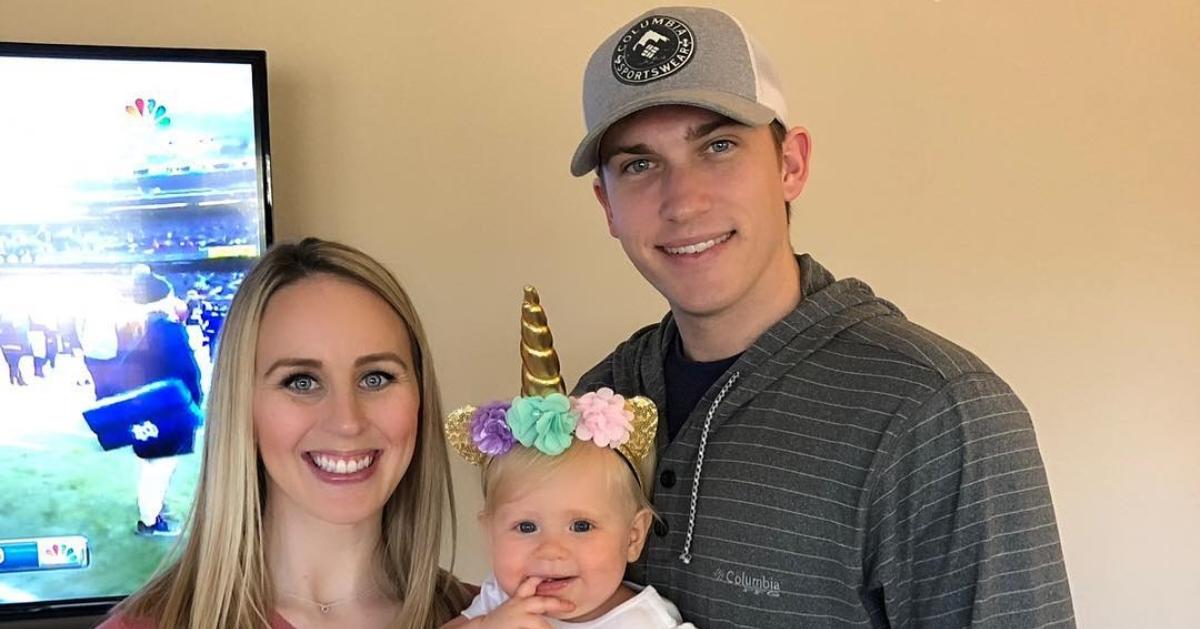 While it sometimes seems like the couples stay together on MAFS for convenience, it was clear that Bobby and Danielle had a genuine bond from the start. The couple never exchanged as much as a cross word on their Dallas season, and it was a shock to no one when they chose to remain married. Bobby even proposed to Danielle again on Decision Day, and she was thrilled to get a proposal.
On the reunion special, the couple announced that they were expecting. Danielle gave birth to the couple's daughter, Olivia Nicole Dodd, in February of 2019.
Article continues below advertisement
5. Kristine Killingsworth and Keith Dewar (Season 8)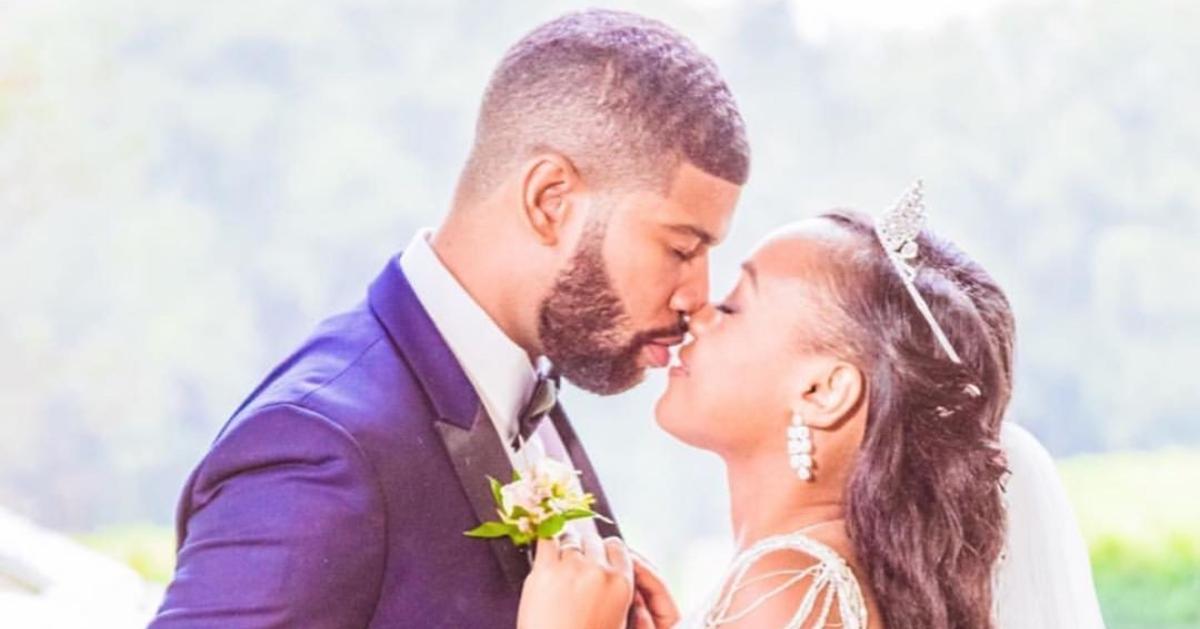 Even though Kristine wanted Keith to be a bit more domesticated during their season (by signing him up for a cooking class) the pair was dedicated to giving a go of their relationship. Even though they differed on when they wanted to have kids, they realized that they were a good match and could work through their issues.
Nearly two years after tying the knot, Kristine and Keith are still going strong, and they often joke on Instagram about the fights that were shown on their season.
Article continues below advertisement
6. A.J. Vollmoeller and Stephanie Sersen (Season 8)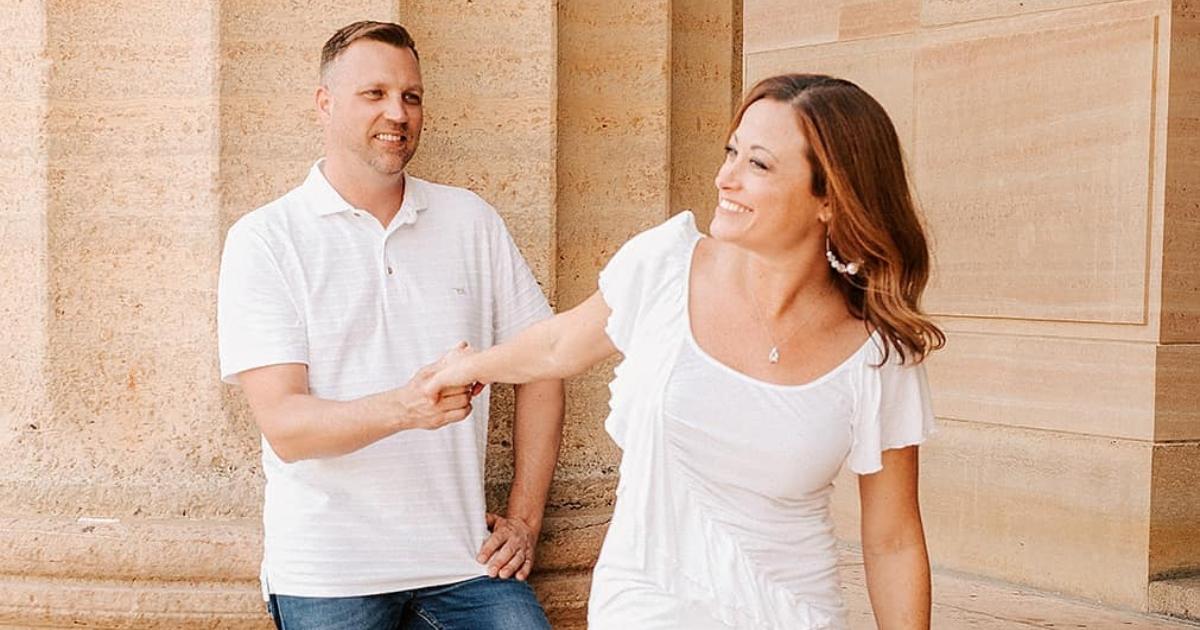 This Philly-based couple struggled with their love languages on Season 8. Stephanie was open about her developing feelings for A.J., and she even told him she loved him on Decision Day. In an awkward moment — we felt it too — A.J. said that he didn't want to express his love on camera (and we wanted to remind him that he signed up for a reality show about falling in love).
They chose to stay together, and the couple now documents their impressive couples-traveling schedule on Instagram. We're also pretty sure that A.J. has said "I love you" back at this point,
Article continues below advertisement
7. Elizabeth Bice and Jamie Thompson (Season 9)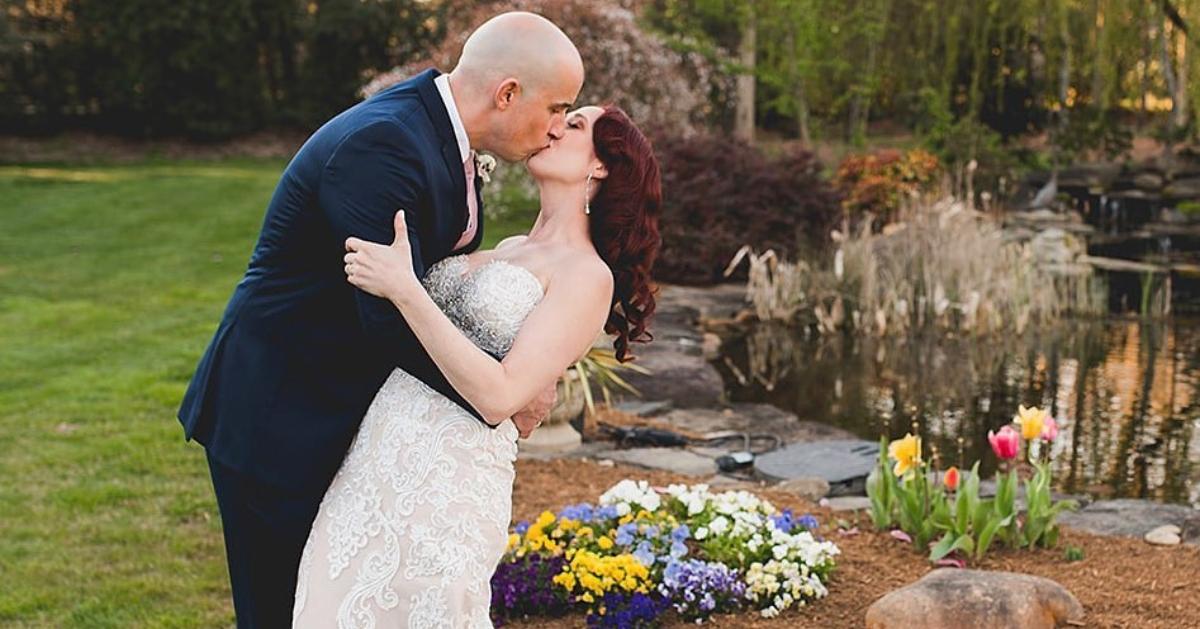 Though they briefly broke up, Elizabeth and Jamie's chemistry was too strong to keep this couple apart. The two are definitely strong-willed, and we honestly wouldn't be surprised if they have an off-and-on relationship in the future. Jamie and Elizabeth were immediately attracted to one another after their April of 2019 nuptials, and their blowup fights were just as fiery. But, in the months since their split, the couple is back and better than ever.
Article continues below advertisement
8. Deonna McNeill and Gregory Okotie (Season 9)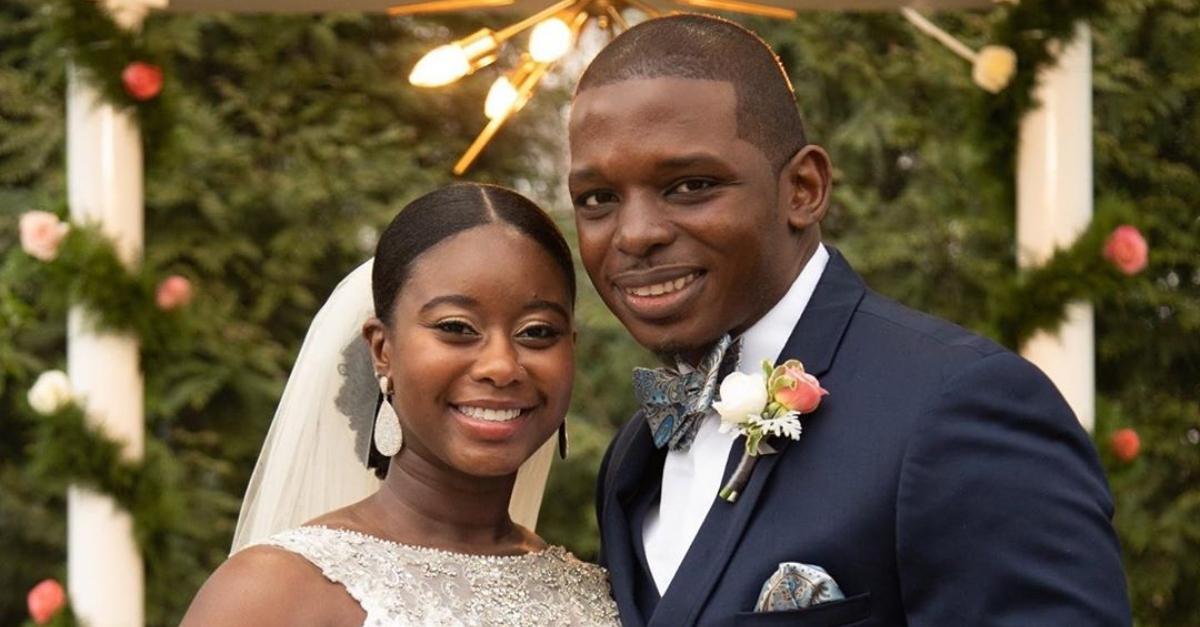 Last but certainly not least, Deonna and Gregory were a fan favorite couple from the Charlotte season. Deonna admitted early on that she hadn't dated anyone seriously in a decade, but Gregory was patient in helping Deonna be vulnerable. The two slowly developed feelings for one another, and they chose to keep pursuing those feelings on Decision Day.
Married at First Sight Season 10 airs on Wednesdays at 8 p.m. on Lifetime.