Giannina on Netflix's 'Love Is Blind' Proves That Reality Dating Shows Can Work
Out of all the cast members on Netflix's 'Love Is Blind,' Giannina is easily one of the most relatable who viewers are actively rooting for.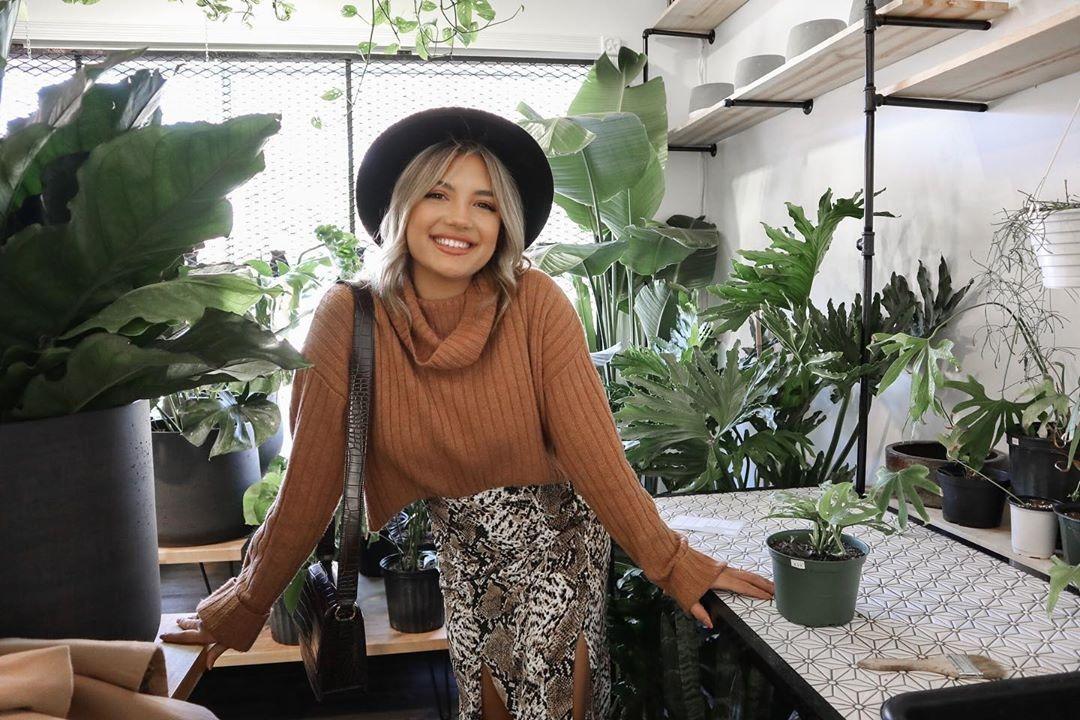 Sometimes when it comes to love, when you know, you know. So when Giannina Gibelli and her new beau, Damian Powers, met on Netflix's Love Is Blind and sparks flew, it seemed like it was meant to be. The chemistry was almost immediate and, despite hardly knowing each other, they were ready to propose to each other when the time came.
Article continues below advertisement
That's right — Giannina proposed to Damian right after he proposed to her and it was the stuff of reality TV gold. Giannina's self-confidence and ability to speak her mind and go after what she wants has made her something of a hero to fans of the new Netflix reality series, so naturally, viewers want to know who Giannina is. And, of course, if she and Damian are still together after the show's filming wrapped.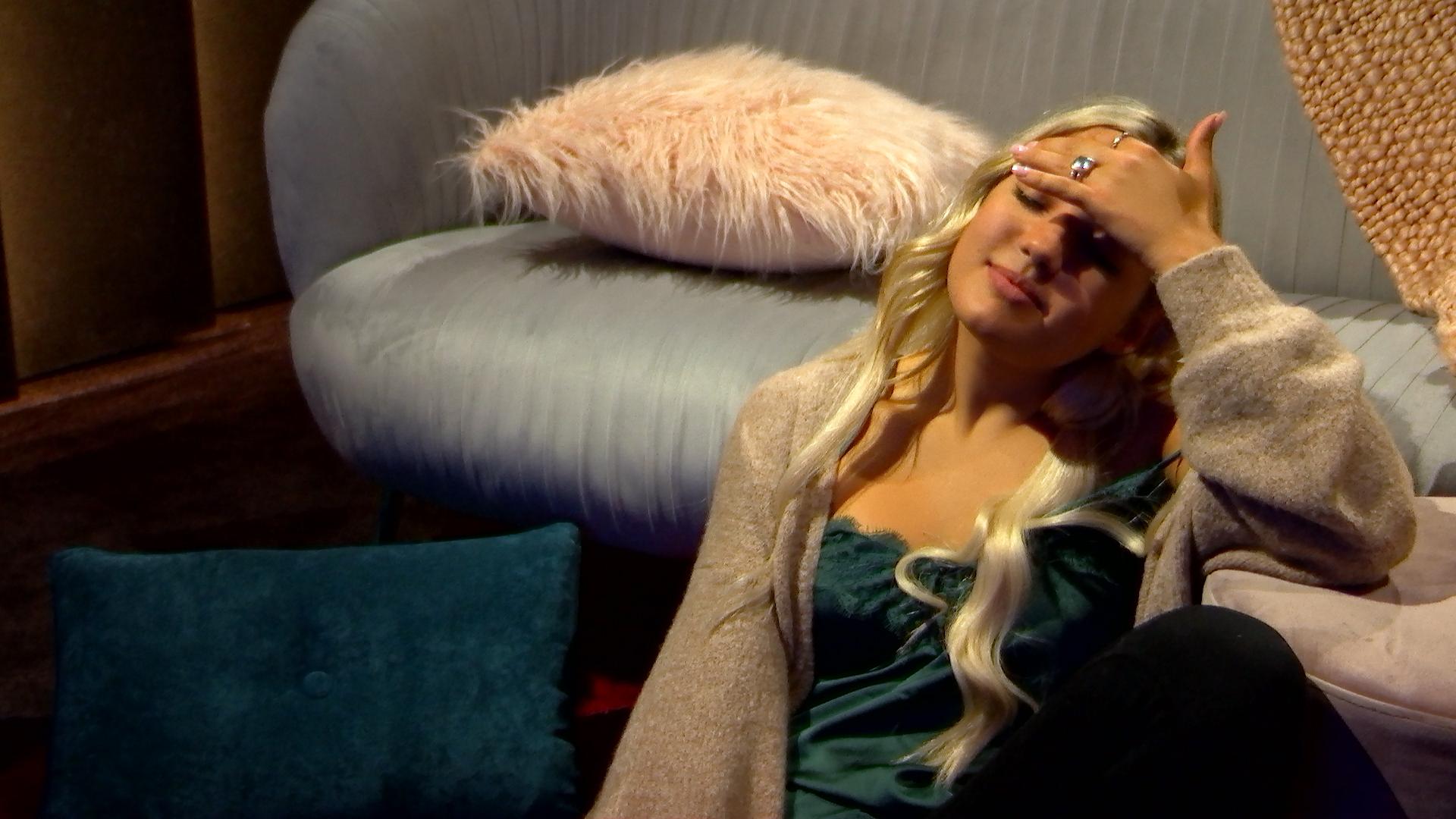 Article continues below advertisement
Who is Giannina on 'Love Is Blind'?
Giannina was introduced in the first episode as someone who is self-assured and ready to fall in love and settle down. And, judging by Giannina's Instagram outside of Love is Blind, she isn't putting on an act on the show. Her posts are all about positivity, living up to your potential, and keeping your selfie game on point, if we're being honest here. She also knows exactly what she wants, so it shouldn't have come as a huge surprise when she turned the tables on Damian to propose to him.
There's a reason she is so confident in everything she does.
Giannina lives in Atlanta and owns a small business, which should explain where some of her confidence comes from. She has to have a certain amount of it if she is going to succeed as an independent woman who would put 2001's Destiny's Child to shame. For the past couple of years, Giannina has been living her best life achieving her goals and traveling the world. It might be time for her to settle down to some extent, but that's only because she is ready, which is where Love Is Blind came in.
Article continues below advertisement
Giannina and Damian's relationship status is unclear.
Unfortunately, because only five episodes of Love Is Blind have dropped so far, it's still unclear where Giannina and Damian stand. Her Instagram doesn't give any clues about her relationship status or if she is still engaged. The format of Love Is Blind pits potential couples against the daunting enemy of a ticking clock to make them get to know each other, fall in love, meet each other's families, and be ready for marriage in under two months. Giannina and Damian could very well be broken up.
Article continues below advertisement
When will new episodes of 'Love Is Blind' air on Netflix?
When The Circle dropped on Netflix as the streaming platform's other unique reality show, it presented viewers with an interesting format. Instead of having all of the episodes released at once, a few new episodes of The Circle were released weekly. Such will be the case for new episodes of Love Is Blind on Netflix. While there were five episodes available to start, a handful of new episodes will be available on Feb. 20.
Giannina is easily one of the more relatable and loved cast members on Love Is Blind right now. Hopefully the whirlwind romance she has with Damian will last beyond the first five episodes.
Love Is Blind is now streaming on Netflix.