Francesca Farago Is Ready for Love on 'Perfect Match,' So Is She off the Market?
Viewers who have watched Netflix's Too Hot to Handle are likely familiar with Francesca Farago. Francesca, who is a Canadian swimwear business owner and influencer, is considered to be one of the most notable stars from the series.
Francesca first joined THTH in Season 1 and made a name for herself after frequently going against Lana's rules. Despite playing the game on her own terms, she was able to find love.
Article continues below advertisement
However, Francesca's relationship fizzled out, and now that she is looking for her partner on Perfect Match, viewers are wondering how her journey will shape up. After all, she typically gets to have her pick of the litter.
So, who is Francesca Farago dating? Here's everything that we know.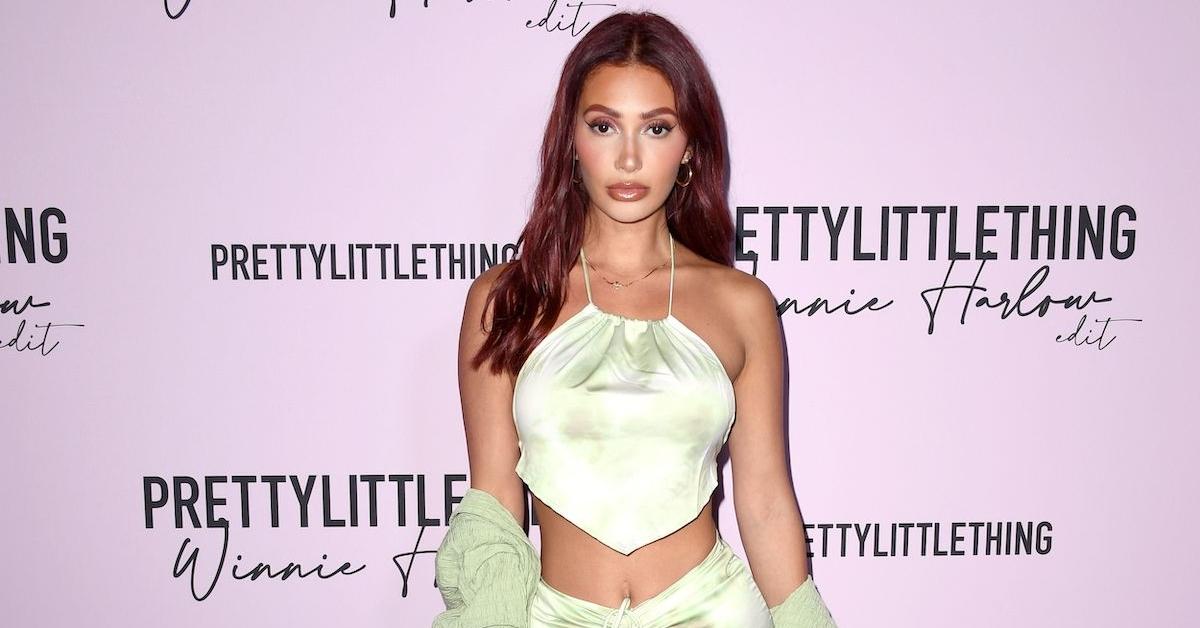 Article continues below advertisement
Francesca Farago is currently dating TikTok star Jesse Sullivan.
Alexa, play "Thank U, Next" by Ariana Grande.
While fans were hoping that Francesca's new man would come from Perfect Match, it appears that she's moved on from whomever she picked on the show.
Per Francesca's Instagram, she's currently in a relationship with TikTok star Jesse Sullivan. Interestingly, Francesca shared that she and Jesse first met while working an event.
Article continues below advertisement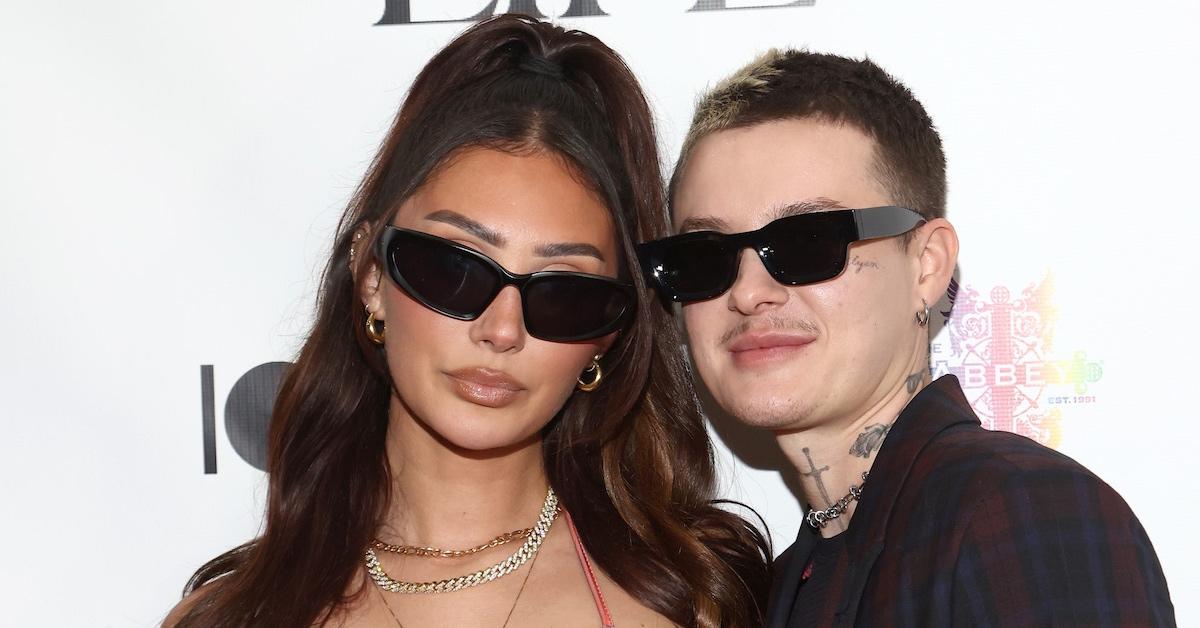 "Last year, TikTok hired me to host an event for Pride Month," Francesca told Elite Daily in January 2023. "It was over Zoom. It was a TikTok live event with Willow Smith and the app's LGBTQ+ Trailblazers. I interviewed three people and Jesse was one of them. We met on Zoom and just fell in love very quickly."
Since then, the pair have been inseparable. Fans of both parties can see the couple posting adorable photos of themselves on their feeds and Instagram Stories.
Article continues below advertisement
In fact, it appears that things may have become very serious with Francesca and Jesse. In a Feb. 10, 2023, TikTok post, Francesca posted a video that suggests she and Jesse are thinking of taking their relationship to the next level.
In the video, you see an image of the Little White Chapel with two white dogs dancing.
"Me and my boyfriend on our way to elope after we promised our parents we'd have a normal wedding," the text reads.
Article continues below advertisement
Additionally, Francesca has other TikToks that point to the couple considering engagement.
It's safe to say that Francesca is off the dating market.
Article continues below advertisement
Was Jesse Sullivan a contestant on 'Perfect Match'?
Since Francesca and Jesse have been an item since 2022, many fans are wondering if Jesse makes an appearance on the Netflix series.
Unfortunately, Jesse was not a cast member on Season 1 of Perfect Match. So, we can assume that Jesse and Francesca got together after she wrapped filming on the show.
Article continues below advertisement
In fact, in a TikTok video, Francesca laid out her dating status from the time of filming until she got together with Jesse. She also mentioned that the timeline from filming to air date varies, which implies that Jesse became a factor post-show.
That said, if she did leave Perfect Match with a relationship, she and the partner went their separate ways before she entered a relationship with Jesse.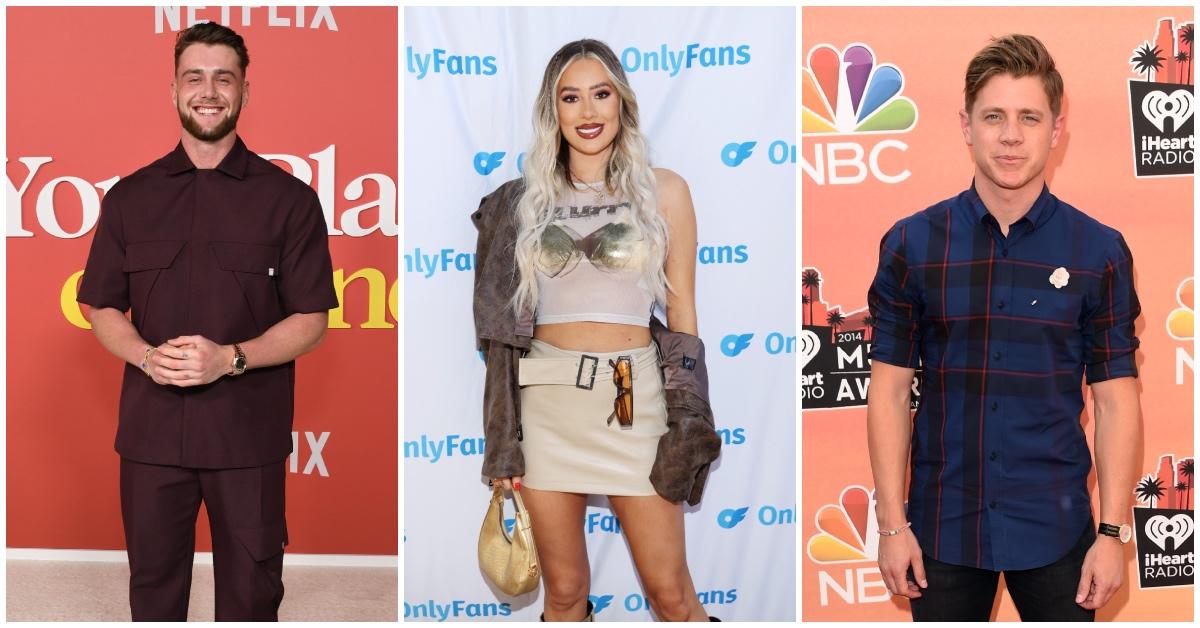 Previously, Francesca was engaged to her THTH co-star Harry Jowsey, and previously dated The Only Way Is Essex alum Demi Sims and former Bachelorette contestant Jef Holm.
Francesca has had her share of ups and downs in the relationship department. So, we're elated that the reality star has found her special someone.
Perfect Match is now available to stream on Netflix.