Francesca Farago From Netflix's 'Too Hot to Handle' Reportedly Dated This Famous DJ
Meet one of the contestants on Netflix's reality dating series 'Too Hot to Handle,' Francesca Farago. She has reportedly been linked to Diplo.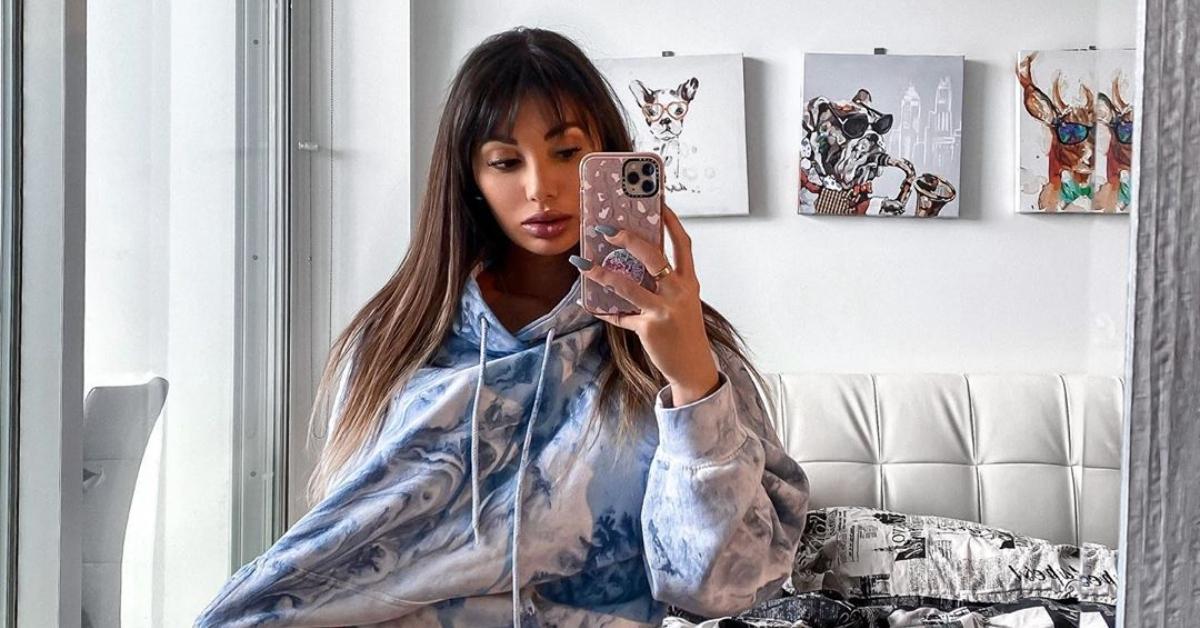 When you put 10 insanely hot singles from all over the world on one island, you're bound to see some love connections made. But, there's a huge twist!
Article continues below advertisement
In Netflix's newest reality series Too Hot to Handle, these good-looking individuals are tasked with finding a deeper connection beyond hooking up. With $100,000 on the line, the castmates must avoid any sexual encounters, including kissing, or risk getting monetary deductions from their cash total.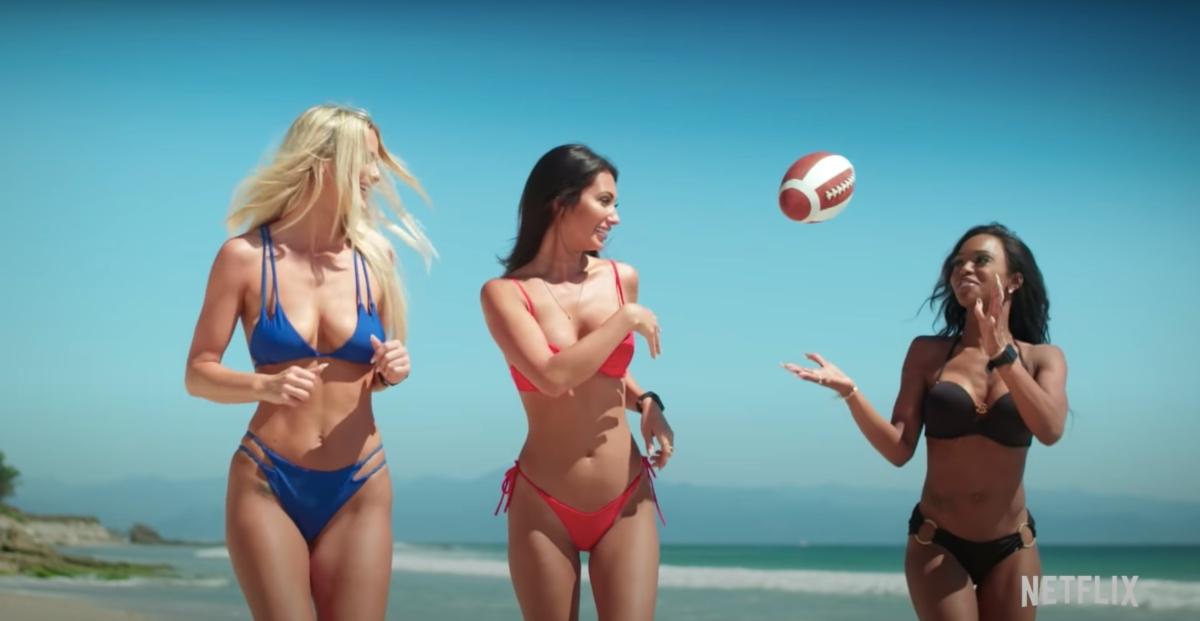 Article continues below advertisement
Well, based on the trailer, we know there will be a lot of rule-breakers, and possibly a few romances. So, as we anxiously wait to see if these singles can keep it in their pants, one contestant has already caught our eye. Here's what you need to know about Francesca Farago!
Meet 'Too Hot to Handle' star Francesca Farago!
It's no surprise why Francesca was picked to appear on the new Netflix dating series. If you check out her social media pages, this influencer boasts almost 400,000 followers on her Instagram. And, we're sure that number will grow exponentially when the series airs.
The Vancouver native regularly shares pictures of herself donning lingerie, swimsuits, and photos of the places she's visited around the world.
Article continues below advertisement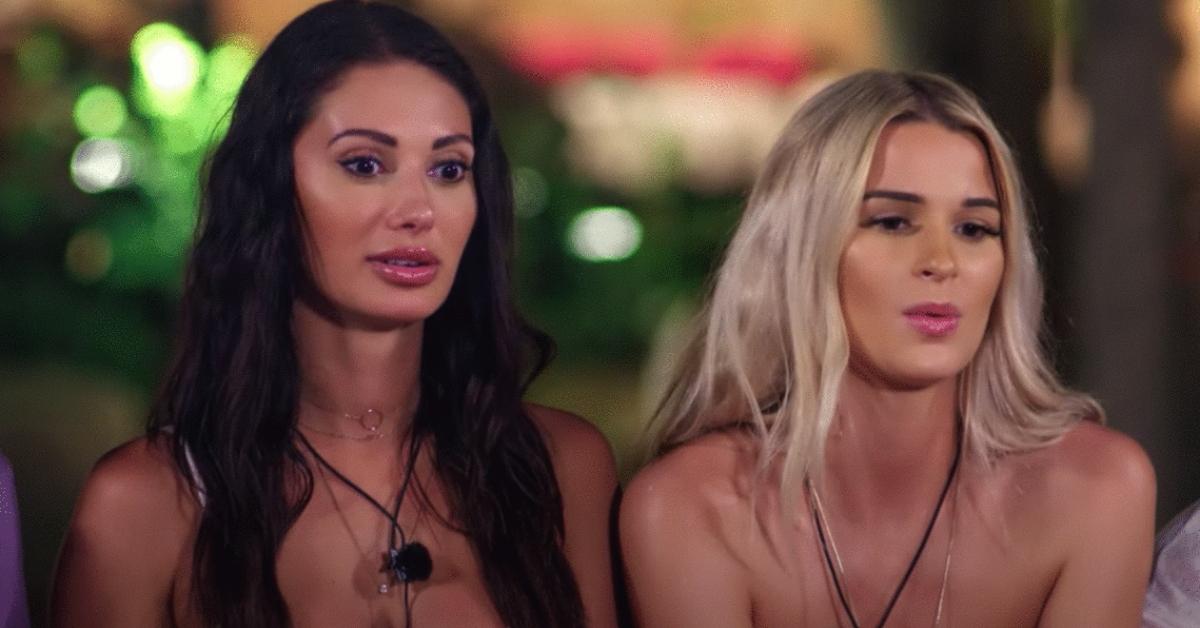 The brunette beauty loves fashion so much that she has even created her own clothing line! According to the Instagram page, Farago the Label is an "ethical, sustainable, biodegradable, eco-friendly, and PETA approved vegan" line. Though the site has not gone live just yet, Francesca has featured some of the pieces from the collection on her personal page.
And, let's just say, they are totally fire!
Article continues below advertisement
Francesca is vegan.
It's no surprise that Francesca's clothing line is vegan and eco-friendly, as the reality star herself also follows a plant-based diet, which is stated on her Instagram bio.
Her saved Instagram Stories also feature a vegan section, which shows her followers the delicious plant-based meals she's either made or purchased. Whether it's a meatless burger, soy ice cream, or pasta dish, Francesca shows off a wide variety of vegan meals.
Francesca Farago reportedly used to date Diplo.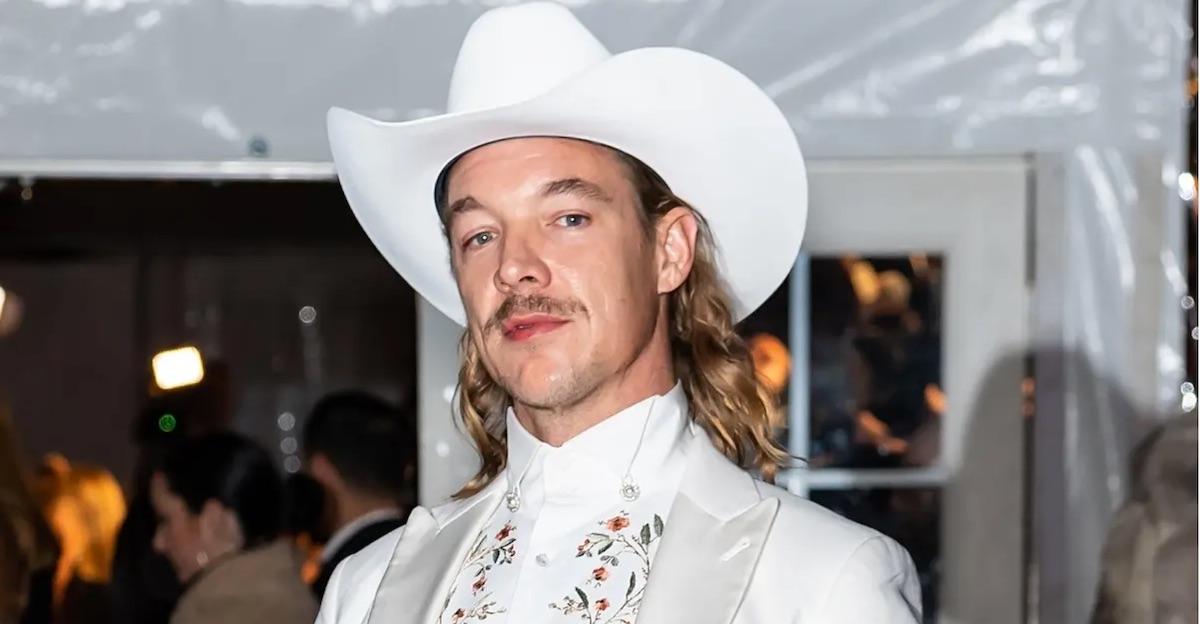 According to The Sun, the famous DJ has been romantically linked to the Netflix reality star. However, the pair has never confirmed the reports, and Francesca's Instagram page does not feature any pictures with Diplo
Hey, maybe she'll finally confirm or deny the rumors on the reality series!
Article continues below advertisement
Is Francesca still single?
While her Instagram gives nothing away about whether she finds love in paradise, she does have a man in her life. Francesca is not shy about posting her adorable pup Romeo on social media. The all-white Pomeranian pooch even has his own Instagram page, but it's currently set to private.
Though he may be cute, Romi is not afraid to give his mom a hard time. On Francesca's recent Instagram Story, the influencer revealed that the cute pup got away from her while the two were out for a walk, and she had to sprint to go get him.
But, with his adorable face, we're sure all is forgiven.
Catch Too Hot to Handle premiering on April 17 on Netflix.