Chris D'Elia's Girlfriend Hasn't Commented on the Sexual Exploitation Lawsuit
Chris D'Elia's 2011 and 2018 sexual misconduct allegations are catching up to him in light of his recent child pornography lawsuit, but who is his girlfriend?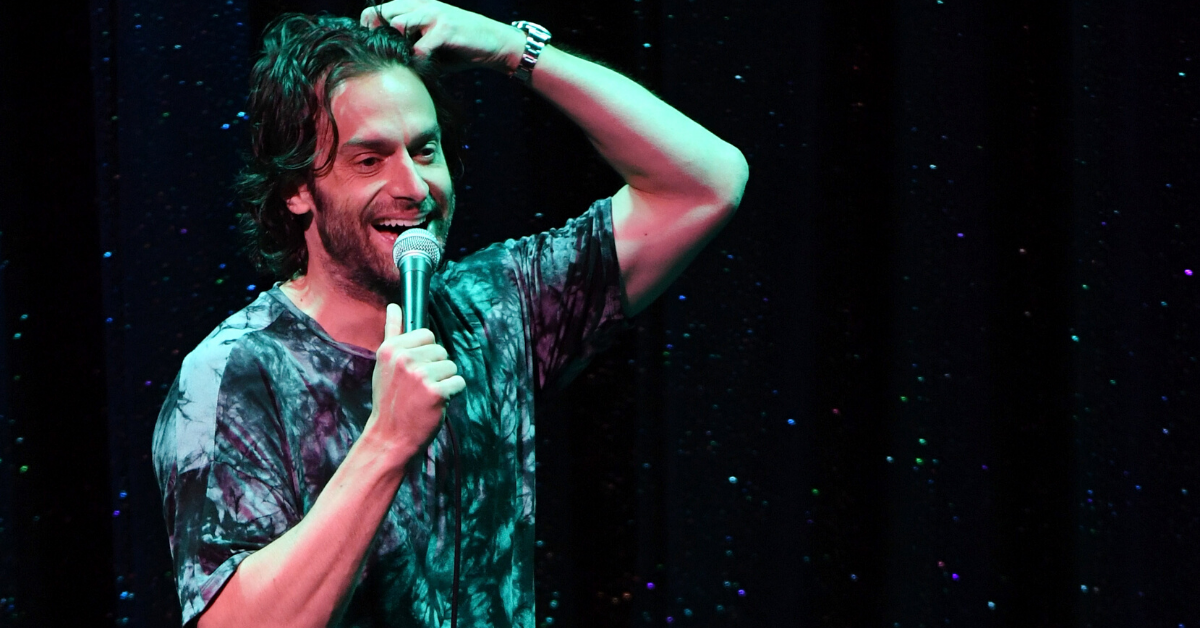 To some, Chris D'Elia is most well-known as a highly successful American comedian and actor. To others, because of his separate sexual misconduct allegations in both 2011 and 2018, D'Elia remains a blacklisted figure in Hollywood.
He is now facing a child pornography lawsuit after a woman came forward to accuse him of soliciting sexually explicit images from her when she was 17 years old.
Article continues below advertisement
You may recognize D'Elia from NBC's situation comedy Whitney and sitcom Undateable, as well as Glory Daze on TBS. He also played the mega-creep character Henderson on the popular stalker series You. D'Elia also hosts the podcast Congratulations With Chris D'Elia, where he spitballs about anything and everything that's on his mind.
He has even mentioned his girlfriend, who has remained pretty mum on his ongoing allegations, but some people are still wondering who she even is.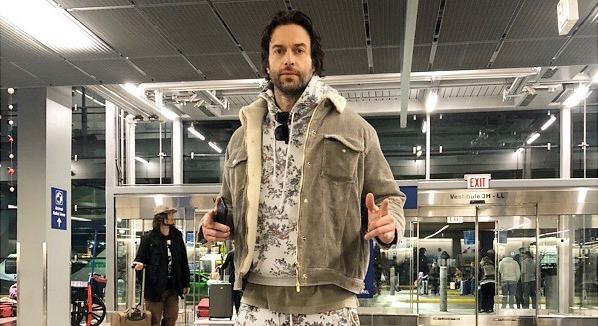 Article continues below advertisement
So who is Chris D'Elia's girlfriend now?
D'Elia was married to actress Emily Montague from 2006 to 2010.
On his podcast, he has made casual references to "his lady," but hasn't divulged much else, causing even more curiosity among those who are now hyper-curious about D'Elia following the onslaught of allegations against him.
Despite that, D'Elia's current partner is said to be Kristin Taylor, the stop-motion animator and creator behind Hi Big Dog Media.
While her Insta is private, according to her company's bio, she hails from North Carolina. She named her business for her dog, Cooper, and is "inspired by all things, but especially hip-hop, holidays, dogs, girls, pop culture, and folktales."
Since the allegations about D'Elia's sexual misconduct and solicitation of images from a minor, which is child pornography, came to light, she has remained silent and as of right now, it's unclear where the couple even stands.
Article continues below advertisement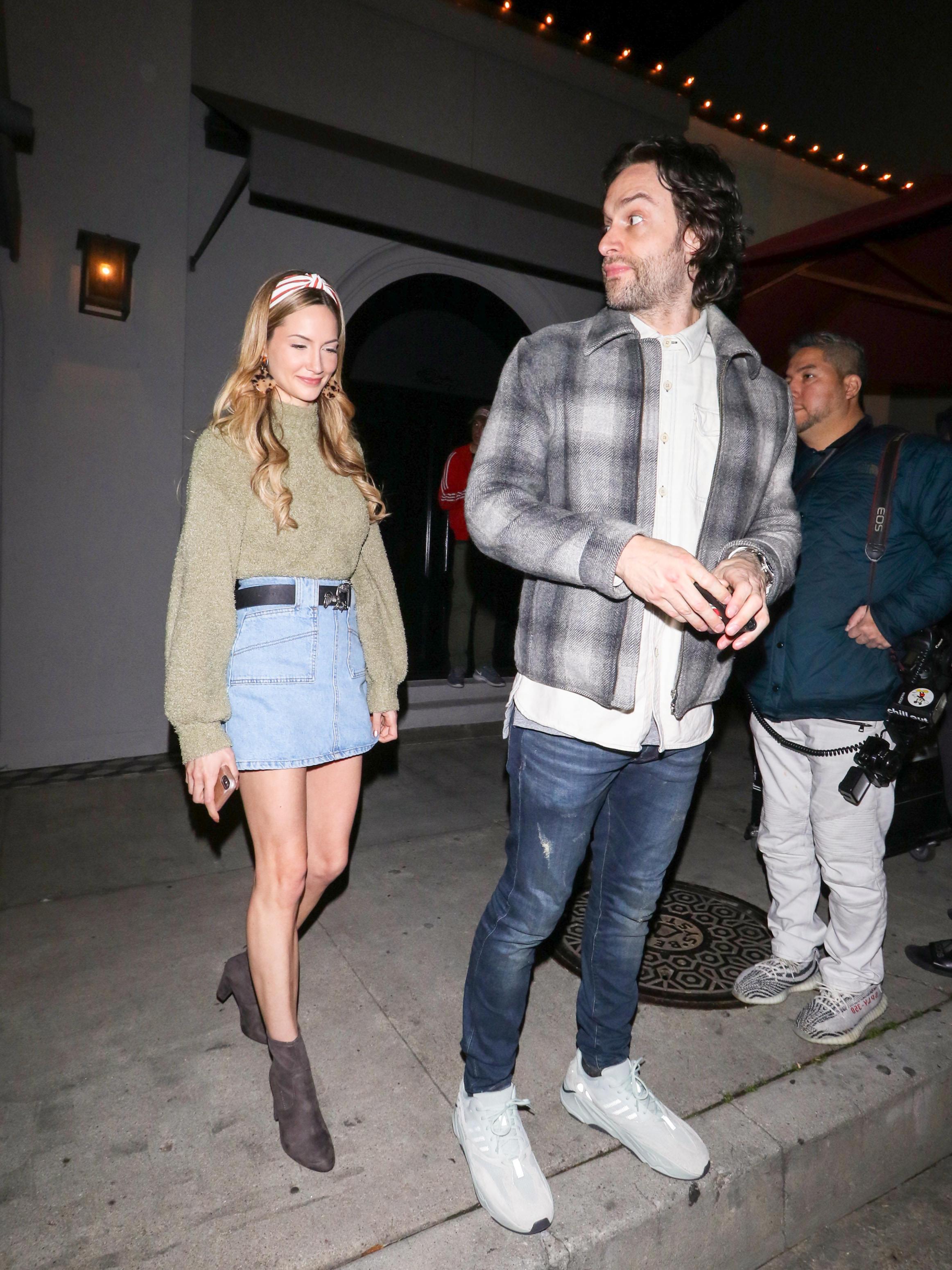 Chris D'Elia is facing a sexual exploitation and child pornography lawsuit.
In March 2021, a young woman who has remained anonymous to the public came forward to accuse D'Elia of violating child pornography laws and exploiting her as a minor. She alleged that, when she was 17 years old, she met D'Elia before one of his comedy shows and they engaged in sexual activity before he went on stage.
Article continues below advertisement
She also said that afterward, D'Elia continued to intimidate her into sending explicit images of herself over the internet, despite the fact that, according to her, D'Elia knew she was a minor. This comes off the heels of D'Elia's other allegations from women in 2011 and 2018, who both accused him of exposing himself to them in separate incidents when they were under the legal age of consent, despite his alleged knowledge of their ages.
Article continues below advertisement
D'Elia announced he was becoming a dad in 2019.
In December 2019, on his podcast, D'Elia announced that he and his girlfriend were expecting a baby and that he was going to become a father.
While he didn't reveal a due date, he continued on to say he fully planned on matching family outfits, and that he was as ready as he'd ever be to take on this new role.
Kristin's Instagram bio does mention her being a mom, and since the announcement on D'Elia's podcast, he has shared a few photos and videos of his son on social media.
There's a chance he preferred to keep that part of his life semi-private, but with ongoing allegations and now a lawsuit against him, D'Elia is going to be hurting for privacy for a while.