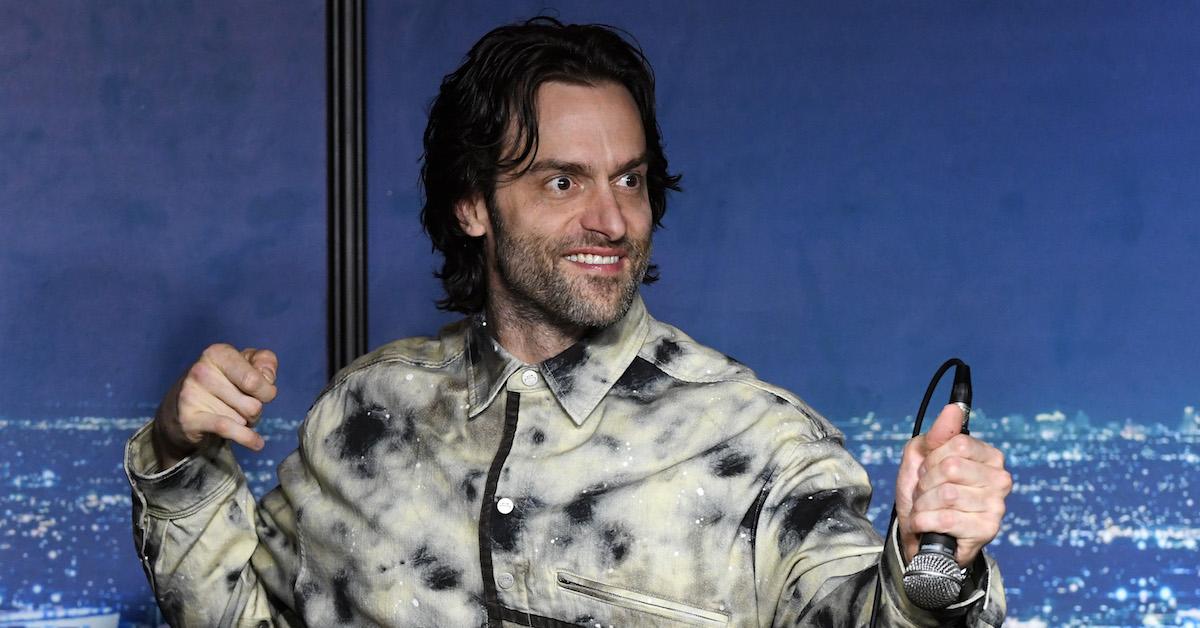 The Details of Megan Drust's Alleged Encounter With Chris D'Elia Are Highly Disturbing
Megan Drust accused Chris D'Elia of sexual misconduct in an interview with CNN — and the details of their alleged encounter are disgusting.
Two months after multiple women accused comedian Chris D'Elia of sexual misconduct — including soliciting nude photos from underage girls — three more individuals have stepped forward claiming the 40-year-old exposed himself to them without their consent.
Actress Megan Drust told CNN that she had only met Chris a handful of times when he unzipped his pants and began fondling his genitals in the passenger seat of her car. "I had marked him as safe, which equals a non-threatening male," she admitted. "He was friends with some of my friends."
Article continues below advertisement
Megan Drust claims Chris D'Elia masturbated in front of her after requesting a ride.
The California native was 26 years old when she met Chris and a mutual friend for dinner at a West Hollywood restaurant in 2011. Megan recalled the You star asking if she could drive him home at the end of the night.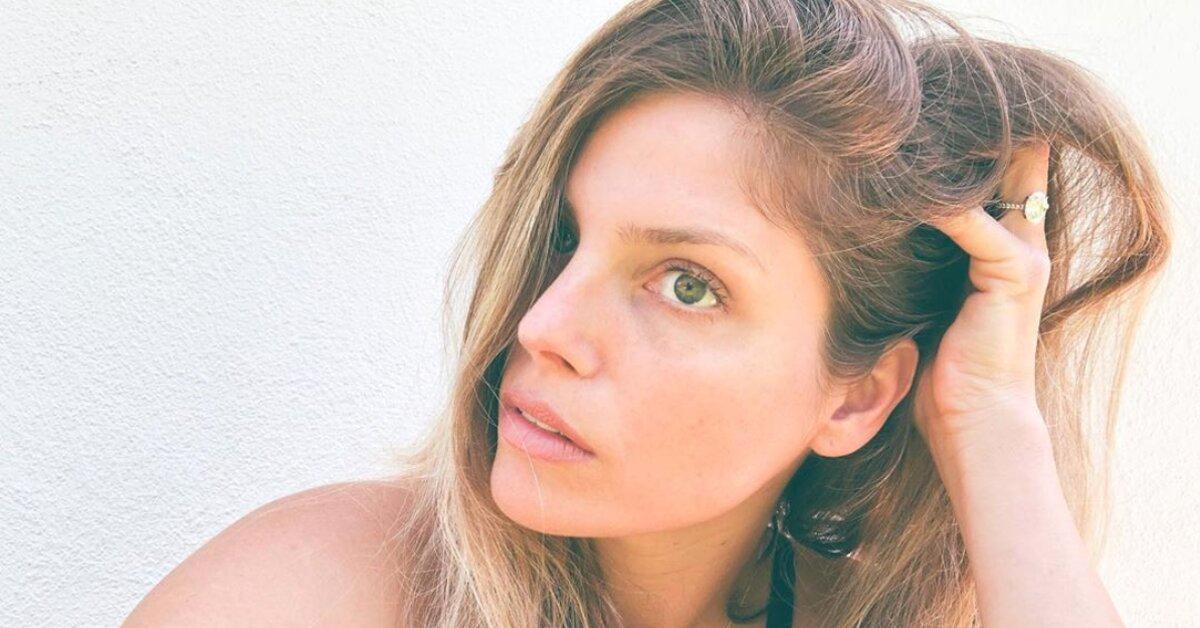 Article continues below advertisement
"I said, 'Sure.' This was really before everyone was taking Ubers," the performer explained, calling Chris an "acquaintance." When she tried to get directions to his house, the Laugh Factory writer began making "flirty small talk" instead.
"I was very confused because it just didn't fit the moment," she told CNN. "Then he took down his zipper and asked me to touch him and I said, 'What are you doing? No.' And because I wouldn't touch him, he started to masturbate. I couldn't believe it."
Megan alleged that Chris climaxed in his pants while she stood outside the vehicle, fuming. "I remember saying, 'You're defiling my car.' I didn't want to make him mad or upset because you're in survival mode, you know?" she shared.
After hovering for a few minutes, Megan claimed that Chris just walked away. The actress said she cried the whole way home and later told two friends about the incident. They corroborated her story to CNN.
Article continues below advertisement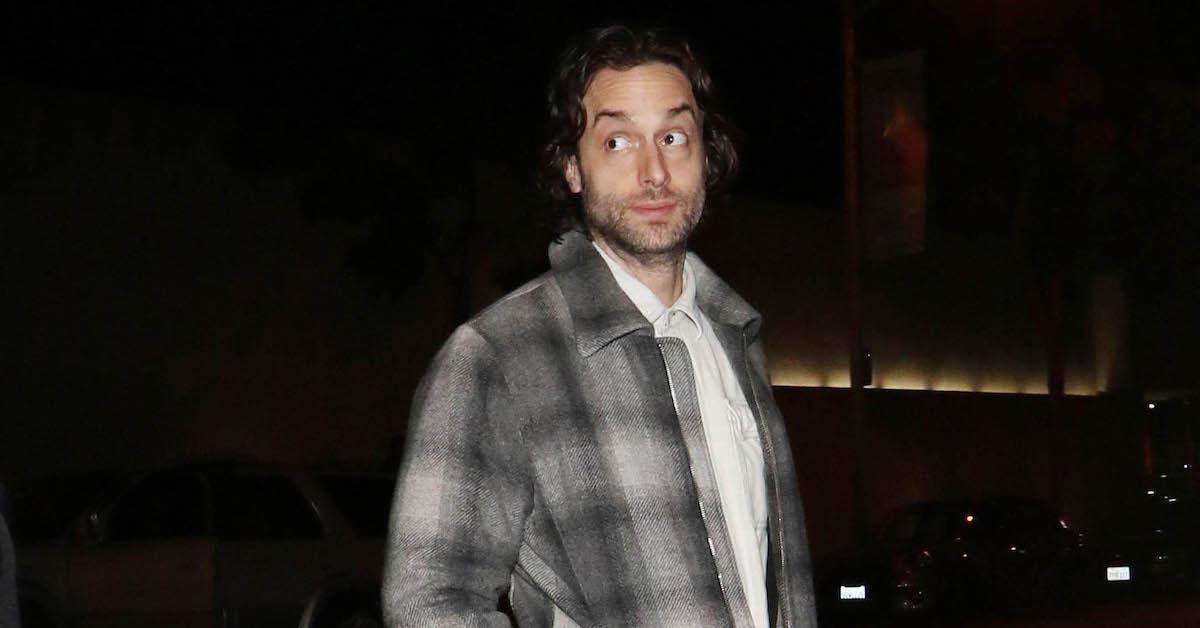 In the months following the disgusting encounter, Megan stayed away from comedy clubs so that she wouldn't run into him. "It really raised my guard and I stopped going to events and I never went to anything alone after that," she revealed.
Article continues below advertisement
Megan hopes other victims of sexual harassment know that it isn't on them when something like this happens. "Even if you liked someone but if they crossed a boundary and made you feel like you couldn't say no, it's not ok," she declared.
"I was lucky to be older and had been around the block with people trying to abuse their power in this industry and I was not going to accept it."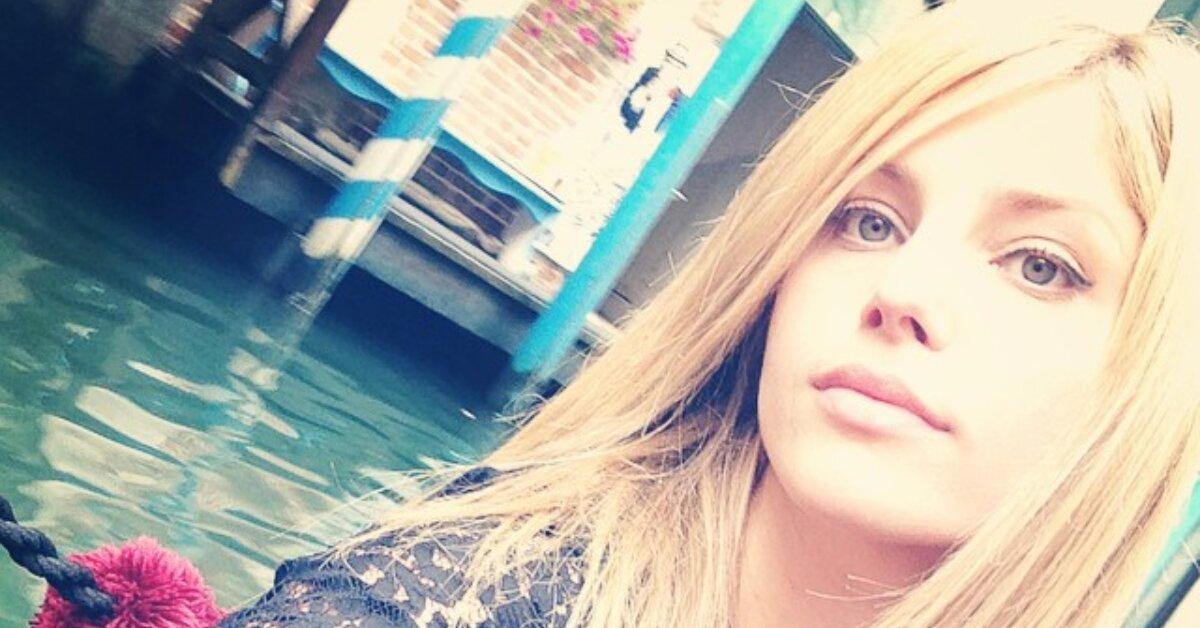 Article continues below advertisement
Chris once again denied the allegations made against him.
Andrew Brettler, Chris' attorney, told CNN that his client "emphatically states that he has never engaged in any sexual conduct with any woman without her consent."
The statement was similar to one Chris made in June following a L.A. Times piece detailing his alleged predatory behavior. "I know I have said and done things that might have offended people during my career, but I have never knowingly pursued any underage women at any point," he said in response to the article.
"All of my relationships have been both legal and consensual and I have never met or exchanged any inappropriate photos with the people who have tweeted about me," he continued. "That being said, I really am truly sorry. I was a dumb guy who ABSOLUTELY let myself get caught up in my lifestyle. That's MY fault. I own it."