Jeff Ross Is the Latest Comic Accused of Predatory Behavior Toward Minors
The latest comic to face sexual misconduct accusations is Jeff Ross. Here are the claims against the roast comedian and if he's addressed them yet.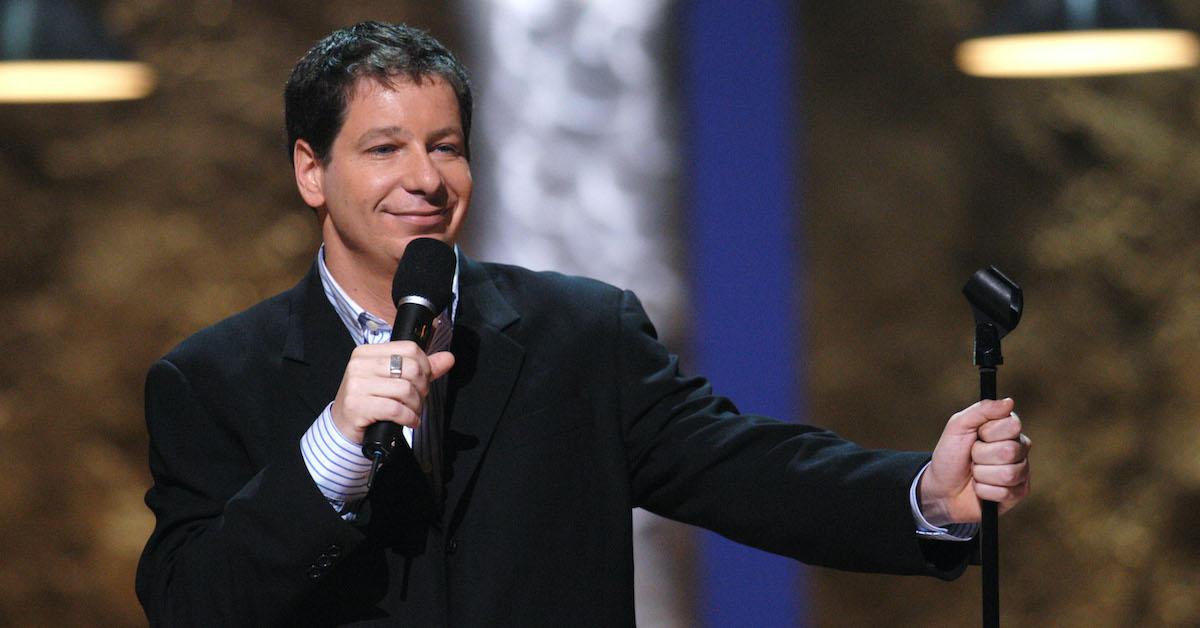 On the heels of allegations against comedian Chris D'Elia, roast comic Jeff Ross has also been accused of sexual misconduct against minors. One woman says the now 54-year-old comedian had a relationship with her when she was 15 and he was 33. While the accusations against Jeff Ross aren't new, they are getting new attention now in the wake of the D'Elia scandal.
Article continues below advertisement
Jeff Ross's main accuser has a Facebook account dedicated to her relationship with the comic when she was 15.
The original post alleging Jeff Ross committed several counts of statutory rape with a 15-year-old was published on a Facebook account titled Iwas15hewas33. The woman, whose maiden name was Jessica Radtke, acknowledges that she felt the relationship was consensual at the time. However, now in her 30s, she realizes her young age and the power imbalance she shared with a celebrity twice her age made her neither legally nor emotionally able to consent. The age of consent in New York state is 17.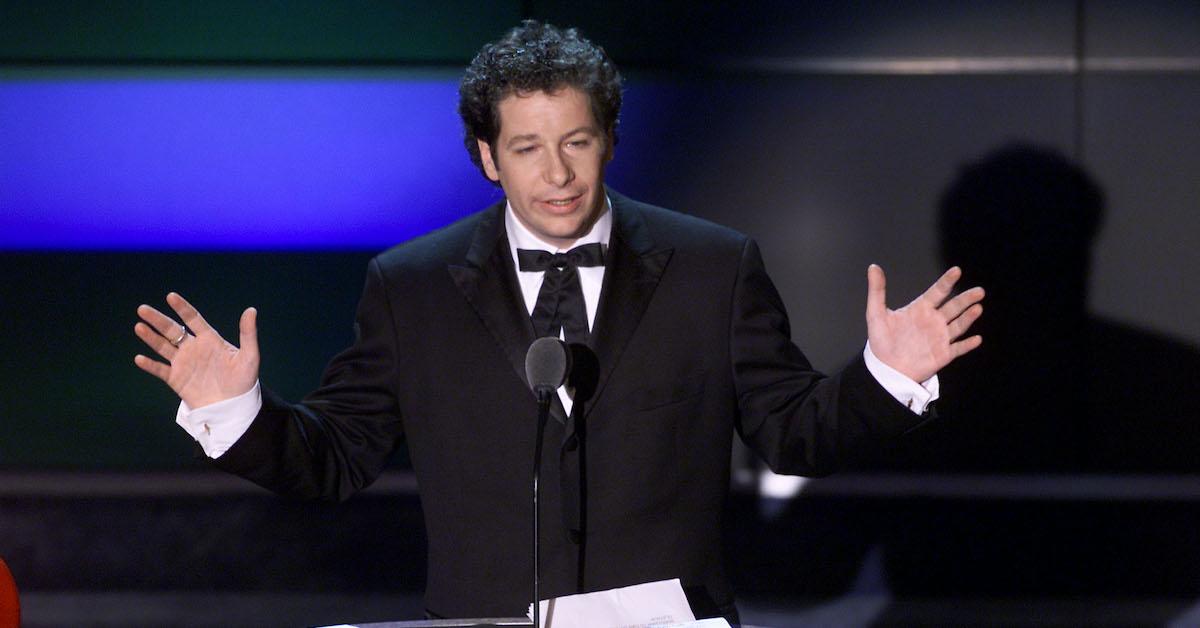 Article continues below advertisement
Radtke has also shared a video full of evidence of their "relationship," including photos of them together at a Friar's Club roast and at her 16th birthday party. Jessica says her father not only knew she and Jeff were having sex but he also encouraged it.
Other adults she mentions who were aware of the relationship and even abetted it were Ross' manager at the time, Barry Katz, and Jeff's friend Gina Savage. Jessica says she was employed under the table as a secretary in Katz' office.
Article continues below advertisement
Radtke's accusations began with a college essay she wrote in 2005.
At the time she wrote the essay, Jessica seemed to feel very differently about the relationship than she does now as an adult in her 30s. This is not an uncommon experience for women who have had a similar experience with older men in their adolescence. Often, it's only after reaching adulthood that many statutory rape victims understand, while they may have felt they were mature adults at 15, they were still children.
Article continues below advertisement
Aside from the consent issues, Radtke also says Ross raped her in her sleep after she refused him while she was awake. "I did not want to admit I had been defeated, wrong & raped in my sleep when I refused to sleep with him while awake," she wrote.
There may be other accusations to follow.
Actor Griffin Newman quote-tweeted the story shared by comedian Pallavi Gunalan, mentioning a friend of his who also dated Ross when she was a minor. "I don't know how far things went, and it's not my story to tell," he wrote. "This is clearly a pattern of behavior."
Article continues below advertisement
So far, Ross has not addressed the accusations nor has his camp responded to any outlet's request for comment.
If you need support, The National Sexual Assault Hotline is available 24/7 at 1-800-656-4673. You will be connected with a trained staff member in your area. Or visit RAINN.org to chat online with a support specialist at any time.