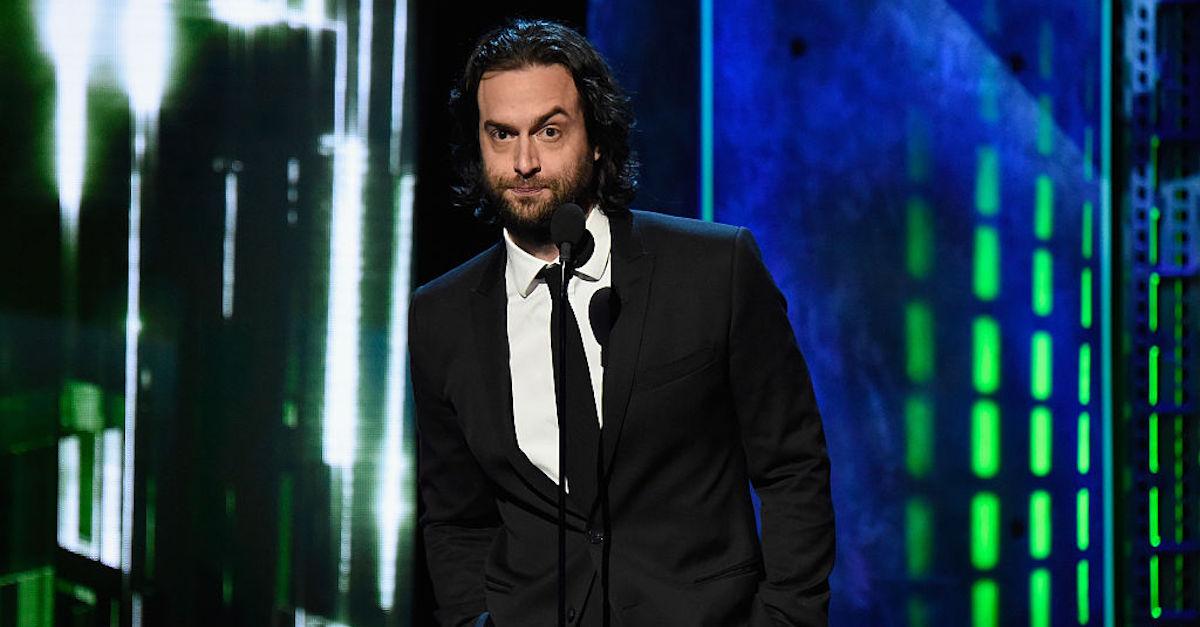 Chris D'Elia Impersonates Drunk People, but the Comedian Is Sober For Life
It's incredibly common to see comedians drinking on stage during their sets, whether it's to loosen up while performing in front of their massive audiences, to have something to hold aside from a microphone, or to simply enjoy a drink alongside their many fans. But one comedian you'll never see sipping an alcoholic beverage is Chris D'Elia. Shocking, right?
Article continues below advertisement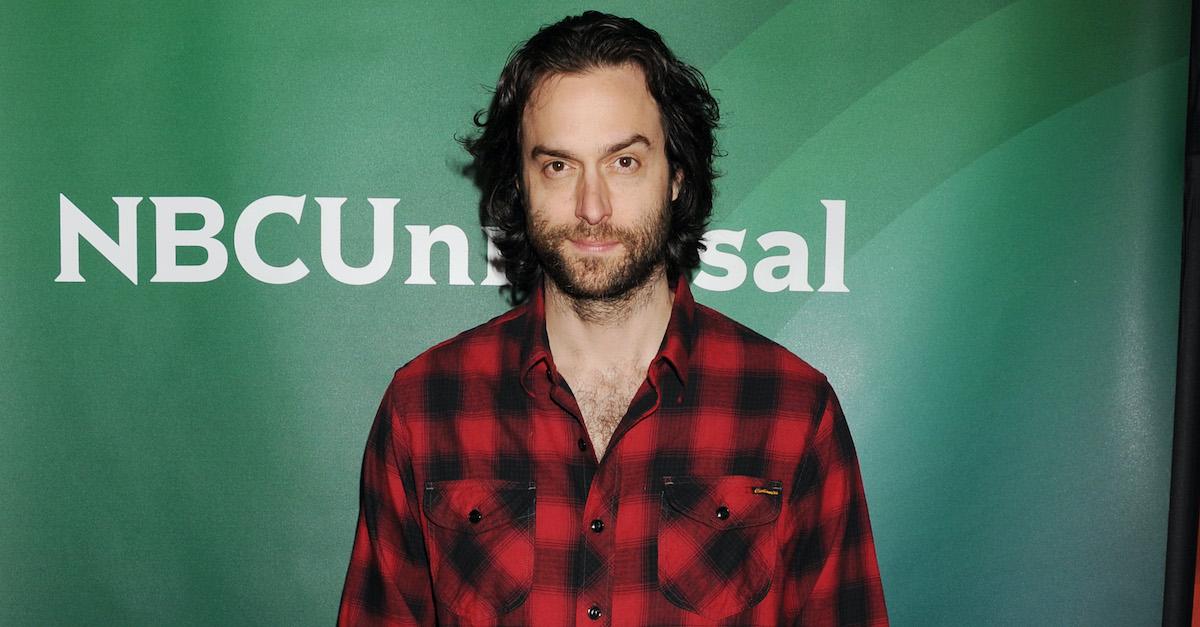 Article continues below advertisement
Why has Chris D'Elia always chosen to stay sober?
While a number of comedians abstain from alcohol because they drank too much in their youth, such as John Mulaney or Russell Brand, Chris is an anomaly — he never drank much alcohol to begin with. In a Reddit AMA, in which fans asked the comedian all kinds of questions, someone inquired about his sobriety, and he basically explained that he was never interested in drinking, unlike his sober comedian counterparts.
"I never really 'decided' it so to speak. I just never have done drugs or drank. Very odd I know. Just never have. Don't really know why haha," the comedian responded in the AMA... so that basically explains it.
Because of Chris' goofy demeanor, however, fans often accuse him of being intoxicated during his performances, and unsurprisingly, he often tells them off, like in the thread below.
Article continues below advertisement
Chris just dropped a new Netflix stand-up special called 'No Pain' about his unusually "easy" childhood.
Also unlike many fellow comedians who had tough upbringings, Chris had a relatively easy childhood, which he discusses in his new Netflix stand-up special, No Pain. While many comedians attribute their sense of humor to childhood trauma, like Tiffany Haddish, who spent time in foster care, or Richard Pryor, who was abandoned by his own mother, Chris said he feels bad about having such an uncomplicated upbringing.
Article continues below advertisement
In an interview with Decider, prior to dropping the new Netflix special, Chris explained why his boring childhood didn't get in the way of making his audiences laugh — he still had ample material to work with.
"Coming up as a comedian, I would feel insecure that I didn't have that story, that I just had parents that were together, and how they're still together... just because I wasn't, you know, going through hardship doesn't mean I can't be funny. That's the dumbest thing I ever heard," he said.
Chris' abstinence from alcohol can't be attributed to life-altering "teachable" moment, or to having a history of alcoholism in his family — he was simply never interested in consuming liquor, which is completely acceptable. And evidently, without alcohol or a hard childhood, he's still managed to succeed in the dark world of comedy. Needless to say, we're excited to see some hilarious bits in No Pain.
Catch Chris' latest standup special, No Pain, on Netflix as of Tuesday, April 14.