Ryan Reynolds and Hugh Jackman Troll Each Other, but Are They Really Friends?
Ryan Reynolds and Hugh Jackman have been co-stars and they joke around online, but how close of friends are the two leading men in their actual lives?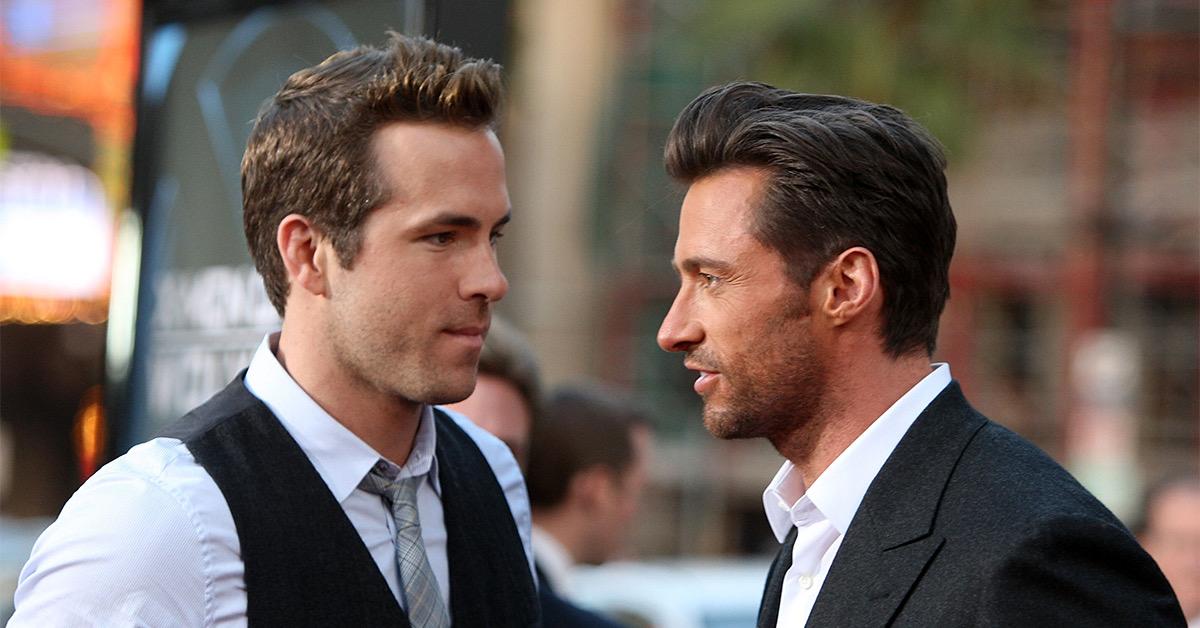 Fake celebrity feuds are often more fun than the real ones. In the case of Ryan Reynolds and Hugh Jackman, their fake feud has featured plenty of trolling from both movie stars. Although, in public, Ryan and Hugh often seem to be attacking one another, it seems to suggest a real friendship between the two of them underneath it all.
Article continues below advertisement
How did Hugh Jackman and Ryan Reynolds first meet?
Almost a decade before their "feud" began, Hugh and Ryan worked together on 2009's X-Men Origins: Wolverine, a famous debacle that was also the first time that Ryan played Deadpool. In the years since that film, Ryan has gotten to play a version of the character that's a little closer to the comic books, and he's also poked plenty of fun at the movie, and at Hugh for starring in it.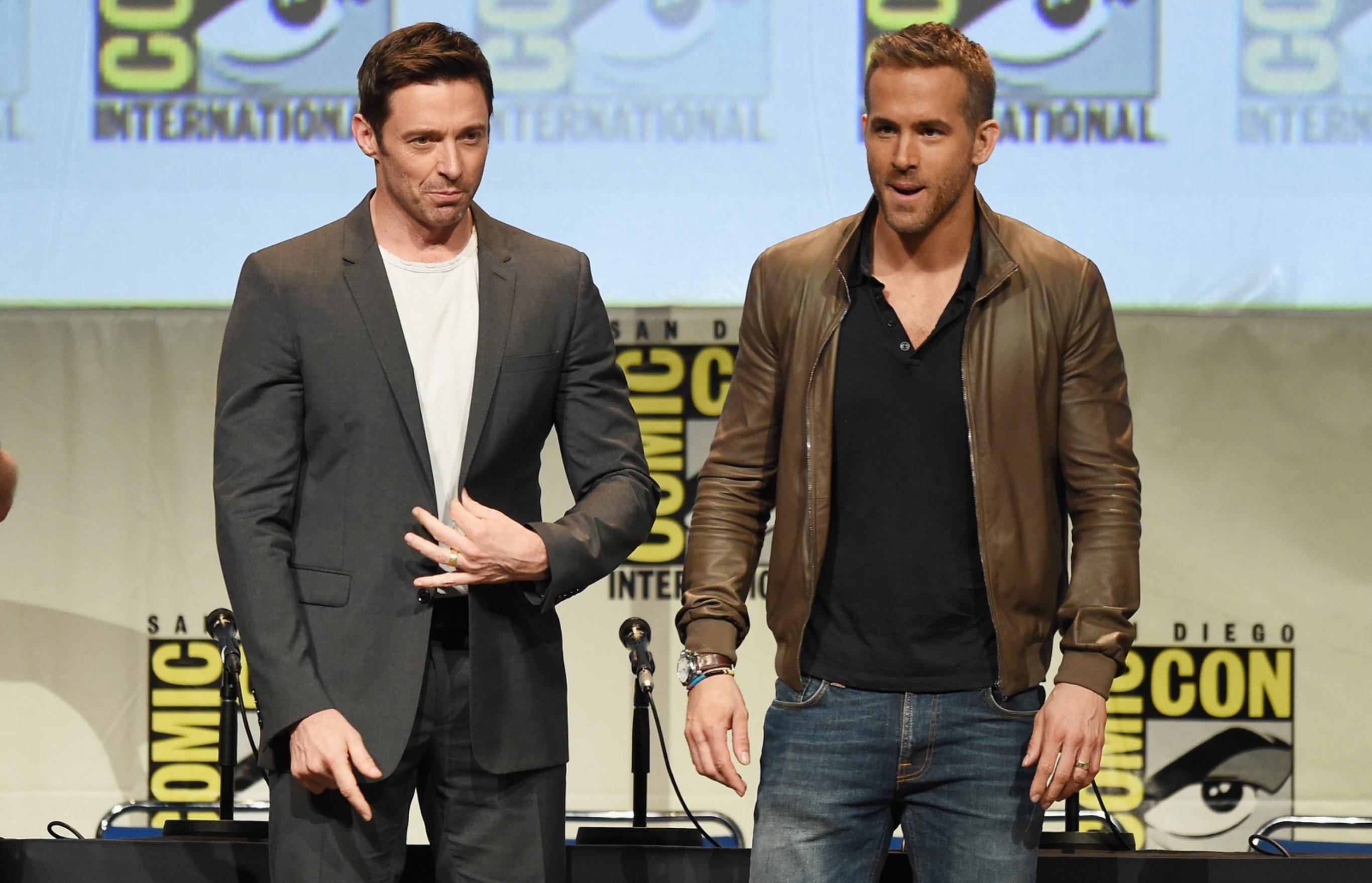 Article continues below advertisement
The "feud" has featured a number of back-and-forth exchanges between the two online. Often, Hugh will post something on Twitter, and Ryan will offer a snarky response. Hugh also posted a video of himself holding up a cutout of Ryan's face, suggesting that visitors to the Hollywood Walk of Fame be sure to pee on the section that holds Reynolds' name.
The fake Ryan Reynolds/Hugh Jackman feud became so heightened it infected the 'X-Men' universe.
Ryan rejoined the world of X-Men with Deadpool just as Hugh was preparing to leave it with Logan. Near the climax of the first Deadpool, Ryan wears a cutout of Jackman's face to hide what he actually looks like. It's one of the last jokes in the movie, so, of course, it had to come at Hugh's expense.
Article continues below advertisement
While it may seem like Ryan is the more effective troll, Hugh has also had his moments of brilliance. In one of his finest acts, he encouraged his dog to poop on a picture of Ryan, and filmed the entire thing to post on social media. On another occasion, he invited Ryan to a Christmas party and told him it would be a sweater party. When Ryan showed up, he found out that was not, in fact, the case.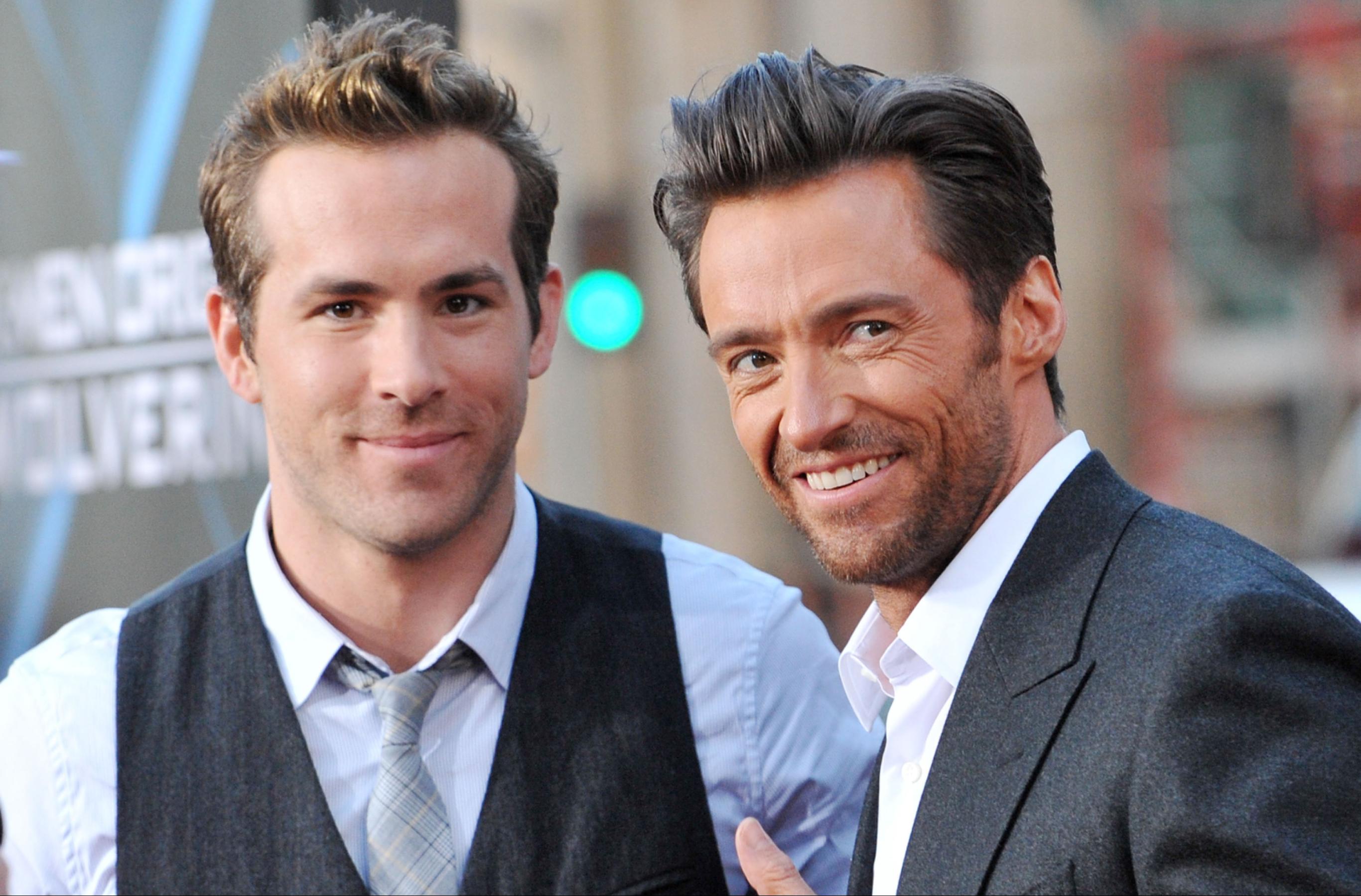 Article continues below advertisement
The real friendship behind the 'feud':
Although Ryan and Hugh pretend to hate each other in public, the two share a very real friendship. Whenever they see each other in person, they seem to be incredibly friendly with one another. What's more, although they may frequently prank one another, the prank is one of the hallmarks of male friendship. They may not appear together on screen all that often, but that hardly seems to have affected their bond.
Ryan and Hugh called a truce to their feud in 2019, but Ryan is ready to start things again. When Hugh posted a photo celebrating his 24th anniversary to his wife Deborah, Ryan was quick to leave a comment suggesting that it must be difficult to be married to Hugh. "Hang in there, Deb," Ryan wrote, bringing an end to the short truce between the two that had existed online.