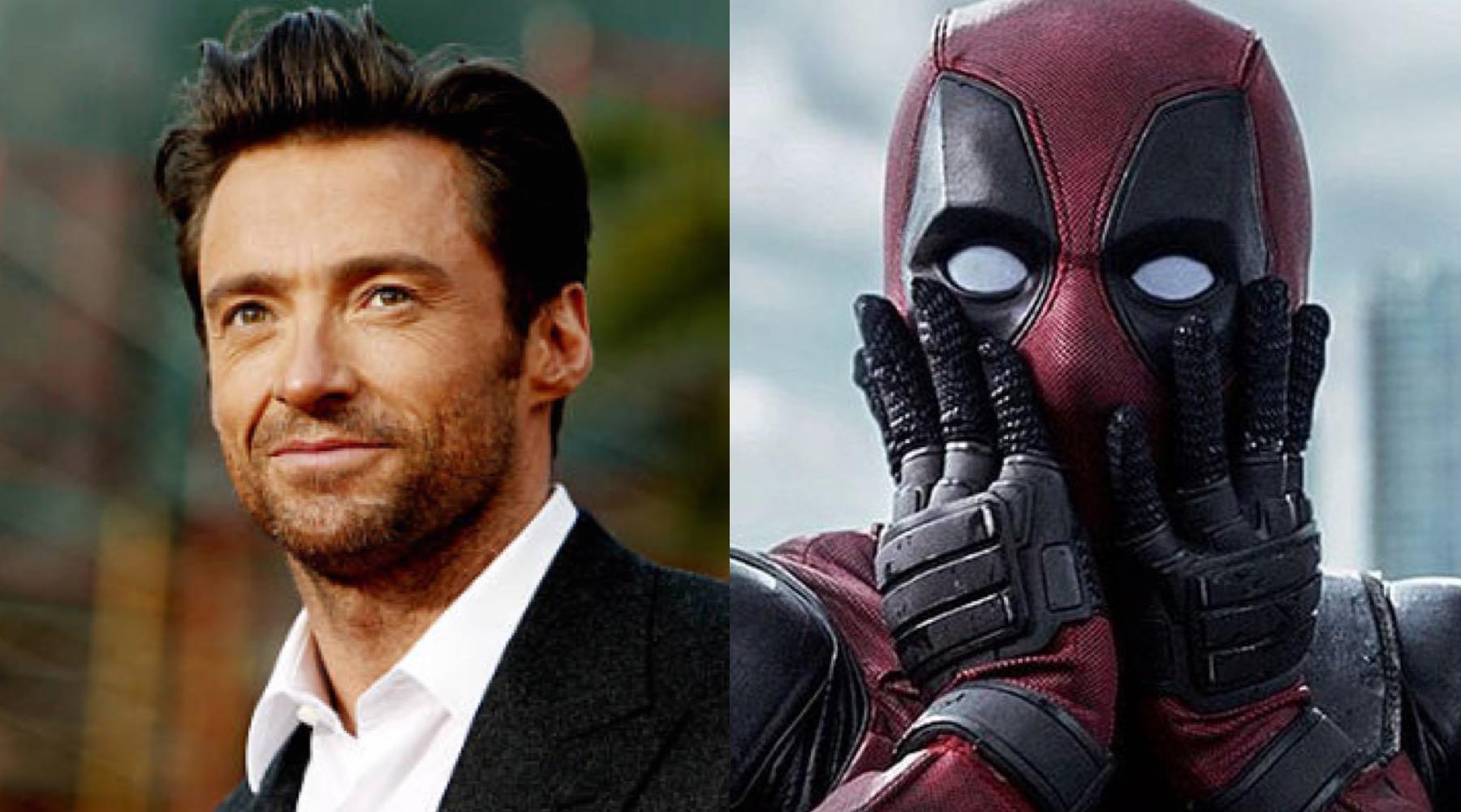 Hugh Jackman Had To Admit Something Incredibly Painful About Deadpool
By Aimee Lutkin
The promotion for Deadpool 2 has been nothing short of incredible. The film franchise already has a huge fan base, but they didn't rest on their laurels. There are new people jumping on the bandwagon every day.
This is good, because the guy in the red suit, Ryan Reynolds, has a tendency to turn people against him eventually.
For instance, his old friend, Hugh Jackman, who he shows up to annoy at every opportunity:
In real life, Jackman and Reynolds are actually friends. I think. Their social media stuff makes it kind of hard to tell how far the joke goes:
They met on the set of Wolverine: Origins, during which Reynolds was still playing the character of Deadpool, only he looked like this:
I'll never get sick of that gif.
But with the public feuding and petty annoyances, it means Hugh Jackman was making a very grand gesture when he shared this review of the new Deadpool movie:
"I am going to say this once and then delete it quickly: Deadpool 2 is a work of genius," says Jackman. "It is epic... Damn it. I can't believe I said that."
Is it really good enough for Jackman to willingly promote it?
Or is he being held hostage? Blink twice if there's a man in red behind the camera!
Fans love the shoutout, but what they really want is to see these two together again:
Will this movie be as epic as Jackman says? Well, the producers are asking that everyone preserve the experience for others by avoiding spoilers at all cost:
So if you do see Jackman make a cameo, don't breathe a word about it. For like, at least 48 hours.