12 Years Later, See the 'Ugly Betty' Cast Then and Now
See the 'Ugly Betty' cast then and now, over 10 years after the ABC show's finale. Plus, where you can watch the cast today.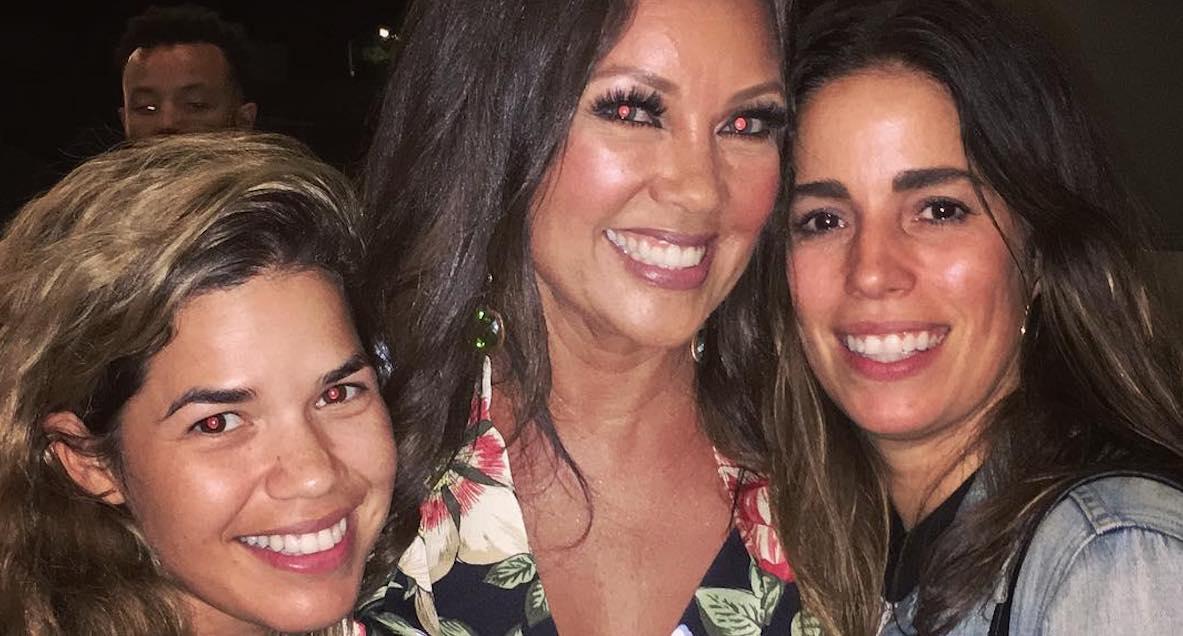 It's hard to believe it's been 12 years since the series finale of Ugly Betty. The ABC series followed Betty Suarez, portrayed by the always fabulous America Ferrera, as she balanced her demanding career at Mode magazine and her family life back in Queens.
Article continues below advertisement
Now, over a decade later, we can't help but wonder what happened to the cast of the show. From Betty's spoiled (but sweet) boss Daniel Meade, played by Eric Mabius, to Betty's fashionable little brother Justin Suarez (Mark Indelicato), the actors are still dominating the small screen and have had glow-ups of their own.
Keep scrolling to see the Ugly Betty cast then and now:
America Ferrera (Betty Suarez)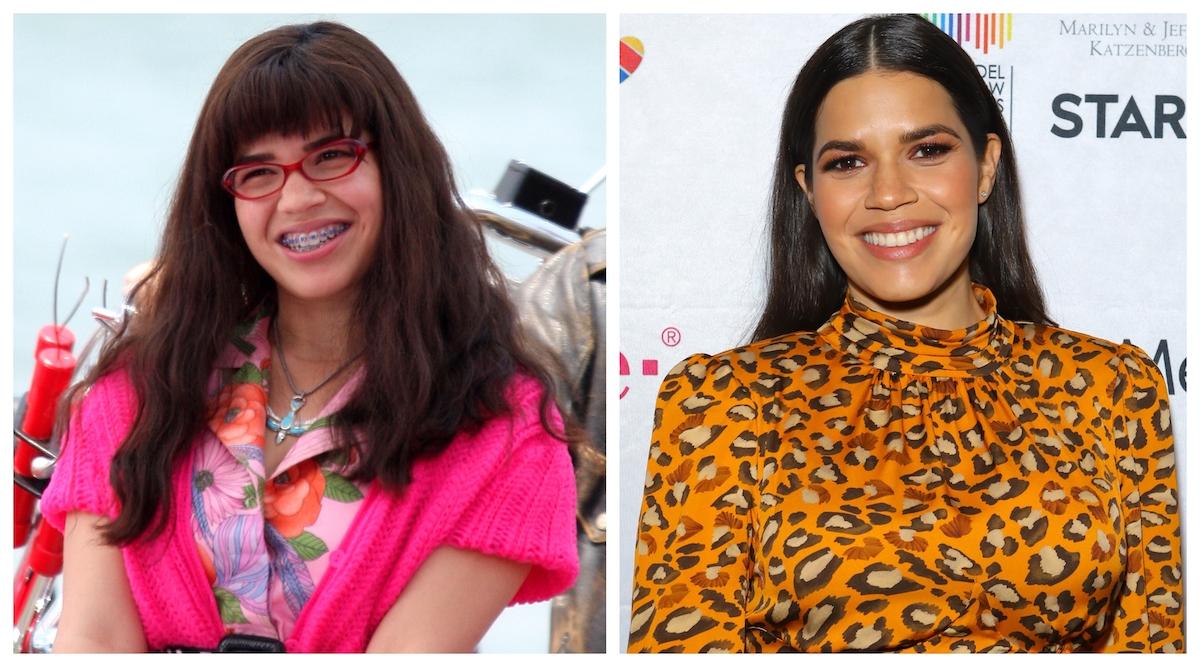 America Ferrera brought Betty Suarez to life from her collection of bright ponchos and her signature bold shades. Today, you can watch America on reruns of the NBC series Superstore. She is also raising two children with husband, Ryan Piers Williams.
Article continues below advertisement
Eric Mabius (Daniel Meade)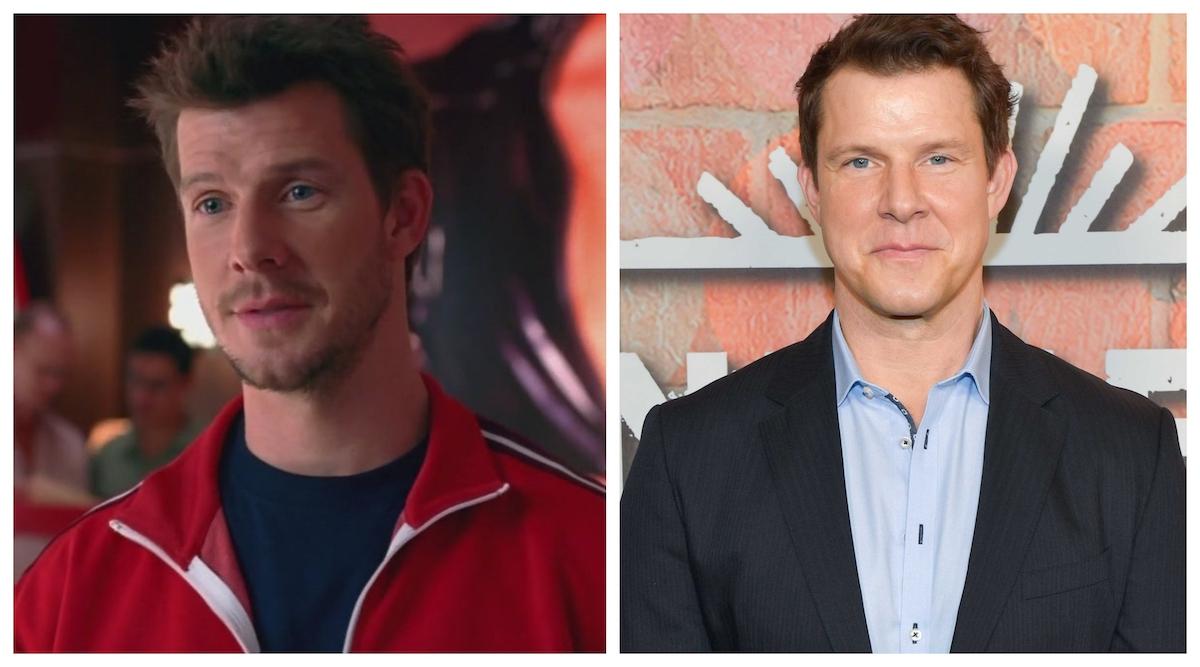 It was impossible not to have a crush on Daniel Meade on Ugly Betty, thanks, in part, to Eric Mabius' brilliant portrayal. Since the finale, Eric has appeared in Scandal, Blue Bloods, and Chicago Fire.
Article continues below advertisement
Vanessa Williams (Wilhelmina Slater)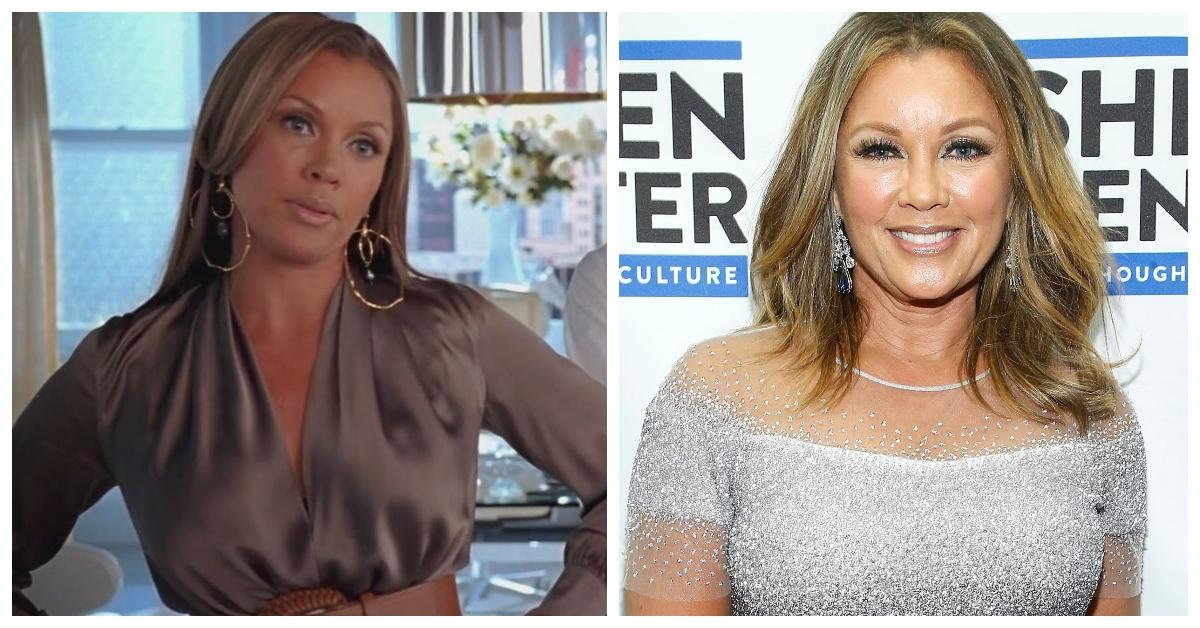 The ultimate girl boss, Wilhelmina Slater was unapologetic and fierce as the Creative Director at Mode magazine. The role also earned Vanessa Williams a Best TV Villain award at the 2007 Teen Choice Awards. Fast forward, and Vanessa is starring in the upcoming film Bad Hair, alongside Lena Waithe, James Van Der Beek, and Laverne Cox.
Article continues below advertisement
Tony Plana (Ignacio Suarez)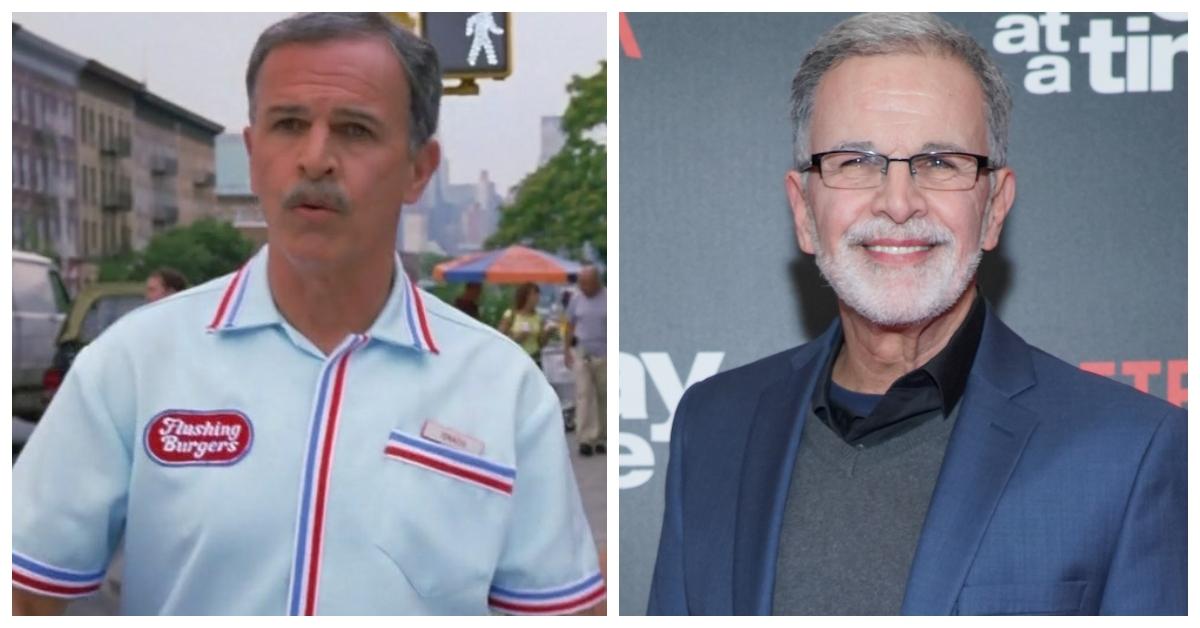 Everyone's favorite papi Tony Plana is still working hard. The actor currently has starring roles in the TV series Deputy, Mayans MC, and One Day at a Time.
Article continues below advertisement
Ana Ortiz (Hilda Suarez)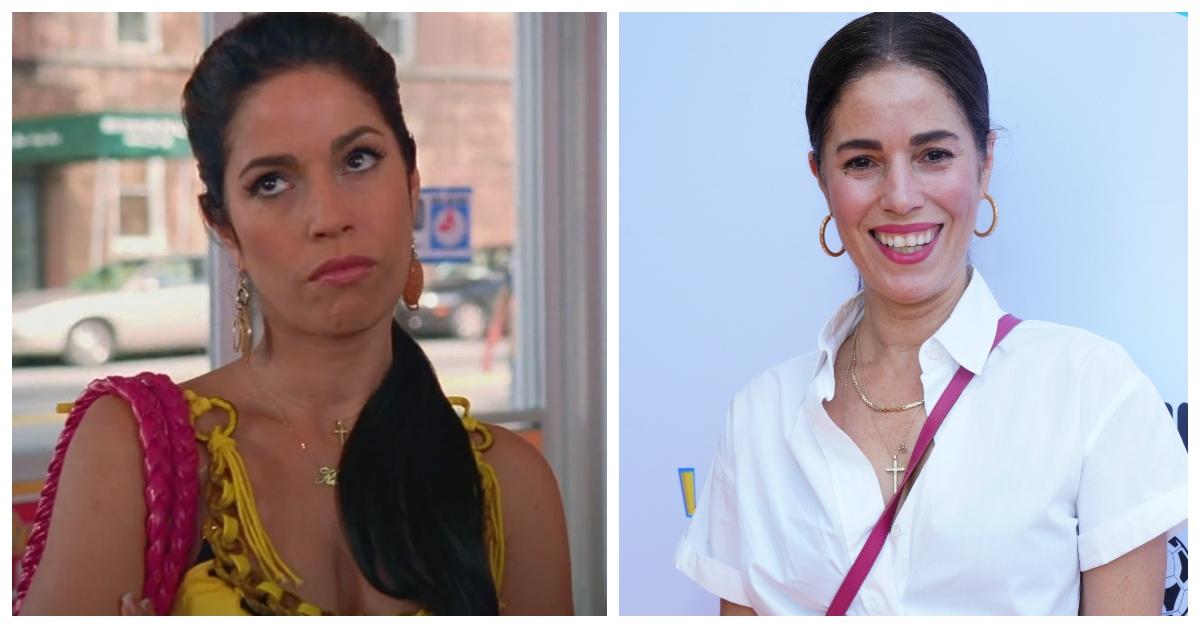 Everyone needs a big sister like Hilda Suarez — or a BFF like Ana Ortiz. The actress appeared on the ABC show Whiskey Cavalier — and even made a guest appearance alongside America Ferrera on Superstore in 2019. She also starred in the Hulu show Love, Victor.
Article continues below advertisement
Becki Newton (Amanda Tanen)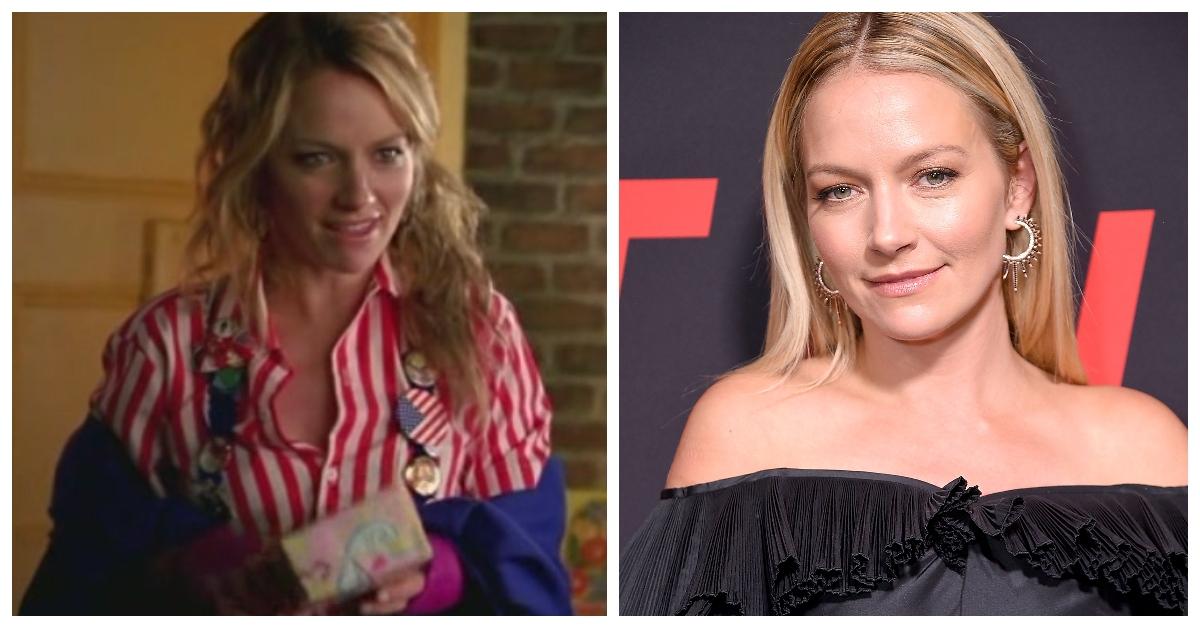 No matter what was going on, Becki Newton always stole the spotlight as Mode receptionist (and resident gossip queen) Amanda Tanen. Today, you can catch Becki on the TV series Divorce alongside Sarah Jessica Parker.
Article continues below advertisement
Michael Urie (Marc St. James)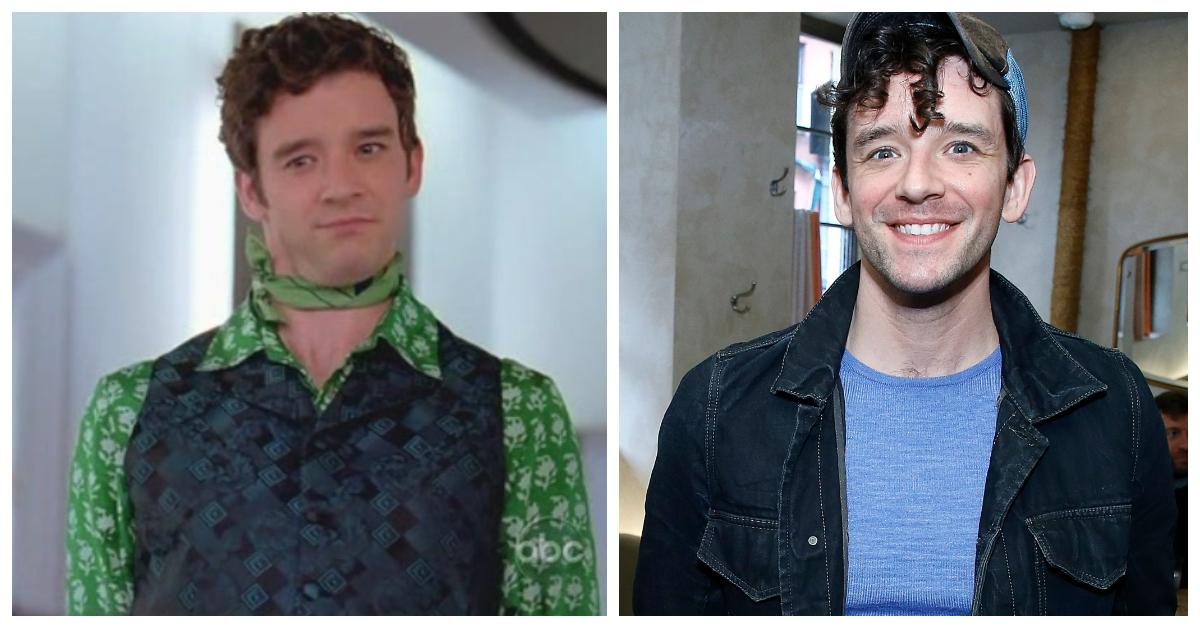 Wilhelmina's personal assistant and Betty's frenemy, Michael Urie was perfectly cast to play Marc St. James (even his name sounds ruthless). As for Michael Urie, he has not slowed down since the finale, appearing in hit shows such as Younger, The Good Wife, and Modern Family.
Article continues below advertisement
Mark Indelicato (Justin Suarez)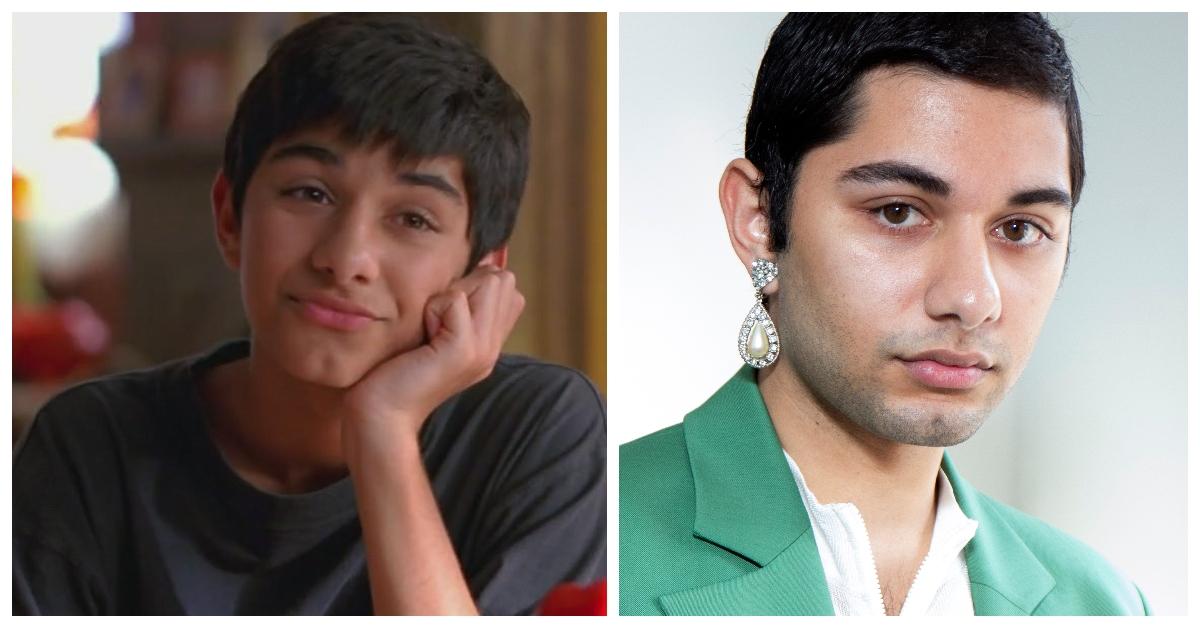 As far as TV brothers go, Justin Suarez is definitely in the Top 5 of all time. We also highly recommend following Mark on Instagram.
Article continues below advertisement
Ashley Jensen (Christina McKinney)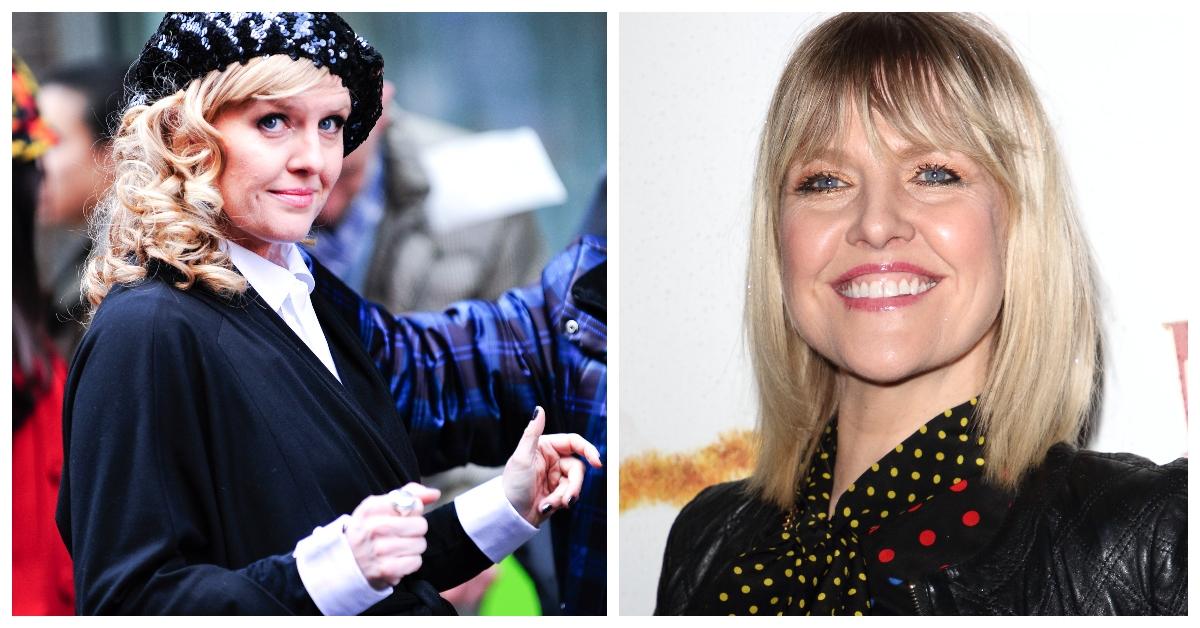 Christina was basically Betty's work wife and biggest ally at Mode magazine. Today, Scottish actress Ashley Jensen is the star of the U.K. series, Agatha Raisin about a PR guru turned amateur sleuth.
Article continues below advertisement
Rebecca Romijn (Alexis Meade)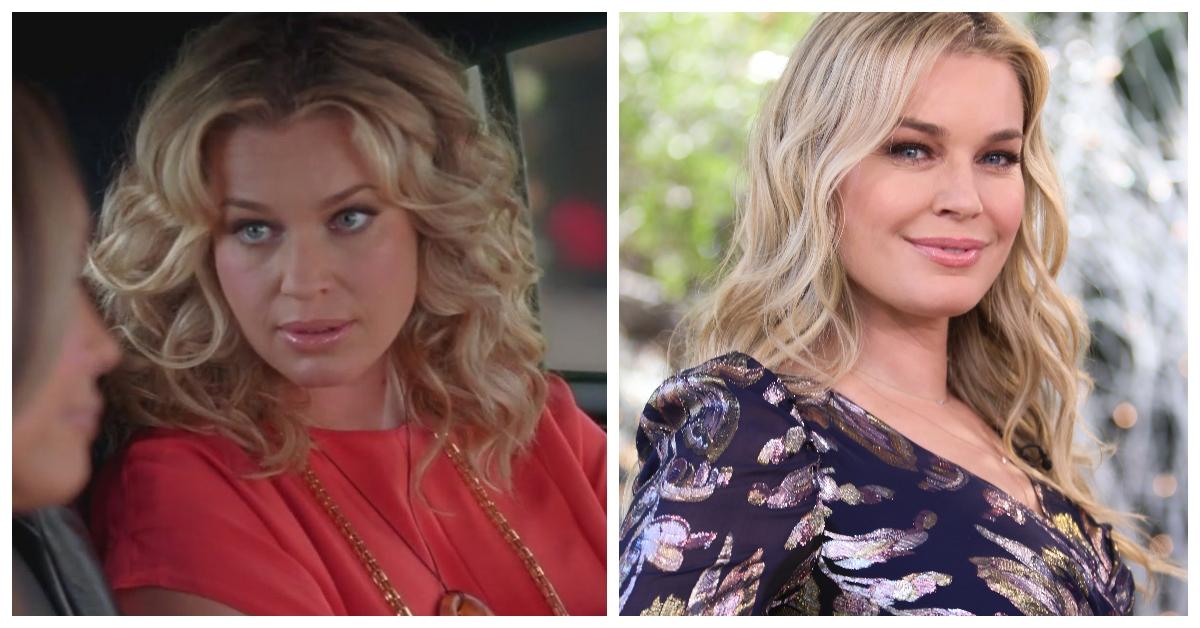 In one of the greatest plot twists in TV history, Ugly Betty fans were shook when it was revealed that Daniel Meade's brother Alex did not die in a skiing accident but was alive and reintroduced to the world as Alexis Meade.
She was portrayed by the gorgeous Rebecca Romijn who today is appearing in Curb Your Enthusiasm and Star Trek: Discovery and happily married to Stand By Me star Jerry O'Connell.
Article continues below advertisement
Alan Dale (Bradford Meade)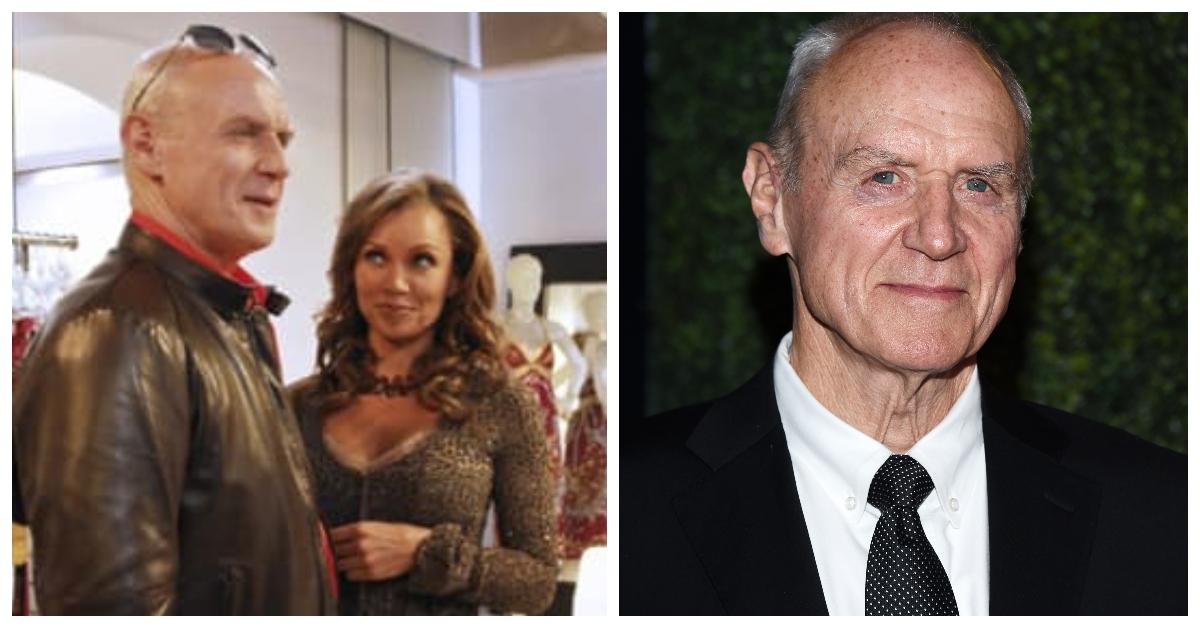 RIP Bradford Meade (spoiler alert). Today, Alan Dale can be seen on Dynasty as Joseph Anders.
Article continues below advertisement
Judith Light (Claire Meade)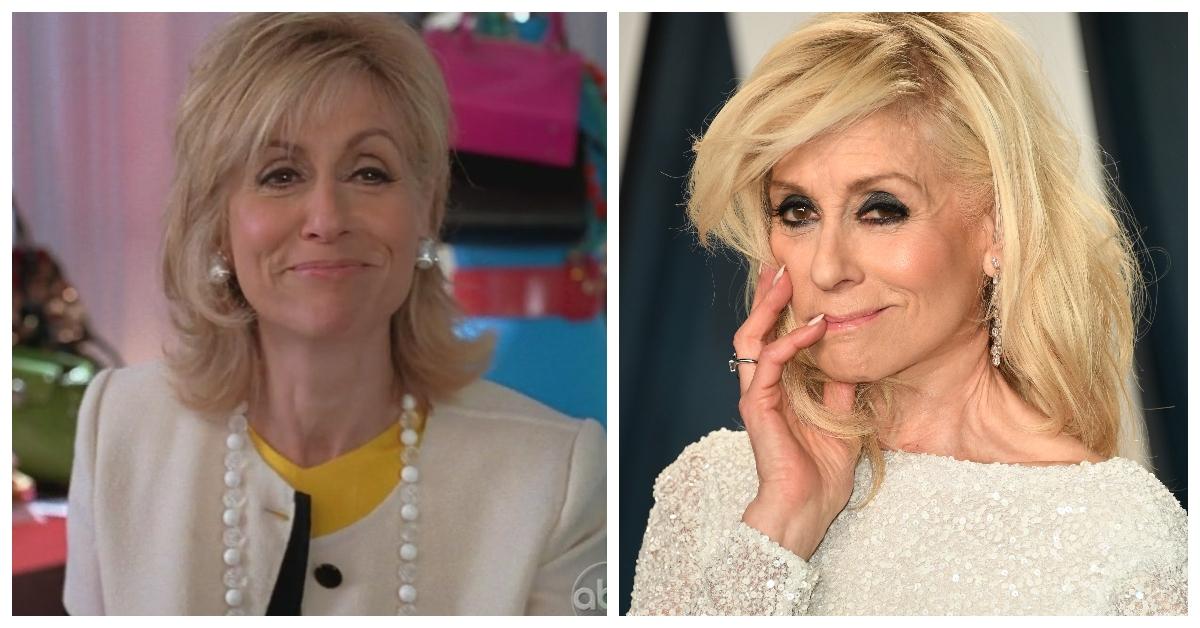 Is there a role Judith Light can't play? The Broadway star has been keeping busy since portraying Claire Meade, landing award-winning roles in Law and Order: SVU, Transparent, and Manhunt.
Article continues below advertisement
Christopher Gorham (Henry Grubstick)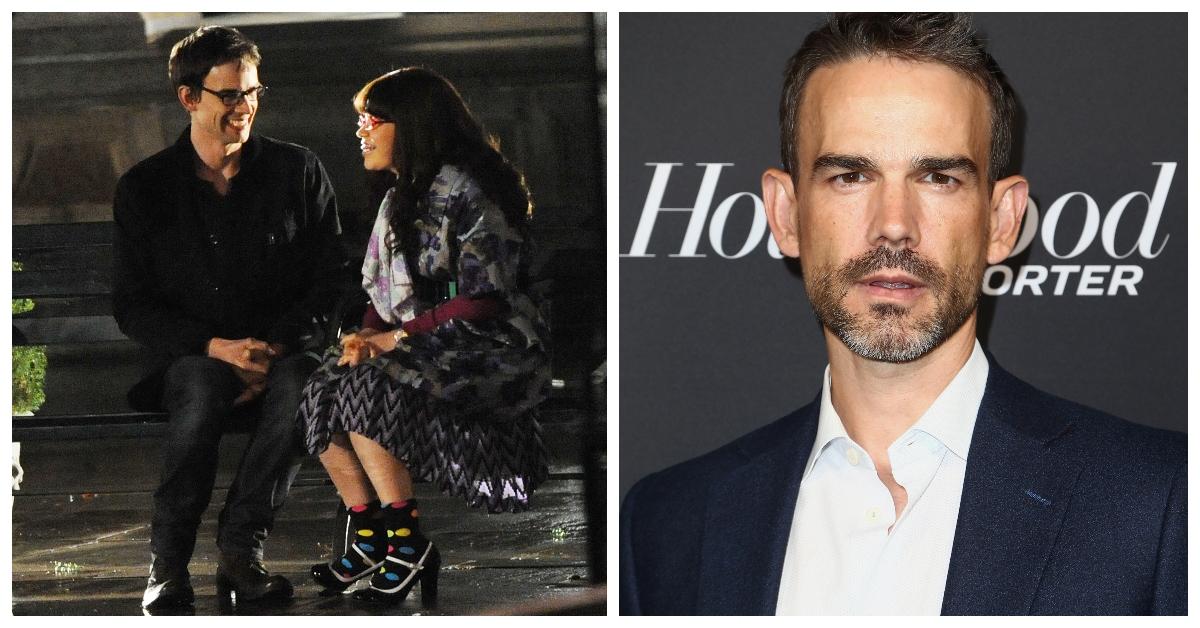 We were all rooting for Betty and Henry to end up together, but it didn't work out that way. But don't feel too bad for actor Christopher Gorham. He has appeared in some major TV shows such as The Magicians, 2 Broke Girls, and Insatiable.
Article continues below advertisement
Daniel Eric Gold (Matt Hartley)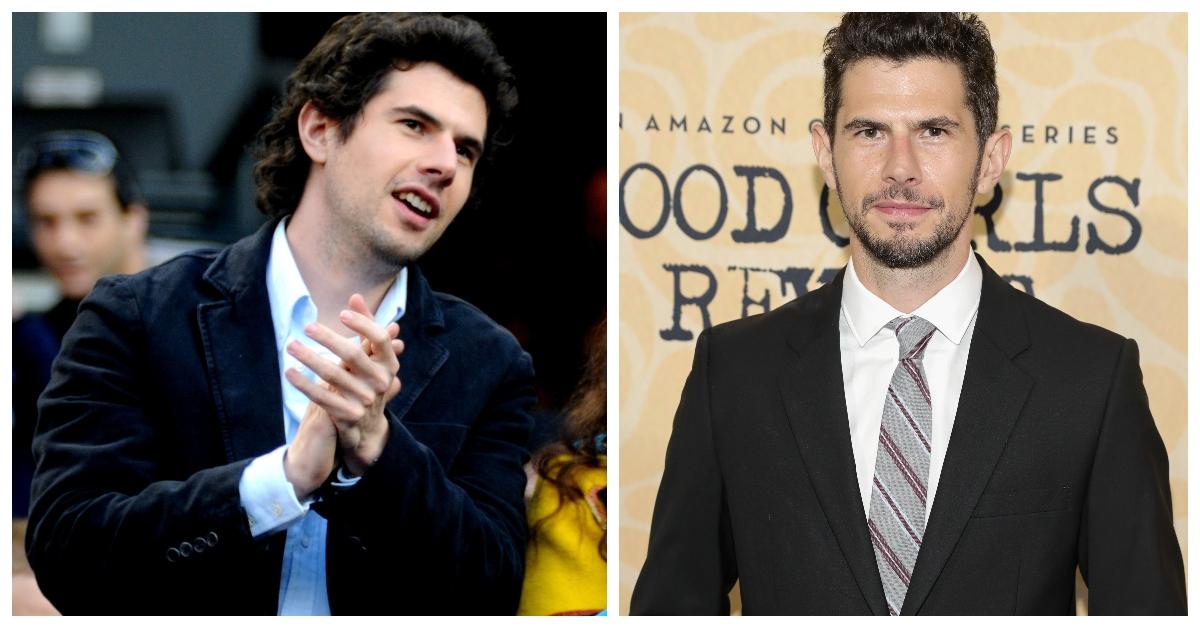 Things were looking good for Betty and Matt — until he left for Africa. Most recently, actor Daniel Eric Gold appeared in the TV series Titans as Bill.