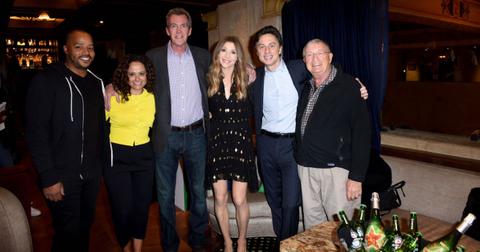 It's Been 10 Years Since the 'Scrubs' Finale — Here's What the Cast Looks Like Now
By Lizzy Rosenberg

Updated
Somehow, a full 10 years have passed since the Scrubs finale aired on March 17, 2010, but avid fans like myself still hold a very special place in our hearts for JD, Turk, Carla, and the rest of the Sacred Heart gang.
Take a look at the cast of 'Scrubs' then and now!
So in honor of the series' 10 year anniversary, we're looking at the Scrubs cast then and now. Prepare yourself for a heart-wrenching wave of nostalgia, and my God, Barbie, please don't cry.
Donald Faison (Turk)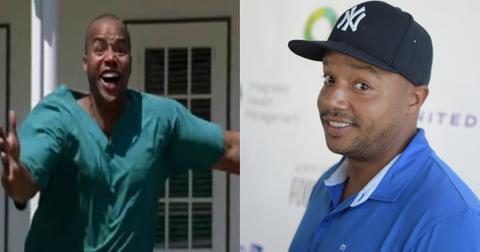 Although we've never seen Turk with facial hair, we would recognize that adorable basketball head anywhere. These days, Donald Faison is playing Alex Evans on Emergence and voicing Killer on Star Wars: Detours, and somehow, he married a woman that wasn't Carla *sniffles.*
John C. McGinley (Dr. Cox)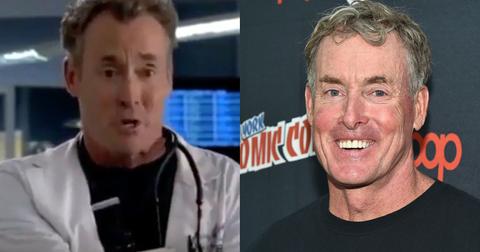 In 2020, John C. McGinley isn't giving out the scathing rants he once did, but we love him all the same. He's had roles on WordGirl and Ground Floor, and although he's gone grey, he still looks like the same Dr. Cox we always adored.
Judy Reyes (Carla)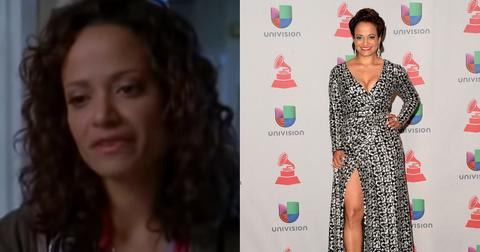 OK, is anyone surprised that Carla looks freakin' amazing 10 years after the Scrubs finale? I'm not, but seriously, Judy Reyes is a gorgeous human being. According to her Instagram page, she's an "actor, producer, mother, and lover," so needless to say, she's a busy lady.
Sarah Chalke (Elliot)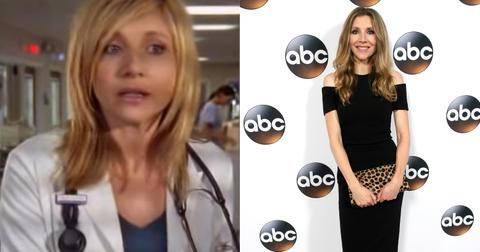 Sarah Chalke (Elliot Reid) traded in her hospital scrubs for LBDs! The blonde actress is still performing in front of the camera, and has delved into voice acting on shows like American Dad! and Rick and Morty.
Neil Flynn (the Janitor)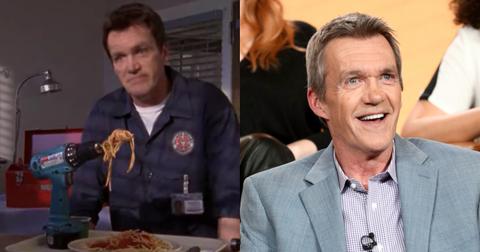 It's been quite a while since Neil Flynn (the Janitor) pried any pennies out of the door or pulled a prank on J.D., but at 60 years old, Neil is still acting in popular series from Bob's Burgers, to The Middle.
Ken Jenkins (Dr. Kelso)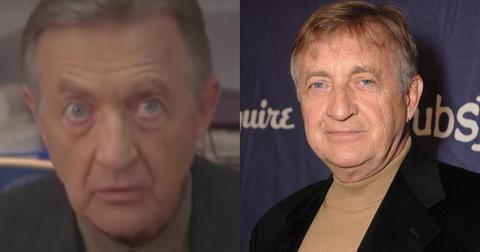 We literally watched Dr. Kelso retire, but Ken Jenkins still seems to be in the acting game. He's appeared on major series like A Series of Unfortunate Events and Gravity Falls, and since he doesn't have an Instagram, we don't know what he's doing OTD, but updates in Kelso's voice would be pretty fantastic.
Dave Franco (Cole)
Dave Franco (who played Cole) has done quite a bit since his role in the last two seasons of Scrubs — from Neighbors to The Disaster Artist, his internship at Sacred Heart seems so far away.
Kerry Bishé (Lucy)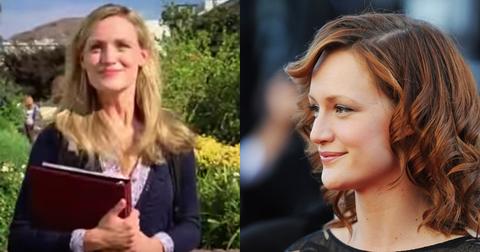 Maybe working at the hospital wasn't quite Kerry Bishé's thing, but it seems like acting has worked out for her! The now-red-headed actress has landed roles in Narcos and How It Ends.
Michael Mosley (Drew)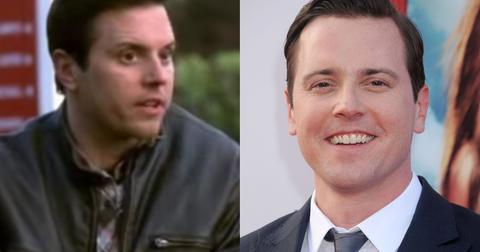 Michael Mosley may have grown up quite a bit since his years as an intern, but he still has the same goofy smile. He recently had a recurring role on Criminal Minds and also played Mason Young on Ozark. We always knew that boy had potential.
Dang, the nostalgia is too real. Scrubs may have ended a full decade ago, but it still lives in our hearts. Sacred Heart forever!