The 'Scrubs' Cast Is Reuniting in 2020 — Here Is Everything You Need to Know
Here is everything you need to know about the upcoming 'Scrubs' reunion ahead of the show finale's 10-year anniversary.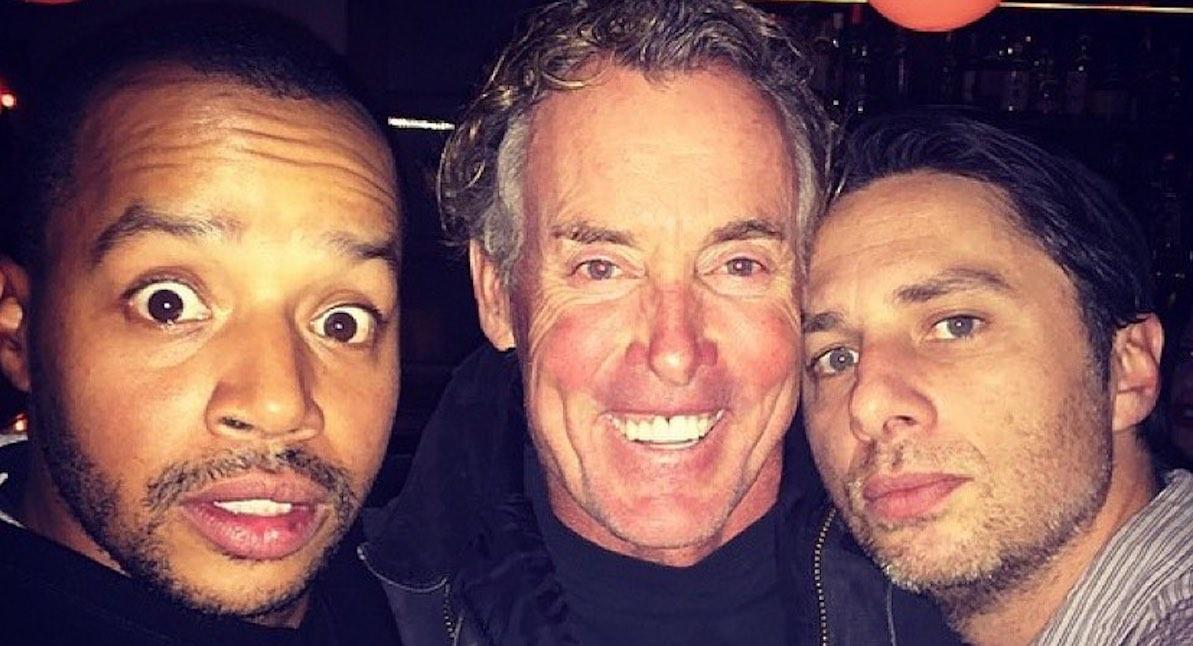 Mark your calendars! The Scrubs cast is reuniting — again! — and this time it's to celebrate the 10-year anniversary of the show's finale.
Article continues below advertisement
Creator, director, and executive producer Bill Lawrence will be joined by Zach Braff, Donald Faison, Sarah Chalke, and the rest of the Sacred Heart Hospital staff at the ATX Television Festival taking place June 4–7 in Austin, Texas.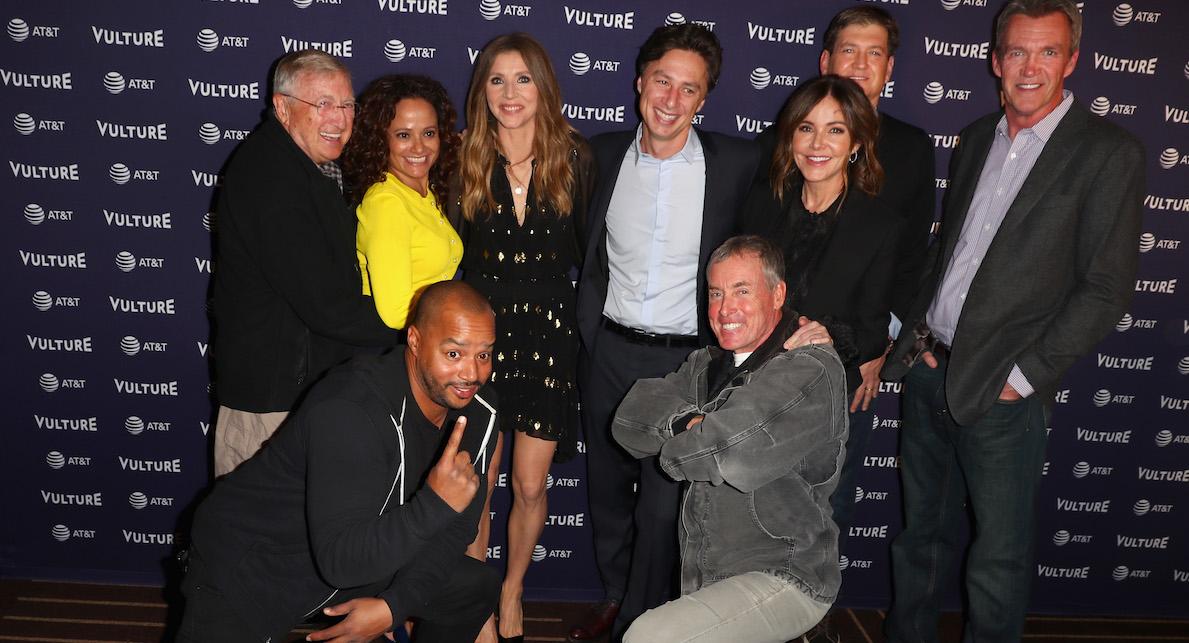 Article continues below advertisement
Wait, didn't the 'Scrubs' cast just reunite?
Technically, it has been almost two years since the actors of the hit medical comedy got together, so in our books, it is definitely time for another reunion.
In 2018, the cast joined forces at an event hosted by Vulture — and longtime fans of the series learned a lot of fun facts about the show.
For example, 916-Call-Turk was a working telephone number, and the stars of Scrubs took turns answering it! And who could forget about The Todd crashing the panel rocking his infamous banana hammock?
Article continues below advertisement
As expected, fans of the series are excited about the reunion.
Fans quickly took to social media to share their excitement about the ATX Television Festival, which will also host a reunion of the Cougar Town cast.
"Whoa whoa whoa! The @ATXFestival added a Scrubs reunion to its list of (already fantastic) programming. I guess this means I'm going to rewatch all of the seasons again... for the 4th time.," one fan tweeted.
Article continues below advertisement
Article continues below advertisement
Another added, "OMG! Visualization works! Been dreaming of / pestering you with tweets and tipsy requests for a Scrubs reunion since I started coming!"
Does this mean a 'Scrubs' reboot is next?
Sadly, the topic was addressed at the last reunion and it doesn't look very promising that J.D. and Turk will be back on our television screens anytime soon.
Article continues below advertisement
"I would do anything to get to work with not only this group [but the entire crew]. … It was the best time in my life," creator Bill Lawrence shared. But "sometimes reboots — not all the time — feel like a money grab."
However, he didn't totally nix the idea, hinting at a possible movie or TV event.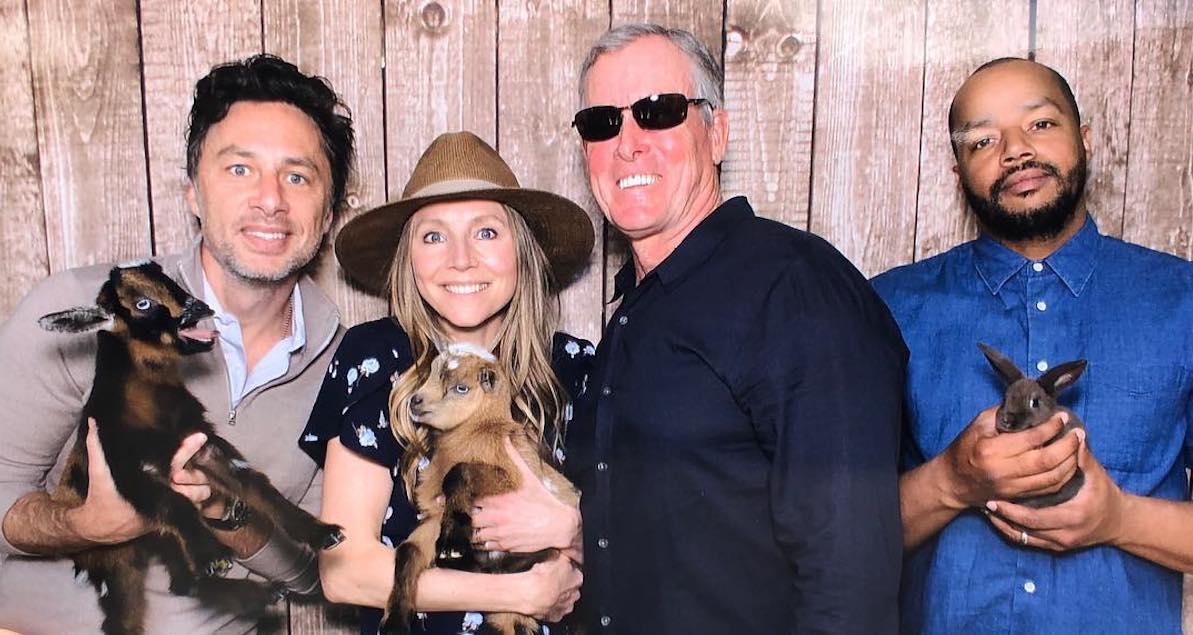 Article continues below advertisement
"If we ever do it, we'll do it as a short little movie or something else," Bill explained. "I think the problem from me is I would just want to see where everyone is. I would want to see where their marriages are [as opposed to a huge event]."
Either way, at least we have a reunion to look forward to in 2020. In the meantime, we will be learning Turk's "Poison" dance.
Are you excited about the Scrubs reunion?