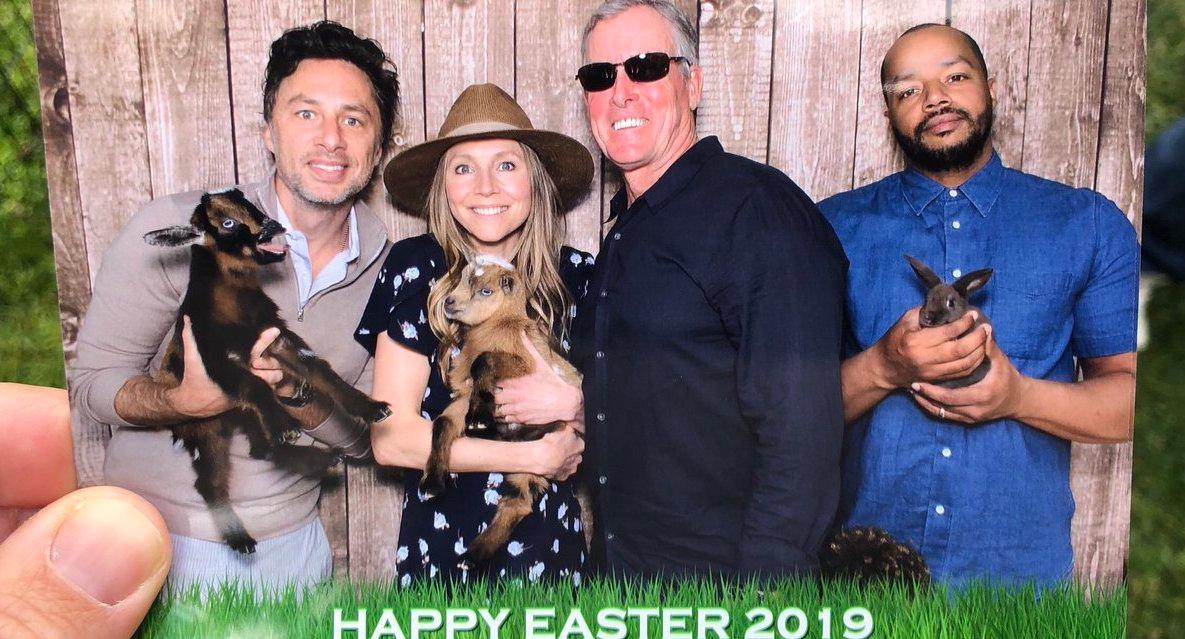 The 'Scrubs' Cast (and Cute Baby Animals) Reunited for Easter
It's only been six months since the cast of Scrubs reunited to celebrate the show's finale's tenth anniversary.
However, the stars of the medical comedy — including Zach Braff, Sarah Chalke, and Donald Faison — couldn't help but to do it again, this time to celebrate Easter and Passover.
The gang got together and posed for photos with adorable baby animals over the holiday weekend. Plus, J.D. and Elliot fans finally got their wish, as they posed with their kids. Literal kids, as in baby goats. Close enough, right?
Keep scrolling to see all the photos from the festive weekend:
Article continues below advertisement
1. Zach Braff and Sarah Chalke (J.D. and Elliot)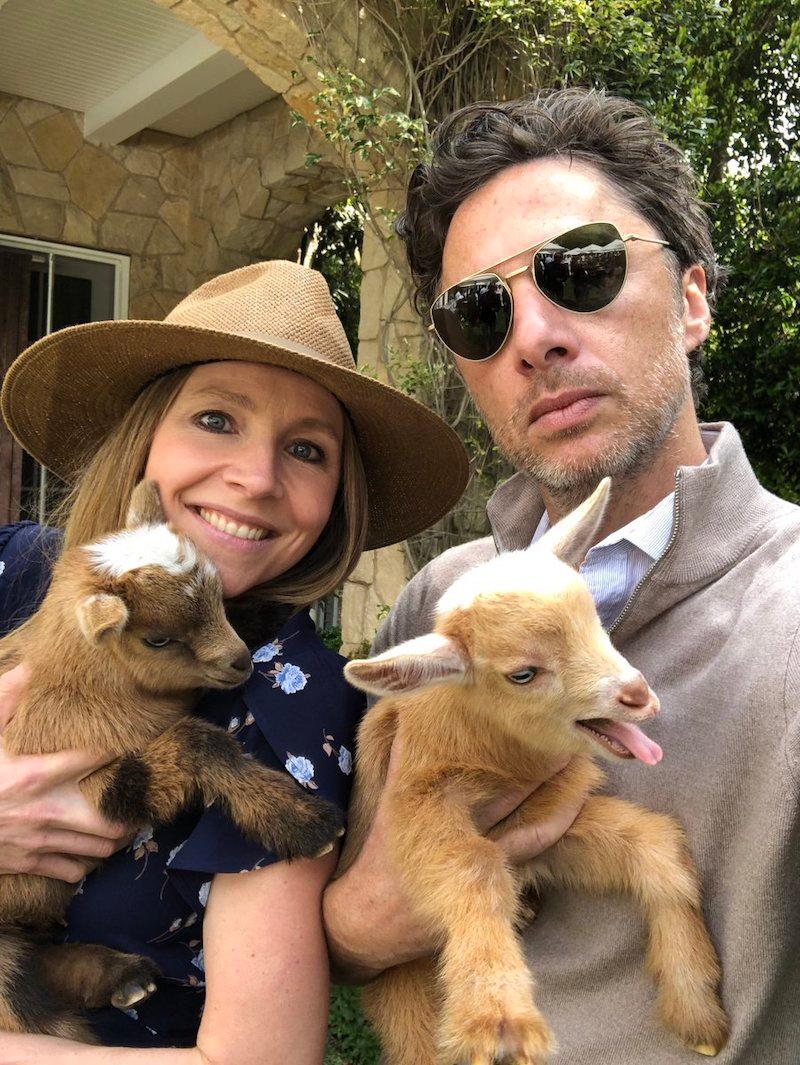 Zach originally captioned this photo, "Happy Passover," but quickly updated it following a spot-on suggestion from a follower.
"Someone on insta had a better caption so I'm stealing it," he wrote before adding, "'We finally had *kids*!!!' Thank you. Goodnight."
2. Zach and Donald Faison (J.D. and Turk)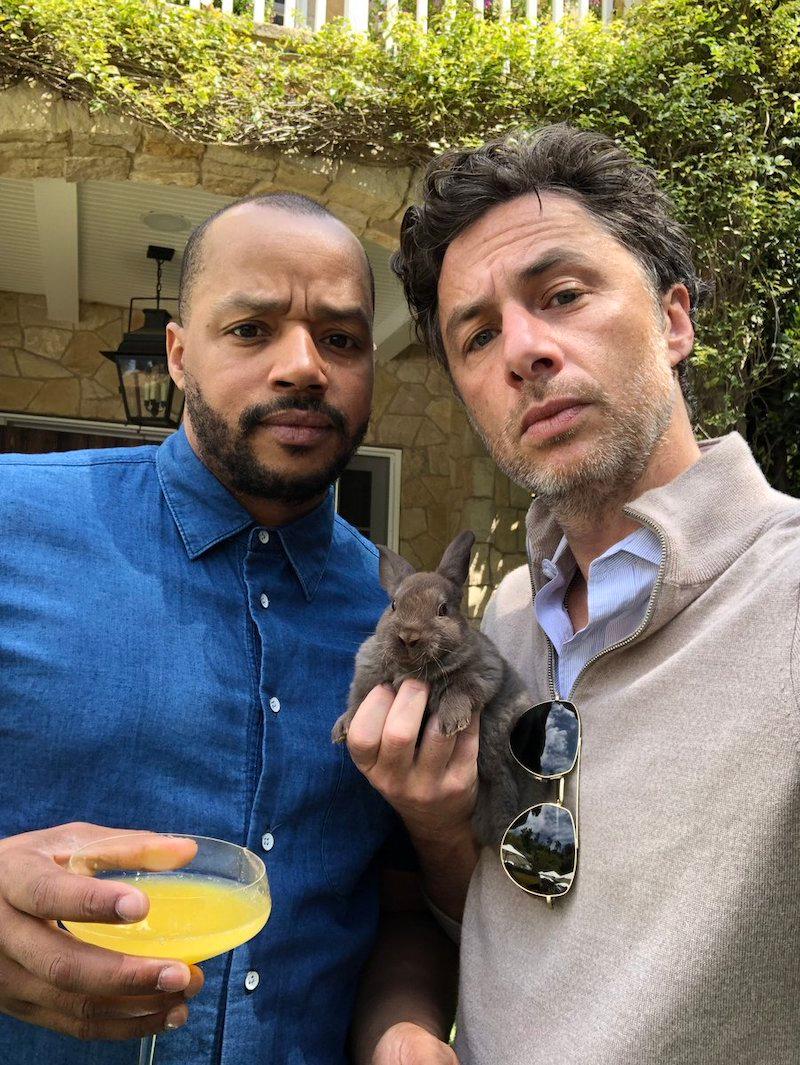 BFFs J.D. and Turk were joined by an adorable baby bunny. But what we really want to know is did Turk do his "Poison" dance at the get-together?
Article continues below advertisement
3. Christa B. Miller (Jordan) and Zach (J.D.)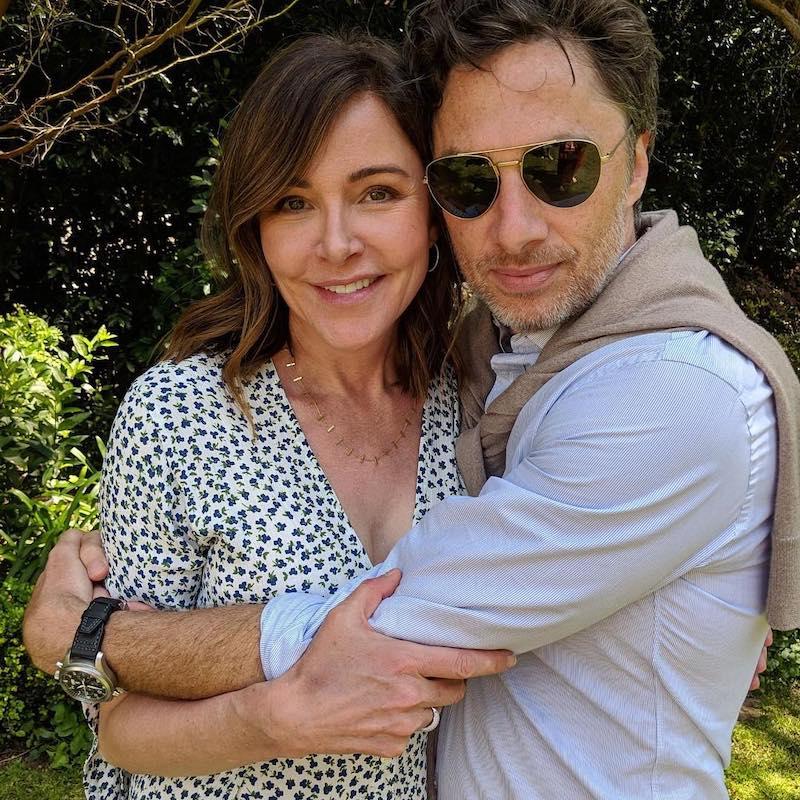 Scrubs creator Bill Lawrence has some competition from Zach. "My second husband. Happy Easter," his wife Christa captioned this cute photo from Easter Sunday.
Article continues below advertisement
4. Bonus: 'Cougar Town' reunion!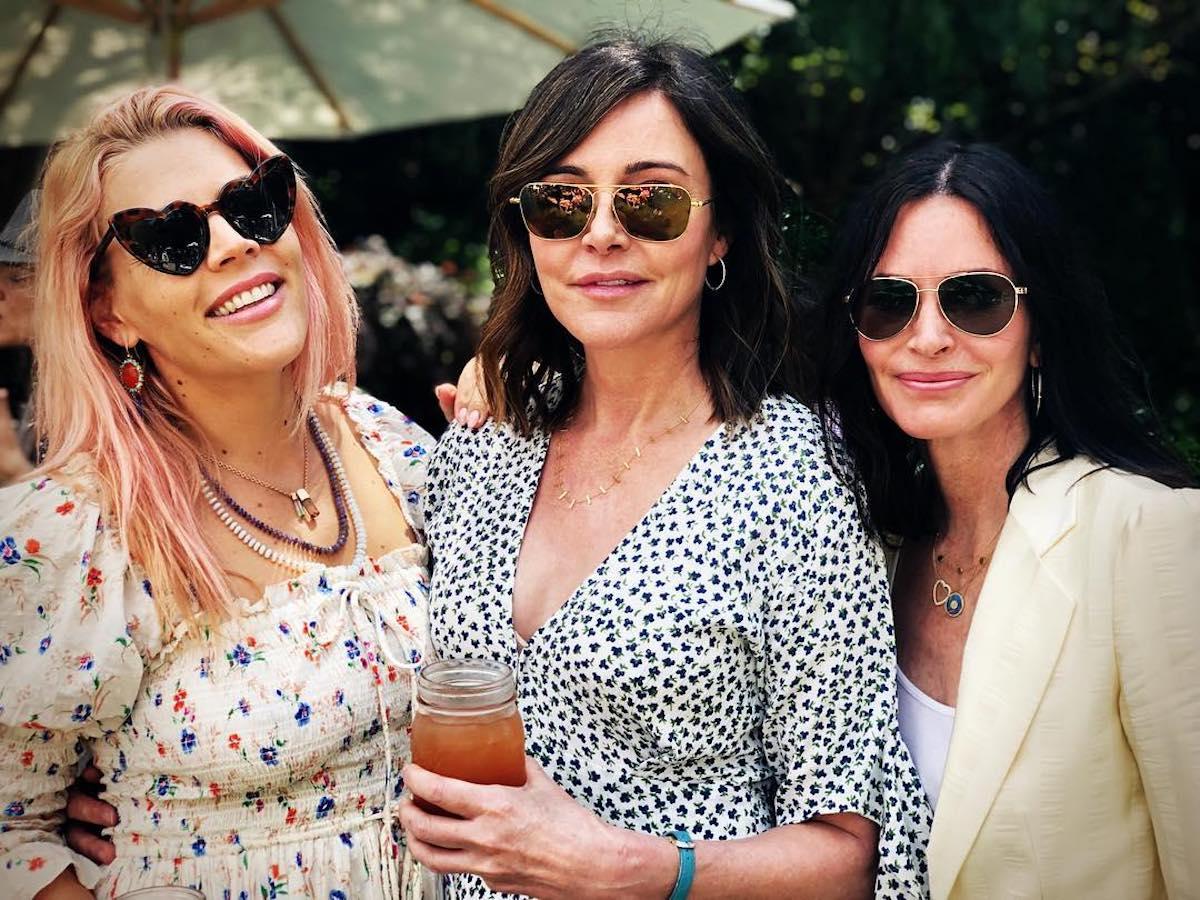 Christa also had a mini Cougar Town reunion with her co-stars Courteney Cox and Busy Philipps.
"THIS should be the gang," Busy wrote alongside the photo. Christa, responding, "Agreed. THIS should be the gang."
Article continues below advertisement
5. John C. McGinley (Dr. Cox) also makes a cameo!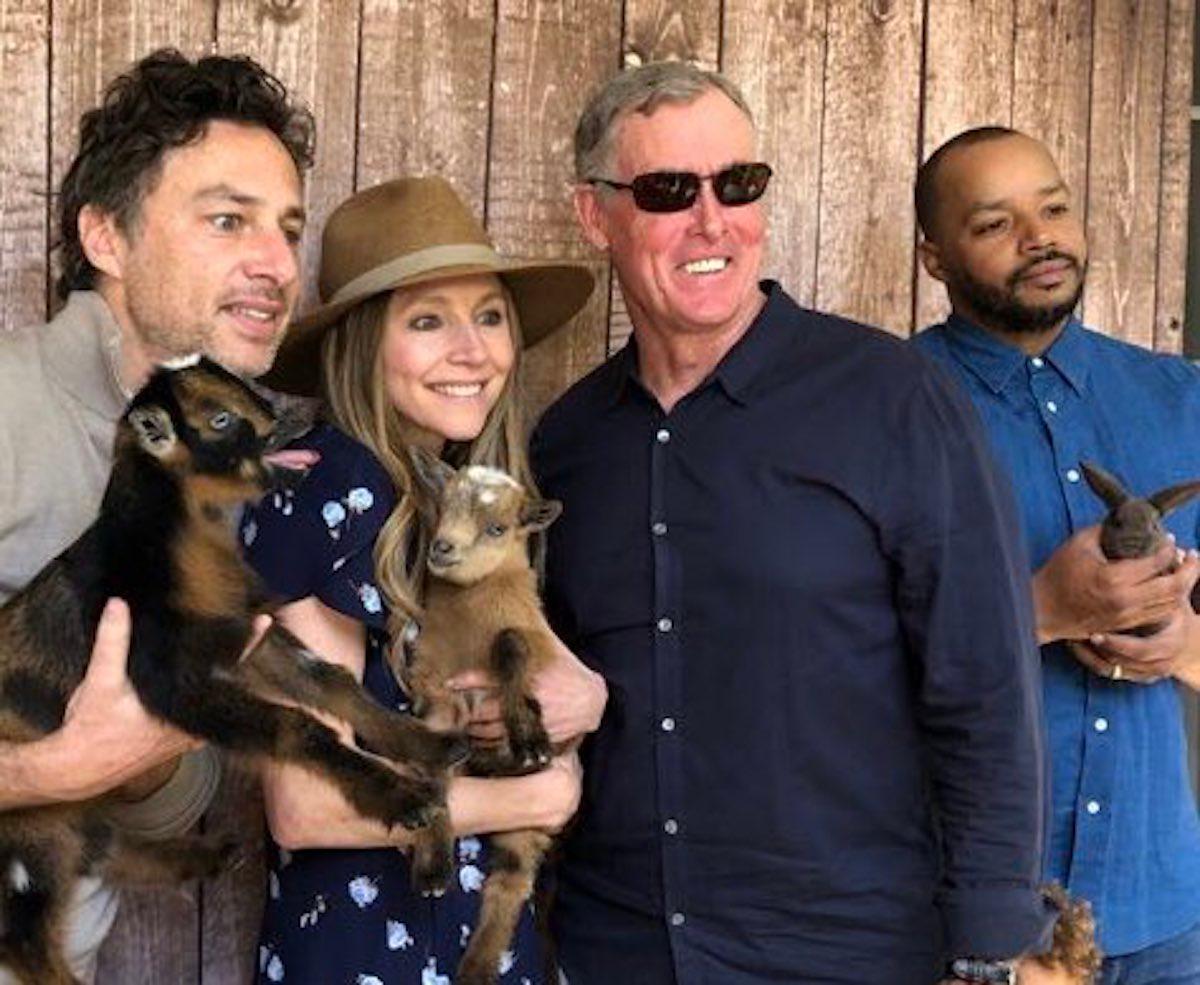 Dr. Cox was all smiles next to his former co-stars. "Happy Easter! We luv ya," he enthusiastically tweeted following the reunion, along with this candid pic.
Forget Coachella. This was the Sunday service we needed an invite to!
Article continues below advertisement
6. Turk's family IRL.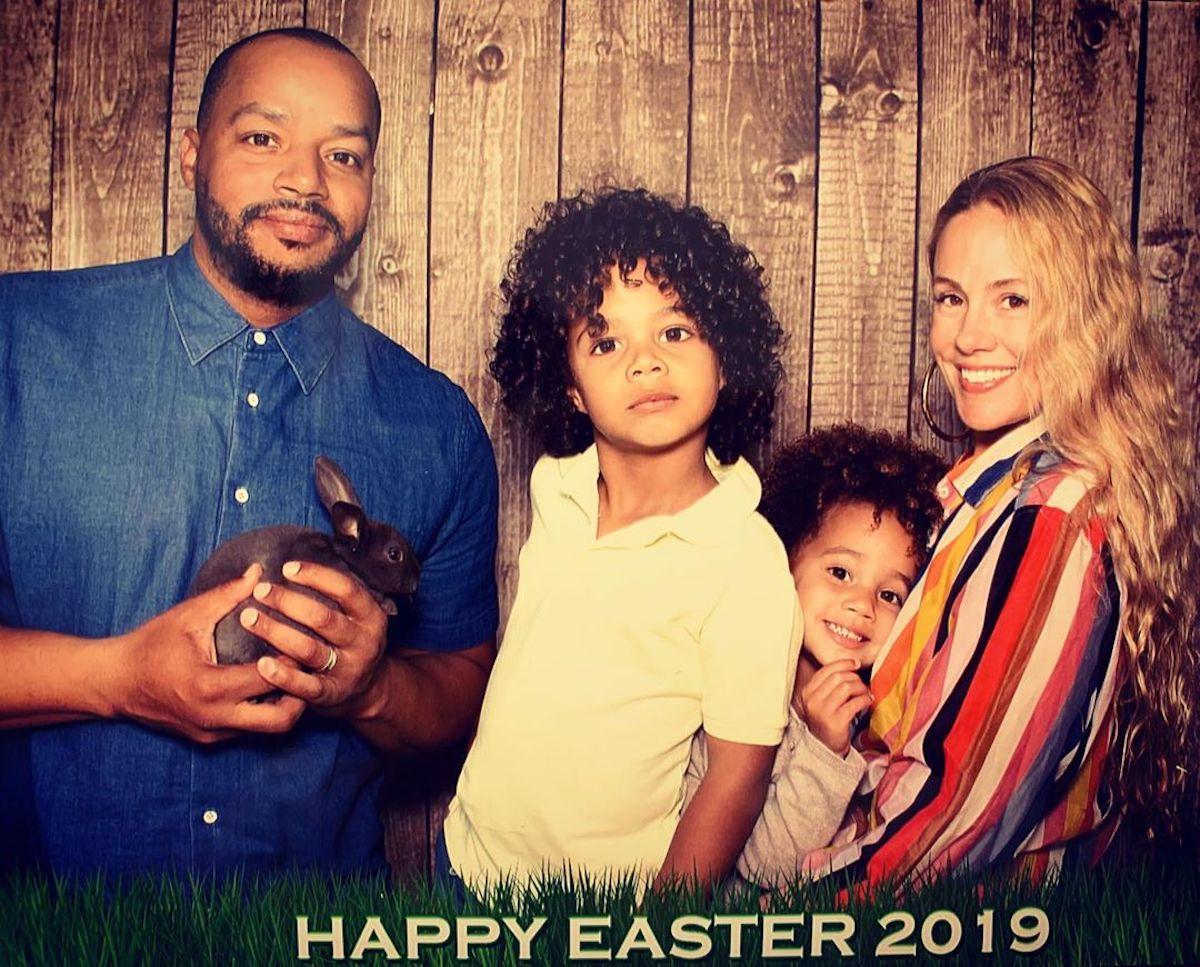 Turk's on-screen wife, Judy Reyes (Nurse Carla) was missing from the party, but Donald did bring his family along with him, including wife Cacee Cobb and kids Rocco and Wilder.
So cute!