It's hard to believe it's been 10 years since Castle premiered on ABC. The crime comedy/drama aired its first episode on March 9, 2009 and over the course of eight seasons and 173 episodes, audiences fell in love with novelist Rick Castle and homicide detective Kate Beckett.
And spoiler alert: it wasn't long until Castle and Beckett fell in love with each other — and were given the official couple name of "Caskett" by fans. So, what has Nathan Fillion, Stana Katic, and the rest of the cast been up to since the series finale in 2016?
Well, Molly C. Quinn, aka Castle's daughter, recently shared a reunion photo with some of her former co-stars one decade after the premiere, which she captioned, "Happy to see these faces and missed the ones who couldn't make it." And now we want a Castle reboot ASAP.
Keep reading to see the entire Castle cast then and now:
1. Nathan Fillion (Richard "Rick" Castle)
After portraying author turned crime solver Castle, Nathan landed another major role on ABC — as John Nolan in The Rookie. Nathan's voice can also be heard in the animated Netflix series Big Mouth.
2. Stana Katic (Kate Beckett)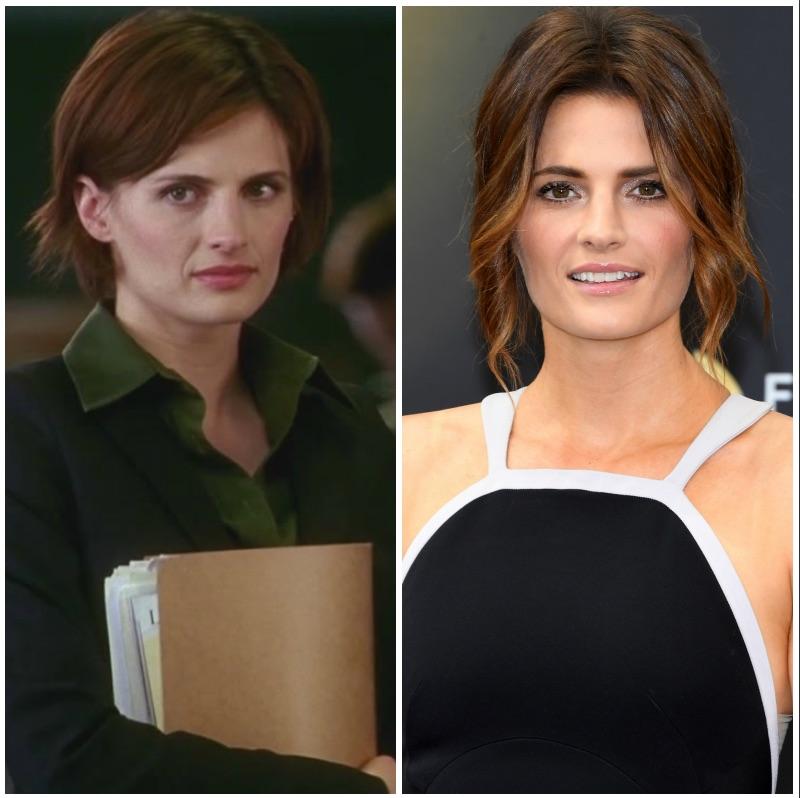 Since hanging up her badge, Stana has been keeping busy with roles in the TV show Absentia, and more recently, the horror movie The Possession of Hannah Grace alongside Shay Mitchell and Grey Damon.
3. Susan Sullivan (Martha Roberts)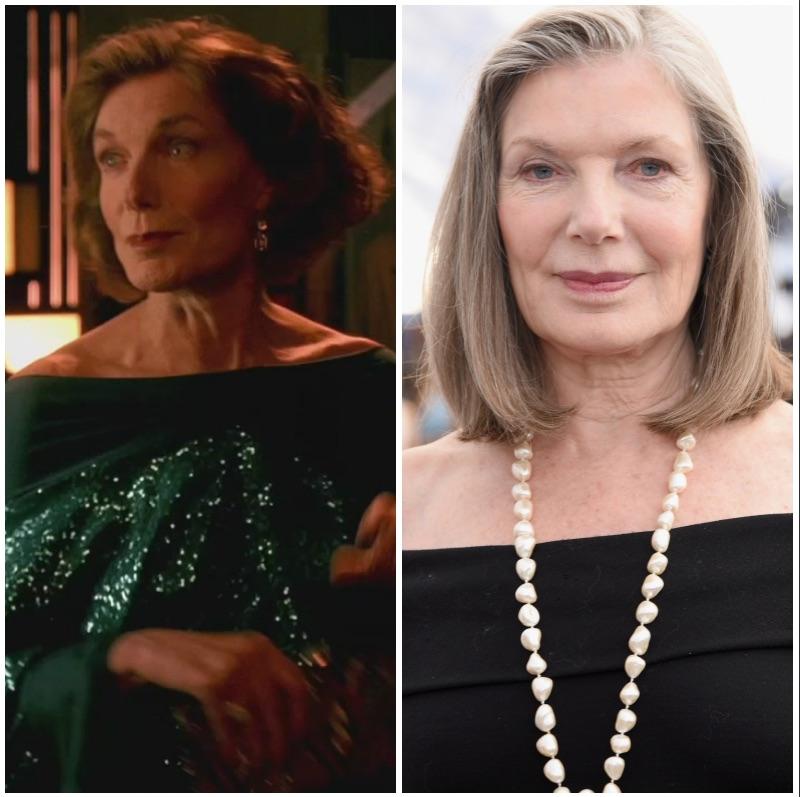 As Castle's mom and Broadway star Martha Rodgers, Susan was the perfect fit. Today, you can catch the 76-year-old actress on The Kominsky Method on Netflix.
4. Jon Huertas (Javier Esposito)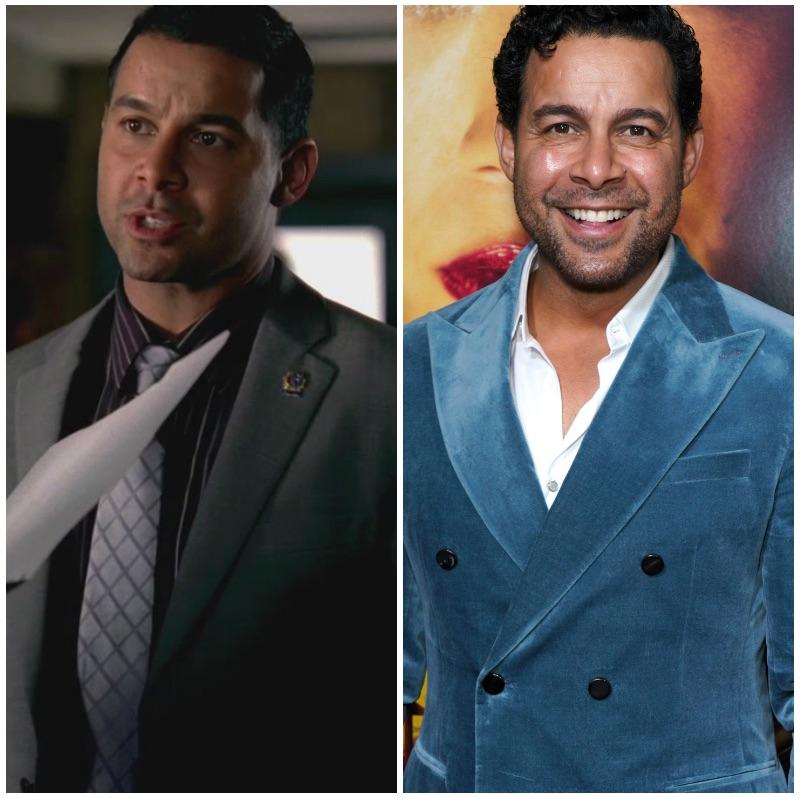 Before starring as Miguel on This Is Us, Jon Huertas portrayed Javier Esposito. Along with his role as stepdad to the Big Three, Jon recently starred in the thriller, Imprisoned, alongside Edward James Olmos and Laurence Fishburne.
5. Seamus Dever (Kevin Ryan)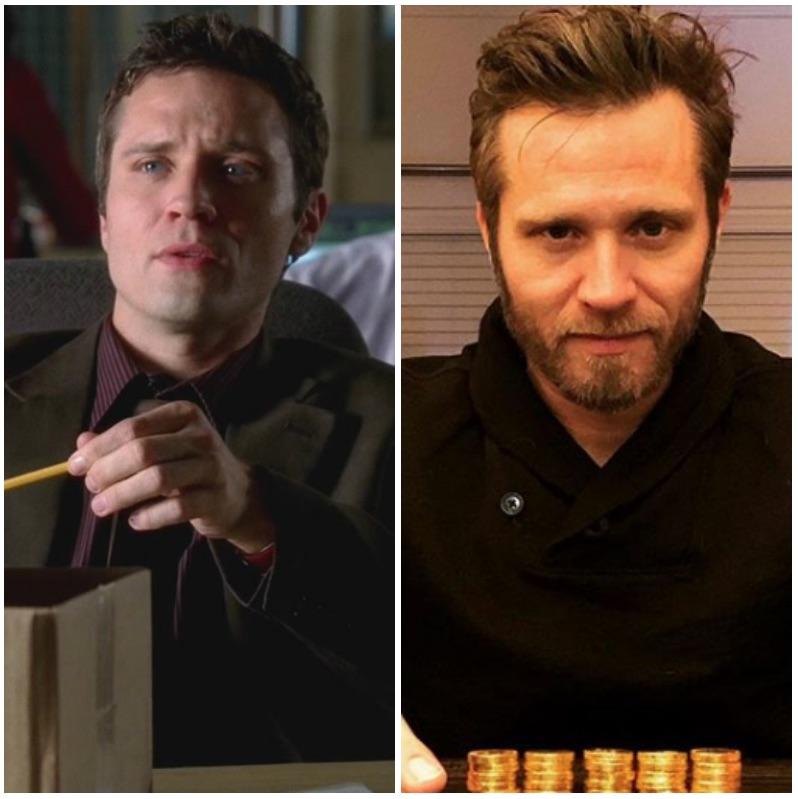 Kevin Ryan was definitely a fan favorite on Beckett's team. Fast forward 10 years, and Seamus has appeared in several TV series such as Legion, Titans, and MacGyver.
6. Molly C. Quinn (Alexis Castle)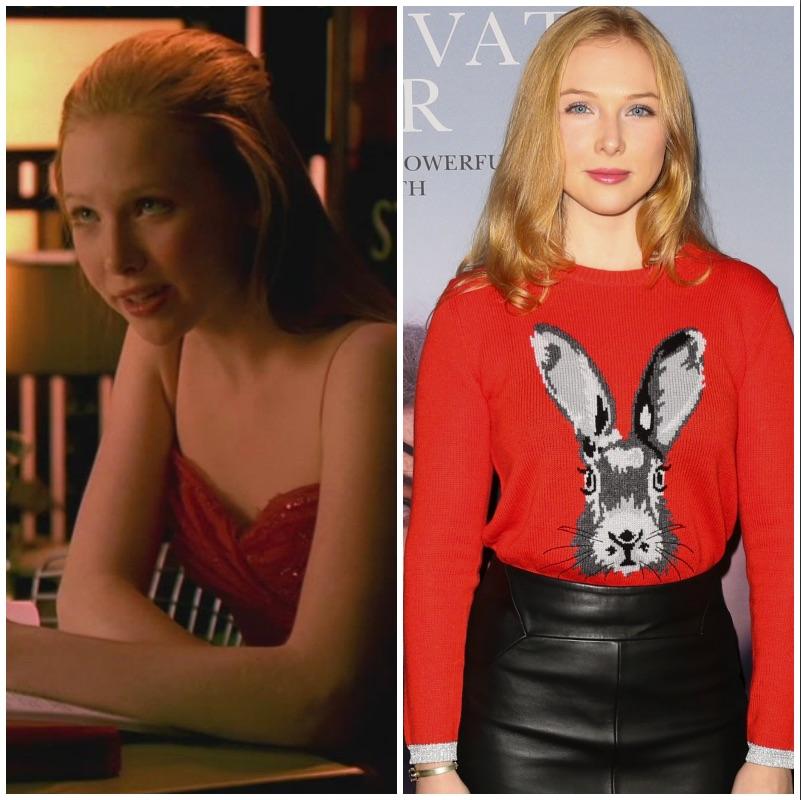 Molly was just 15 years old when she landed the role of Castle's daughter, Alexis, on the popular series. Molly recently reunited with the Castle cast, and captioned the photo, "Happy to see these faces and missed the ones who couldn't make it!"
7. Tamala Jones (Dr. Lanie Parish)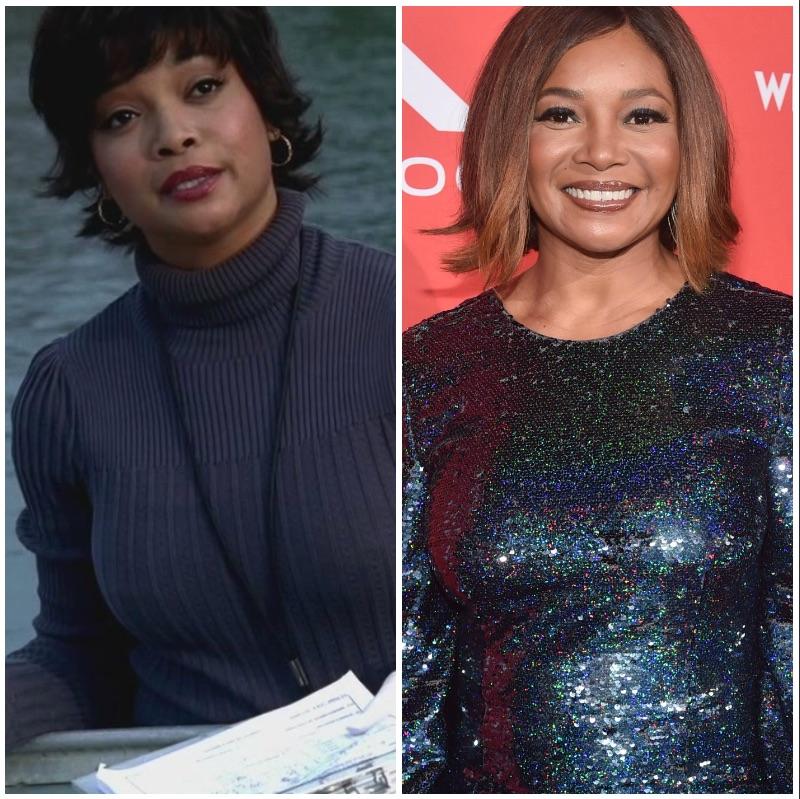 On Castle, no one messed with medical examiner Dr. Lanie Parish. In 2019, Tamala starred in the hit comedy What Men Want and is set to appear in the TV movie Deadly Dispatch.
8. Penny Johnson Jerald (Cpt. Victoria Gates)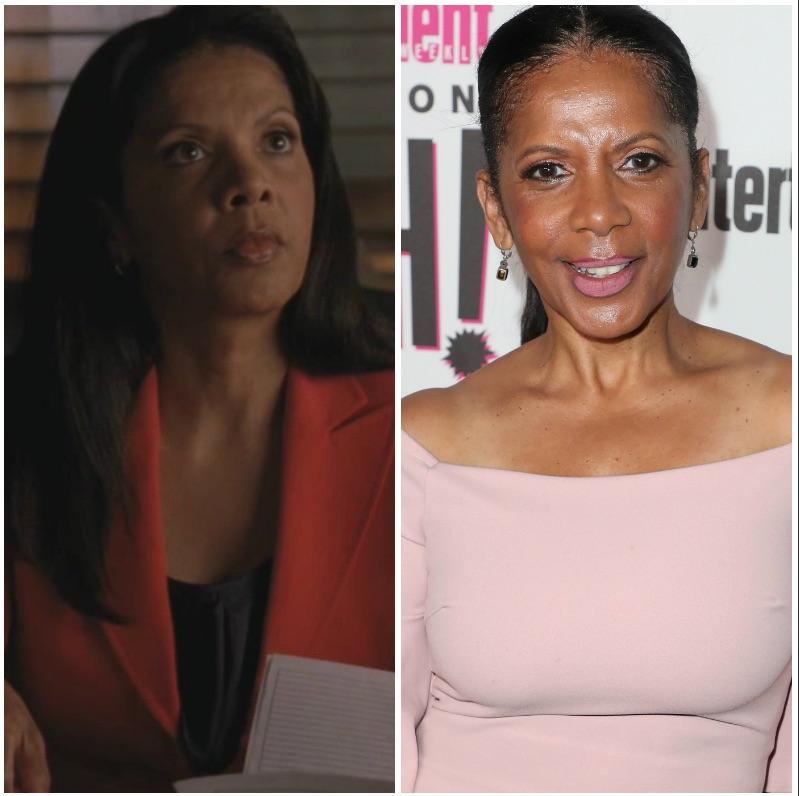 Cpt. Victoria Gates replaced Cpt. Montgomery on Castle — and she did more than fill his shoes in the 12th Precinct. Since her role as Beckett's boss, Penny has appeared in The Justice League and most recently, The Orville.
9. Ruben Santiago-Hudson (Cpt. Roy Montgomery)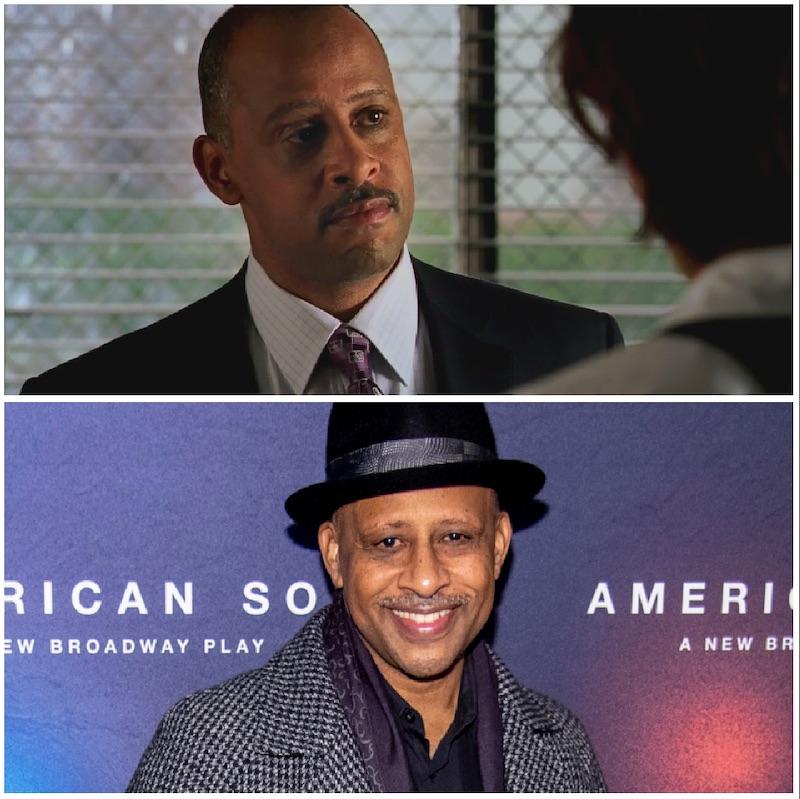 Ruben Santiago-Hudson was only on Castle for three seasons before he was replaced by actress Penny Johnson Jerald. However, he has been keeping busy since his last episode in 2014, appearing in The Good Wife, Designated Survivor, and Billions, just to name a few.
10. Monet Mazur (Gina Cowell)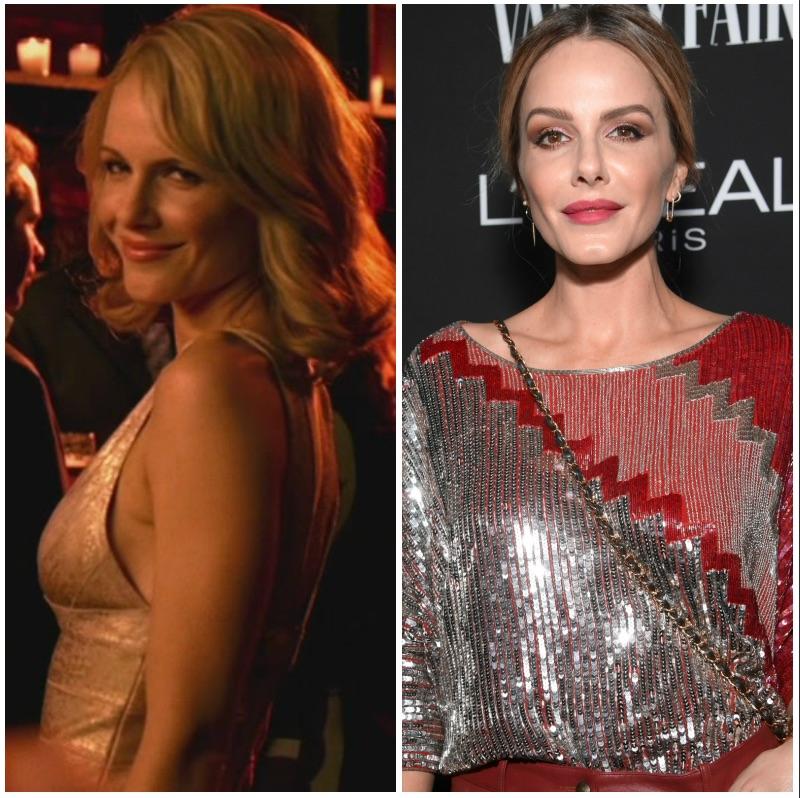 Castle's ex-wife Gina only appeared in a few episodes, but always stole the spotlight when she was on screen. Today, Monet is still stealing the spotlight but this time on the CW series, All American, as Laura Fine-Baker.