See the Wisteria Lane Kids From 'Desperate Housewives' Then and Now
See how much the kids on 'Desperate Housewives' have changed since the show premiered 15 years ago.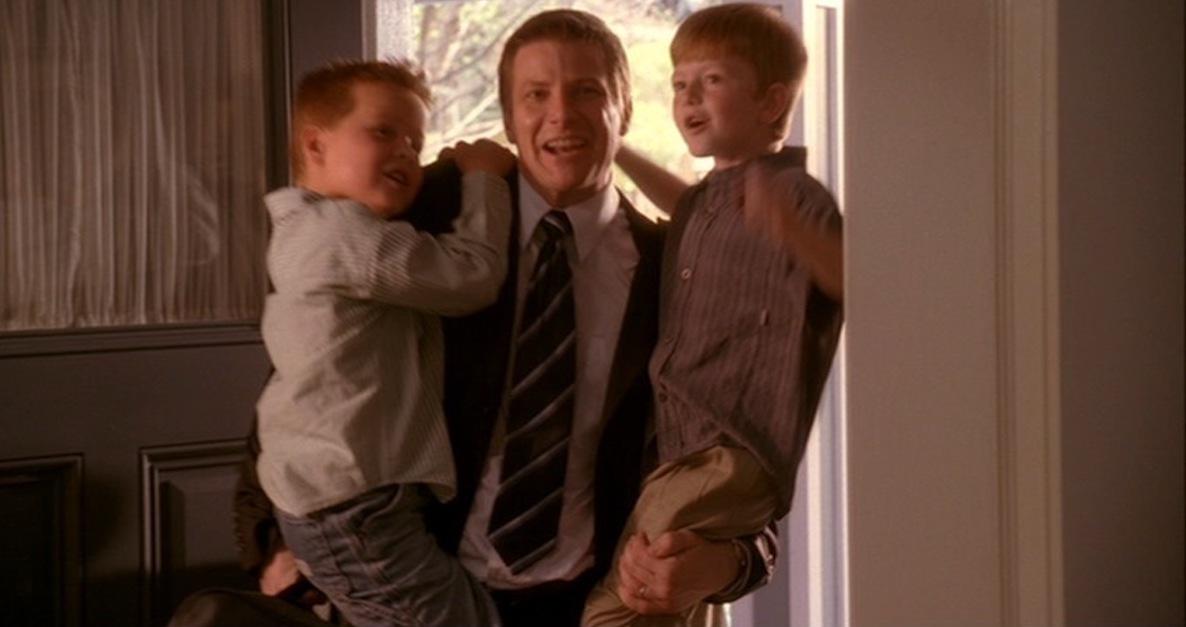 This year marks the 15th anniversary of Desperate Housewives' premiere episode — and while Teri Hatcher (Susan Mayer), Eva Longoria (Gabrielle Solis), Felicity Huffman (Lynette Scavo), and Marcia Cross (Bree Van de Kamp), were the main focus of the ABC series, the supporting cast of kids were known to steal the spotlight every so often.

From Andrew Van de Kamp seducing his mother's boyfriend to Julie Mayer and Porter Scavo's secret relationship, these Wisteria Lane offspring didn't fall too far from their parents' drama-filled tree.
So, what is the next generation of the Scavo, Solis, Van de Kamp, and Delfino families up to today? Keep scrolling to find out:
Article continues below advertisement
1. Julie Mayer (Andrea Bowen)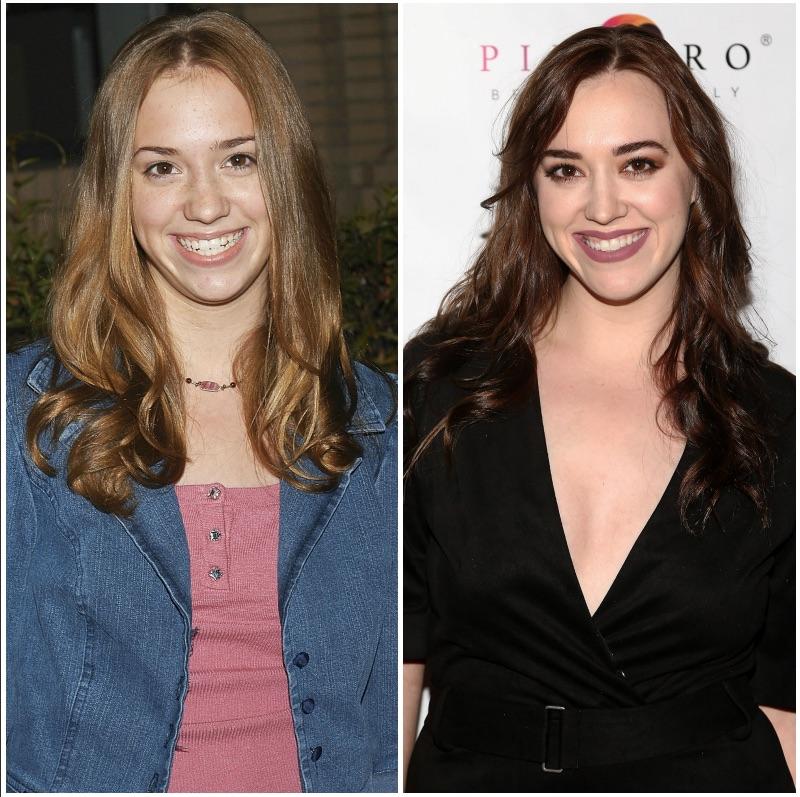 Susan's daughter Julie ended the series welcoming her first child with Lynette's son, Porter — and today actress Andrea Bowen has appeared in several TV shows and movies since her time on Wisteria Lane including Scandal, Pretty Little Addict, and Winter Wedding.
2. Andrew Van de Kamp (Shawn Pyfrom)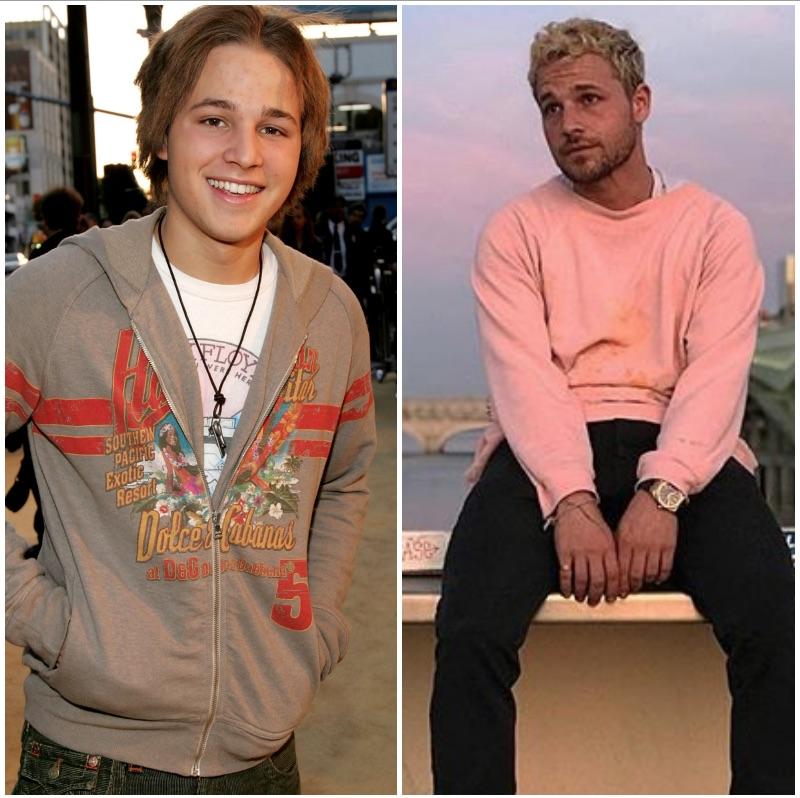 Where do we start with Andrew? From running over Carlos Solis' mom to seducing his mom's boyfriend, this teenager was definitely a handful on Desperate Housewives. Fast forward nearly two decades, and Shawn is still acting, most recently filming the moving Hellbent alongside Grey's Anatomy alum Martin Henderson.
Article continues below advertisement
3. Preston Scavo (Brent Kinsman)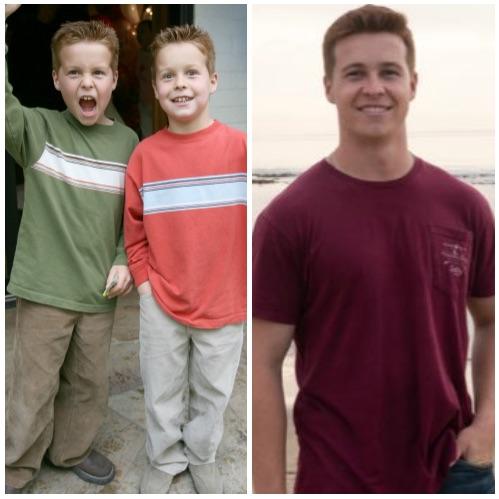 Thanks to a time jump, more than one set of twins played the rambunctious Preston and Porter Scavo. First up, Brent Kinsman, who was 7 years old alongside his brother, went he first appeared on Wisteria Lane. Today, he has left the acting behind and currently attending California Polytechnic State University in San Luis Obispo.
Article continues below advertisement
4. Porter Scavo (Shane Kinsman)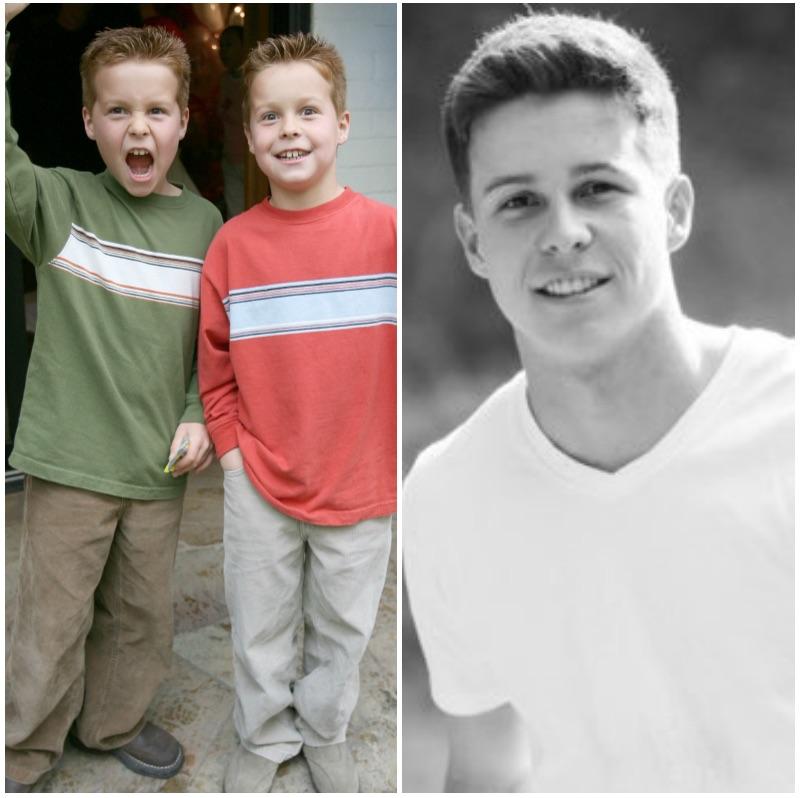 Just like Brent, Shawn is also attending university at Cal Poly San Luis Obispo and his last acting credit was in a 2008 episode of ER.
Article continues below advertisement
5. Preston Scavo (Max Carver)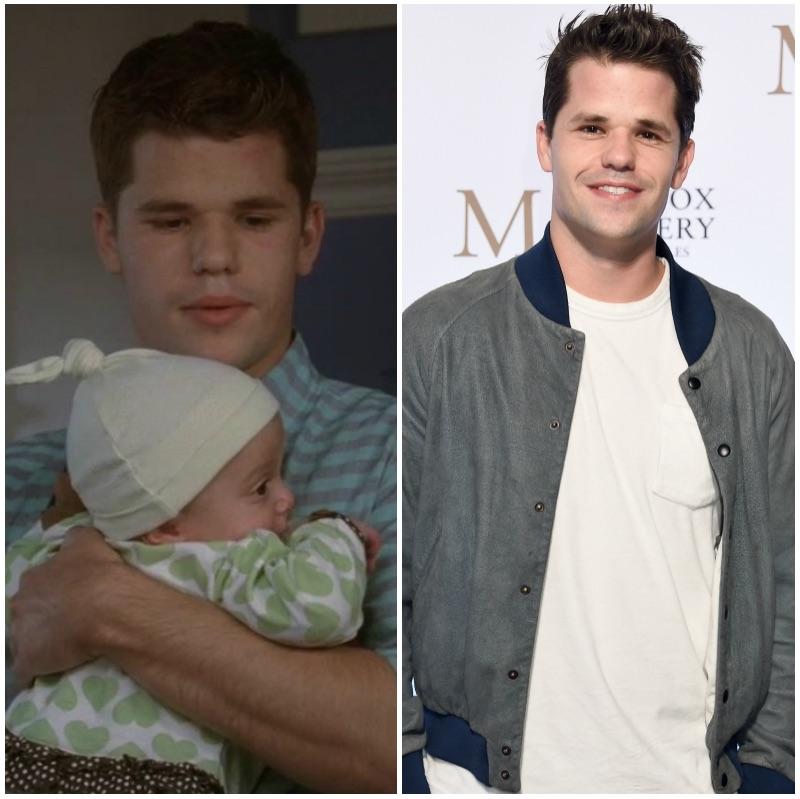 The Kinsmans were replaced by the Carver twins. Max knew how to rock a mustache as Preston on the series, and now he is all grown up and set to appear in the upcoming TV series Blooms.
Article continues below advertisement
6. Porter Scavo (Charlie Carver)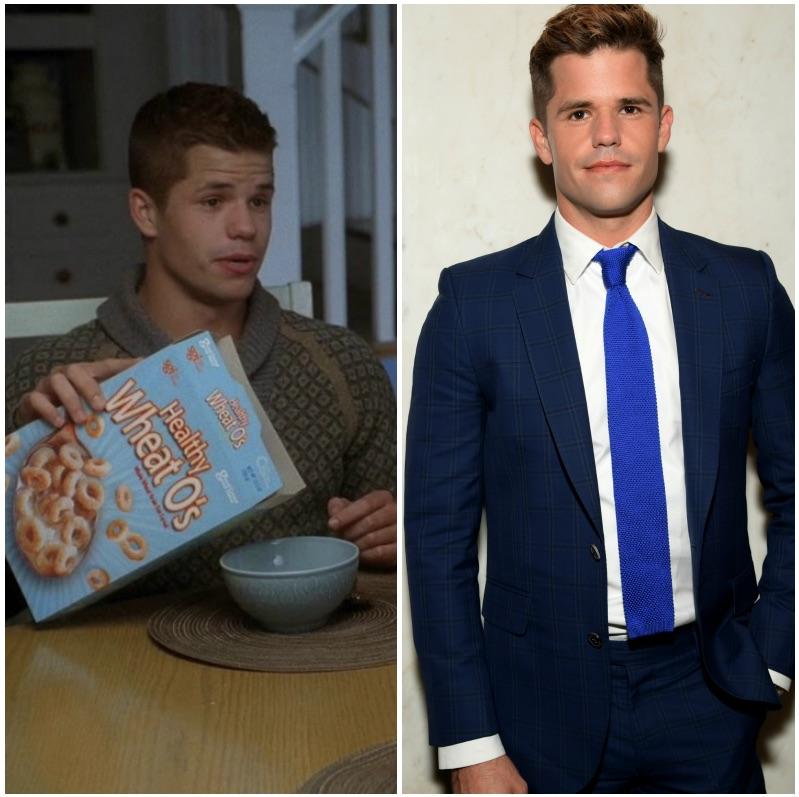 Charlie's storyline toward the finale of Desperate Housewives revolved around his secret relationship with Julie Mayer and their unplanned pregnancy. Since then, Charlie has appeared in Teen Wolf and will appear alongside his brother in the TV show Blooms.
Article continues below advertisement
7. Parker Scavo (Zane Huett)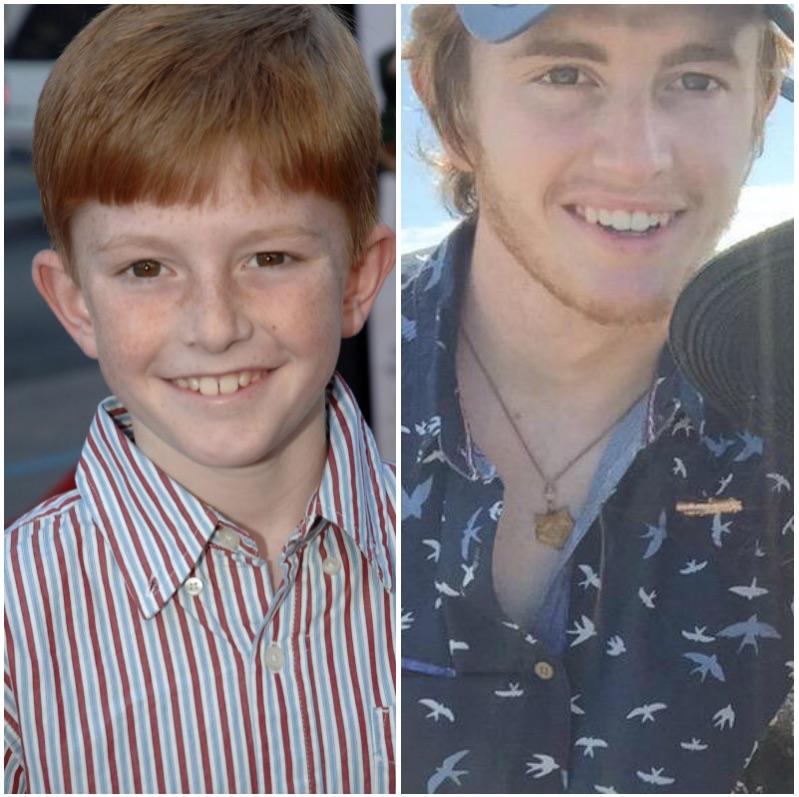 Before the five-year leap, Parker— the most sensitive of the Scavo boys — was portrayed by Zane Huett. It seems that Zane's acting career was short-lived and he shifted his focus to music as a member of the band The Boulevards.
Article continues below advertisement
8. Juanita Solis (Madison De La Garza)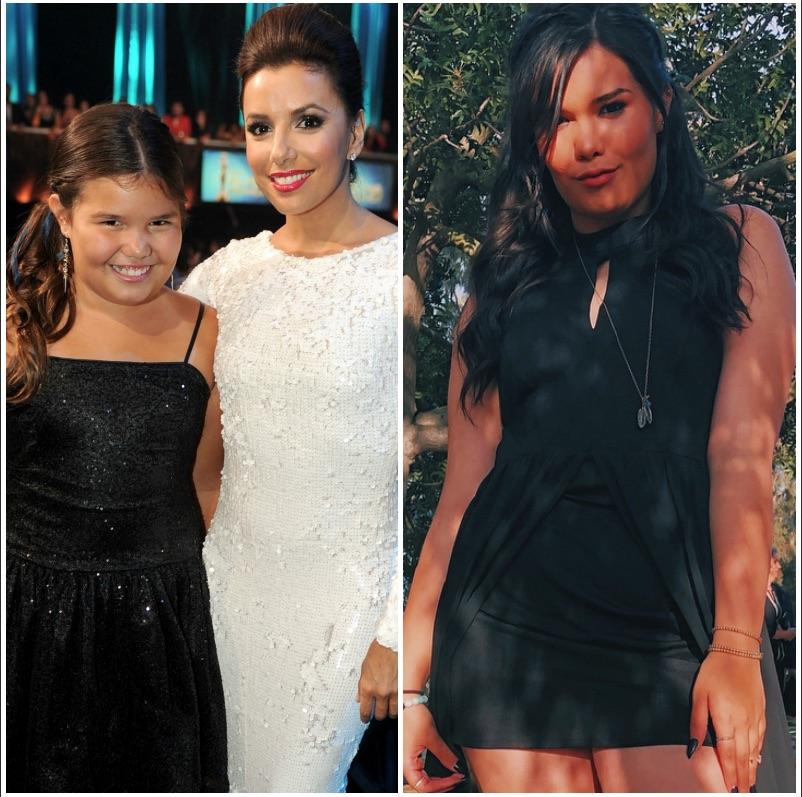 Did you know that Madison, aka Juanita Solis, is Demi Lovato's little sister? Since playing Eva Longoria's daughter on the series, Madison has gone on to make a name for herself in Hollywood, appearing in Bad Teacher, American Koko, and Good Luck Charlie.
Article continues below advertisement
9. Celia Solis (Daniella Baltodano)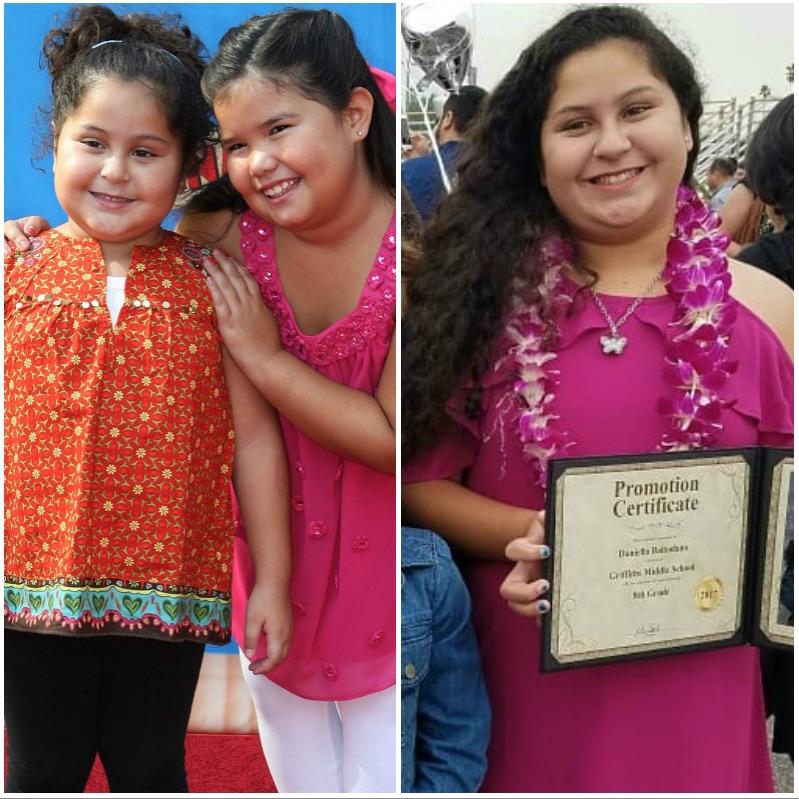 Madison's on-screen sister Daniella is just your average teenager today, having recently graduated from high school and posting photos with her friends on Instagram.
Article continues below advertisement
10. Grace Sanchez (Cecilia Balagot)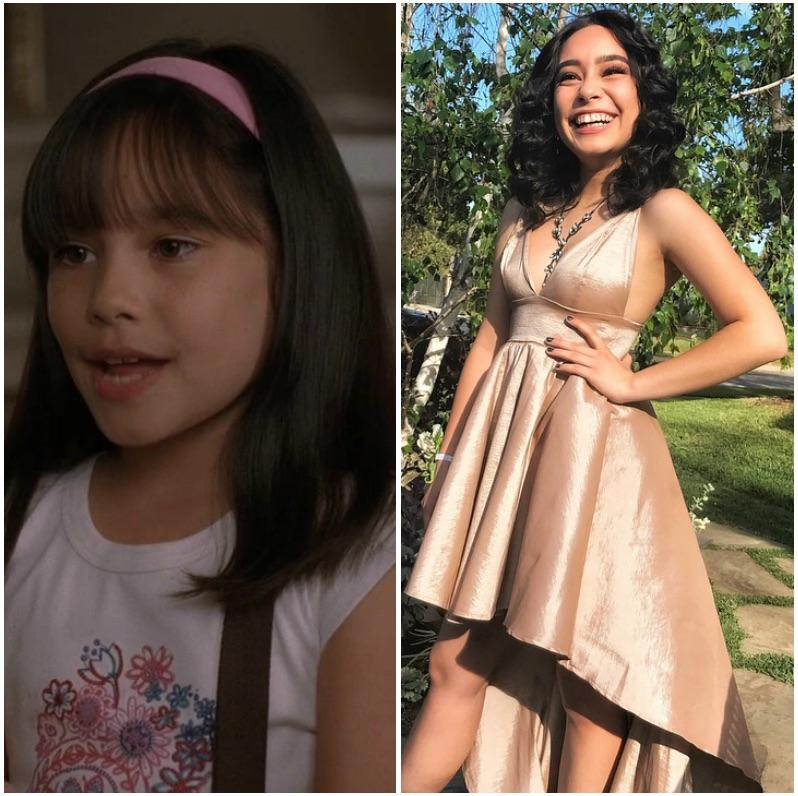 In typical Desperate Housewives fashion, it was revealed that Grace was actually Carlos and Gabrielle's biological daughter, who was switched at birth with Juanita. Today, Cecilia is preparing to graduate high school, and does a little bit of acting on the side. She most famously starred in Girl Meets World as Isadora Smackle from 2014 to 2017.
Article continues below advertisement
11. Zach Young (Cody Kasch)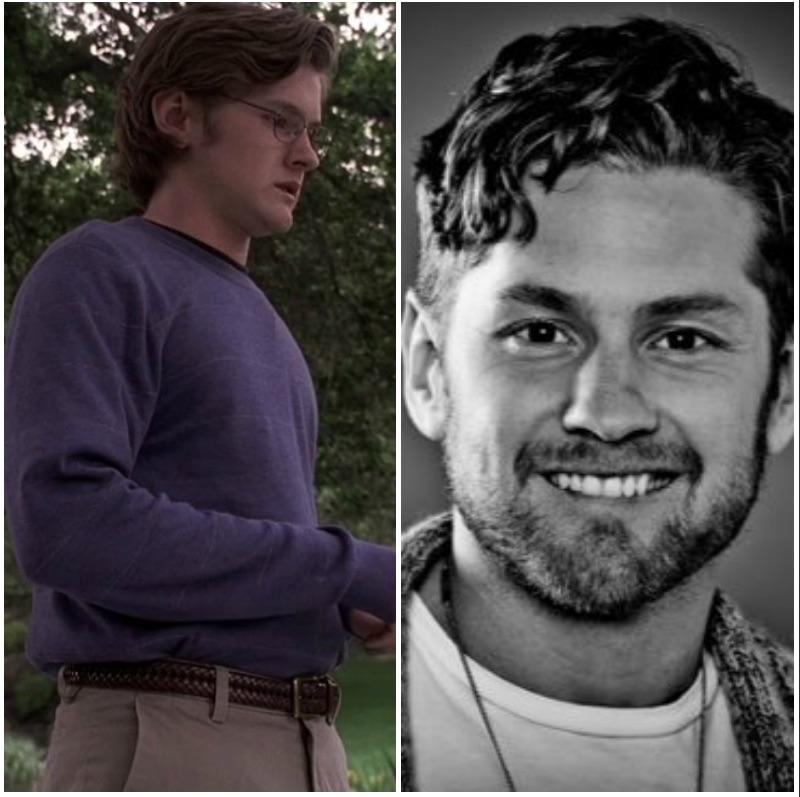 Desperate Housewives kicks off with his mother Mary Alice's suicide but it's not long until fans discover that Zach was really born Dana Taylor, is the son of Mike Delfino, and was sold by his mom to Mary Alice and Paul Young.
Today, actor Cody Kasch is working on two upcoming projects: Hollywood.Con and The 420 Movie: Mary and Jane.
Article continues below advertisement
12. M.J. Delfino (Mason Vale Cotton)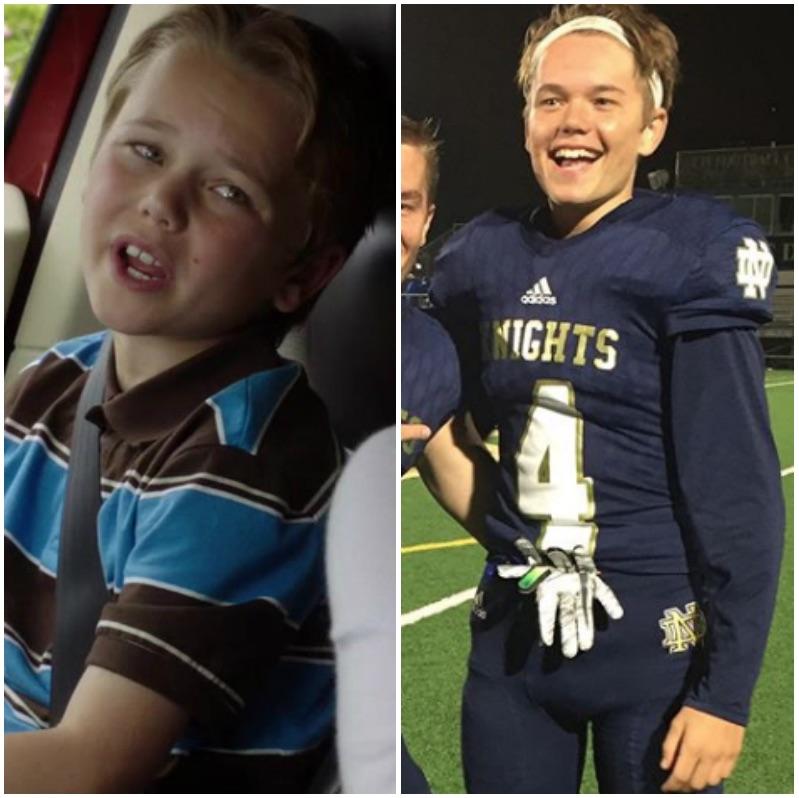 How cute was M.J. on Desperate Housewives? Mason went on to be a familiar face on the small screen, appearing in Mad Men as Don Draper's son Bobby following his time on Wisteria Lane. Today, he is just your average football-loving teenager.
Article continues below advertisement
13. Penny Scavo (Darcy Rose Byrnes)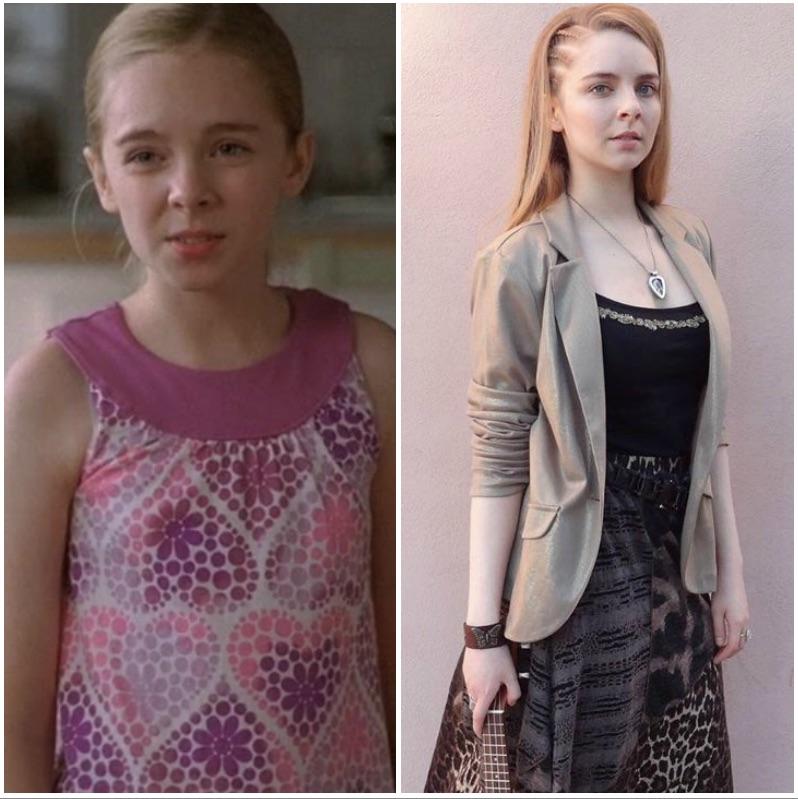 Darcy was the last of four actresses to portray Penny — the Scavoses only daughter — over the course of eight seasons. According to her Instagram bio, she is now a "multi-instrumental singer-songwriter, dancer, and musical improviser and comedian."
Article continues below advertisement
14. Kayla Huntington (Rachel G. Fox)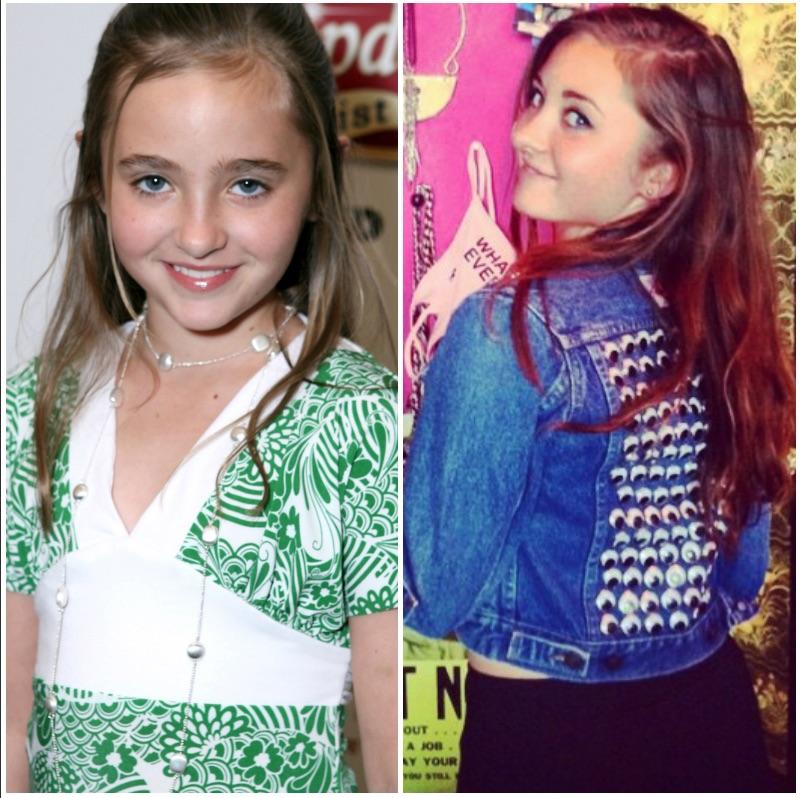 Tom Scavo's oldest daughter — from his relationship with Nora Huntington 12 years prior — Kayla and her mom get much closer to the Scavo family than Lynette would like. Today, Rachel seems to be taking an acting hiatus and sharing travel photos on Instagram.
Article continues below advertisement
15. Matthew Applewhite (Mehcad Brooks)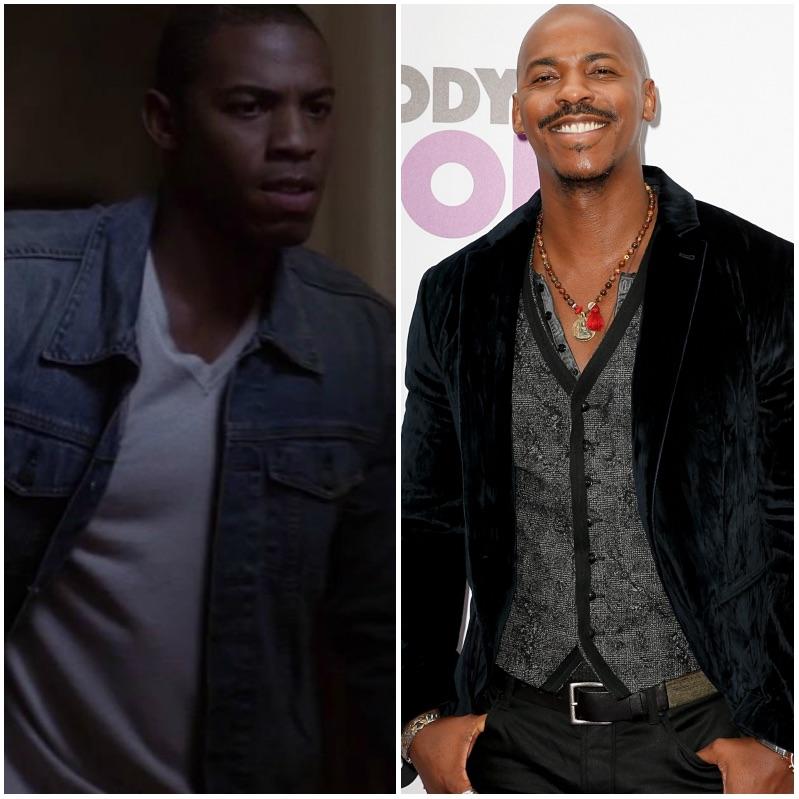 The Applewhite family had their share of secrets, but it was Matthew who was hiding the fact that he killed Melanie Foster and not his disabled brother, Caleb. Ultimately he killed trying to runaway with Bree's daughter Danielle.
Since his last appearance in Season 2, Mehcad has been keeping busy, with roles in The Game, Necessary Roughness, and more recently, Supergirl.
Article continues below advertisement
16. Sam Allen (Sam Page)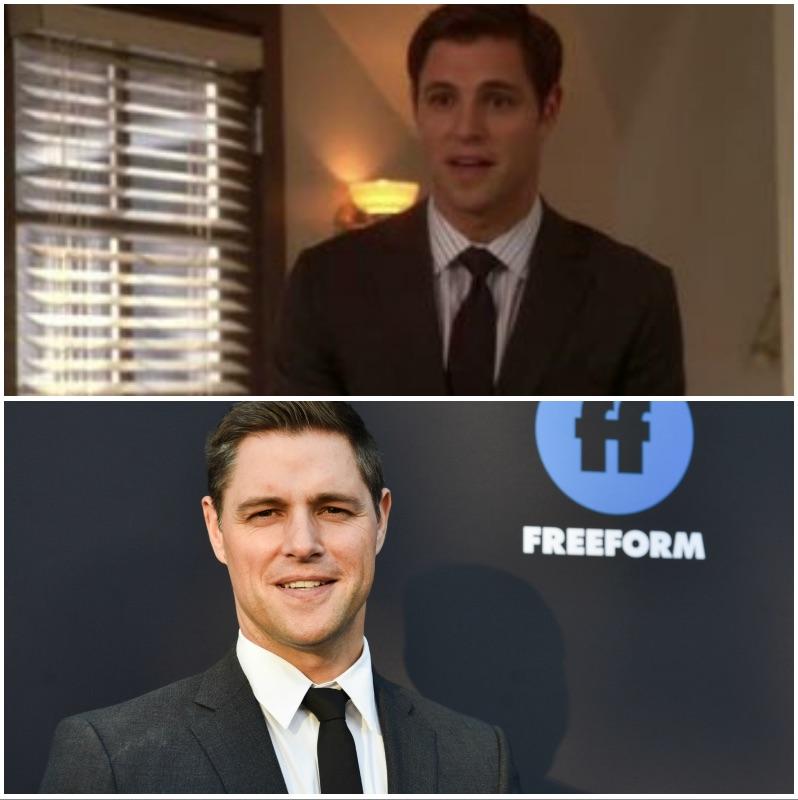 Rex Van de Kamp's illegitimate son ends up blackmailing Bree and gaining control of her company during Season 6. Ouch.
Now, you can catch Sam (the actor) on the TV series The Bold Type as Richard Hunter.
Article continues below advertisement
17. Dylan Mayfair (Lyndsy Fonseca)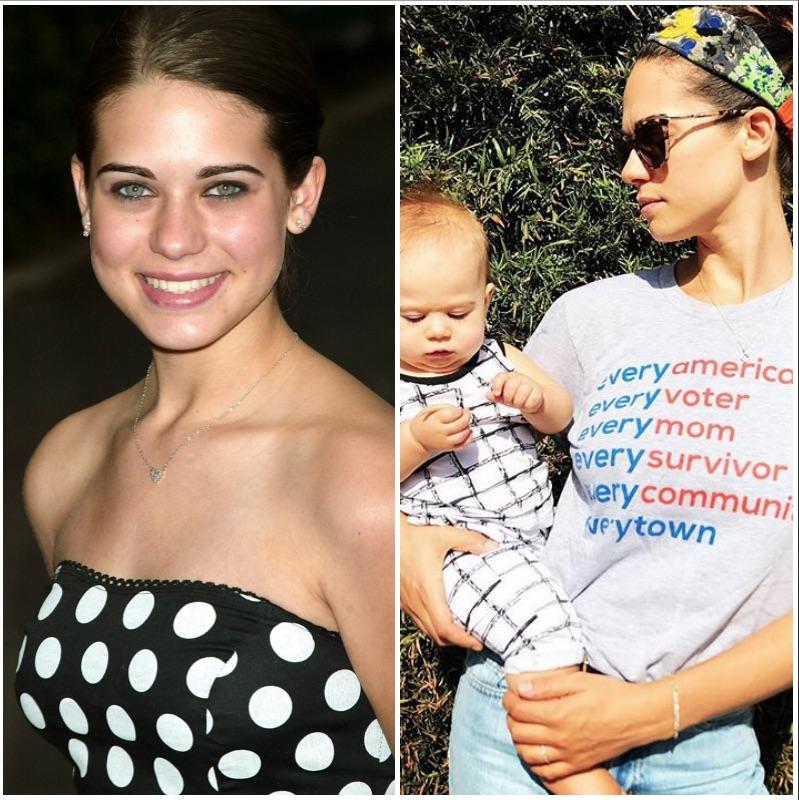 From secretly adopted daughter of Katherine Mayfair to real-life mom, Lyndsy Fonseca is balancing her career and motherhood in 2019.
Article continues below advertisement
18. Jenny Hunter-McDermott (Isabella Acres)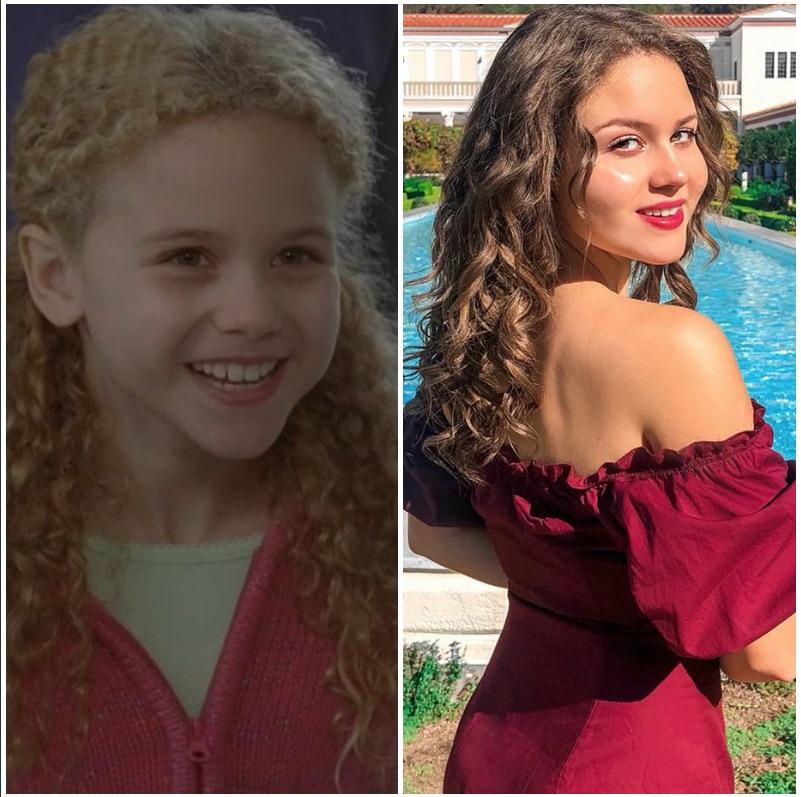 Jenny portrayed the not-so-secret adopted daughter of Bob Hunter and Lee McDermott on Wisteria Lane. Now, the 18-year-old actress is set to star in the TV show Into the Darkness on Hulu.
Article continues below advertisement
19. Danny Bolen (Beau Mirchoff)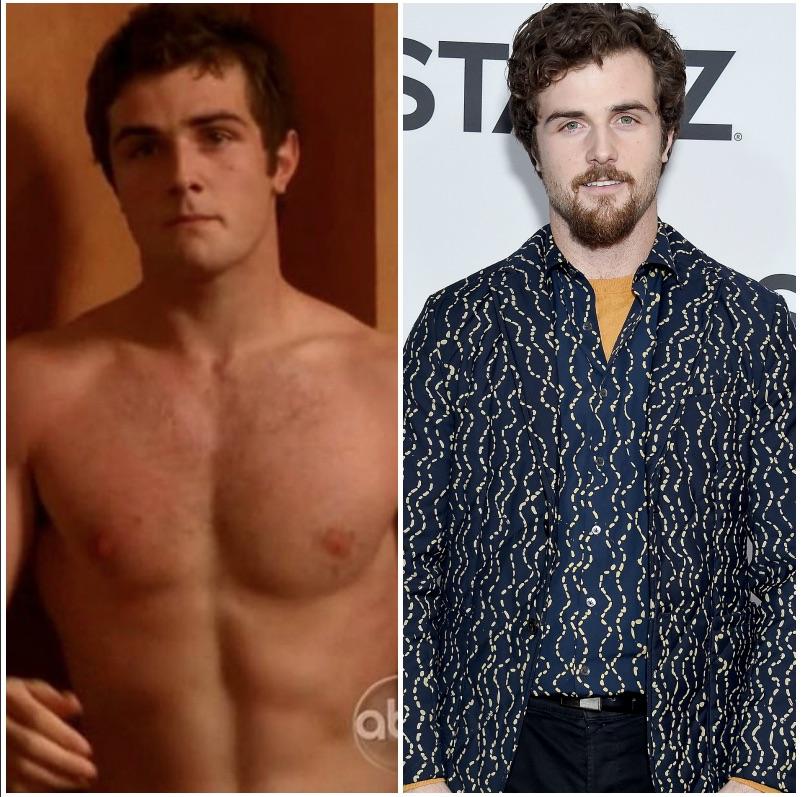 Oh, Danny. From his crush on Julie to his romance with Ana (Carlos Solis' niece), Danny was trouble on Wisteria Lane. Since Desperate Housewives, Beau has starred in Awkward, The Fosters, and the movie I Am Number Four.