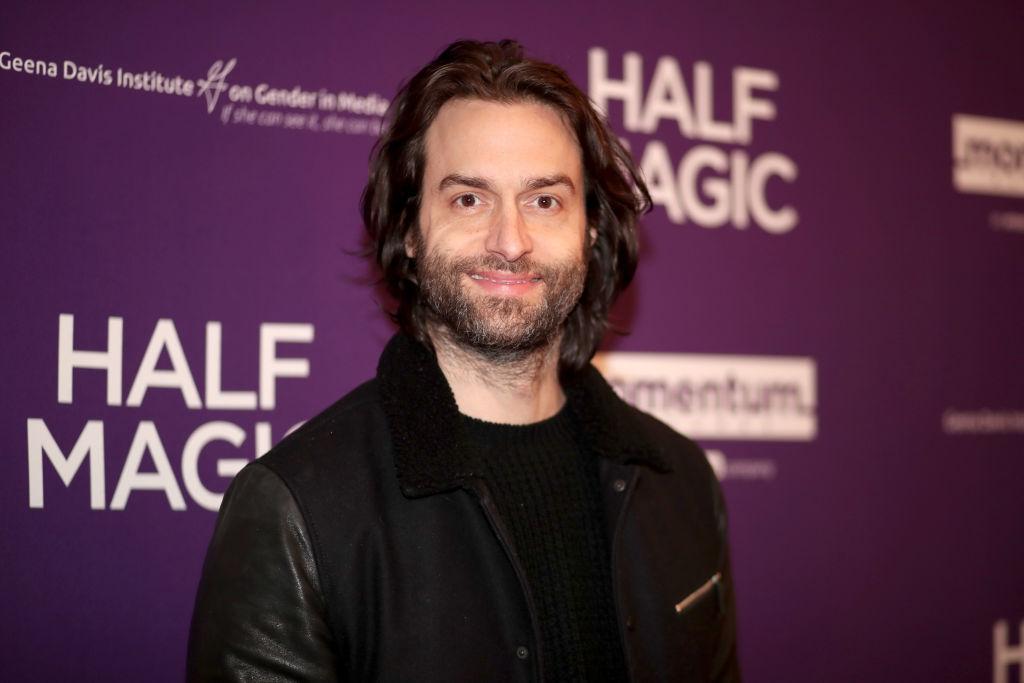 What Is Comedian Chris D'Elia Doing in Season 2 of Netflix's 'You'?
Comedian Chris D'Elia will have a recurring role in season two of Netflix's 'You.' But who is he playing?
You is Netflix's terrifying, heart-in-your-throat inducing stalker drama starring Penn Badgley (Gossip Girl). Chris D'Elia is a loud-mouth standup comic known for his roles in Whitney and Undateable. So what exactly is this standup comedian doing in season two of this campy drama?
Article continues below advertisement
Who does Chris D'Elia play in season two of You?
You might recognize Chris D'Elia from his standup specials or his roles in several network sitcoms. He's firmly in the "bro comic" camp and you can find him touring comedy clubs all over the U.S. It's safe to say one of the last places we expected him to pop up was in season two of You. Just doesn't seem like his cup of tea.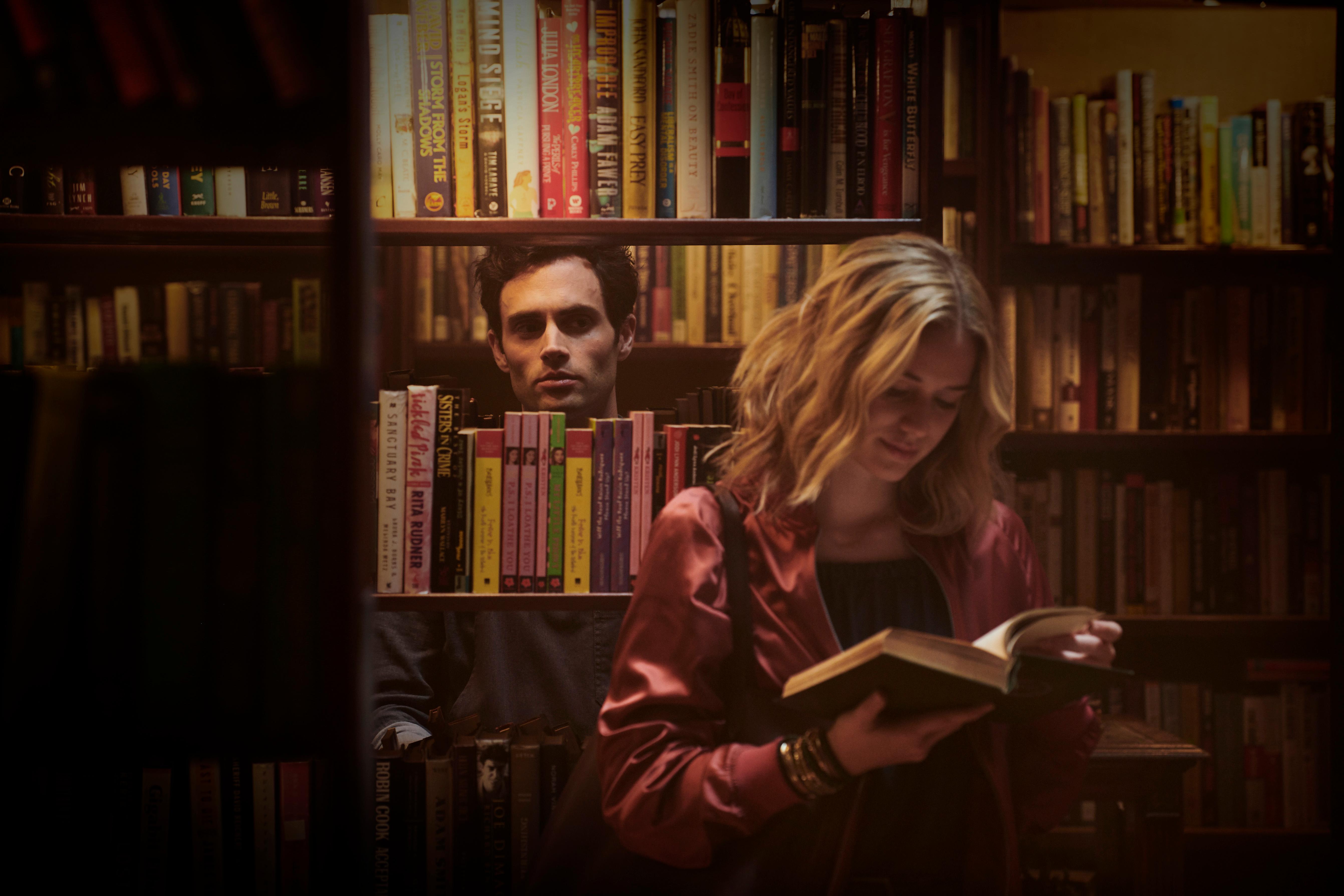 Article continues below advertisement
But according to Deadline, his character description is kind of right on the money. Chris D'Elia will be playing Henderson in You season two, "a designer-hoodie, black Ray-Bans, expensive sneakers-wearing famous comedian with a 'hard-life-lessons man-of-the-people' thing working for him."
If you'll recall, in season one of You, we met Joe Goldberg (Badgley), who quickly made it his business to stalk the living daylights out of Guinevere Beck (Elizabeth Lail). It was based on Caroline Kepnes' bestselling novel. Season two loosely follows the second book in the series, called Hidden Bodies (that title bodes well!), although it does seem like there are some key differences that should even keep fans of the book on their toes as the season progresses.
According to Deadline, this season follows Joe from New York to Los Angeles, where he meets Love Quinn (Victoria Pedretti), a grocery store manager and aspiring chef who's a little harder to stalk since she's not really into social media.
Article continues below advertisement
It seems like Chris D'Elia's character will actually sort of seamlessly fit into this world. D'Elia himself keeps promoting his role in the show, although he has been very careful not to spill any details about what might go down this season.
A 15-second promo he posted to Instagram reveals nothing except maybe for the fact that his character likes to look dramatically into the camera and run his fingers through his hair.
Article continues below advertisement
Season two adds several other actors to the You universe.
Robin Lord Taylor, of Gotham fame, will appear in the season, as will Adwin Brown (Heathers), James Scully (Heathers), Jenna Ortega (Jane the Virgin), and Charlie Barnett (Russian Doll), according to ComingSoon.net.
Marielle Scott, who broke out with her role in Lady Bird, will play Lucy, "an edgy-chic literary agent with a deadpan wit and a sense of humor about her own LA-ness. Her career-driven nature is balanced by her earthy partner Sunrise and their toddler."
Article continues below advertisement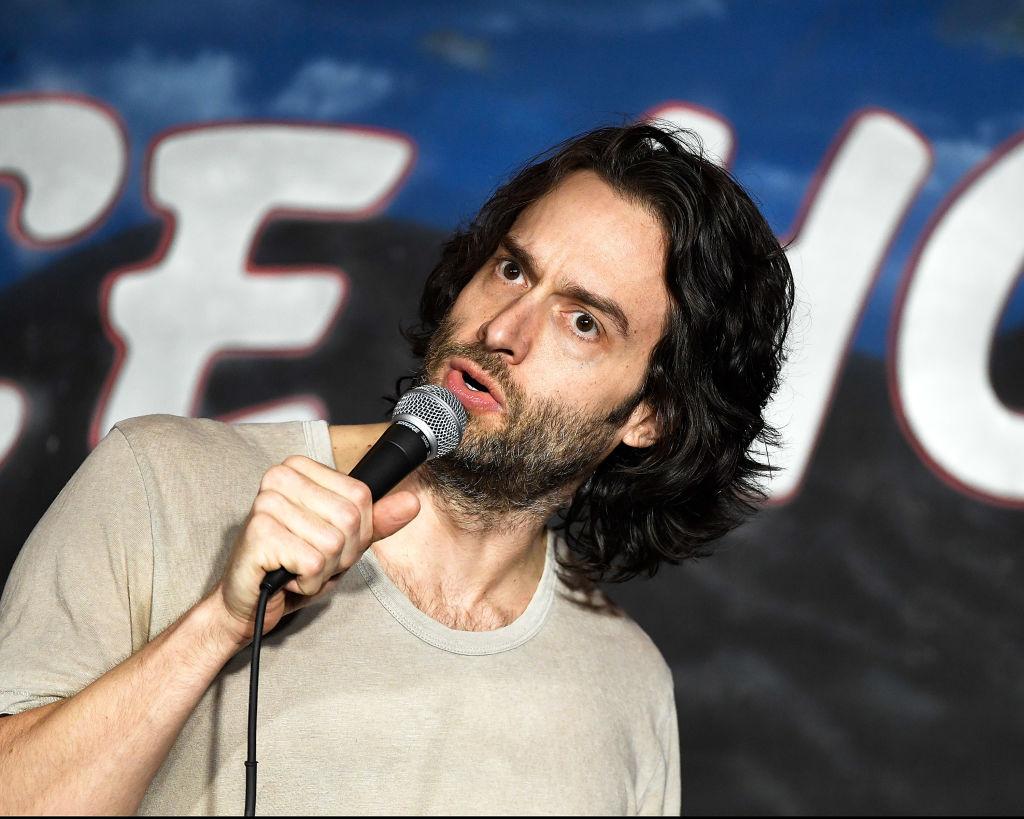 When does You season two come out?
As the promo says, on December 26, right after Christmas, you can start watching season two of You. What a Christmas present, eh? Season two of You promises to be just as creepy and heart-thumping as season one, and we also have a feeling there will be bodies hidden...everywhere.