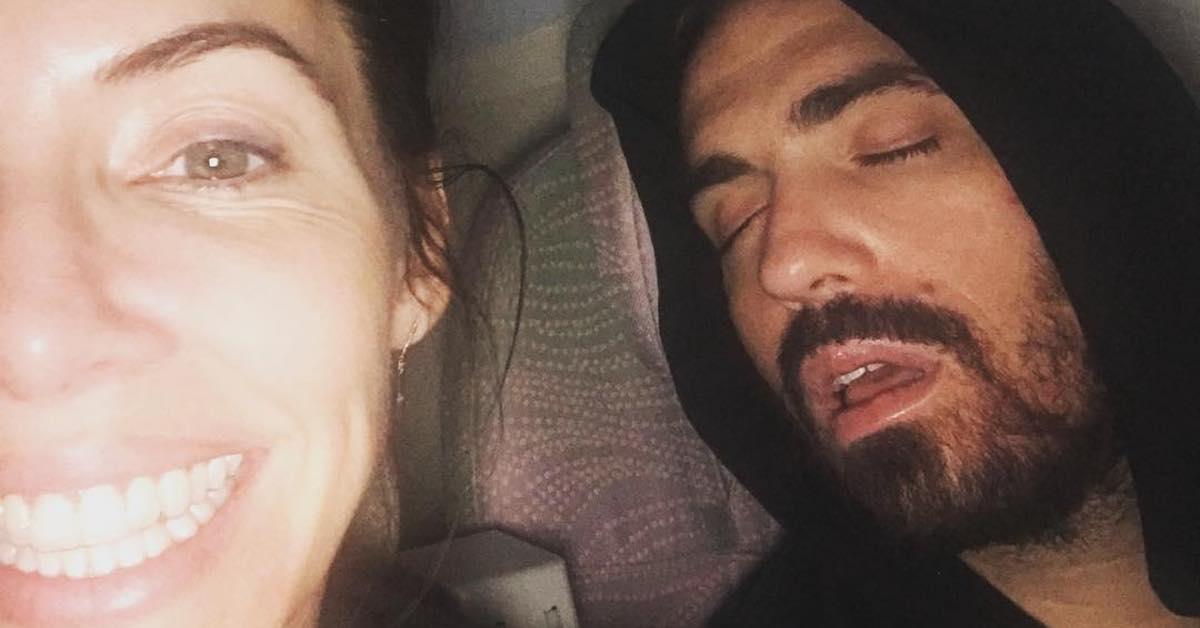 Whitney Cummings Is Now a Fiancée (to a Man Not Allowed to Watch Her Stand-Up Routines)
Whitney Cummings might well be one of the funniest comediennes alive and we can't wait for her fourth stand-up special, Can I Touch It?, which will be arriving to Netflix on July 30.
Article continues below advertisement
In anticipation of what promises to be a momentous show, we thought to dig into Whitney's personal life a little bit and find out who exactly she got engaged to last September. Plus, have the fiancés married yet? Keep reading to find out.
Article continues below advertisement
Whitney Cummings shared her engagement news on Instagram.
On Sept. 4, 2018, Whitney's 36th birthday, the star took to Instagram to share a video in which she's showing off her new ring to her horse, King. "King, look! Look, buddy! What? What is happening?!" she giggled.
"Oh my god this is so weird," she said. "I would have gotten a manicure!" Whitney followed this video up with two professional-looking shots of the couple's engagement moment. "Slight BRAND revamp," she captioned another. "Thank you for all the engagement about my engagement!"
Article continues below advertisement
"I am reading all your comments!" she added, mentioning that a friend had taken the photos. "Thanks for hiding in the bushes like a weirdo so we have proof I didn't spring in the opposite direction," the 2 Broke Girls creator wrote.
Here's what you need to know about Whitney Cummings' fiancé, Miles Skinner.
Like Whitney, Miles is also a creative. He works as the executive creative director of special projects at VICE and has worked with several reputable brands like Nike, Adidas, and Rolls Royce in the past, according to his LinkedIn page.
Article continues below advertisement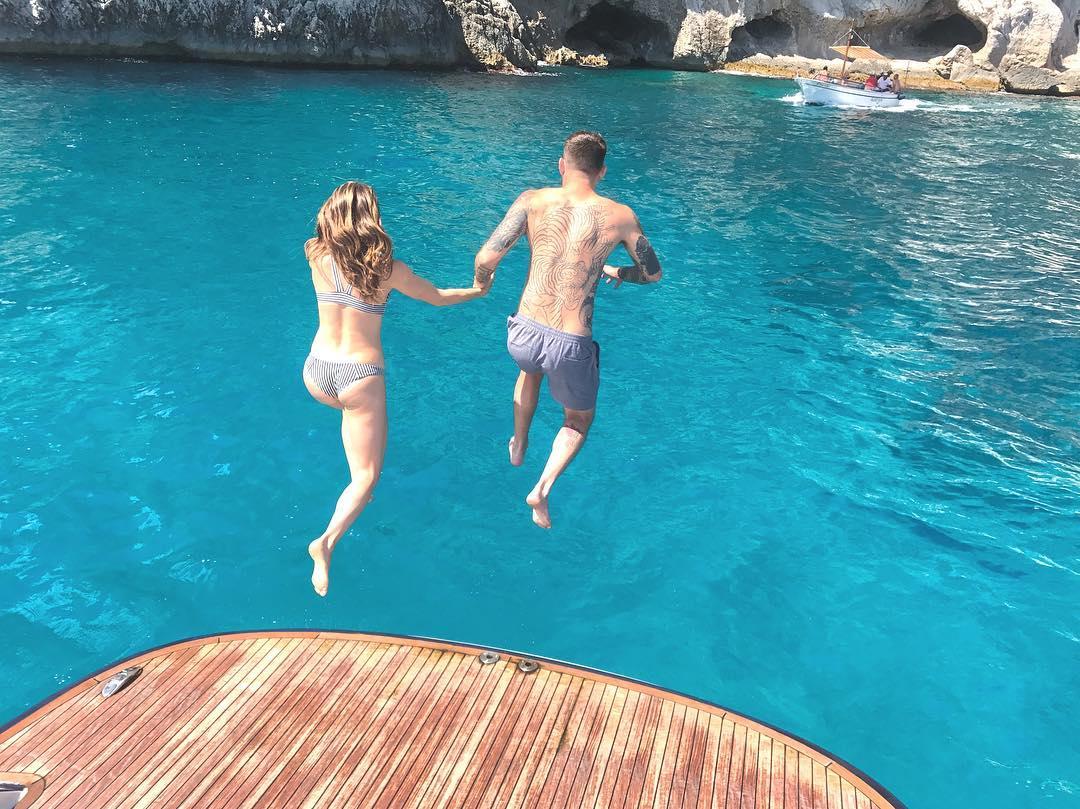 And although the engagement photos were pretty much the first time we'd seen Miles on Whitney's page, Miles is quite fond of sharing photos of his hilarious fiancée. "I'm so f-----g proud of you," he gushed in a recent photo of Whitney. "I love this woman," he captioned another.
Article continues below advertisement
Miles and Whitney met online.
In November 2017, Whitney appeared on Conan and revealed she'd met her man on a dating app. "You either find a husband or you get murdered," she said at the time. "I'm in a good relationship now, it's been going on for 10 months. We met on the internet."
On Instagram she's also admitted to meeting Miles on an app. "Today I got engaged," she captioned one of her engagement posts. "I handled it great! This just goes to show that if you work on yourself, trust your gut, and keep your ego in check, you too can find love on a dating app."
Article continues below advertisement
Whitney hasn't yet opened up about which dating app that was, but we're hoping she might as her wedding day approaches.
Whitney doesn't let Miles watch her comedy.
Chatting with Conan, Whitney also revealed that she doesn't let Miles watch her stand-up routines. We wonder if that's changed ever since the two got engaged.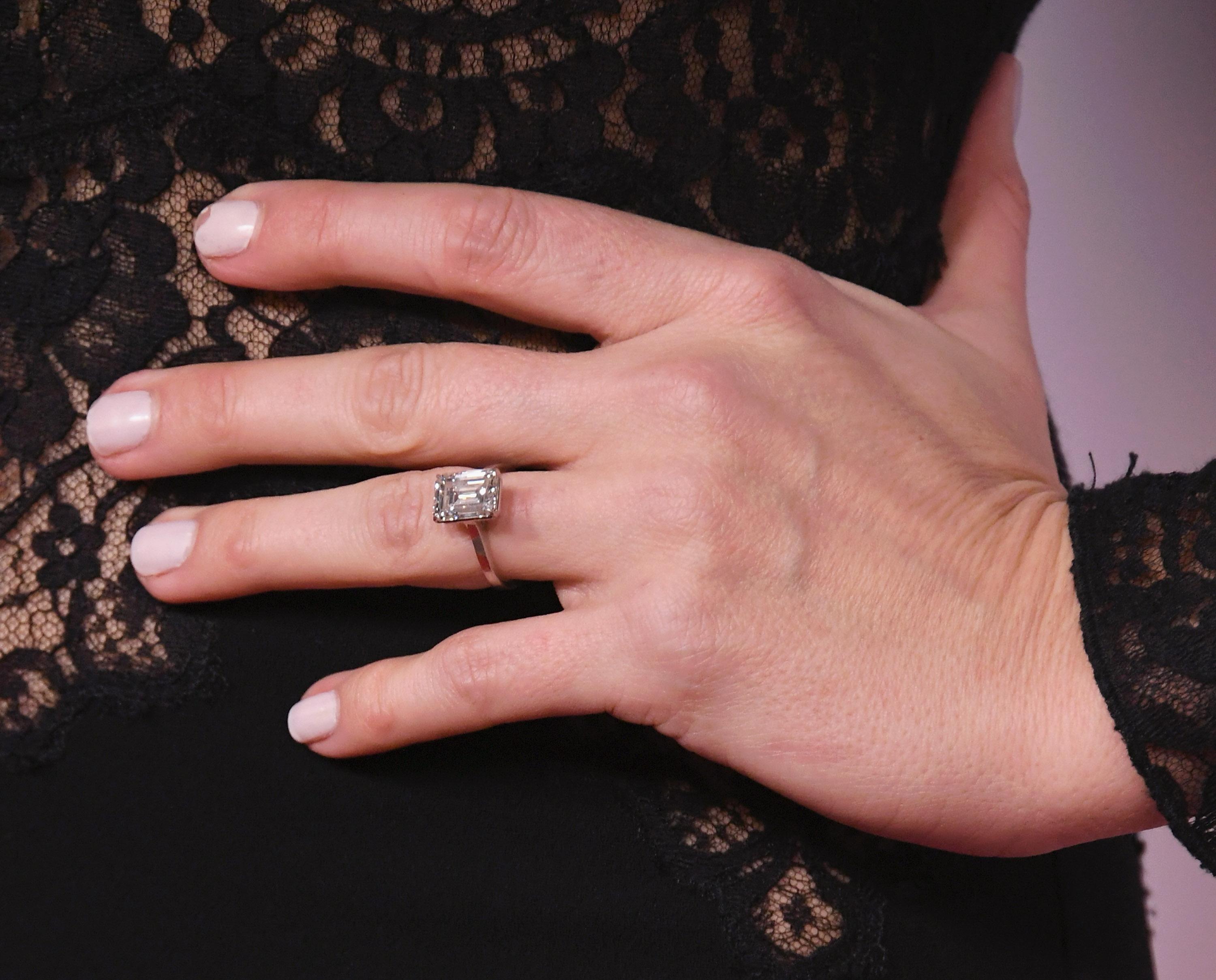 Article continues below advertisement
Back then, the comedian said that the key to success in their relationship was that they kept their personal and professional lives very separate. "I am not allowing him to see my stand-up comedy," she said. "I think some things are better kept secret. I don't look at his porn, he doesn't look at my stand-up. It's a very good balance."
Although Miles might have to, you shouldn't miss Whitney's newest comedy special, Can I Touch It?, streaming on Netflix on July 30.