Barbara Fisher Has Something to Say About Doc Antle's Response to 'The Tiger King' [EXCLUSIVE]
Barbara Fisher tells her incredible story from her time at Doc Antle's zoo from 1999-2007 in Netflix's docuseries, 'The Tiger King.' Here's what she's doing now, and what she has to say to Doc Antle's recent response to how he was portrayed.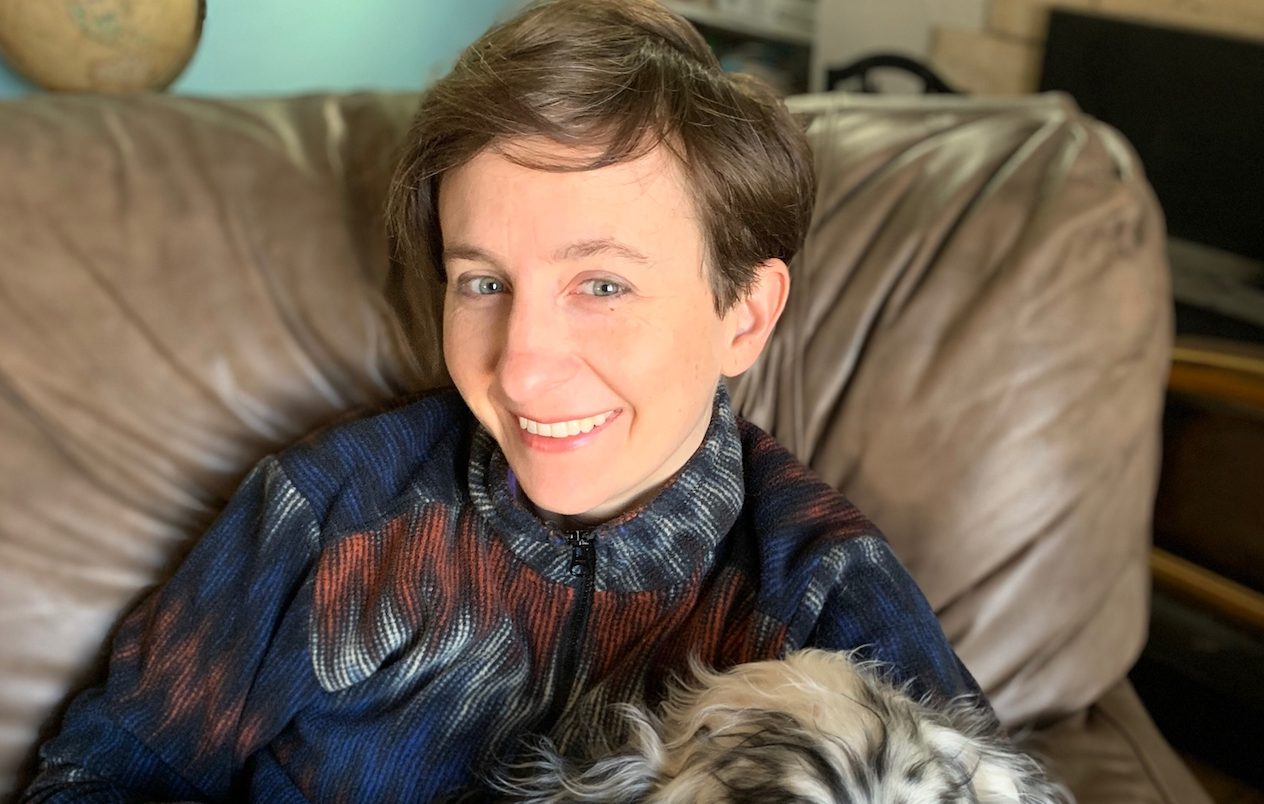 When a docuseries successfully exposes an uncharted world of wild animal exploitation, murder-for-hire, and more sequined tiger-print blouses than you'd ever thought you'd see in your life, it's no surprise that it becomes one of the most popular topics on the internet. Tiger King (which is ranked as the most popular show on TV right now, according to Rotten Tomatoes) introduces viewers to notorious zookeeper Joe Exotic and the key players who orbited his world. That includes several other well-known wild animal collectors from around the U.S.
Article continues below advertisement
One of them is "Doc" Bhagavan Antle, the founder of T.I.G.E.R.S. (The Institute for Greatly Endangered and Rare Species) who runs the Myrtle Beach Safari. In the series, a former apprentice from 1999-2007 spoke with directors Eric Goode and Rebecca Chaiklin for their docuseries, bravely recounting her time spent at the Myrtle Beach Safari.
If you've seen the docuseries, then you already know Barbara Fisher didn't have the greatest experience.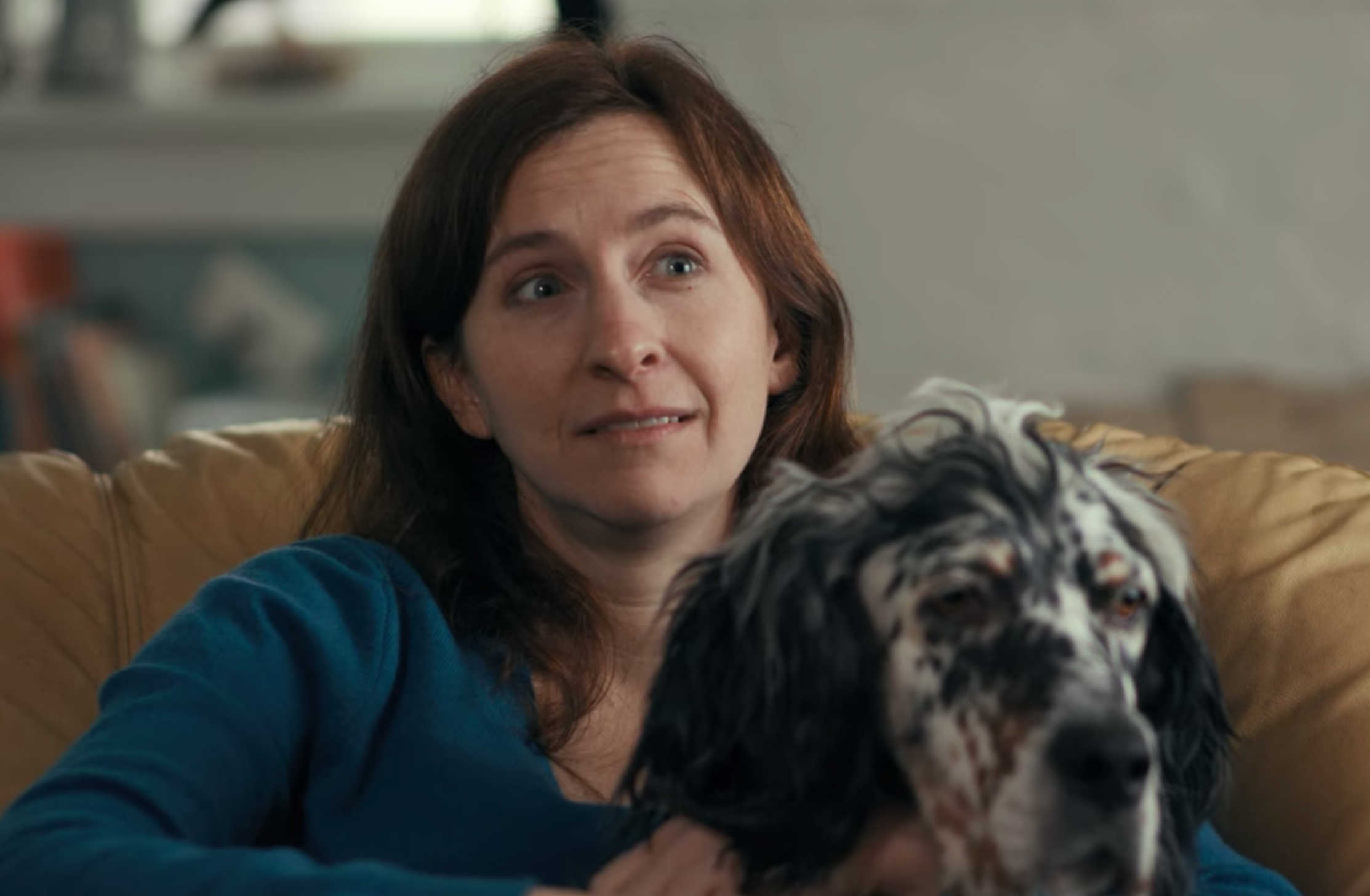 Article continues below advertisement
A little bit about Barbara Fisher's story on 'Tiger King.'
According to Barbara, who went by "Bala" during her time with Doc, she and the other apprentices (who were usually young women) had to live in squalor, pay was paltry, and in order to accelerate in the program, Barbara shared that many felt they had to sleep with the founder. Horrifyingly enough, Barbara told viewers that she was pushed to get breast implants, allegedly because the park preferred to showcase "sexy" women.
Doc dated (and continues to date) several of the Myrtle Beach Safari employees, some of whom have been at the zoo for over 20 years. Although Doc has denied accusations of running a "cult" or "harem," even other private zookeepers were "impressed" with how Doc not only trained his animals, but "trained his women" (these words come from Tim Stark, a zookeeper whose license to own wild animals was recently revoked due to his countless violations of the Animal Welfare Act).
Article continues below advertisement
Doc Antle recently replied to Barbara's accusations.
When asked about Barbara's statements in Tiger King, Doc told Oxygen that "this is the ramblings of a crazy child who has a lot of, in my opinion, issues and somehow those have boiled up." He added that Barbara baby-sat his kids (Kody and Tawny Antle) and that maybe "she thinks she was passed over or something." Doc also tweeted and posted to Instagram a larger response to the Tiger King filmmakers, stating that he was "disappointed" in how his staff were featured.
Article continues below advertisement
He also claims that the series is "sensationalized" and that participants were paid by Netflix. Although the Instagram post has now been deleted, here's Doc's full response:
"We are very disappointed that our facility was mentioned in the new Netflix series. We can only assume it is because Doc Antle has been such a high profile wildlife personality for so many decades that his association would create more buzz. It is important to understand that this series is not a documentary; it's sensationalized entertainment with paid participants. Tiger King is the bizarre story of Joe and Carole and their feud. These characters are not representative of experts in the wildlife sector or world class facilities like ours here in Myrtle Beach. Myrtle Beach Safari has been recognized by the state of South Carolina as one of the pre-eminent wildlife facilities in the United States. We've also received international accolades for the critical role we provide with our qualified, captive breeding programs and our global conservation efforts of threatened and endangered species."
Article continues below advertisement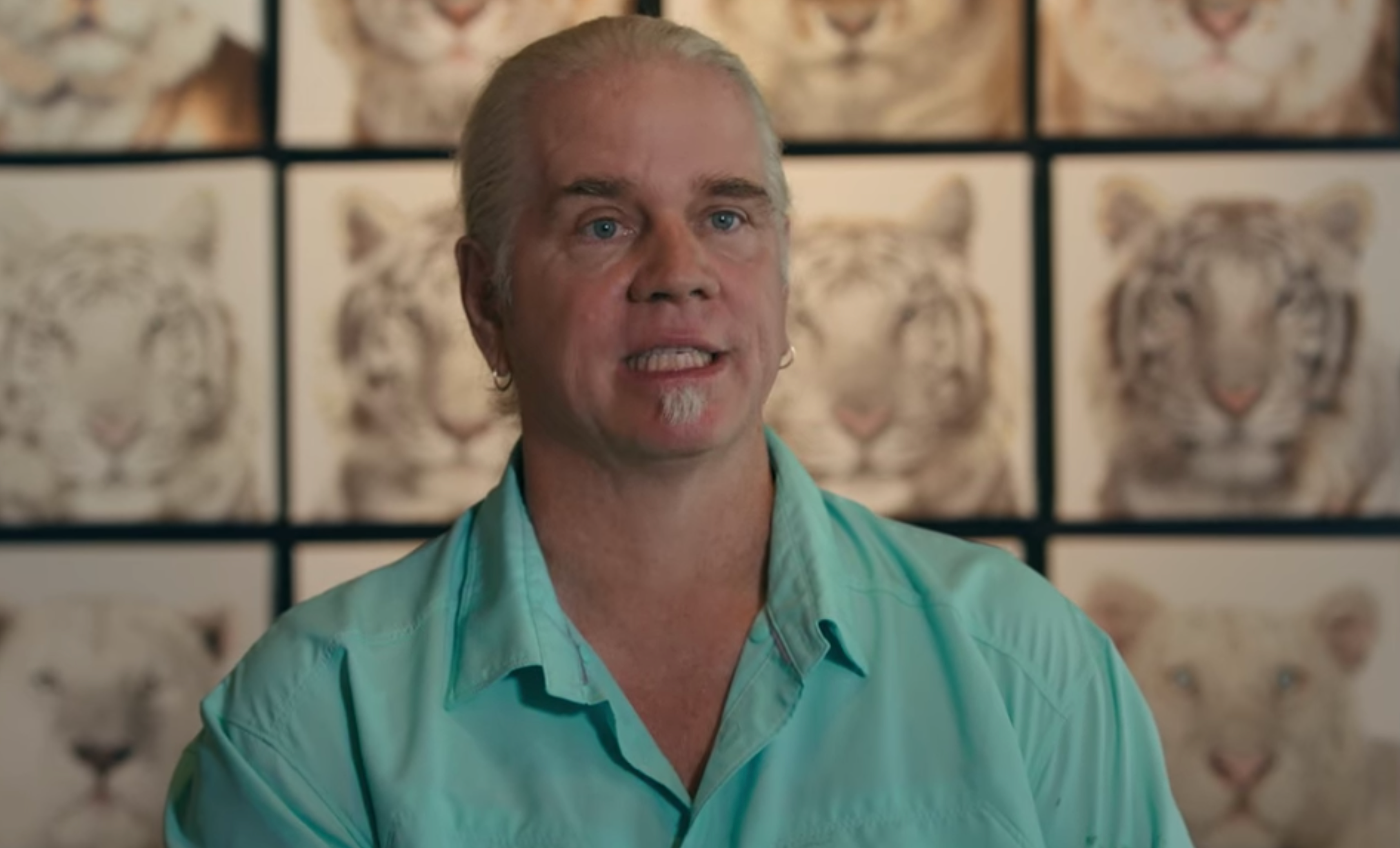 Did Doc Antle abuse his animals?
To this day, Doc has denied the allegations that he hurts his animals. In the series, Barbara mentions that, over time, she would notice some of the tigers would simply disappear. However, she tells Distractify that she never actually witnessed Doc killing tiger cubs who grew up (and therefore not as in-demand), nor did she ever encounter a crematorium (this has been one of the ongoing rumors about Doc's alleged treatment of his tigers).
Article continues below advertisement
Barbara tells Distractify, "I have to say, I never witnessed [Doc killing cubs that got too big]. The cubs just left for some other facility, and I never observed any reason to doubt that that was exactly what was happening. He did not have a crematorium at any point when I was there. And since there are neighborhood houses right up to the edge of the property, I don't know how he would be able to run one now. I suspect that is a rumor coming from a certain imprisoned former tiger king."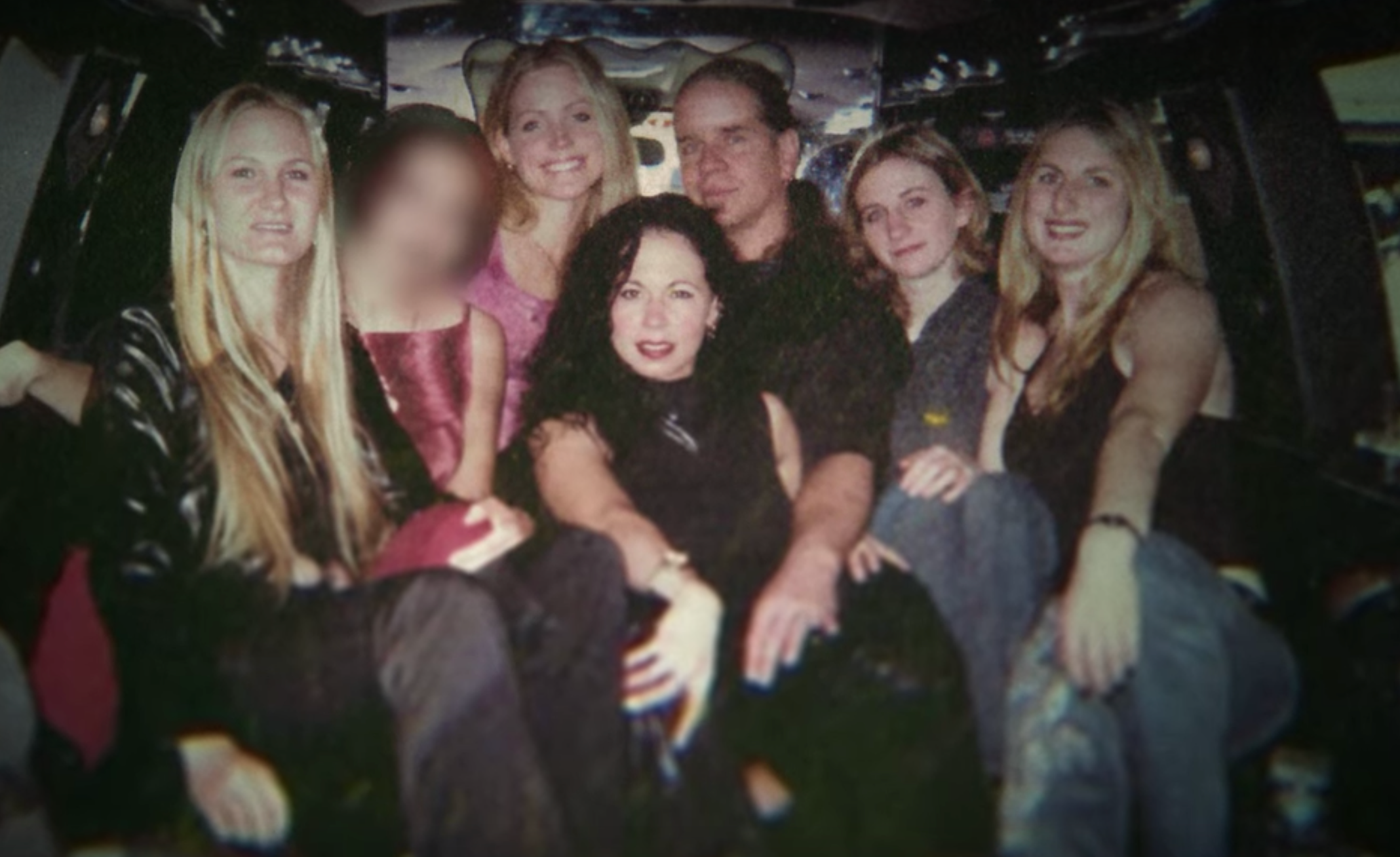 Article continues below advertisement
Barbara took to Twitter to reply (Doc shared the Instagram post to Twitter, and the tweet is still there), stating, "Translation: I'm sad someone saw through my bulls--t, so I'm going to pretend it was because I was so very famous BEFORE the Netflix show." Distractify reached out to Doc's team, but has yet to receive a response.
Article continues below advertisement
We asked Barbara what she had to say about Doc calling her a "crazy child" and she told us, "Calling people who criticize or (even disagree with him) 'crazy' is a boilerplate response from Bhagavan. When any of my friends asked what I thought his response might be before the release of the documentary, I said 'he will call me crazy and try to minimize my involvement.' That is exactly what he has done," Barbara tells Distractify.
When asked if he had contacted Barbara, she replied, "He hasn't tried to contact me in a few years, not since he first heard I was writing something about my experience there. He tried to intimidate me into not publishing it (without even knowing what I'd written, mind you. Just that I was writing). It was published in spite of his threats and he stopped bothering me." The article she wrote, "How to Make an Extremist" was published in the Iowa Informer in 2017.
Article continues below advertisement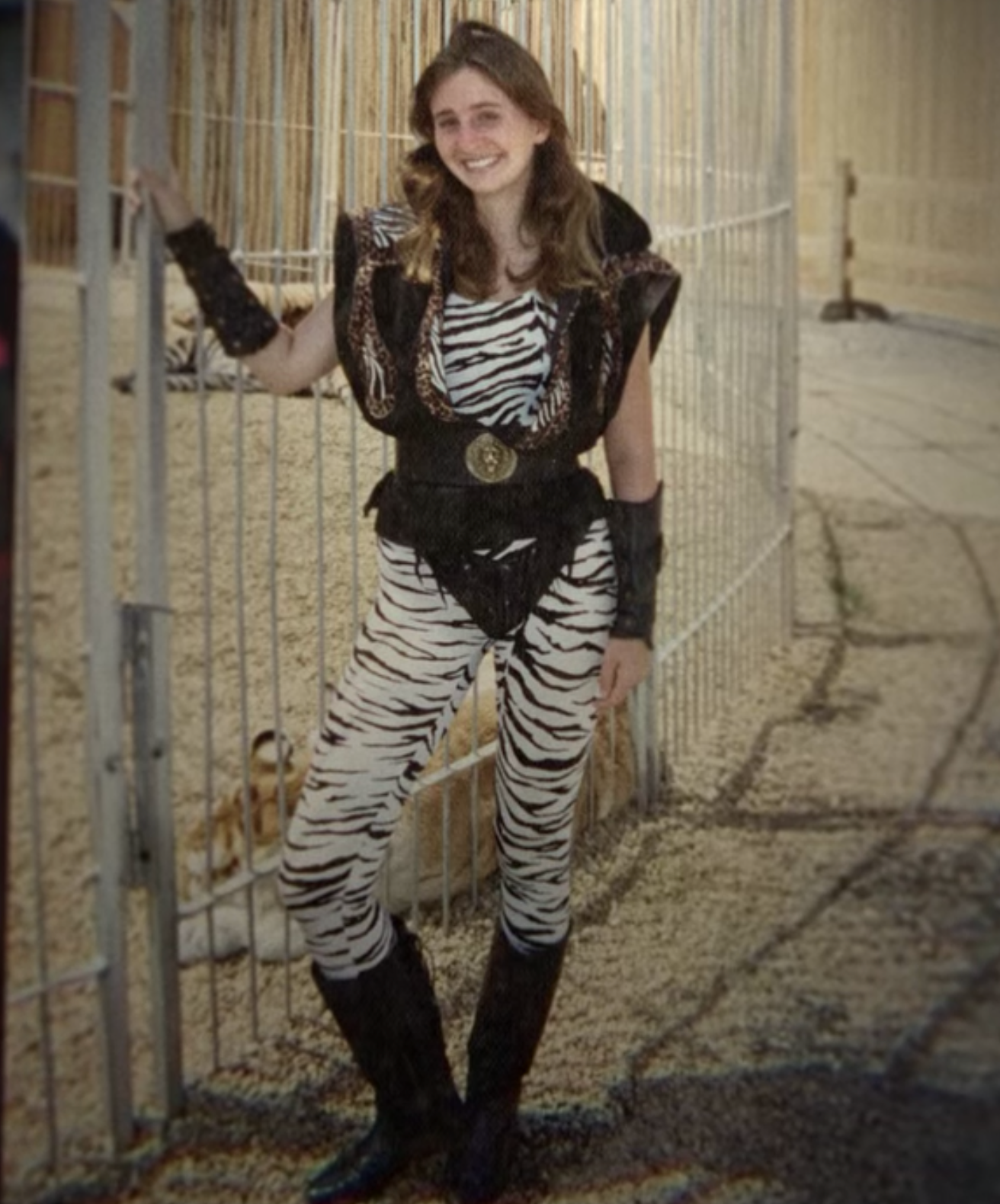 Are there other former T.I.G.E.R.S. employees with similar experiences?
Barbara tells Distractify that there are "lots of them" adding "also non-employees who had experiences with Bhagavan." She tells us, "...My head is buzzing with their stories, and my heart goes out to a lot of them who went through far more than I ever did while in Bhagavan's reach, but they are theirs to tell, not mine. People are afraid of him. Also, the filmmakers did interview other former employees of a Antle, but they didn't make the final edit. I wish they had."
Article continues below advertisement
Was Barbara paid by Netflix to appear in 'Tiger King'?
Barbara is adamant that she wasn't paid by Netflix, even though Doc Antle thinks otherwise. "When I came to my senses and decided to speak, I made an oath to myself to speak to anyone and everyone who was willing to ask. I was in the doc because Rebecca asked. (And I noticed that Bhagavan said people who appeared in the documentary were paid — I can't speak for everyone, but I was absolutely not paid, nor have I ever been paid for an interview.) I didn't know it would end up on Netflix. I don't even think the filmmakers did at that point," Barbara tells Distractify.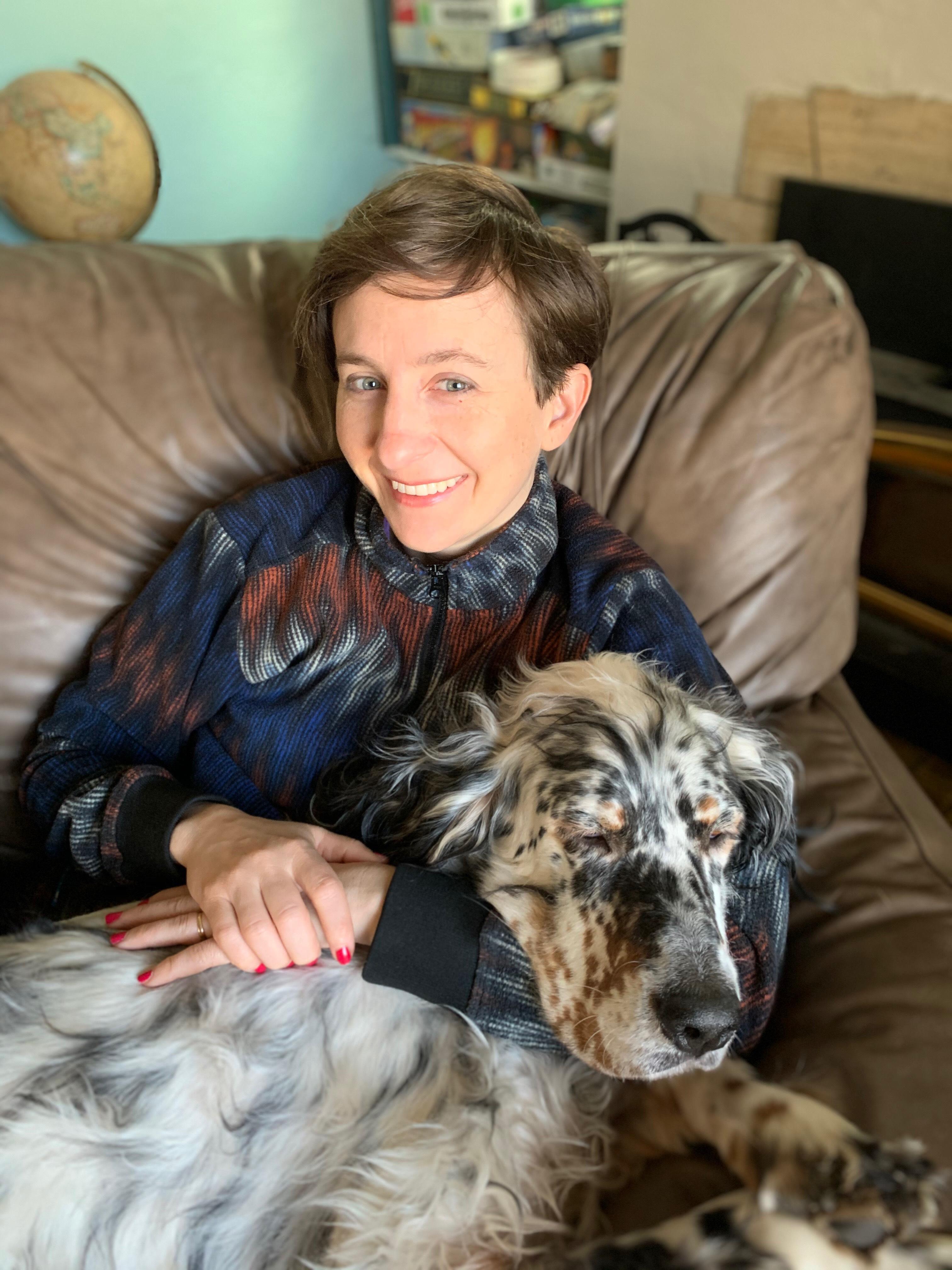 What is Barbara up to these these days?
Barbara (who lives in Iowa now), tells Distractify, "Right now I'm married with three beautiful children and I work at a preschool. I'm studying Early Childhood Education at the university in my town. I like to make things, and to write things, and to sing with my friends. I have nothing to do with the animal world anymore outside of my two dogs and my cat."