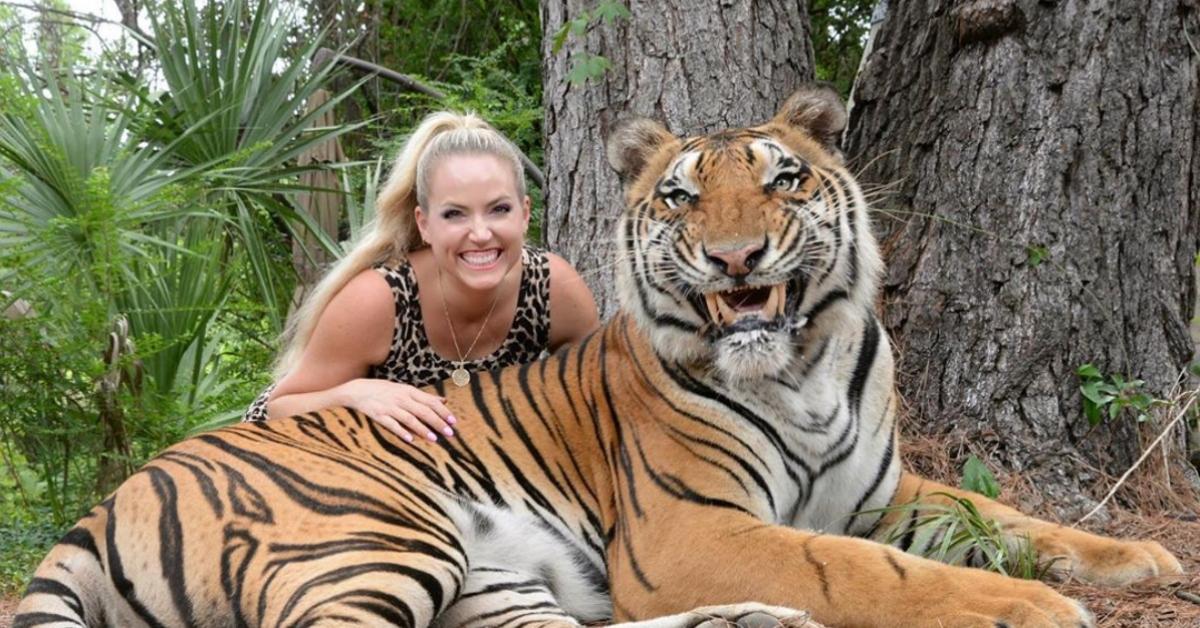 Much Like Joe Exotic, Doc Antle Prefers Polyamorous Relationships
Mahamayavi Bhagavan Antle, aka Doc Antle, was one of the first entrepreneurs to invest in animal sanctuaries. His venture, The Institute of Greatly Endangered and Rare Species, paved the way for dozens of others — including the Joe Exotic-led Greater Wynnewood Exotic Animal Park.
Much like the subject of Tiger King: Murder, Mayhem, and Madness, Doc made a fortune with his unconventional zoo. Even more intriguing, his love life is just as chaotic as Joe's. So, how many wives does he have?
Article continues below advertisement
According to some sources, Doc Antle has at least three wives.
The zookeeper swears by a progressive ethos in his professional and personal life. Akin to Joe Exotic, he disapproves of the traditional family model, strongly preferring polyamorous relationships instead. According to The Cinemaholic, Doc has at least three women in his life. Although he wears a wedding band, he claims that he doesn't have a wife per se.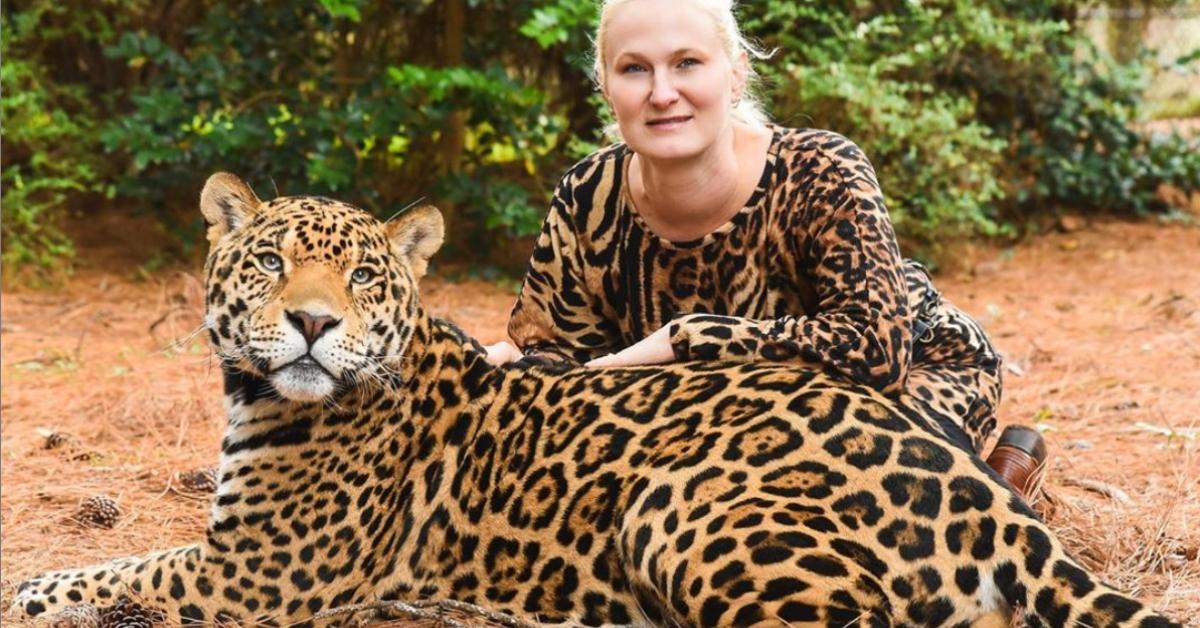 Article continues below advertisement
Moksha Bybee, whose real name is Meredith but is known as Monkey Mama, has been in a relationship with Doc since 2001. She met him while working as an apprentice at T.I.G.E.R.S. She is currently the general manager of the zoo. Rajani Ferrante is also linked to Doc and works as the assistant director, while China York, another rumored girlfriend, whose real name is Michelle, is the director of the Miami branch.
Doc Antle's venture was raided by the police in late 2019.
The zookeeper shot to fame with a theme park offering visitors the experience of building closer and more meaningful relationships with tigers, lions, elephants, and the like. However, these services come at the price of mistreating the animals.
Article continues below advertisement
"'Doc' Antle has a long history of violating the federal Animal Welfare Act, including by endangering the public and by failing to provide animals with needed veterinary care, sufficient cage space, and clean water," holds a statement published by PETA.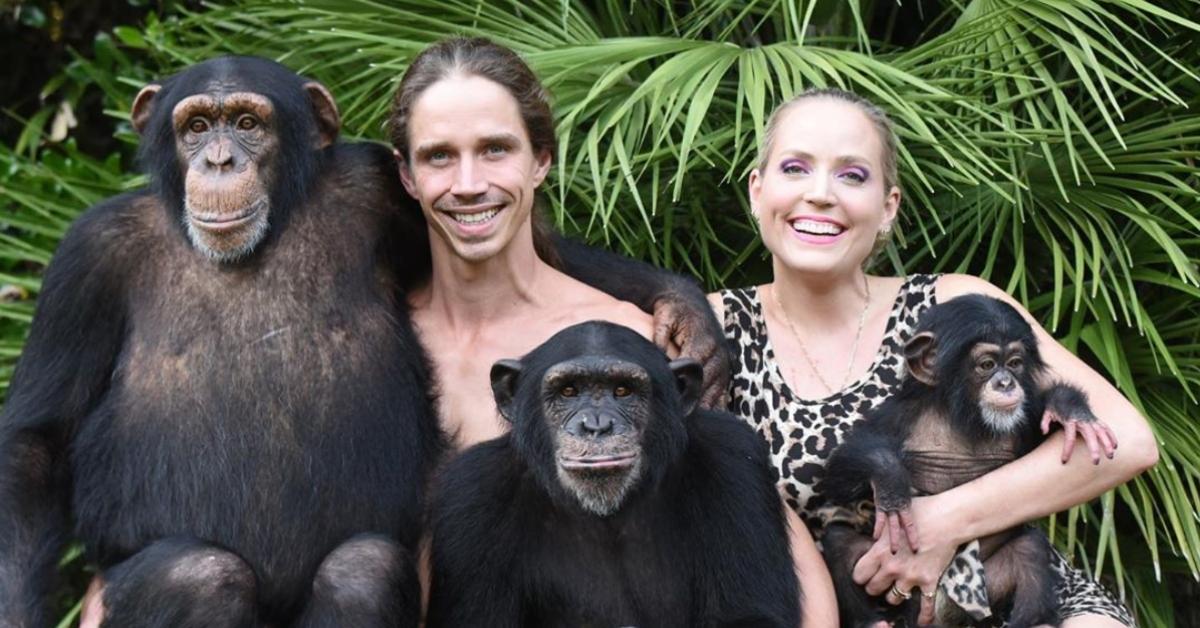 Article continues below advertisement
Since the founding of T.I.G.E.R.S. in 1983, Doc has been busy turning the zoo into a venture offering services found nowhere else.
As Rolling Stone reveals, those visiting his park can safely expect an informative guided tour, the chance to pet the animals, and the opportunity to take professional photographs with them. As activists point out, all of these are considered to be animal cruelty.
Although Doc claims that he never received criminal charges, his park was raided in December 2019. As Women's Health reveals, the controversial zookeeper claims that the crackdown took place because the lions kept at the zoo were born from lions who suffered from animal cruelty.
Article continues below advertisement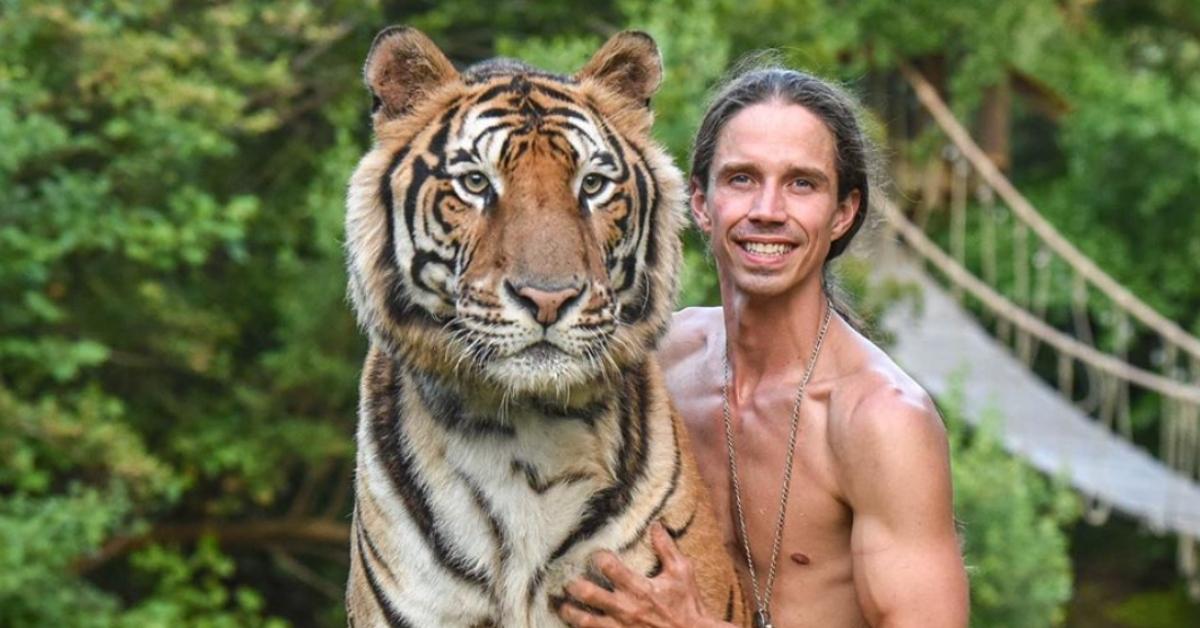 According to some, Doc Antle's son is 'the real-life Tarzan.'
Kody Antle obtained the quirky nickname during his childhood. As the son of a zookeeper, he spent most of his early years riding elephants, feeding tigers, and getting to know wild animals most would only recognize from postcards. The 30-year-old works full-time at the zoo, devoting his days to taking care of the vast array of creatures held at the facility.
Article continues below advertisement
Much like his father, Kody is looking for women with a keen interest in everything zoo-keeping-related. In a previous interview with ABC News, he stated that his ideal woman would be able to take care of his Gibbons ape, Nyama, in his absence.
Tiger King: Murder, Mayhem, and Madness is available on Netflix now.