Harry Jowsey Slid Into Khloé Kardashian's DMs — and the Aftermath Definitely Wasn't "Too Hot to Handle"
Harry Jowsey from Netflix's 'Too Hot to Handle' has been flirting with Khloé Kardashian a lot lately. Here's what you should know about the dating rumors.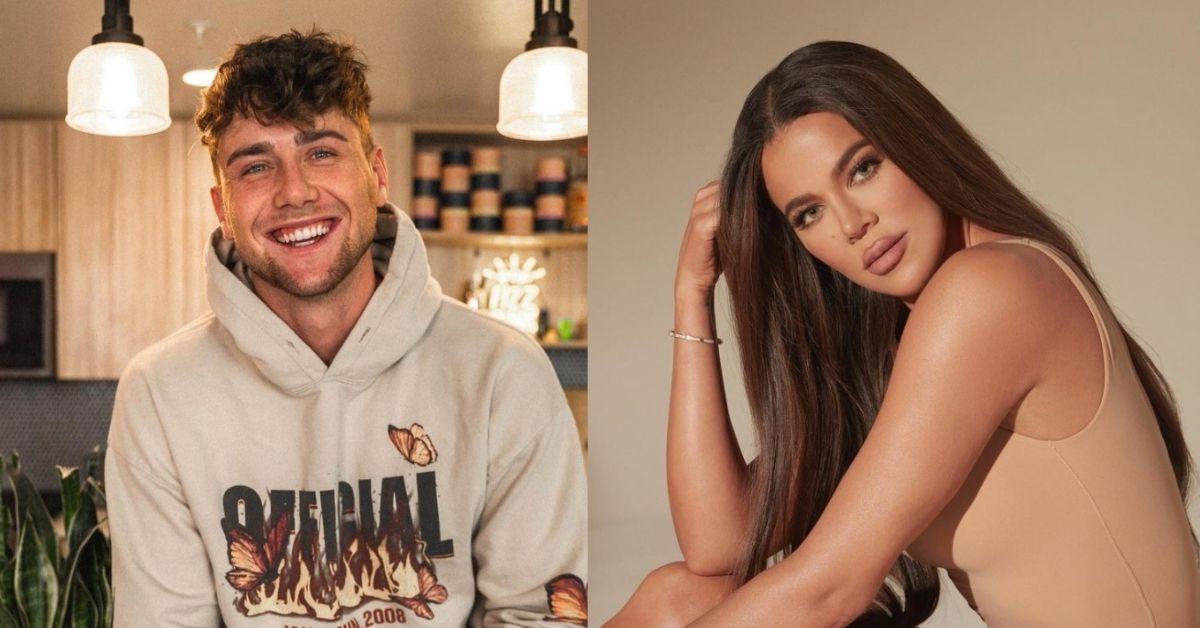 Some might say Khloé Kardashian simply doesn't have time to deal with the constant rumor mill. She's a popular reality TV star and business owner with over 219 million followers on Instagram, after all. After recently dealing with Tristan Thompson's cheating drama and her ex-husband Lamar Odom publicly speaking out about wanting to reconcile, it's obvious that she's already got a lot going on.
Article continues below advertisement
These days, another man has entered the chat, and he's very interested in a chance with Khloé. We're referring to none other than Harry Jowsey from Netflix's Too Hot to Handle. Here's what you should know about the dating rumors.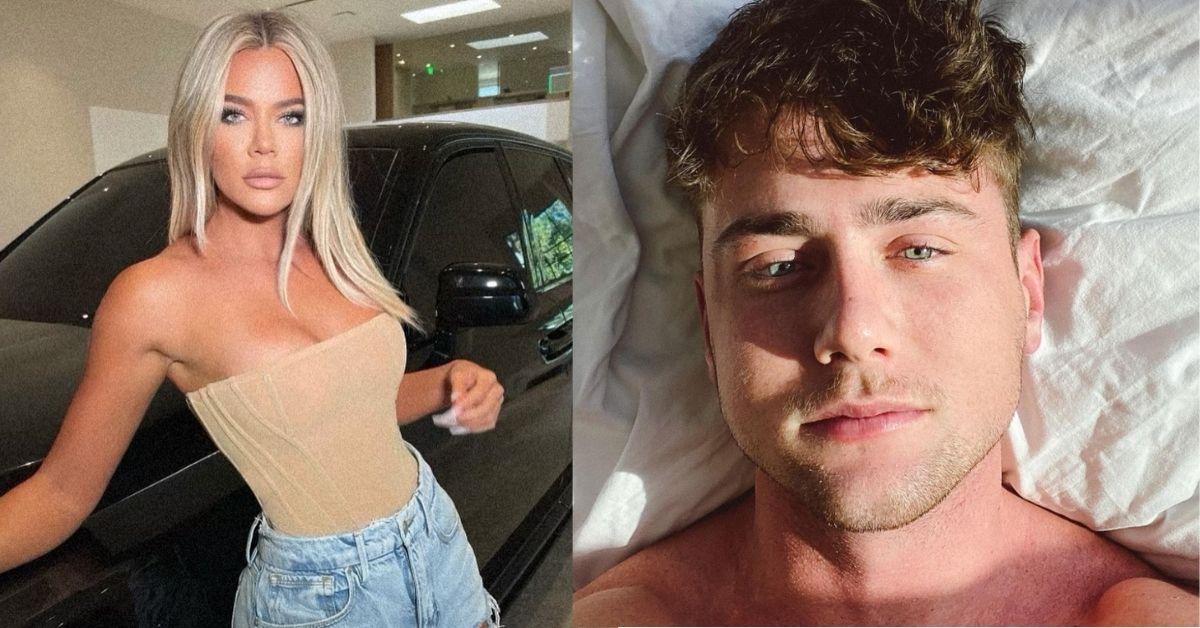 Article continues below advertisement
What does Khloé Kardashian have to say about the Harry Jowsey rumors?
An anonymous gossip Instagram profile by the name of Deux Moi posted, "One of my closest friends works at a very well-known PR agency in LA and it's confirmed that Khloé Kardashian and Harry Jowsey are talking. Apparently, they've been DM-ing back-and-forth and texting, and then last night he picked up a Bentley and flowers just to deliver them to her house." However, Khloé commented in all capital letters on Feb. 3, writing, "ABSOLUTELY NOT TRUE."
It seems like an open-and-shut case … right? Well, not exactly. He responded by posting a slide of IG photos of himself sitting in a Bentley next to a passenger's seat filled with roses. He also told TMZ on Feb. 5, 2022, "I would actually love to take her on a date. I would love to. I feel like it would be so much fun for her, but I don't know what her situation is." It doesn't seem that Khloé is interested in Harry's courting methods, despite his evident efforts.
Article continues below advertisement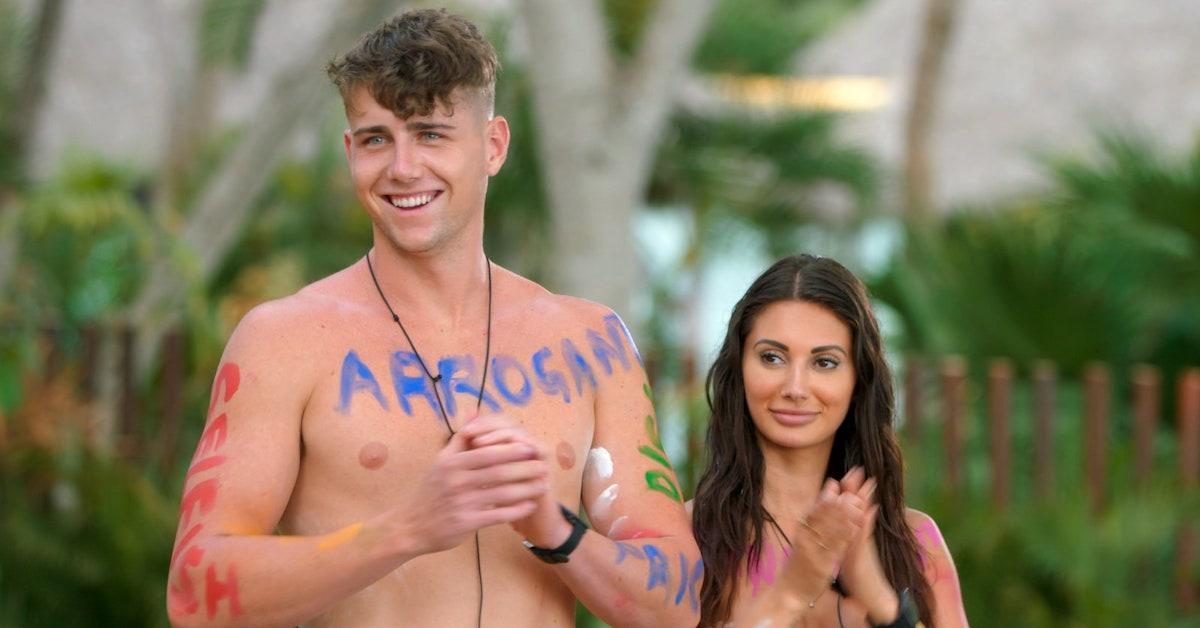 Who else has Harry Jowsey been involved with before attempting to date Khloé Kardashian?
Harry's relationship with Francesca Farago from Season 1 of Too Hot to Handle was one of his most high-profile romances upon becoming famous. They were instantly attracted to each other in the first episode of the show and did their best not to break any of the celibacy rules while spending time on a luxurious island amongst their attractive co-stars.
Article continues below advertisement
Ultimately, Harry and Francesca ended up breaking more rules than anyone else because they couldn't keep their hands off each other! After they very publicly called it quits, rumors about Harry dating Kylie Jenner's best friend, Stassie Karanikolaou, made their rounds.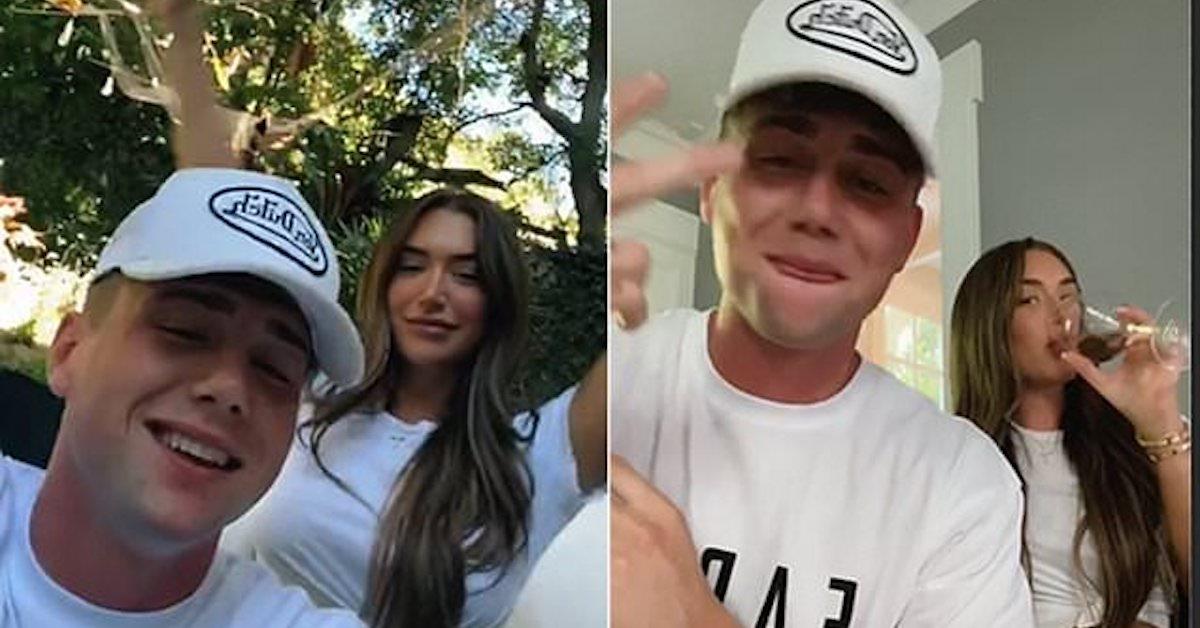 Article continues below advertisement
Stassie showed up in two of Harry's TikTok videos, but to this day neither of them have confirmed or denied whether or not they truly dated. Stassie has always been overly private about her dating life which means if they did indeed have a fling, the world probably won't ever find out about it.
In October 2020, Harry was linked to another woman who was once very tight-knit with the Kardashian-Jenner clan. Rumors about him dating Larsa Pippen began circulating after they were spotted enjoying a dinner date in Beverly Hills. If Harry and Larsa did actually have a thing, whatever they had didn't last long. They weren't spotted spending time together much after that. He seems quite caught up in pursuit of Khloé these days.