Let's Take Things Back to 2012 — Why Did E!'s Reality Series 'Khloé & Lamar' End?
Remember Khloé Kardashian and Lamar Odom's E! reality show 'Khloé & Lamar'? We know, it was a long time ago. Let's go over what ended the series.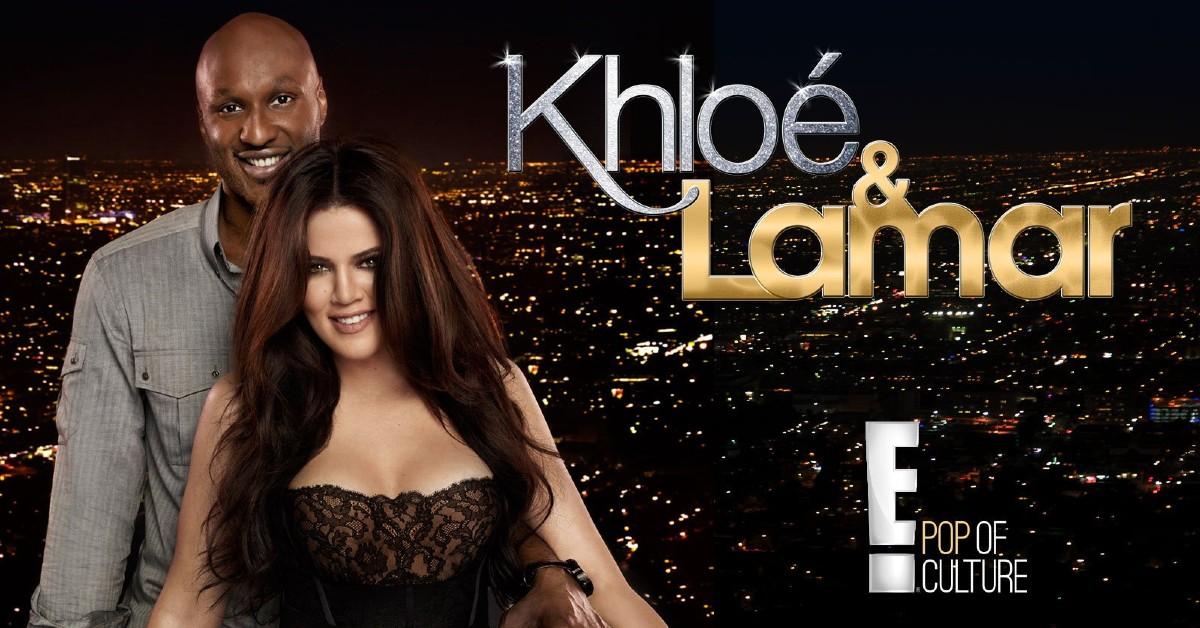 Looking back at the year 2012, well, it was certainly a year. In fact, it was the year the world was supposedly going to end. At this rate, maybe it should have. Perhaps that's a bit morbid. It was also a year filled with peplum tops, wedge sneakers — oh, and E!'s Khloé & Lamar series ended.
Article continues below advertisement
While it may not have been super memorable in comparison to Keeping Up With the Kardashians — which ran from 2007 to 2021 — reality star Khloé Kardashian and now-former basketball player Lamar Odom got their own series in 2011, back when they were still married. After the coming of Lamar's highly publicized infidelity and increasingly threatening cocaine addiction — which led to a near-fatal overdose on an "unholy concoction of cocaine, cognac, and cannabis" in 2015 — the two officially divorced in 2016.
But their show ending had nothing to do with their always-rocky relationship. Well, that was never specified, anyway. So, why did their reality series end after just two seasons?
Article continues below advertisement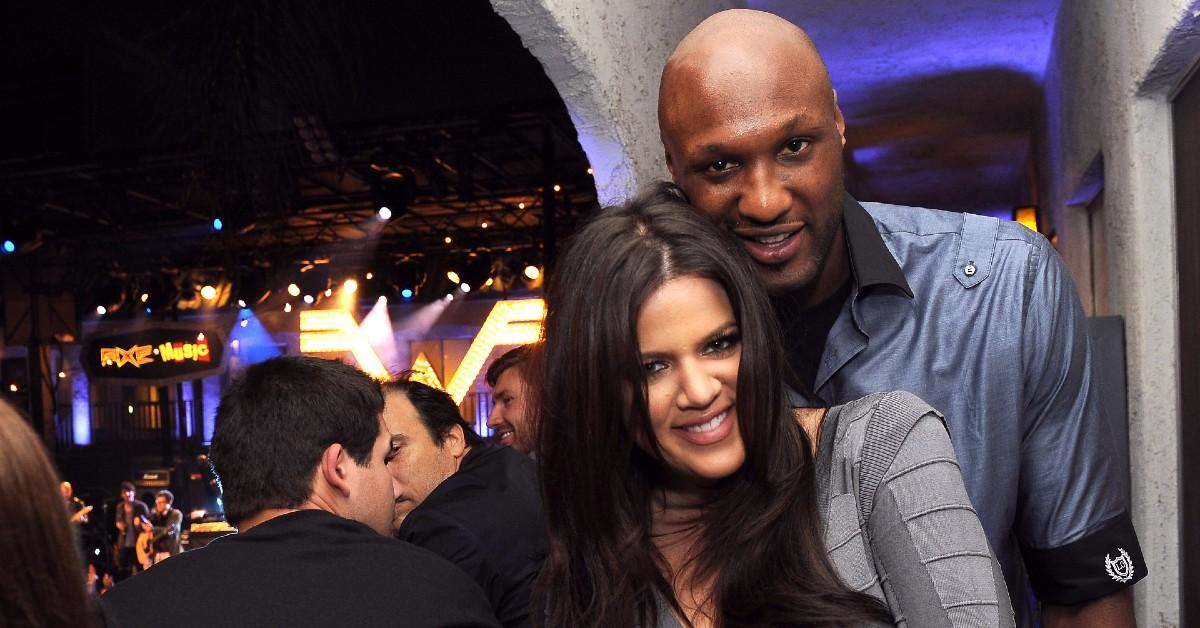 Why did 'Khloé & Lamar' end after two seasons?
While you may be thinking it was canceled, Khloé made sure to debunk that in 2012. "Our show is not canceled," Kardashian relayed to Entertainment Tonight. "Lamar and I have chosen to take a break this summer. We've been on a whirlwind doing back-to-back shows, and we just want to take a little time off for Lamar to be with family time, kids, basketball, Olympics — you never know. So we have a lot on our plate right now."
Article continues below advertisement
Ah, yes, a lot on their plate. We can't help but wonder if their decision to axe their show stemmed from relationship issues, considering Lamar was arrested for driving drunk in August 2013, as reported by ET. Though that's a year subsequent to the show's end, who knows what happened behind closed doors leading up to Lamar's public unraveling.
And despite a close source disclosing that Khloé considered reviving the series many moons ago, it obviously never came to fruition.
Lamar Odom is a cast member in the upcoming Season 3 of 'Celebrity Big Brother.'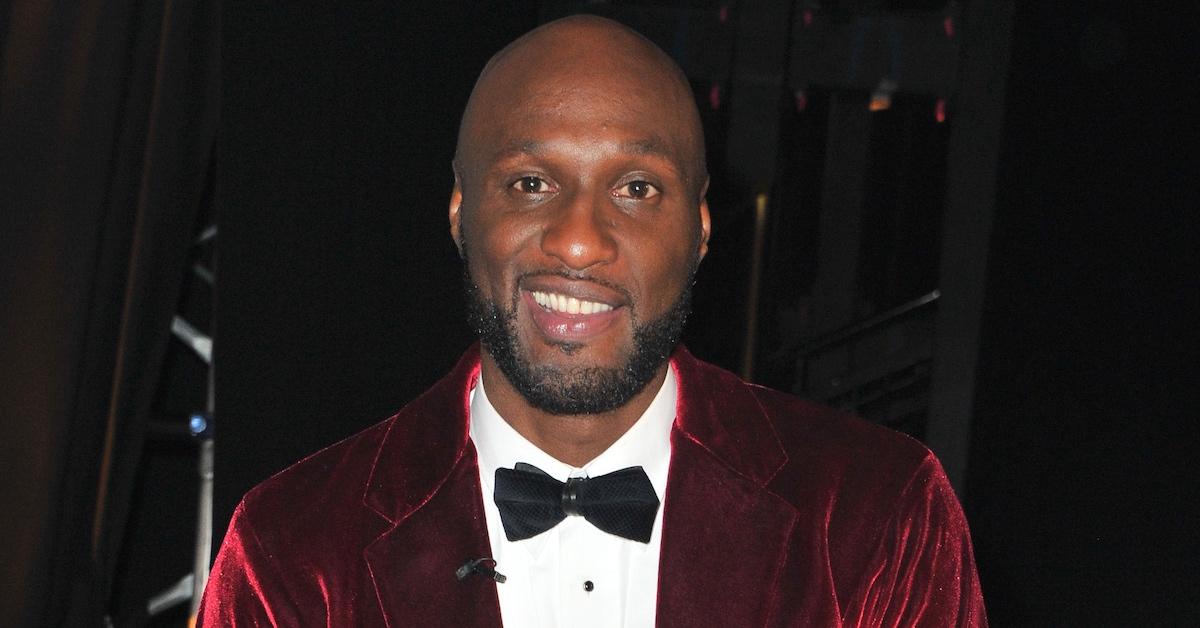 In the years since Khloé & Lamar, Khloé has been busy with KUWTK, on-and-off dating Canadian basketball player Tristan Thompson (she's really got a thing for basketball-playing cheaters), and caring for their baby, True. Lamar, on the other hand, has competed on Dancing With the Stars and focused on repairing his life, sharing with Good Morning America that he's "feeling amazing,"
"I'm alive, sober, and happy," the former NBA player stated.
Article continues below advertisement
Along with his upcoming documentary, Lamar Odom: Reborn, Lamar is joining the cast of Celebrity Big Brother Season 3 — which is set to premiere on Wednesday, Feb. 2, 2022, on CBS.
Other houseguests include American Idol Season 9 semi-finalist and choreographer Todrick Hall, stylist and OG Queer Eye for the Straight Guy castmate Carson Kressley, former SNL cast member Chris Kattan, and model and star of The Real Housewives of Atlanta Cynthia Bailey, among others.
"Even though I'm out of shape a little bit right now, I think the physical competition's not gonna overwhelm me. I think the hardest part of the game for me would be to be disloyal to someone, purposely," Lamar Odom told Us Weekly concerning his thoughts on competing.
Well, if you've been craving more Lamar Odom-focused reality TV drama, the trashy game is right around the corner.