Khloé Kardashian and Lamar Odom: Why Their Marriage Didn't Work
Why did Khloé Kardashian and Lamar Odom get divorced? The former couple's relationship was plagued by drug addiction, cheating, and more.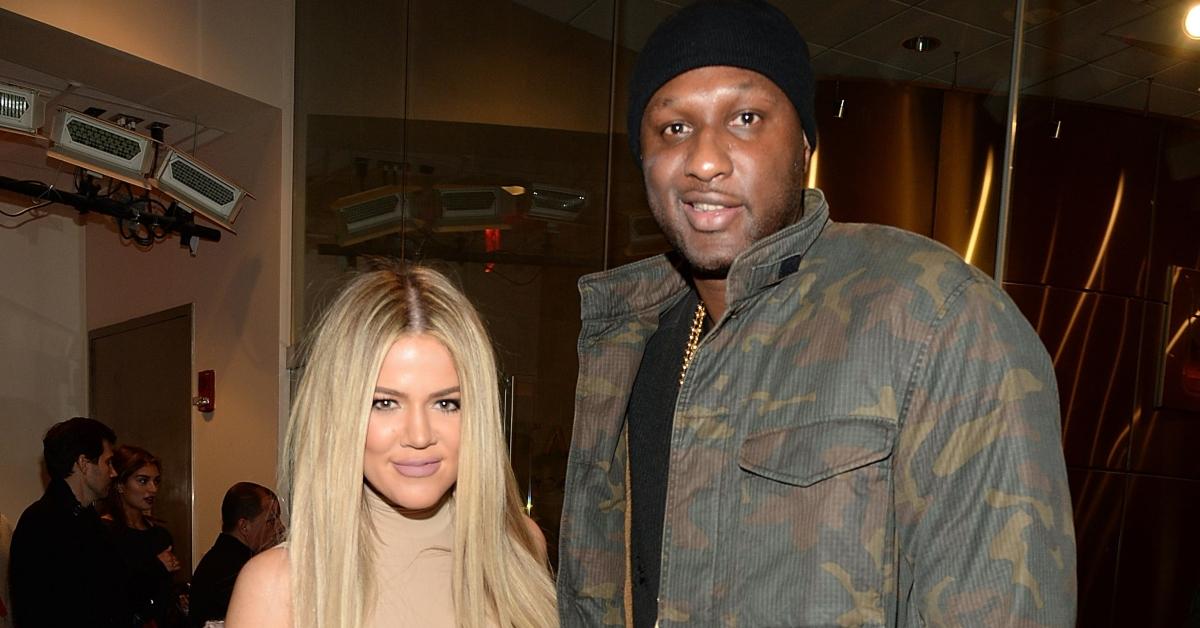 She's saying goodbye. Khloé Kardashian has reportedly put her six-bedroom Calabasas mansion on the market. The Keeping Up With the Kardashians star is allegedly selling the home she bought post-split from her ex to move into an even bigger house.
While Khloé has been reportedly self-quarantining with baby daddy Tristan Thompson and their daughter True amid the current coronavirus pandemic, it's unclear if the former couple is getting back together.
Article continues below advertisement
Tristan and Khloé got together in 2016, but right before the birth of their daughter, it was revealed that the TV personality's NBA boyfriend was cheating. Deciding to forgive him, the couple made amends. However, the two eventually split when Tristan was caught kissing Kylie Jenner's once-bestie Jordyn Woods. Yikes!
Khloé has not had the best of luck in relationships, and prior to her relationship with Tristan, the E! star was married to former basketball player Lamar Odom.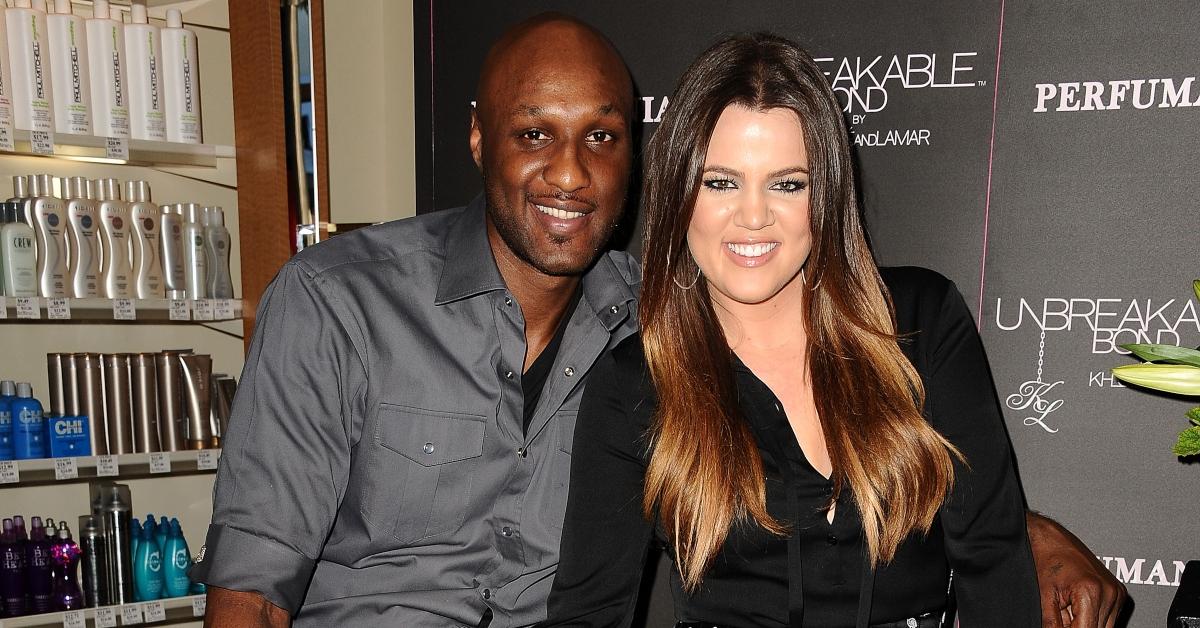 Article continues below advertisement
Why did Khloé Kardashian and Lamar Odom get divorced?
Khloé and Lamar married just one month after meeting each other at a party in 2009. While they may have seemed like a happy couple on-screen, numerous reports surfaced of the former Los Angeles Lakers star's drug abuse. Khloe eventually filed for divorce in 2013.
"She flip-flopped several times," a source told Us Weekly at the time. "But she can't imagine having kids with someone who refuses to seek help for his disease."
Though Khloé moved on from Lamar with rapper French Montana and then James Harden, she still kept in touch with Lamar. In 2015, the couple both signed the divorce papers. But, this was not the end of the Khloé and Lamar saga just yet ...
Article continues below advertisement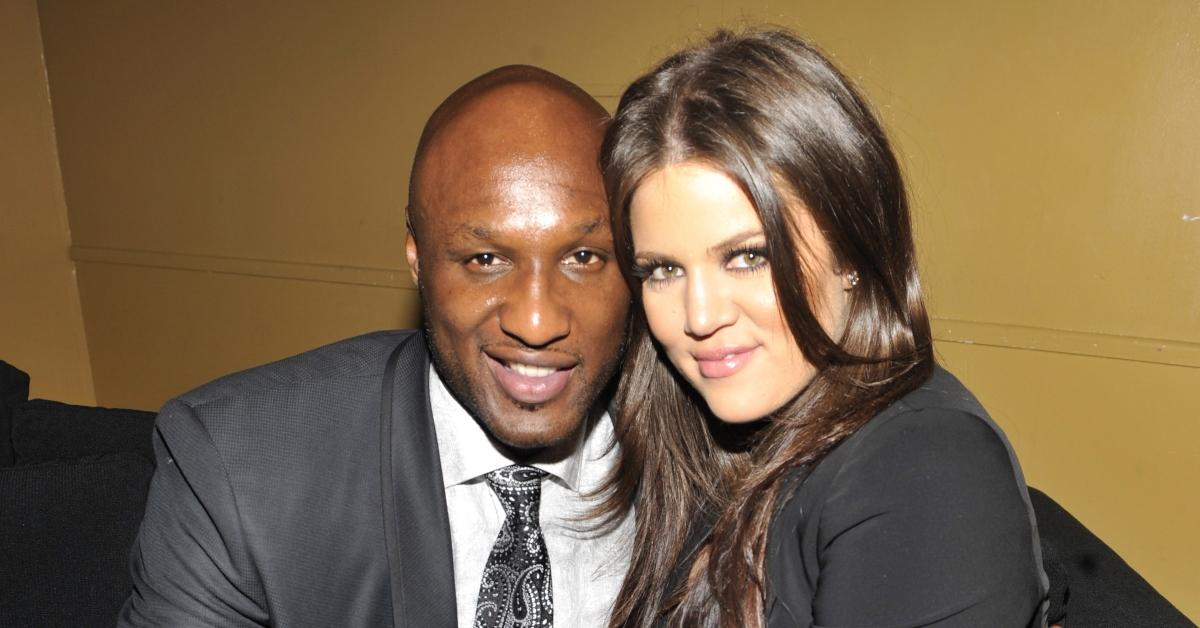 In October 2015, Lamar was rushed to a Las Vegas hospital after suffering an accidental overdose at the Love Ranch brothel. The KUWTK star rushed to be by his side after the near-fatal moment.
The reality star stayed by his side while he regained consciousness and during his therapy sessions, putting their divorce on hold.
Article continues below advertisement
In 2019, Khloe opened up to divorce attorney Laura Wasser on an episode of her podcast Divorce Sucks With Laura Wasser, to talk about why she made that decision to halt the legal proceedings.
"He OD'ed during the divorce and I was his next of kin, even though it was still, the divorce was still — it was on the judge's desk," she said. "It was like two years, or like a year or two of us trying to get the divorce going and then this happened."
She continued, "And then we paused the divorce, not for any romantic reasons but I wanted to be able to help take care of him and make sure that he would be OK again."
Eventually, the former couple finalized their divorce in 2016.