'All Star Shore' Features a Cast From All Your Favorite Reality Shows — Bless This Mess!
The reality show to end all reality shows has officially dropped and we're grabbing a seat. Here's what we know about the cast of 'All Star Shore.'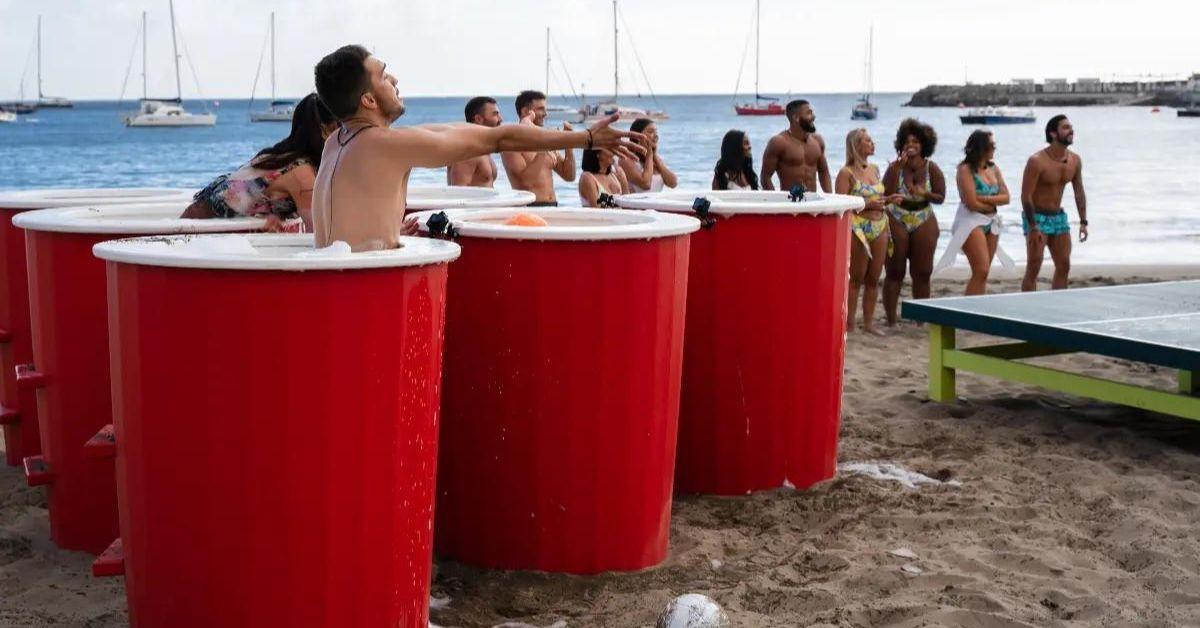 We imagine the pitch meeting for the reality show All Star Shore looked a little something like this: It's Mad Max Beyond Thunderdome meets influencers.
Article continues below advertisement
In the case of All Star Shore, 14 reality TV stars enter to duke it out in party-themed competitions, and one leaves with a cash prize. There are so many reality shows from which to choose. Who will be making the trip to All Star Shore? Let's get to know the cast.
Who's in the cast of 'All Star Shore'?
This show will feature a real Who's Who of people who don't mind getting a little messy in front of the camera. For obvious reasons, cast members from more than one Shore show will be making an appearance. First and foremost, we can't have a Shore show without someone from Jersey Shore. Angelina Pivarnick, who famously left the show after three episodes in Season 1 (she eventually returned), is down to clown (DTC) on All Star. Let's see if she can make it to the end this time.
Article continues below advertisement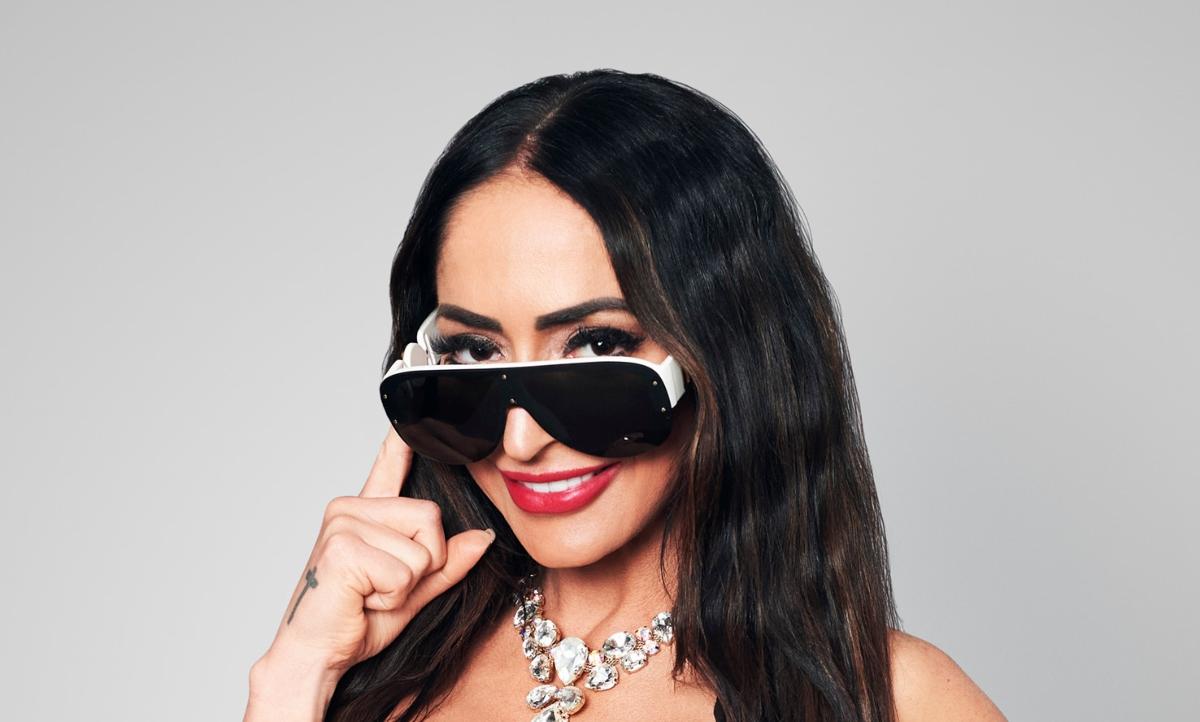 Joining Angelina is fellow Shore alums Bethan Kershaw, Chloe Ferry, and James Tindale, who hail from Geordie Shore, a British offshoot of Jersey. We can't say we're surprised that best friends Bethan and Chloe are both on All Star Shore. They're usually a package deal, although Bethan is more interested in snagging a dude while Chloe is only angling to come out on top. (She just has to put her drink down first.) As far as James goes, he just needs to make sure he can tear himself away from the gym long enough to beat out the competition.
Article continues below advertisement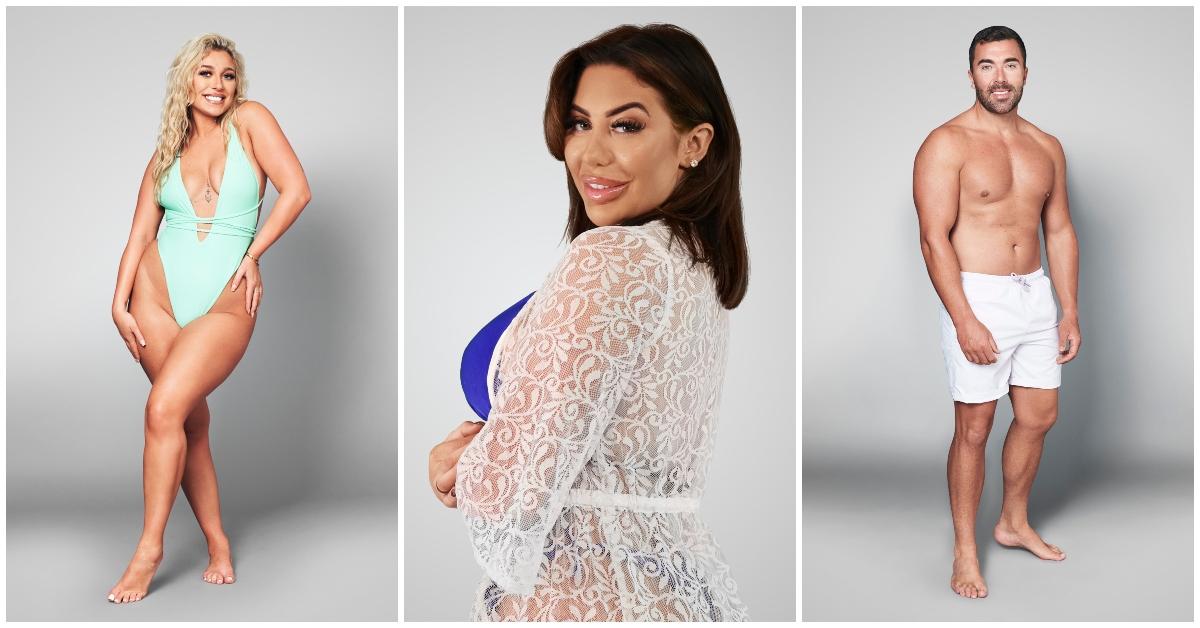 While we're on the subject of Shore things, Luis "Potro" Caballero and Karime Pindter are making the jump from Acapulco Shore to All Star Shore. Luis is a force to be reckoned with because he will undoubtedly try to use his self-appointed powers of seduction to secure a win. However, don't count out Karime because anyone who's as obsessed with money as she is won't back down easily.
Last for the Shore alums, the ever-adorable Ricardo Salusse from Rio Shore will be on deck to work hard and play hard. Perhaps he can team up with Angelina, who is also flying solo.
Article continues below advertisement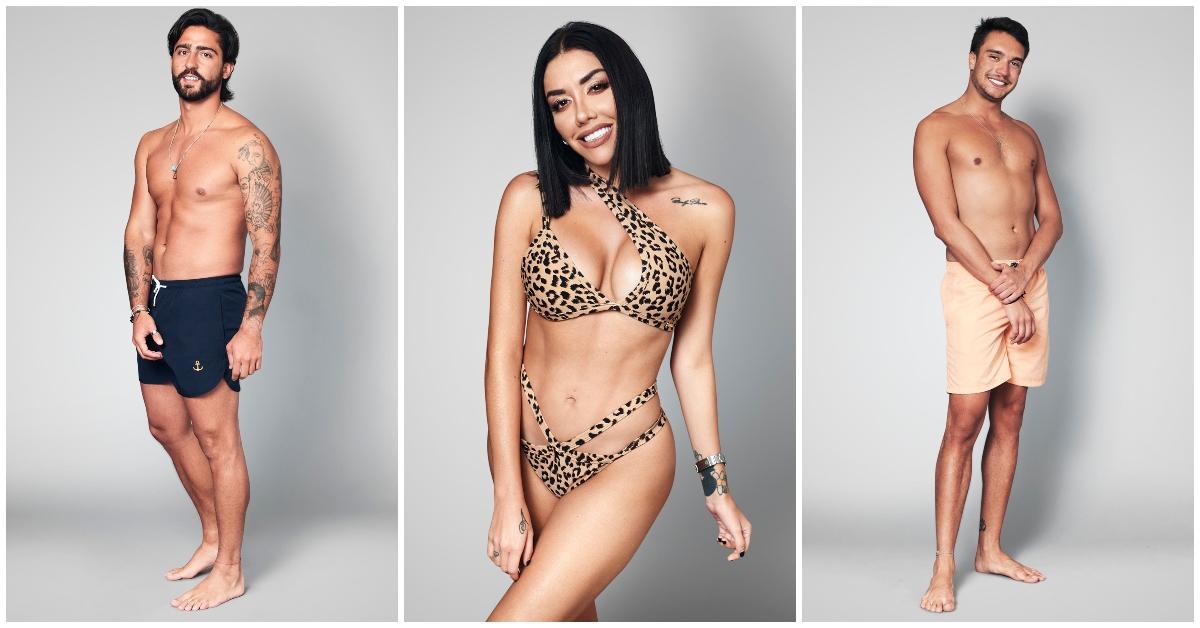 Rounding out the All Star Shore cast is an eclectic crew of stars who represent every flavor of reality show. From Bachelor in Paradise star Blake Horstmann to Giannina Gibelli of Love Is Blind, we're bound to see sparks fly that have very little to do with love!
Love Island alums Johnny Middlebrooks and Trina Njoroge will have to trade deep talks for deep pockets because money is the name of the game on All Star Shore.
Article continues below advertisement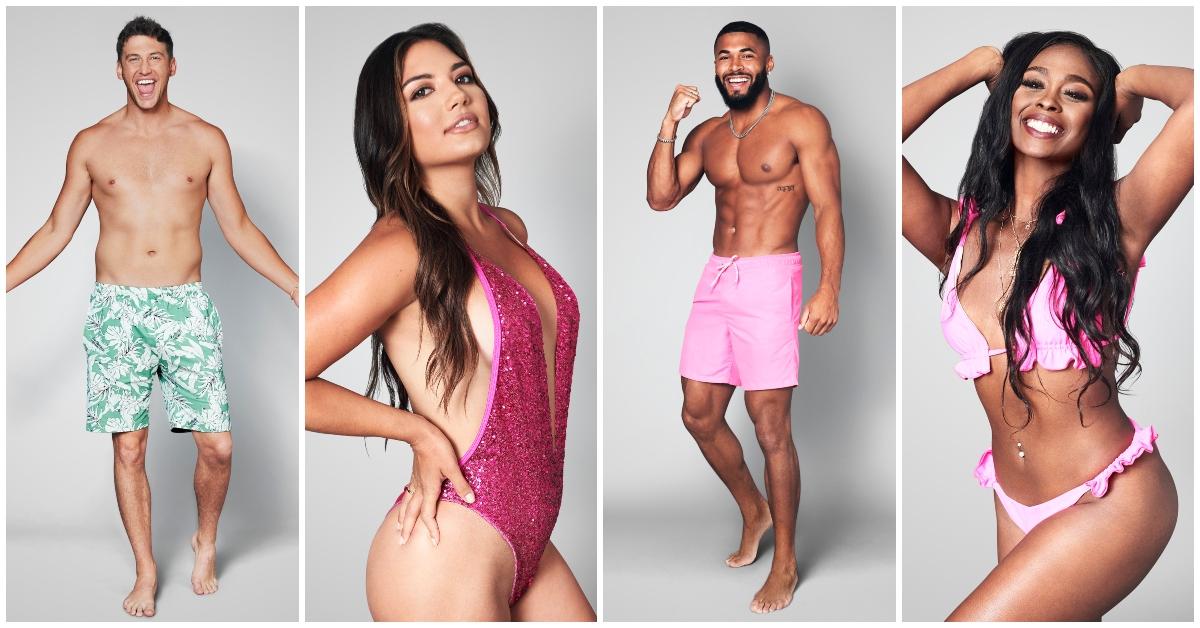 Finally, we'll see the relentlessly charming Joey Essex (The Essex Way) up against the social media savvy Marina Gregory of The Circle: Brazil. Of course, the cast member we're most excited about is Vanessa "Vanjie" Mateo of RuPaul's Drag Race fame, who's more fierce than most of the competition. May the best reality TV personality win!
Article continues below advertisement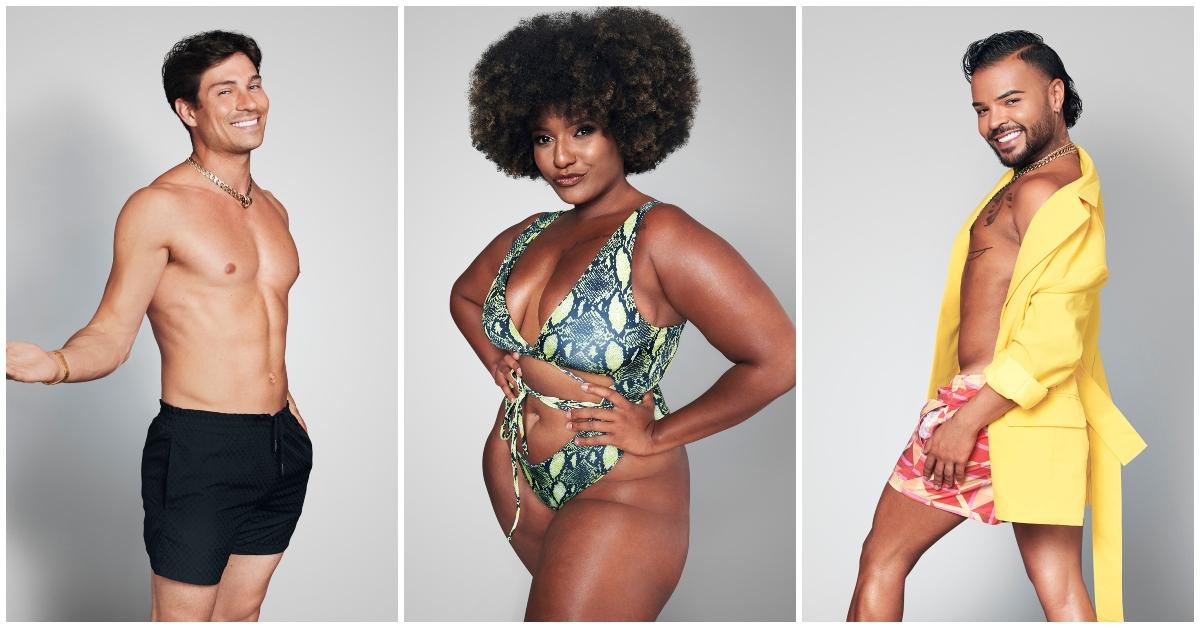 Where was 'All Star Shore' filmed?
To film such an epic show, they clearly had to go where no reality competition show had gone before, straight to the Canary Islands! According to Variety, the cast will live in the "ultimate shore house," where they'll participate in "party-style challenges, including 'Party Pong' and 'Shots and Found.'"
Article continues below advertisement
The Canary Islands are about 62 miles west of Morocco and are famous for their rugged, gorgeous landscape. Sadly, they're frequented by rowdy, intoxicated British youth — but when the islands aren't overrun by tourists, there's plenty to see and do.
From Mount Teide, the third-largest volcano in the world, to the endangered Loggerhead Turtle, it's a stunning display of all planet Earth has to offer. Let's hope the cast of All Star Shore will treat them with the respect they deserve.
Watch episodes of All Star Shore Thursdays at 8 p.m. EST on MTV. you can also stream the show on Paramount Plus.