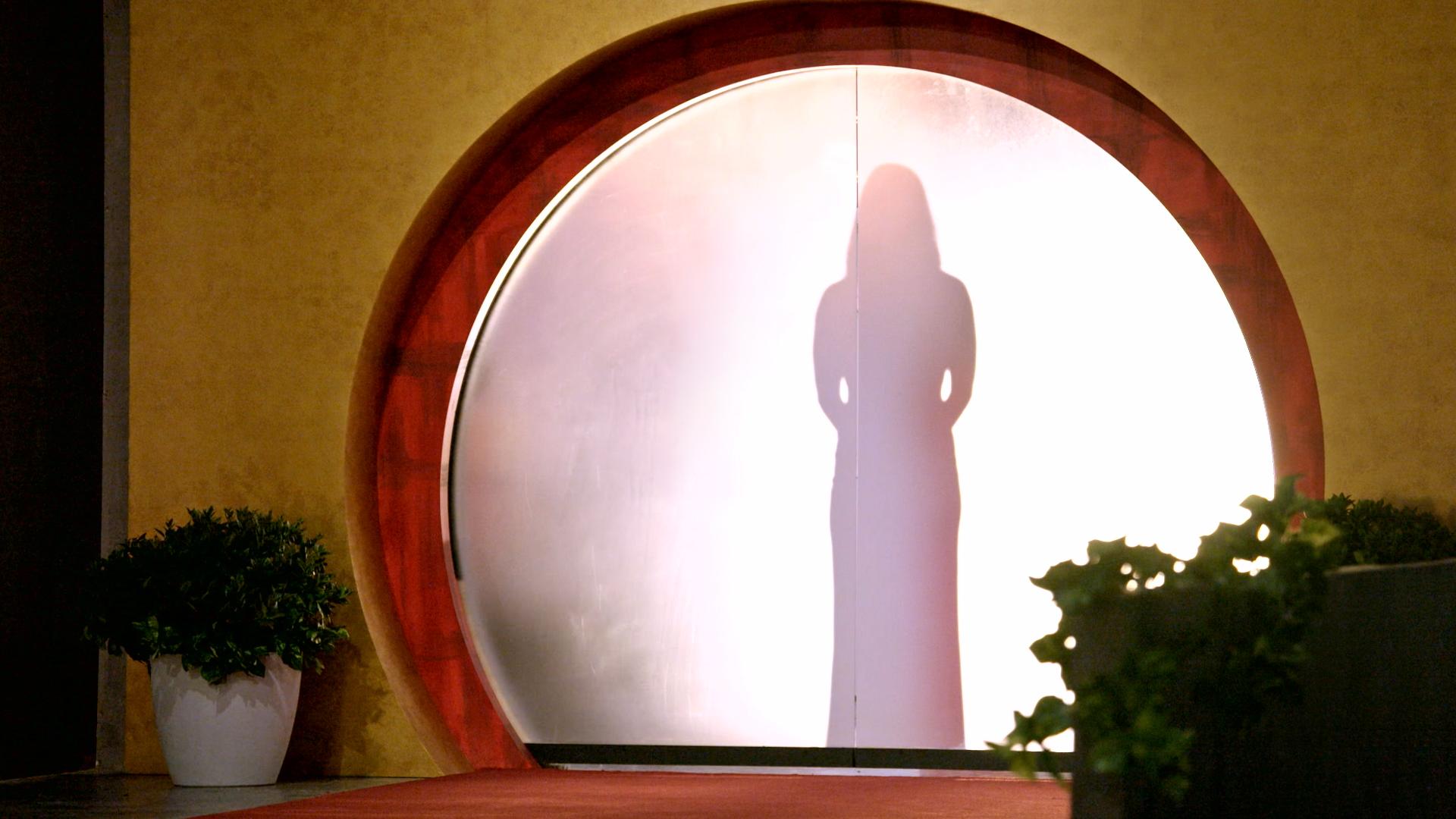 If You've Binge-Watched 'Love Is Blind,' Then You'll Love These Other Reality Shows
Streaming giant, Netflix, is at it again with the new reality dating series, Love is Blind. The series follows 12 men and 12 women who meet and talk to each other in separate "pods" for 10 days before deciding if they should get engaged. If they do, they then meet in person, go on a romantic island vacation, and proceed to get married — all in a little over 30 days.
Article continues below advertisement
In a world where we're swiping right, stalking social media profiles and texting rather than talking, Love is Blind takes all that digital noise away and leaves these contestants with nothing but themselves. If you're just as obsessed with Love Is Blind as we are, here are some other shows you might wish to check out.
'Are You The One?' (MTV)
Article continues below advertisement
'Are You The One?' throws a group of attractive people into a house and gives them free rein to try and figure out who their "perfect match" is. The catch is that a matchmaking algorithm has already figured it out for them. If they get 100% of the matches right, they win $1 million as a team. This show provides so many hookups and so much drama that it will make your head spin.
Article continues below advertisement
'The Bachelor' / 'The Bachelorette' / 'Bachelor in Paradise' (ABC)
Article continues below advertisement
This one is a no-brainer. If you're looking for emotional drama, lots of making out, people crying non-stop and the occasional C-list country singer guest appearance, then you need to be watching every show that's a part of The Bachelor franchise. Probably the most relevant and popular dating reality shows of all time, The Bachelor, The Bachelorette, and Bachelor in Paradise always bring in high ratings and high-level drama.
'The Circle' (Netflix)
Article continues below advertisement
Sharing a platform with Love is Blind is Netflix's The Circle. The Circle encourages its contestants to be the best version of themselves via their social media persona (real or fake) in order for the chance to win $100,000. The tagline: "How far would you go to be popular on social media?" For some of these contestants, they'll go as far as pretending to be a completely different person.
Article continues below advertisement
'90 Day Fiancé' (TLC)
Article continues below advertisement
The best part of a reality series like 90 Day Fiancé is that this isn't a competition or some sort of game to win a cash prize at the end. These are real engaged couples, living all sorts of complicated lives, trying to get married when one half of the pair is not an American citizen. The show follows a group of couples who have 90 days to decide to marry before their foreign fiancé's visa expires and he or she must leave the country.
The show has created multiple spinoffs, 90 Day Fiancé: Happily Ever After?, 90 Day Fiancé: The Other Way, 90 Day Fiancé: Before the 90 Days, and 90 Day Fiancé: What Now? that are also on Hulu and equally amazing.
Article continues below advertisement
'Love Island UK' (Hulu)
If you watched Love Island on CBS, then you are contractually obligated to go back and watch the hit that started it all: Love Island UK. Streaming on Hulu, Love Island UK puts a cast of really attractive people in a house and makes them pair off, play in competition, and hopefully leave in love with the grand prize of £50,000.