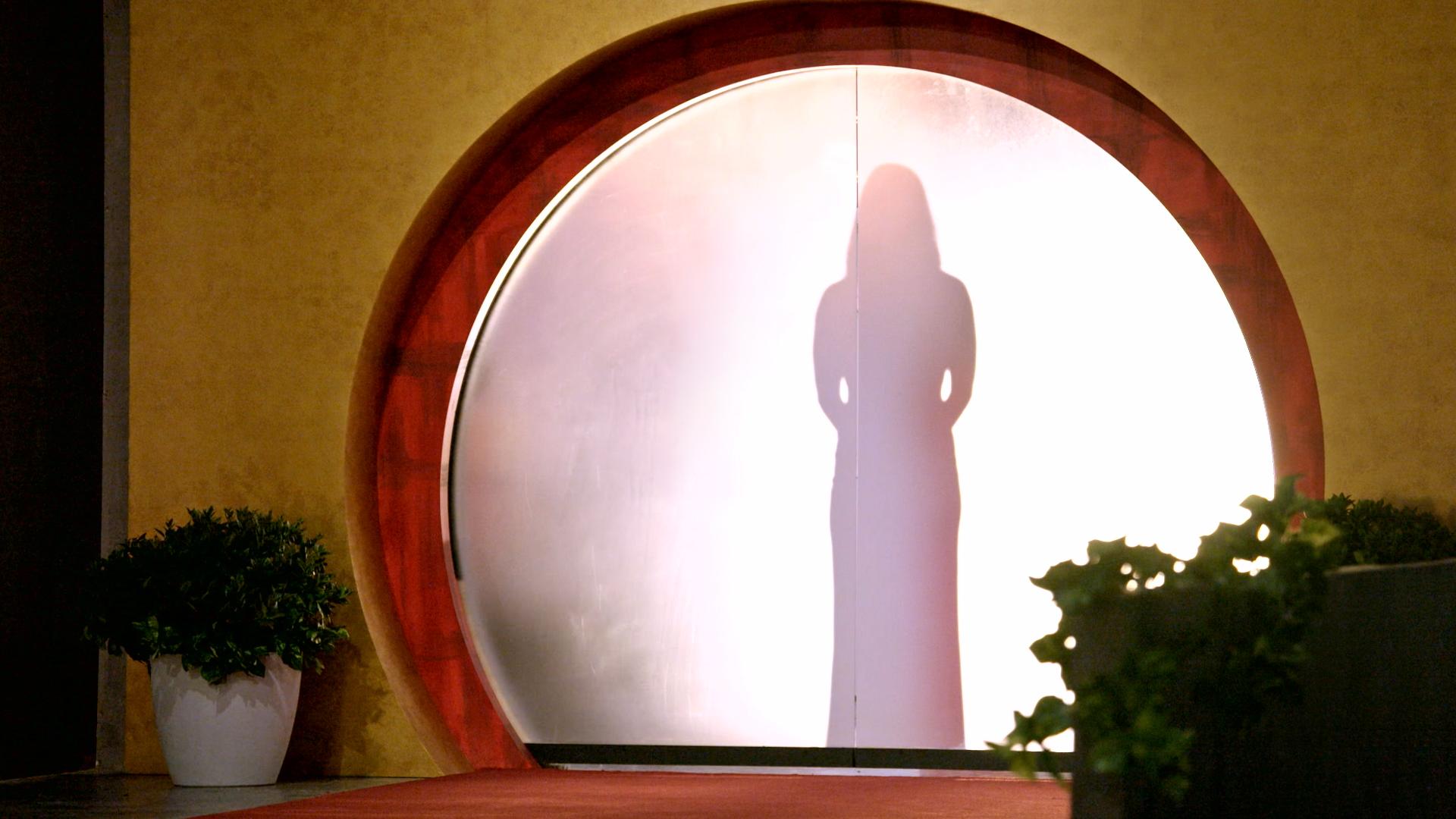 If You've Binge-Watched 'Love Is Blind,' Then You'll Love These Other Reality Shows
Streaming giant, Netflix, is at it again with the new reality dating series, Love is Blind. The series follows 12 men and 12 women who meet and talk to each other in separate "pods" for 10 days before deciding if they should get engaged. If they do, they then meet in person, go on a romantic island vacation, and proceed to get married — all in a little over 30 days.
Article continues below advertisement
In a world where we're swiping right, stalking social media profiles and texting rather than talking, Love is Blind takes all that digital noise away and leaves these contestants with nothing but themselves. If you're just as obsessed with Love Is Blind as we are, here are some other shows you might wish to check out.