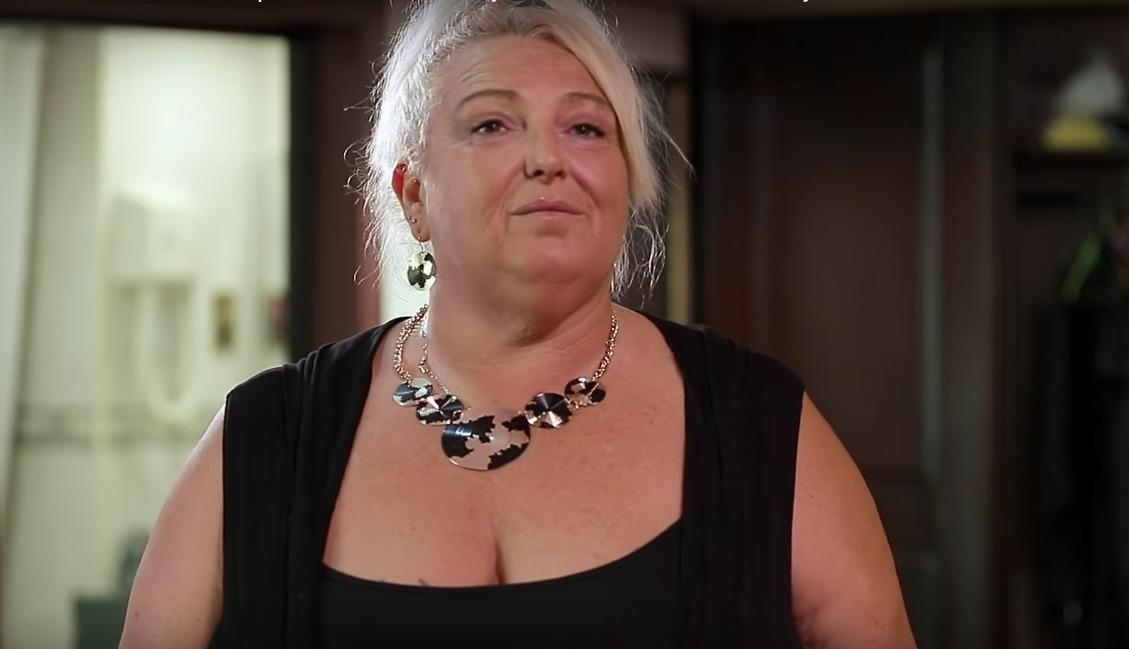 Angela's Mom From '90 Day Fiancé' Died Before She Could See Her Get Married in the U.S.
The only thing more important to Angela Deem on 90 Day Fiancé than Michael Ilesanmi is her family, which includes her mom, Glenda Standridge. Glenda was introduced in Season 7 as Angela explained her upcoming trip to Nigeria to see Michael and get to the bottom of the K-1 visa denial. Angela revealed that she not only takes care of her six grandchildren, but also her ailing mother. And Angela's mom was the reason the 90 Day Fiance star was so intent on getting married in the United States.
Article continues below advertisement
The 77-year-old former homemaker supported Angela's decision to not only appear on multiple seasons of the TLC show, but also her decision to marry Michael. It's a loss that Angela will likely feel deeply for the foreseeable future.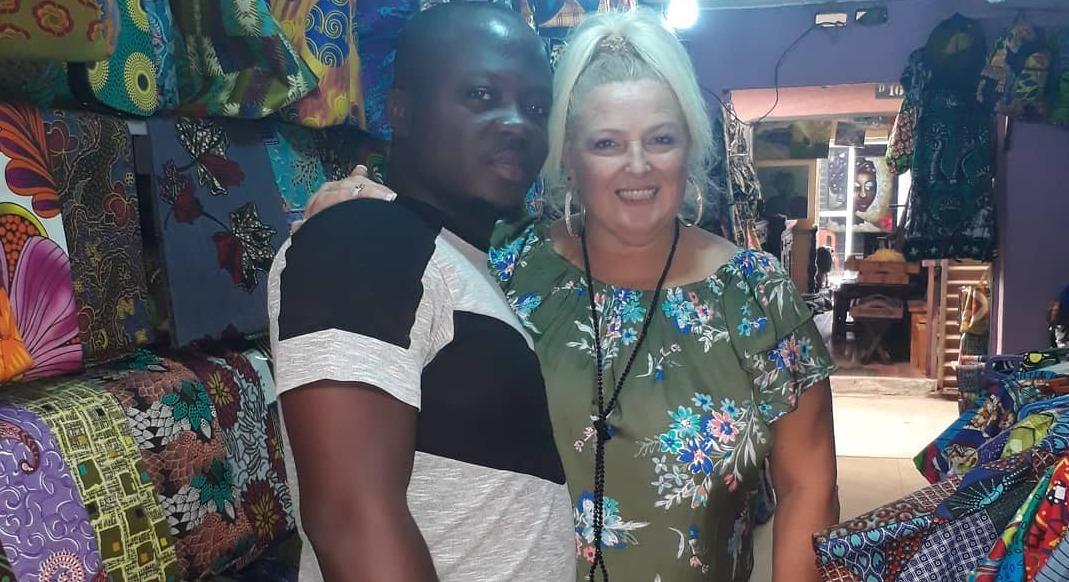 Article continues below advertisement
Angela's mom was on '90 Day Fiancé' in season 7.
As Angela explained, her mom was under her care in her Hazelhurst, Georgia home. It was clear that her mom was ailing and this might have been part of the reason Angela was so desperate to get Michael's visa approved as fast as possible so her mom could see them married before she passed.
While Angela cared for her mom and grandchildren, she worked as a nursing assistant at a hospice. So, at the very least, she had Angela there to care for her as much as possible until she died. In an Instagram post to announce her mom's passing, Angela wrote, "We love you moma [sic], But God love you more! Rest in peace mama. We love and will miss you."
Article continues below advertisement
Michael and Angela might be married already.
After Michael and Angela's 90 Day Fiancé storyline moved on from the topic of starting a family together, it shifted focus to Angela's need to get married in the U.S. versus Nigeria, despite Michael being unable to obtain his visa. It looks like Michael and Angela might have gotten married in Nigeria anyway, though.
Article continues below advertisement
In January, an Instagram account posted a photo of Angela and Michael in a wedding ceremony in Lagos, Nigeria, where he is from. There was also a film crew present, so it's likely that the potential wedding will be shown on TV at some point. Because Angela mentioned not being able to afford to fly her own family to Nigeria for a wedding, her mom probably wasn't in attendance. It's possible she died before she could see Angela get married in the U.S.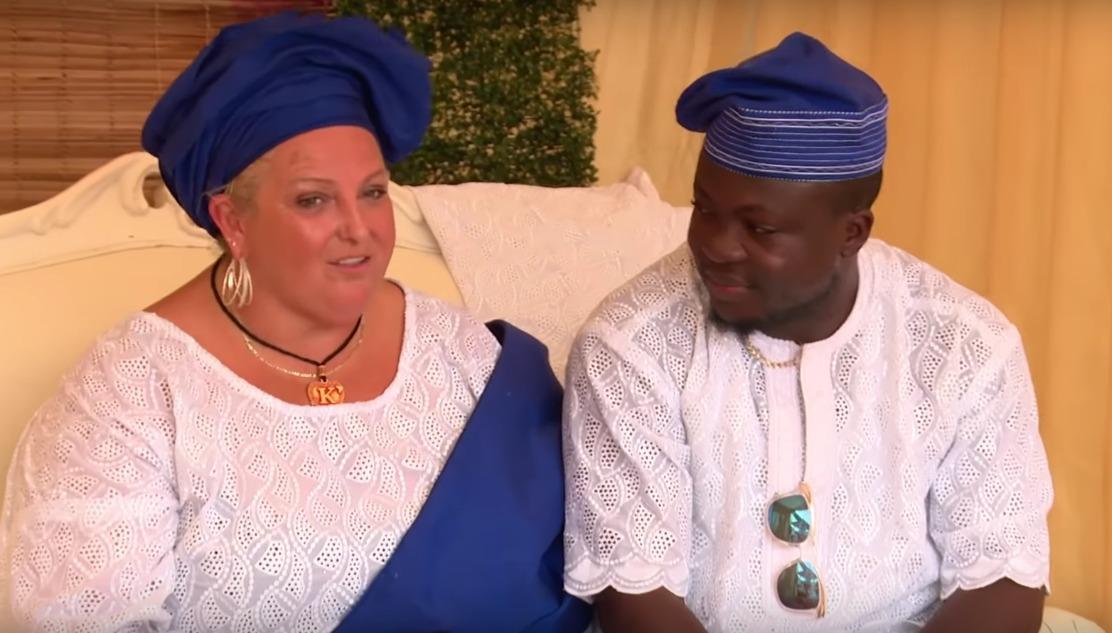 They could be back for '90 Day Fiancé' Season 8.
If Angela and Michael return for 90 Day Fiancé Season 8, viewers might be able to learn a little more about her mom. If they are filming now, then chances are, Angela's mom's passing will be a storyline for her in the new season, whenever it airs. And the fact that there seemed to be a film crew present in the alleged Nigeria wedding means it's even more possible that Angela and Michael will be back.
Watch 90 Day Fiancé on Sundays at 8 p.m. ET on TLC.