Angela Deem's Grandkids on '90 Day Fiancé' Are Eager to Meet Grandpa Michael
Angela Deem's grandkids on '90 Day Fiancé' could help prepare Michael for fatherhood as he becomes their young new grandpa overnight.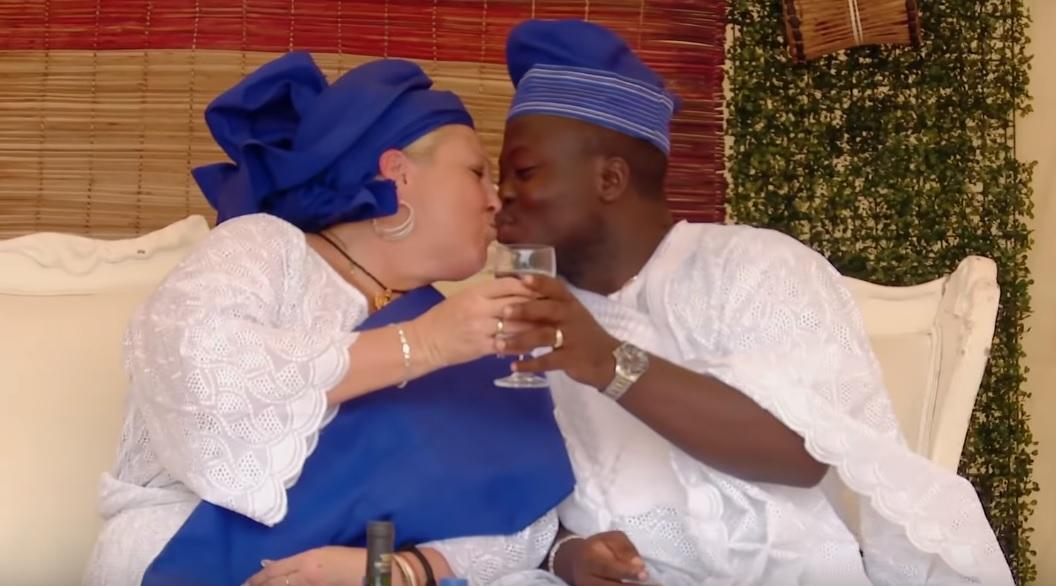 It has been a long road for Angela Deem and her Nigerian Fiancé Michael in the 90 Day Fiancé franchise. But after multiple trips to Nigeria and countless Facetime fights, they are finally about to start their life together in the United States. The only hiccup could be Angela's grandkids on 90 Day Fiancé.
Article continues below advertisement
Not only does her adult daughter live with her, but a handful of grandkids also share the small house in Hazlehurst, Ga. and some of the kids even share Angela's bed. So while Michael will get his first taste of being the father figure in charge of a group of young kids, he might also be in for a rude awakening when he steps foot in his new home and his new role.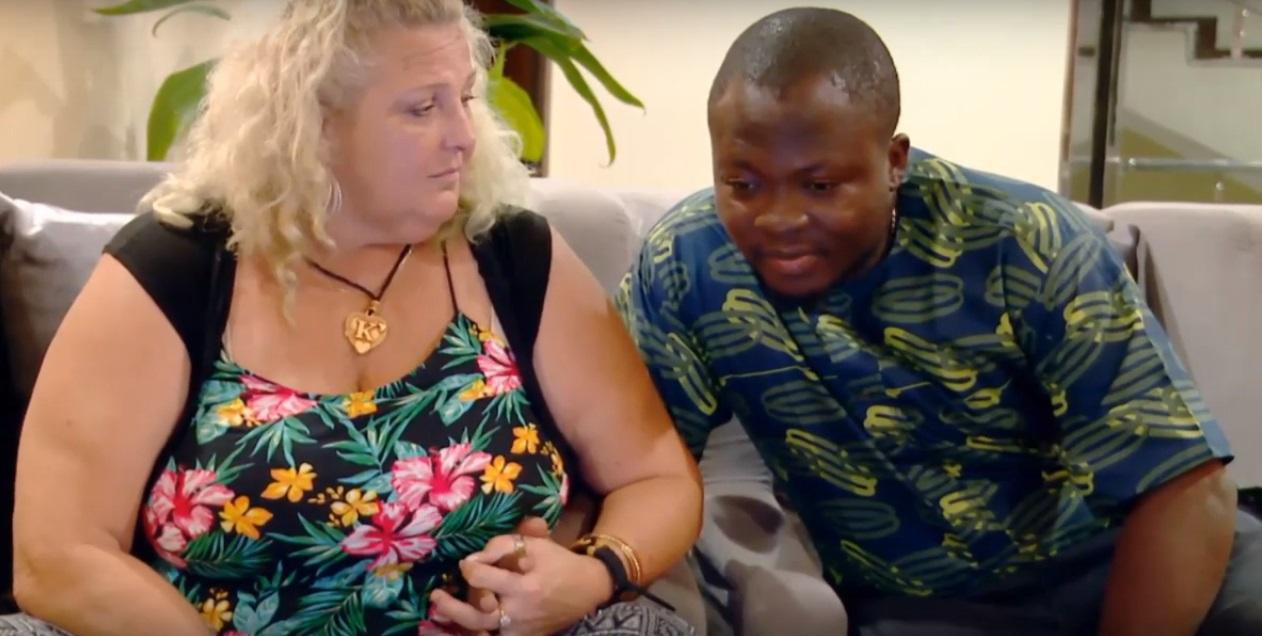 Article continues below advertisement
How many grandkids does Angela Deem have on 90 Day Fiancé?
Angela didn't make her 90 Day Fiancé Season 7 debut until a few episodes into the season, but when she did, she showed a different side of her life. Instead of once again focusing on Angela's time in Nigeria with Michael, the show reintroduced her daughter Skyla and her six grandchildren.
Angela also introduced viewers to her elderly mother, who lives with her along with all of these other family members who apparently depend on Angela for a lot. Obviously she has a big heart, but bringing Michael into the fold might make things more complicated and hectic than finally bringing a real start to their 90 days.
Article continues below advertisement
She takes care of her daughters' kids.
Angela has two daughters and it appears that she takes care of all of her grandchildren. In fact, one of them even sleeps in Angela's bed with her. Because they are all young enough to welcome Michael to the family and not so old that they distrust him, they seem ready to have a new grandpa — even if that grandpa is considerably younger than their grandmother. 90 Day Fiancé casting knew what they were getting into with Angela, though.
Article continues below advertisement
Angela admitted in her initial audition tape that she has six grandchildren, so clearly producers were going to come into play at some point. And now that Angela appears to be done spending thousands of dollars to take trips across the world that she can't quite afford, viewers will probably get to see a lot more of her family, which includes all six grandkids.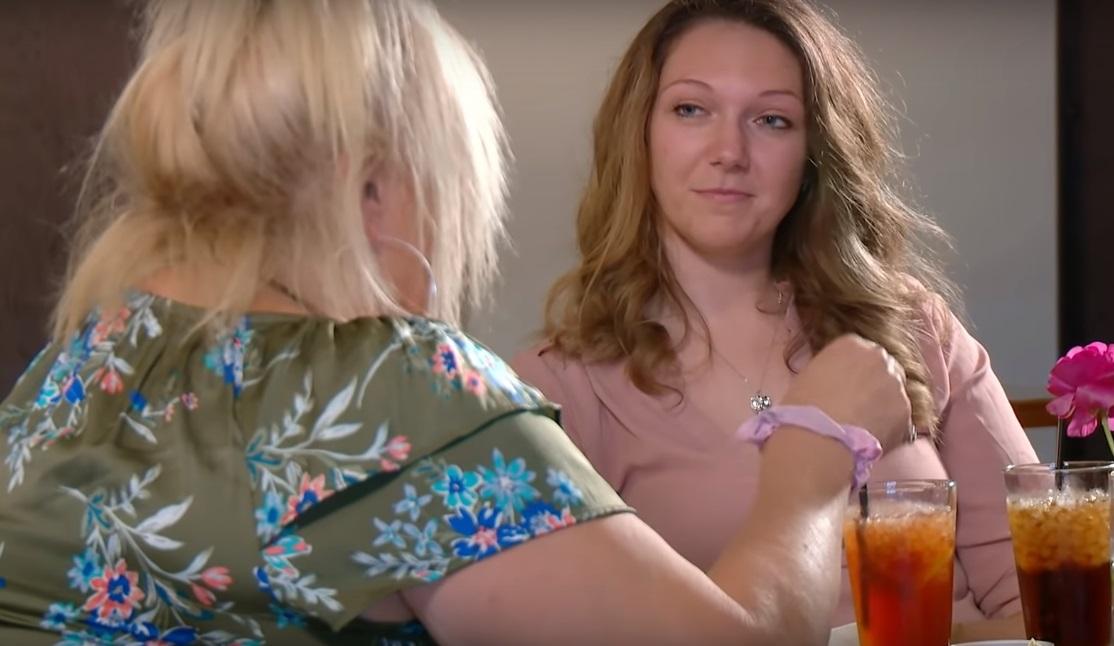 Article continues below advertisement
Angela's grandkids could help prepare Michael for fatherhood.
One of Michael's non-negotiables as Angela's husband-to-be is that they start a family together. Angela has literally one egg, however, and although she is determined to "tote it" herself, Michael might have a few more hurdles ahead before fathering a child with her, if at all.
Angela's grandkids could inadvertently help him prepare for fatherhood, though. Michael probably doesn't realize he is going to step into a loud, bustling family of kids who are ready to call him Grandpa, but it could help get him ready for the real thing. Or, alternatively, it could make him realize how much he doesn't want the real thing at all.
Article continues below advertisement
They might all be in for a rude awakening.
Until now, Angela's grandkids, her daughter, and her mom were all coexisting in their small Georgia home. While the kids seem excited about the prospect of Michael making the move to the U.S. to marry their grandma, they are already in close quarters. The kids might be in for a few surprises when a virtual stranger suddenly becomes an authority figure for them.
And although Michael wants to embrace Angela's family as his own, nothing can really prepare him for what he is getting himself into.
Watch 90 Day Fiancé on Sundays at 8 p.m. ET on TLC.