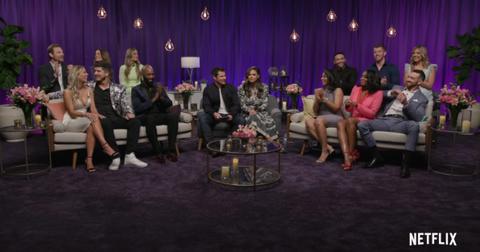 These Are *OBVIOUSLY* the Best 'Love Is Blind' Reunion Memes
By Shannon Raphael

Mar. 5 2020, Published 12:57 p.m. ET
By now, you've either succumbed to the hype around Netflix's Love Is Blind and binge-watched all 10 episodes because the show is simultaneously wild and already has a higher success rate than most dating shows, or you're adamantly against learning what all the buzz is about.
Article continues below advertisement
If you're the first type of person, then you likely watched the YouTube reunion special as soon as it was released, and you're dying over the fact that Giannina and Damian reconciled right after he left her at the altar, that Diamond forgave Carlton after he called her wig a mess, and that Lauren and Cameron are still as perfect as you remembered.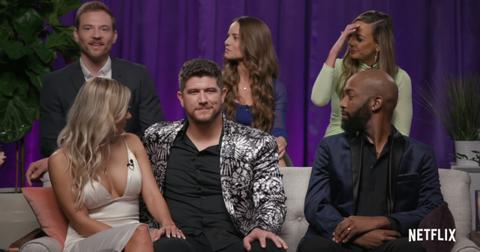 Article continues below advertisement
Other revelations included Amber being more than upset at Jessica for trying to infringe on her relationship with Barnett, and Kenny moving on with a new woman in the wake of his split from Kelly.
Read below for the best Love Is Blind reunion memes that will have you cackling in your pod. From people wanting only the best for Kenny to Amber's beef with Jessica, these memes encapsulated the best moments from the reunion special.