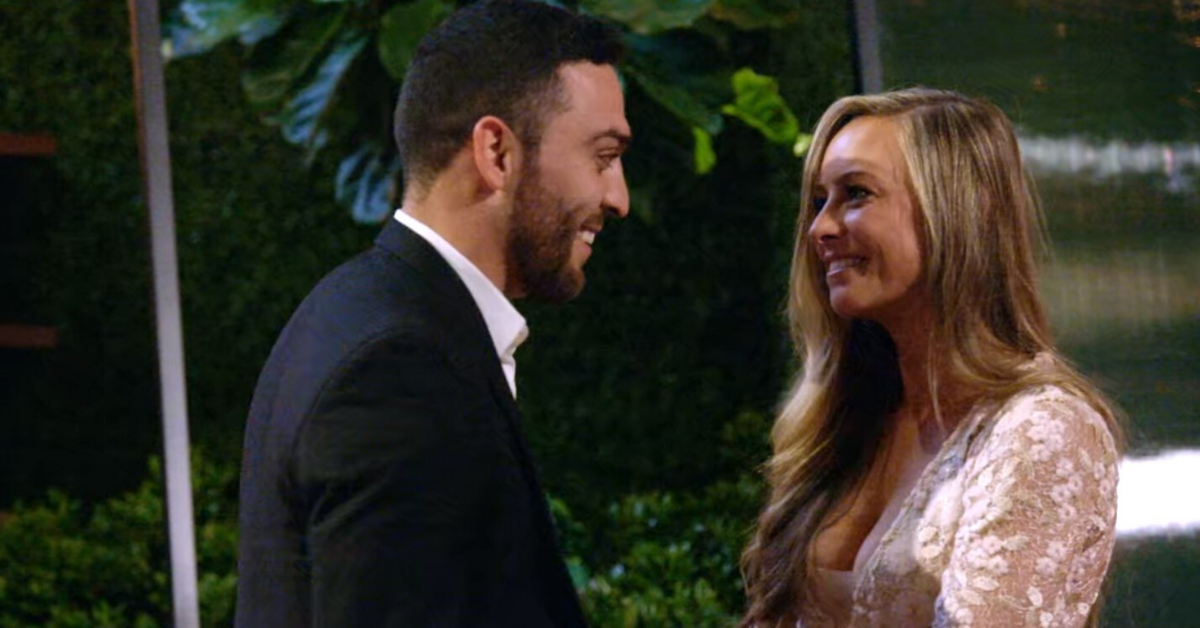 Here's What Jessica Did on 'Love Is Blind' That Shocked the Internet
The Netflix experimental dating series Love Is Blind can best be described as a wild ride. It premiered on Feb. 13, and we've been buckled in to see what happens next ever since.
The premise? Contestants get to know — and get engaged to — each other without ever laying eyes on one another beforehand. But that's not the only thing that has viewers' jaws dropping, because contestant (and self-proclaimed villain) Jessica Batten damn near broke the Internet in five seconds flat.
Article continues below advertisement
Okay, so what did Jessica do on 'Love Is Blind'?
Ah, the million dollar question. In a nutshell, during a heated discussion with 25-year-old fiancé Mark Cuevas, the 34-year-old lowers her glass of red wine to let her dog have a sip, comments that "she loves wine," and continues to drink out of that same glass. Netflix took to Twitter and the whole thing quickly went viral.
Article continues below advertisement
The reactions to Jessica's dog drinking wine are mixed.
Surprising no one, many fans immediately voiced concerned for the safety of Jessica's pup, Payton. Grapes are known to be toxic to dogs. They're not safe in any amount, with the potential for kidney failure. Moreover, alcohol itself just isn't good for pups. Thankfully, it would take a good deal to kill a larger dog, like Payton, but that doesn't change the fact that it's not smart to take that risk.
Many people were simply grossed out she drank out of the same glass after. The feedback ranged from funny and lighthearted to accusatory, and Jessica felt compelled to address it directly.
Article continues below advertisement
Article continues below advertisement
Jessica openly regrets the incident and adores her dog.
After the highly-debated episode aired, Jessica took to Instagram with a loving post about her resilient puppy pal. After ingesting a stick, Payton made it through a touch-and-go surgery that she wasn't expected to survive.
This happened during the show's filming, which Jessica says was a very stressful time for her.
Article continues below advertisement
She also agreed to speak to Entertainment Weekly, saying, "I definitely have never done that before; I won't do that again. I love my dog more than anything and that was not something I would ever recommend anyone to do. I think I was just really uncomfortable. I don't even remember doing it. I don't know why I did that but it was definitely unnecessary for sure."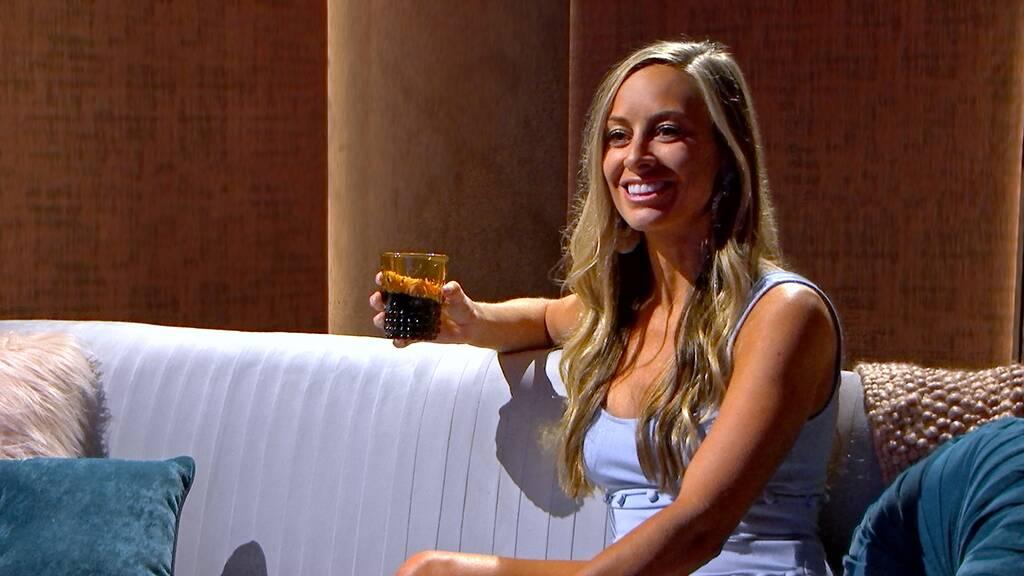 But that's not the only thing she's switching up. She also wants to drink less, acknowledging that she drank more than usual during filming to calm her nerves.
"Sometimes you loosen up and these moments can kind of come out. I really wish that I would have been better about the drinking for me. I was really uncomfortable and so I had a few moments where I over-drank. If I could do anything differently it would be that I didn't have so much to drink."
Wishing Jessica and Payton health and love!