Lydia Has Worked Hard to Get To Where She Is Outside Of 'Love Is Blind'
Lydia is unafraid to be herself in Season 5 of 'Love Is Blind' and that includes being open about her job and how important her career is to her.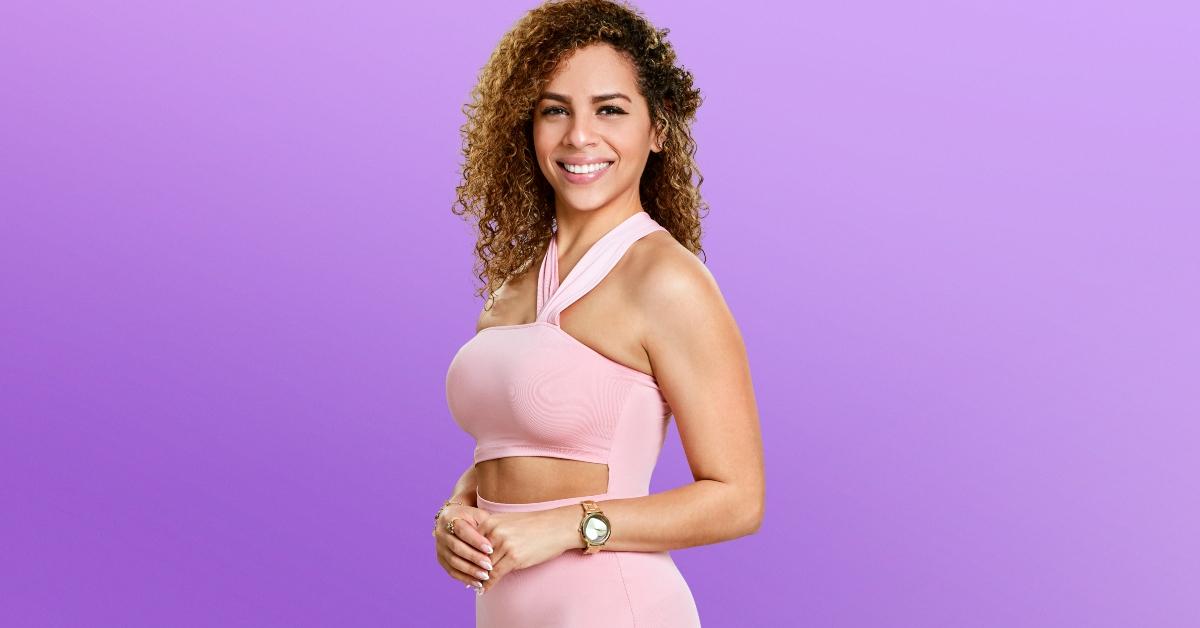 The Gist:
Lydia's career on Love Is Blind is important to her.
Milton and Lydia bond over their jobs while they get to know each other in the pods.
Lydia went to school in Puerto Rico and in the United States.
Article continues below advertisement
When you're in the pods on Love Is Blind, you have nothing but time to learn everything about the other person. So when Milton and Lydia meet in the pods and find out their have similar careers, it's a match made in pod Heaven. Well, almost. But it has left some viewers wondering what Lydia's job is outside of the Netflix series and if anything has changed in that area since she gained some reality TV fame.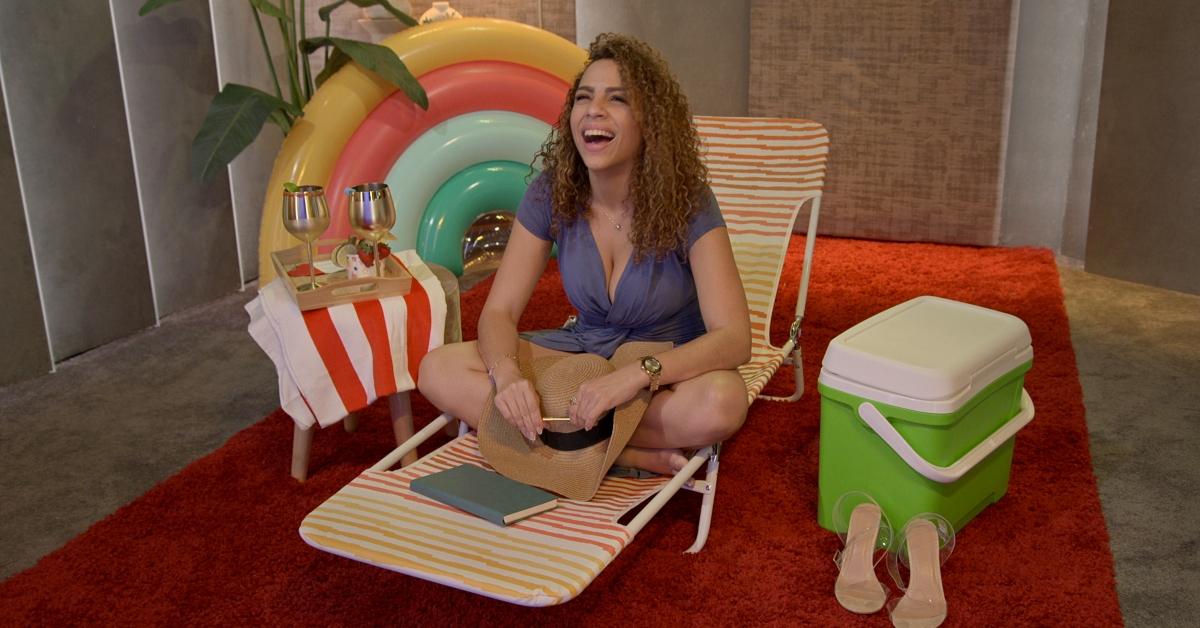 Article continues below advertisement
What is Lydia's job on 'Love Is Blind'?
Lydia explains on Love Is Blind that she is a geologist and she isn't exaggerating in the least. According to LinkedIn, Lydia went to school in both Puerto Rico and Maryland in the United States to complete her Bachelor's and then Master's programs, respectively. At the time of filming the fifth season of Love Is Blind, Lydia worked as an assistant project manager and geologist for the Netherlands-based company Arcadis, a design and engineering firm.
However, in August 2023, Lydia made a bit of a career change when she started a new job at Roux, an environmental consulting and management company. There, Lydia is a project geologist. Clearly, it's a passion of hers and it may be one of many reasons why Lydia and Milton clicked so early on in the pods.
Article continues below advertisement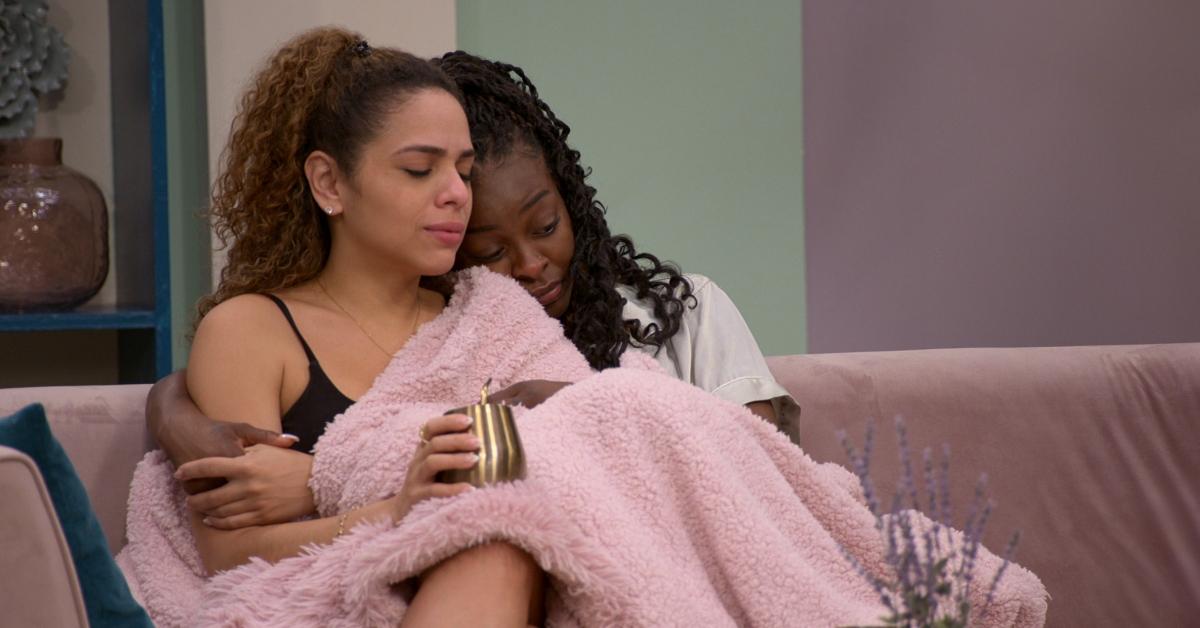 Lydia and Milton's careers are important to them.
Although Milton isn't a geologist himself, he is a scientist of sorts as well. He is an engineer who specializes in oil and energy. And when Lydia mentions her career in the pods, Milton immediately perks up and sees that this could be what ties them together for the long haul. It seems almost improbable that they would both find themselves in the pods ready to find love and then find each other, so you can't really blame him.
Article continues below advertisement
Of course the one thing standing in their way now could be Lydia and Milton's age gap. At 31 years old, Lydia is almost seven years older than Milton. They know this going into their engagement. However, as time goes on, it could be what drives a wedge between them.
Then there is the little matter of Lydia previously dating Uche, who is another Season 5 cast member and who is close to Milton. But if Lydia and Milton can get through these (very large) hurdles, there may be hope for them outside of the show.
Watch Love Is Blind on Netflix.