Are 'Love Is Blind' Season 5 Contestants Aaliyah and Lydia Still Friends? Here's What We Know
'Love Is Blind' contestants Aaliyah and Lydia quickly befriended one another in Season 5. Have they been able to stay friends since filming the show?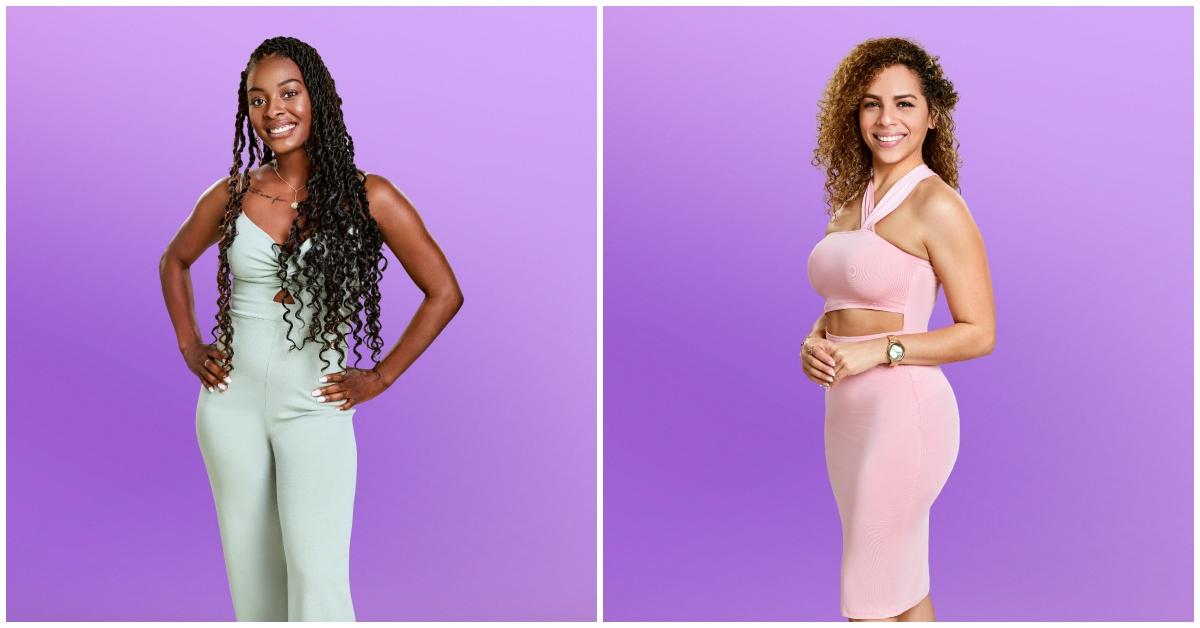 Spoiler warning: This article contains spoilers for Love Is Blind Season 5, Episodes 1-4.
We love when couples find love on Love Is Blind, but also when contestants become friends with one another. After all, when you go through an experiment as twisted as Love Is Blind, it's great to have someone who can relate to you. Someone who understands what it's like to fall in love while talking to a voice behind a wall with cameras filming your every move.
Article continues below advertisement
During the first two episodes of Season 5, we saw a beautiful friendship blossoming between Lydia Arleen and Aaliyah Kerr. But then their relationship hit a major snag. What happened? And were Lydia and Aaliyah able to move past and remain friends today? Here's what we know.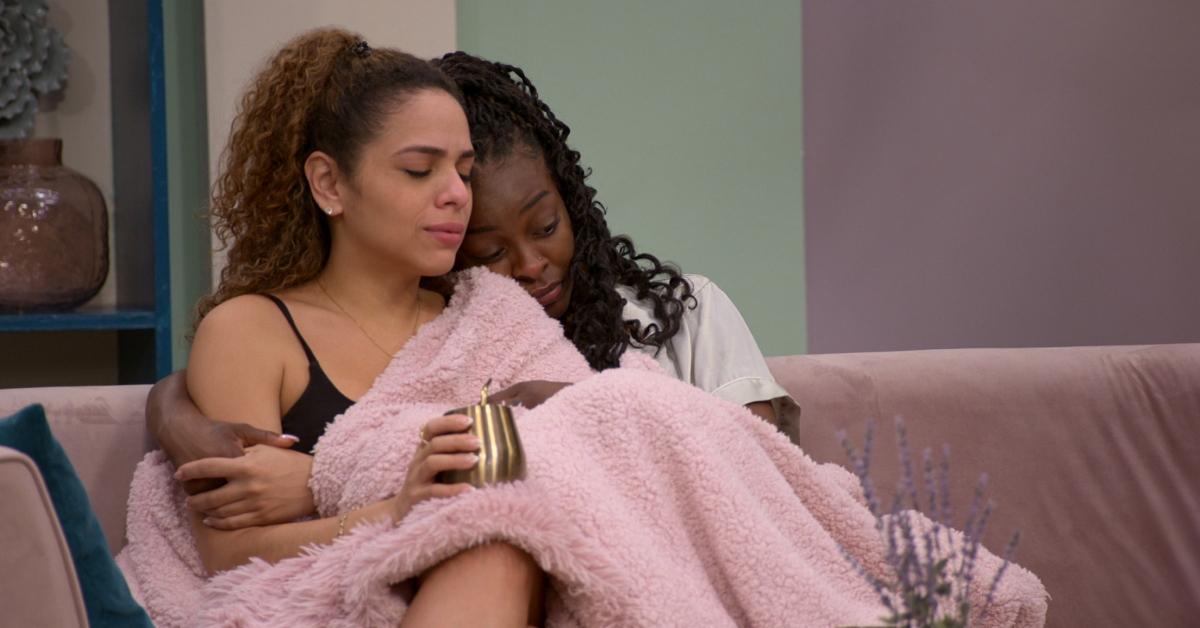 Article continues below advertisement
Aaliyah was completely thrown off when she learned that Uche previously dated Lydia.
In the pods, Aaliyah quickly connected with male contestant Uche Okoroha.
However, after Aaliyah opened up to him about previously cheating on her ex, he berated her and they got into a fight. Afterwards, Aaliyah returned to the living quarters in tears.
Out of all the other women there, it was Lydia who came to her rescue. The geologist asked her, "Is this the guy you really wanna marry? A guy who is going to judge you so easily?" She further reassured Aaliyah that telling Uche the truth about her past infidelity was the right thing, and that his reaction was more a reflection of his own issues than of her. Lydia was being a supportive friend.
Article continues below advertisement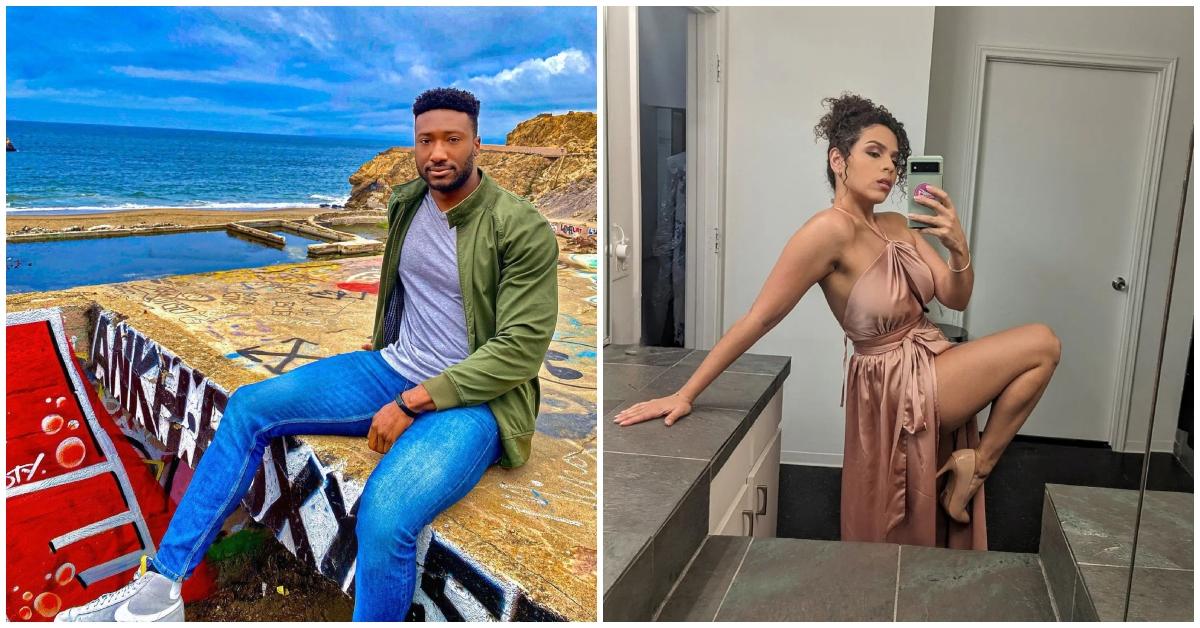 But things got uber messy when Uche told Aaliyah that he had previously dated Lydia. While he said that they met in 2020, Aaliyah was uncomfortable learning that the last time they hooked up was just three months before filming for the show began.
When Aaliyah talked to Lydia about it, Lydia claimed she didn't know why they hadn't worked out. "I guess it just wasn't meant to be. The reason? I don't know. To this day I don't know," she said.
Article continues below advertisement
Lydia also started to share a lot of details with Aaliyah about Uche. "I know everything about him because I know him," Lydia said. She told Aaliyah about his friends, his dog, his house.
Aaliyah was not comfortable with Lydia sharing so much information about Uche. While she wanted to stay friends with her, she didn't want her to spoil everything about the man she was falling for. Not to mention, she didn't know who to trust as Uche and Lydia were telling her slightly different stories.
Are Lydia and Aaliyah from 'Love Is Blind' Season 5 still friends?
At the end of Episode 4, Uche is ready to propose to Aaliyah, but we learn she left the experiment.
It's unclear why she left, but you could see that she was getting frustrated as Lydia continued to share details about Uche with her earlier in the episode. While there's a chance that Aaliyah could have possibly left to preserve her friendship with Lydia, it doesn't seem likely as neither one of them follows the other on Instagram.
Article continues below advertisement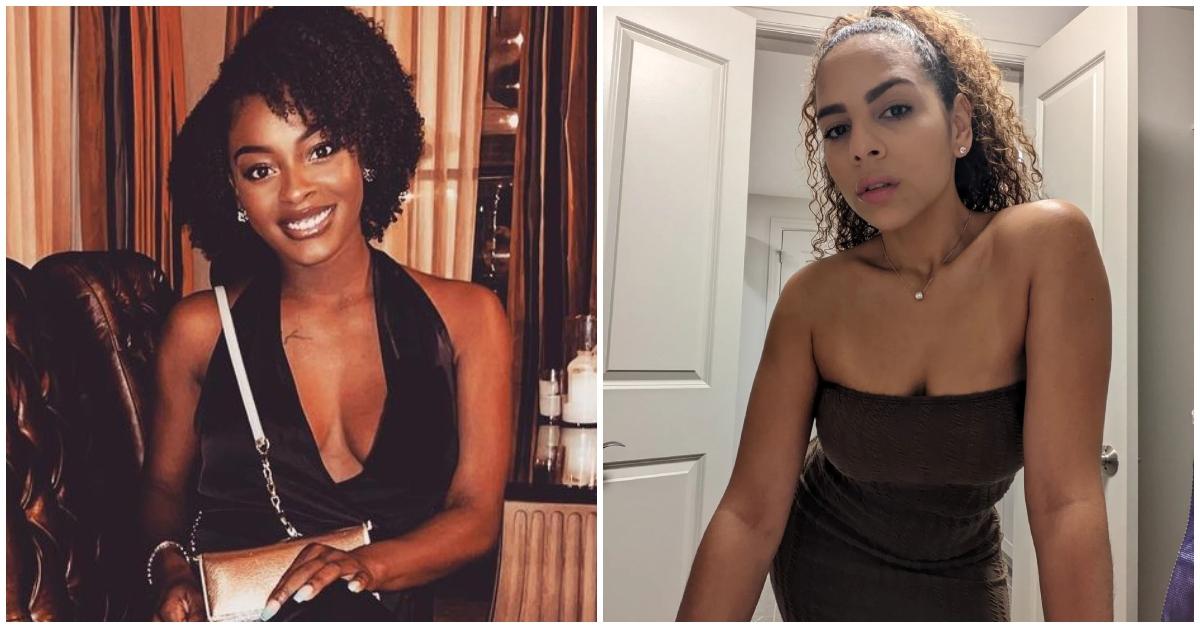 In the preview for Episodes 5 through 9, we do see Aaliyah and Uche talking at a restaurant. Hopefully, we'll get an update soon on what happened and where Aaliyah stands with both Lydia and Uche.
Watch Love Is Blind Season 5 on Netflix.