'Love Is Blind': Milton Opens Up About How He Went Into Organ Failure at a Young Age
'Love Is Blind' Season 5 contestant Milton may be one of the younger men, but he's already had his fair share of health problems. What happened?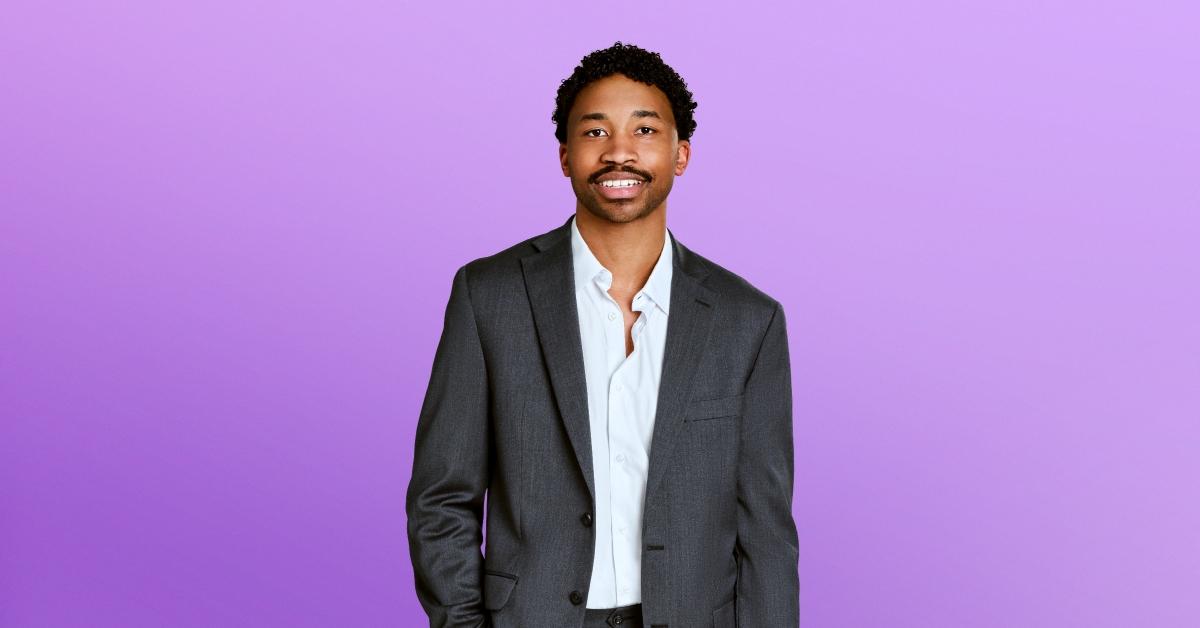 Spoiler alert: This article contains spoilers for Season 5 of Love Is Blind.
During Season 5 of Love Is Blind, we meet Milton (real name James Milton Johnson IV), a scientist from Houston who was born in Hawaii. In the pods, he connects with Lydia Arleen, a geologist who is seven years older than him. At the end of Episode 4, he proposes to her and she says yes.
Article continues below advertisement
At last, Milton has found someone who accepts him for who he is. But as he told Lydia in the pods, he has a history of health problems that started at a young age. And even though Milton's health has seemingly stabilized over the years, he still worries that something could happen to him. Here's what we know about Milton's health.
Milton had to have a major surgery on his spine as a kid after it started to collapse.
While in the pods, Lydia asks Milton about his biggest trauma in life, which leads him to start sharing details about his health.
"When I was in eighth or ninth grade, I was playing basketball with some friends at the gym. I came down off the court and felt a pain in my back, but I didn't think much of it," he told her.
Article continues below advertisement
Milton explains that his school had a scoliosis check, and he was told that his spine was not in good condition. "My spine started to collapse on itself, putting too much pressure on my internal organs. I was going into organ failure, and the doctors told me that I needed surgery within six months."
Milton remembers waking up in the hospital bed after surgery, unable to move. "Imagine having 12 drill holes and 12 screws put in your spine?" he said to Lydia.
Article continues below advertisement
But even though his health has seemingly stabilized, he still worries about his spine. "Sometimes I think about what would happen if my back f---- up and I am paralyzed," Milton says. "Like, and I'm bound to a wheelchair?"
Lydia answers him, "I'll be there for you. I'm going to support you and love you anyway."
How tall is Milton on 'Love Is Blind' Season 5? He says his height may affect his life expectancy
During the same conversation, Milton tells Lydia that he doesn't expect to live that long compared to other men his age. "I know I'm not going to live, like, a really long time," he said, explaining, "People that are as tall as I am live significantly shorter."
Lydia teases "So you're telling me how tall you are?" to which he just smiles. Unfortunately, he doesn't reveal his exact height. However, when looking at photos of him, it's clear that he towers over others. He is likely between six and seven feet tall.
Watch Love Is Blind Season 5 on Netflix.