Irina From 'Love is Blind' Has Her Own Bougie Picnic Business
Irina Solomonova was one of 'Love Is Blind's villains, but she actually owns a business that celebrates community. Whats her business? Let's find out!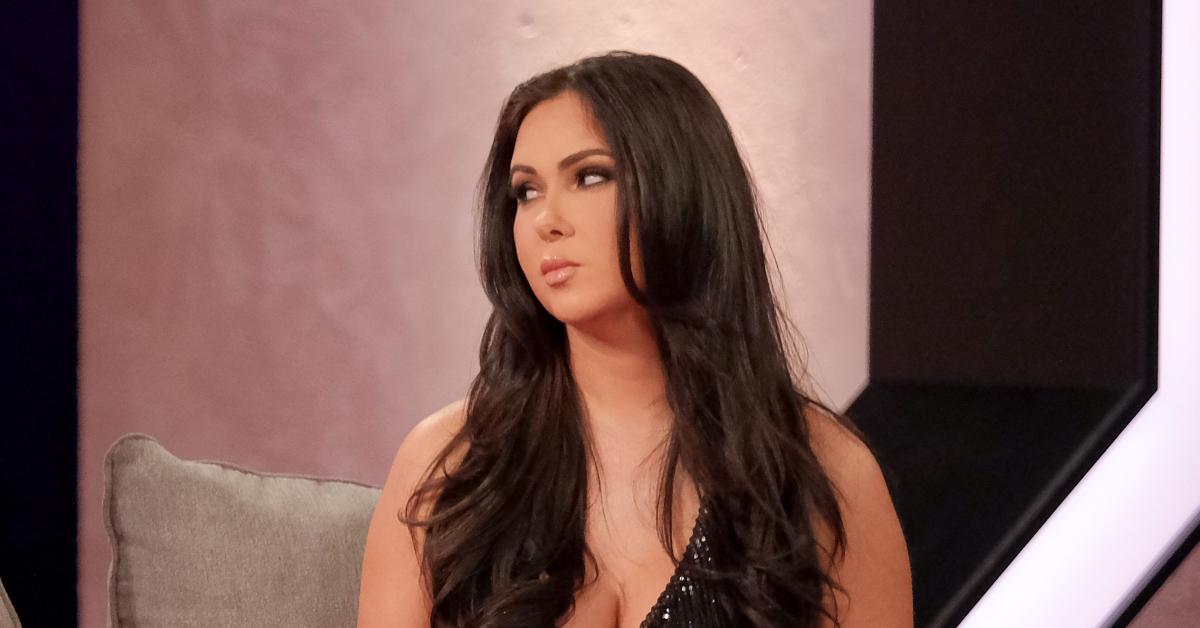 Irina Solomonova from Season 4 of Love Is Blind definitely had the villain edit. From her being a mean girl in the pods, to not looking Zach in the eye, to hitting on her best friend's guy, it definitely seemed like it wasn't a trick of the editing room.
Article continues below advertisement
Which is why it was a surprise to learn that Irina actually owns a company that says that it values "community and relationships." Hmm, yeah something here definitely is not adding up. But you know what, let's give her a chance.
Here's everything you need to know about Irina's business, Solo.co.
What is Irina Solomonova from 'Love Is Blind's business?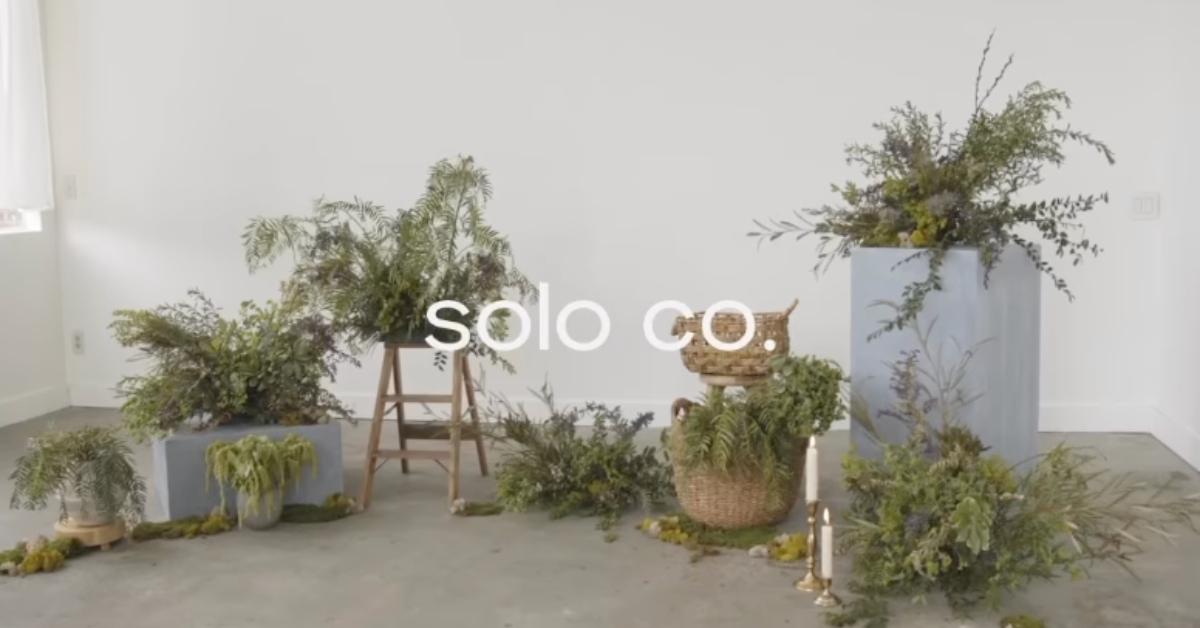 Irina started her business Solo.co, formerly known as Life at the Table, back in 2020. Solo.co is an event company that creates, "a unique table experience of a lifetime." The website states that they do, "Networking events, Branding events, Proposals, Women's events, Birthday dinners, Baby showers, Bridal showers, Elopements, Private dinner parties, & Anything to celebrate."
Article continues below advertisement
Solo. co's real specialty is its custom picnics. The website says that they, "Fully design and package everything you'll need for an event for 2-12 people. (Foldable picnic tables, pillows, blankets, silverware, glassware, plates, table runner, candle holders & candles & anything else we think would look amazing on the table)."
While Solo.co does not list their prices online, they do say that a $30 fee is charged for an inquiry that goes towards the event. However, a competing company, Seattle Luxury Picnics, did list their prices. A two person picnic starts at $285, and goes up with the more people that attend.
Article continues below advertisement
The company just went through a rebrand. In a post on Irina's Instagram, she captions:
"HI I'm Irina, the owner of [Solo. co] and I am thrilled to announce the new chapter of our journey. We have undergone a rebrand and a name change, and we are more committed than ever to our mission of designing breathtaking spaces that celebrate the essence of humanity. We aspire to create meaningful experiences that will transport you back to the fundamental human connection that makes life worth living. We believe that sharing a table with others is not only a way to enjoy a delicious meal, but it is also an opportunity to connect and build relationships. At Solo Co, we are dedicated to crafting environments that foster this sense of community, and we can't wait to share this journey with you. We warmly invite you to join us and take a seat at our table. Come sit with us and experience the magic that unfolds when we come together."
And while those words are nice and flowery, it does seem contradictory to what we saw of Irina on Love Is Blind. That said, Irina did address her behavior on the live reunion and apologized for it, reflecting and saying that she is trying to be a better person. Irina also took to Instagram to apologize saying that she is sorry and saying that she, "Want[s] to add value to people and I want to make people feel seen and who I was on the show was the complete, exact opposite of that person." She continues by saying that she is still growing and processing.
No one is irredeemable, Irina. The best apology is doing the work. But on a lighter note, we do have to say, your bougie picnics look awesome. Here's to supporting female owned businesses.