Brett and Tiffany From 'Love Is Blind' Are a Match Made in Heaven (SPOILERS)
Are Brett and Tiffany still together? The 'Love Is Blind' couple hits a few snags early on in Season 4, but they do seem like a good match.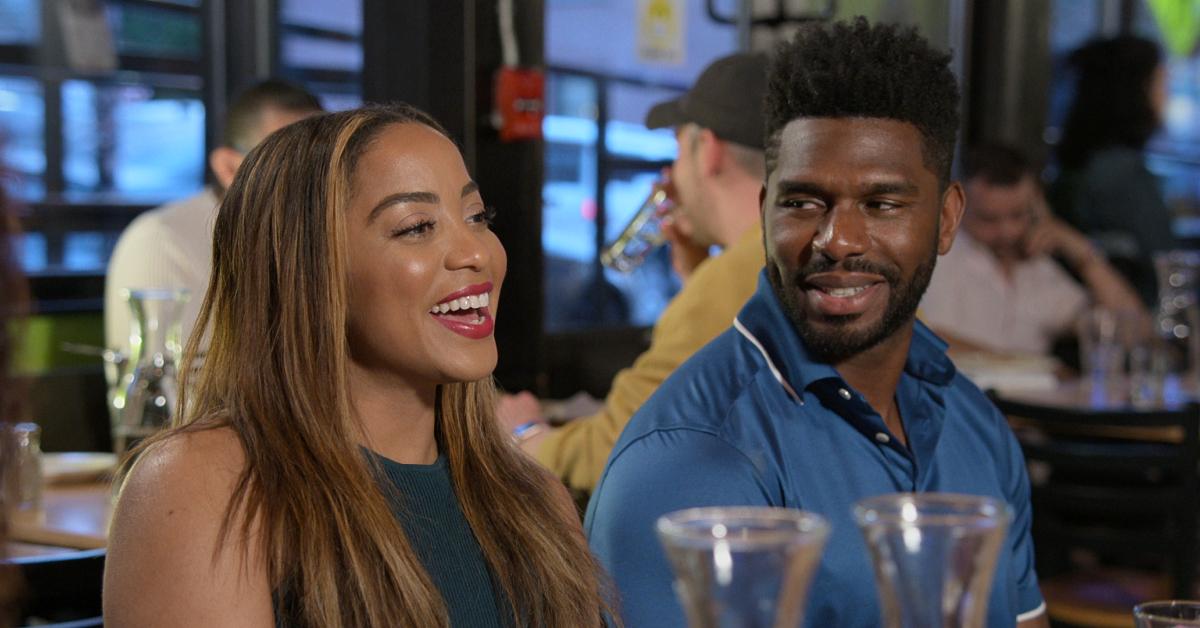 Spoiler alert: This article contains major spoilers for Season 4 of Netflix's Love Is Blind.
There aren't many Love Is Blind couples that seem perfect from the start, and while Brett and Tiffany aren't without their faults in Season 4, they seem the most well-matched. So, are Brett and Tiffany from Love Is Blind still together?
Article continues below advertisement
Most of the singles enter the pods and strike up romances with multiple partners; Brett and Tiffany, however, appear to have eyes for only each other from the start. And despite their initial incident where Tiffany falls asleep on him in the pods, they get engaged. Did their romance stand the test of post-pod life? Here's what to know.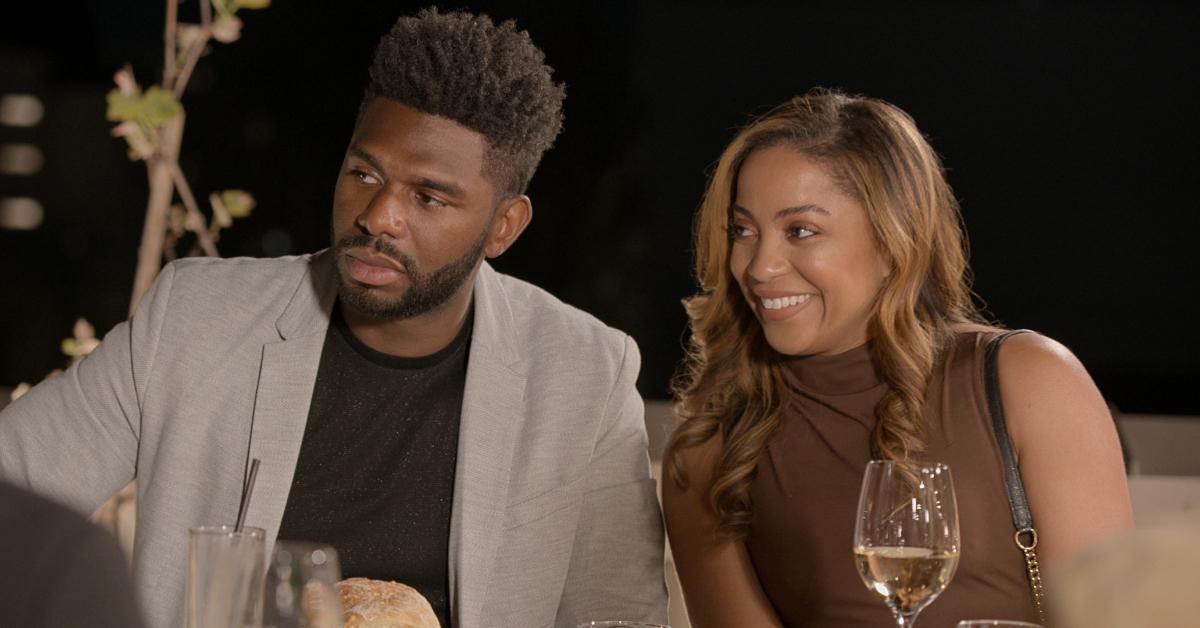 Article continues below advertisement
'Love Is Blind' Season 4: Are Brett and Tiffany still together?
Cheers to love! Although Brett and Tiffany have done a great job of keeping fans in suspense on social media, we can officially say that the lovebirds are still an item; in fact, they are happily married today.
Article continues below advertisement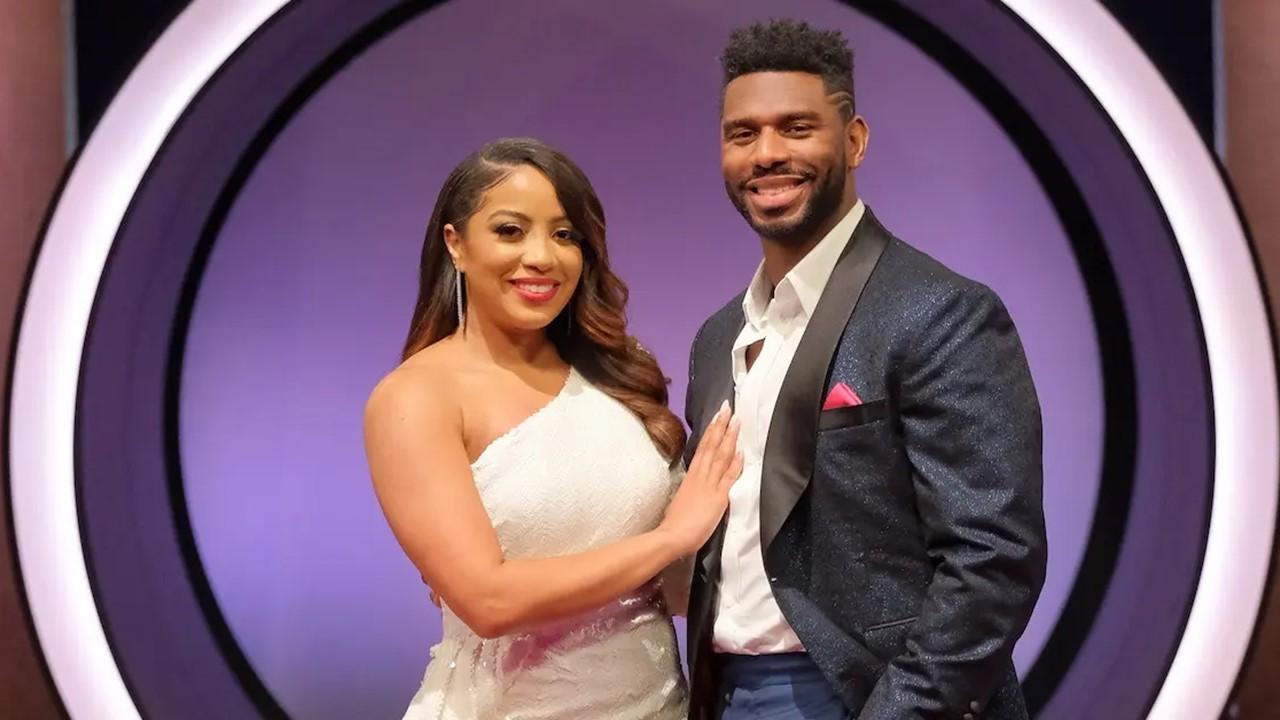 While Vanessa shares her want for a Love Is Blind baby, Brett and Tiffany quickly explain that they are simply "enjoying their marriage and taking things slow, traveling the world and getting to know one another" before considering expanding their family.
Tiffany goes on to call their future child "Baby Brownie" — which falls in line with their surname, Brown — and Brett quickly says he isn't calling his baby "Brownie" before sharing a laugh with Tiffany, Nick, and Vanessa. Too sweet!
Article continues below advertisement
Article continues below advertisement
Fans think that Brett and Tiffany's marriage will stand the test of time after their emotional wedding on 'Love Is Blind' Season 4.
Judging by Brett and Tiffany's journey on Love Is Blind Season 4, viewers weren't shocked that they tied the knot. Compared to the other couples, Tiffany and Brett seemed to be the most at ease on their wedding day.
Not to mention, as the couple share their vows with one another, all the guests got emotional hearing how deeply in love Brett and Tiffany are.
Article continues below advertisement
During her vows, Tiffany tells Brett, "Every stage in this process, you have been consistently yourself. And that's how I knew that I was in love with you. It wasn't a physical thing, it was simply how you spoke to my soul. And I just want to thank you so much."
Brett praises his fiancée for making him a better man: "I truly feel that I have found my life partner in you," he says.
Article continues below advertisement
The lovebirds then say "I do" before sealing the deal with a kiss. After the wedding, Tiffany reveals she's "ready to embark on this next journey that we have together." Brett adds, "I feel like I truly found my life partner, and I'm just thrilled to start our life together."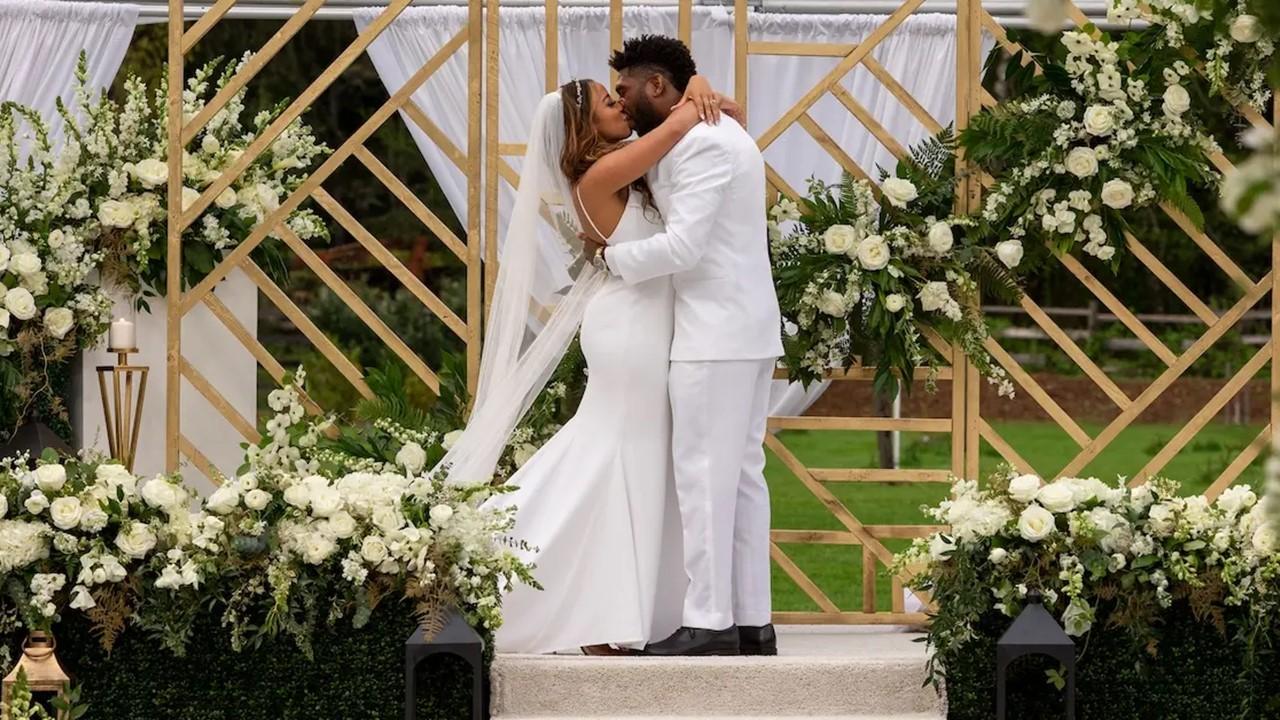 Article continues below advertisement
Earlier in the season, Tiffany falls asleep during a pod date with Brett.
When Brett pours his heart out to Tiffany in Episode 1 and it seems like they're about to become "pod official," the client lead recruiter does a major Love Is Blind faux pas. She falls asleep without warning and, from Brett's side, her silence is deafening. It's a first on the show, though it's surprising we haven't seen this sort of thing before.
Love Is Blind singles spend so much time in the pods that dozing off seems like it may be more common than viewers think. Brett almost swears off his relationship with Tiffany for good because of her impromptu nap, however.
Article continues below advertisement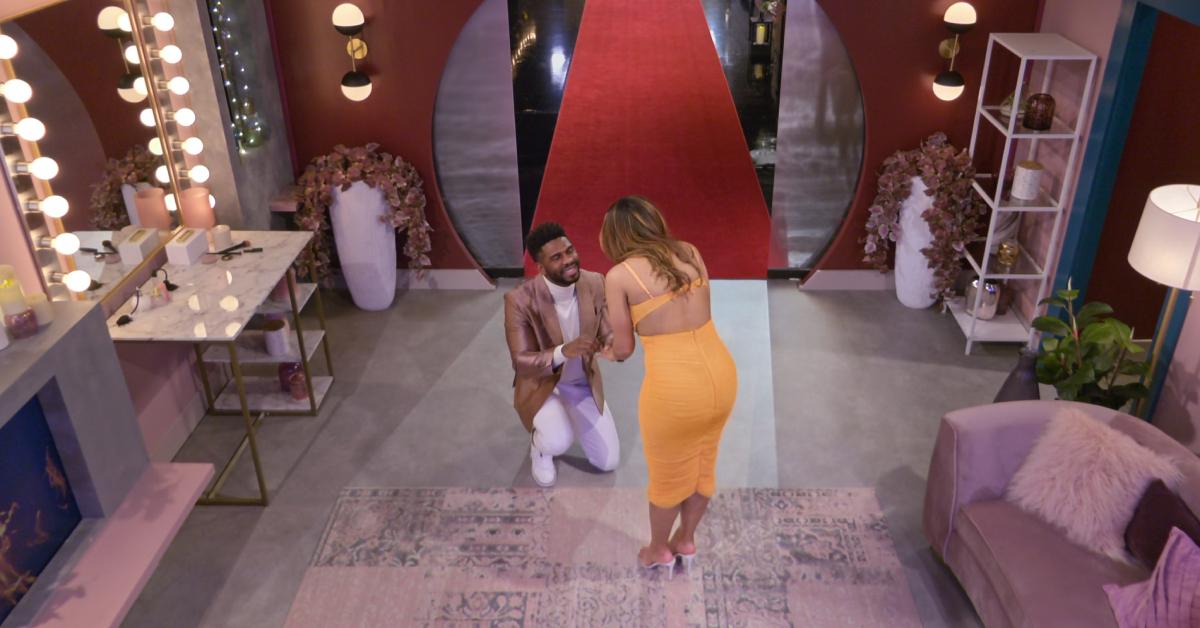 When she explains that it was an innocent accident and that she just feels very comfortable talking with him, things smooth over. Not long after that, Brett proposes to Tiffany. If they can get through the most awkward date of all time, then they can weather pretty much anything. And yes, that includes marriage.
Congratulations to Brett and Tiffany Brown!
All four seasons of Love Is Blind are streaming on Netflix.