Are Kwame and Chelsea Still Together After 'Love Is Blind'? Kwame Addresses the Haters (SPOILERS)
Are Kwame and Chelsea still together? The 'Love Is Blind' pair hit it off in the pods, but will Kwame and Chelsea make it past the altar?
Spoiler warning: This article contains spoilers for Season 4, Episodes 1-12 (and the reunion) of Love Is Blind.
There aren't many successful relationships that happen after a guy almost proposes to someone else before he's dumped and then pursues another woman, who he does propose to.
However, that's how Kwame Appiah and Chelsea Griffin's engagement happens in Season 4 of Netflix's Love Is Blind.
Article continues below advertisement
Even though their beginning isn't as fairytale as some might like, Chelsea and Kwame do appear to have a solid connection and genuine love for each other once they leave the pods. But before that happens, Kwame grapples with Micah's rejection as he struggles to decide if he wants to leave or propose to Chelsea. As we know, he proposes, and Chelsea is ecstatic. But things are far from perfect.
So we have to know — are Kwame and Chelsea together now?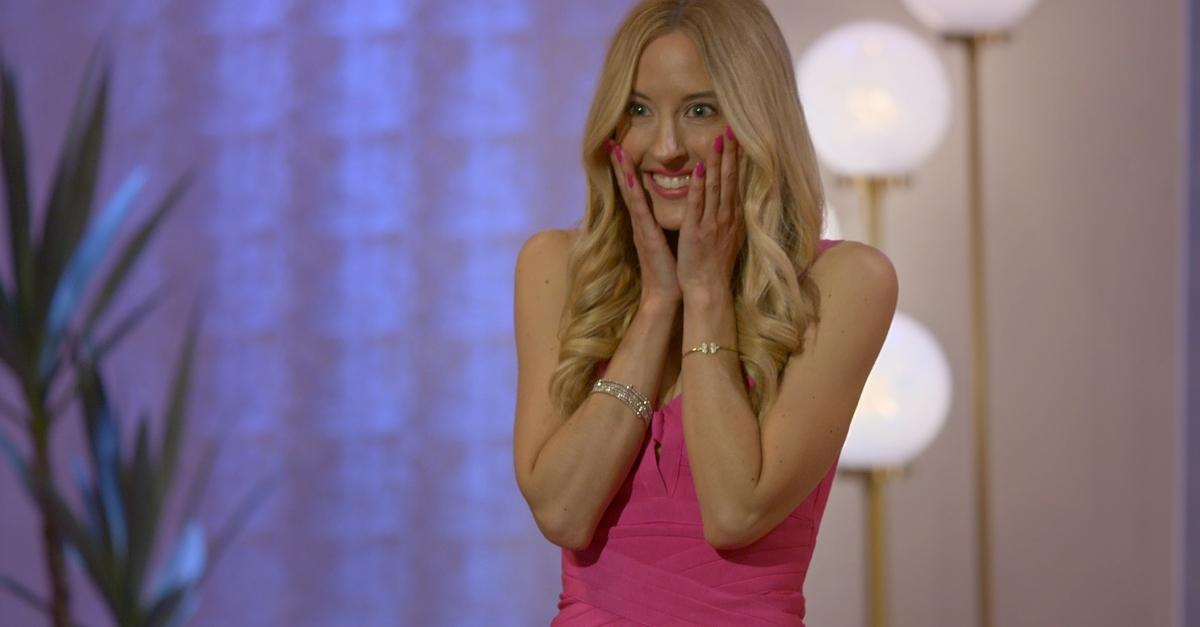 Article continues below advertisement
Do Kwame and Chelsea get married on 'Love Is Blind'? (SPOILERS)
For the outlier Love Is Blind fans who enjoyed seeing Chelsea and Kwame together, we have some great news! The couple married in the Love Is Blind Season 4 finale, with Kwame's brother and sister by his side. However, the siblings mentioned that Kwame's mother still had trouble digesting the relationship.
In the penultimate episode of Season 4, Kwame hints that his engagement to Chelsea started some drama within his family, which could potentially cause him to press pause on their marriage. In a turn of events, Kwame tells Chelsea that he'll need his mom's blessing before he can go through with it.
"If I was to say I think my mom would show up to our wedding, I'd be lying," he tells his fiancée. "So I don't know where that's gonna go ..."
Article continues below advertisement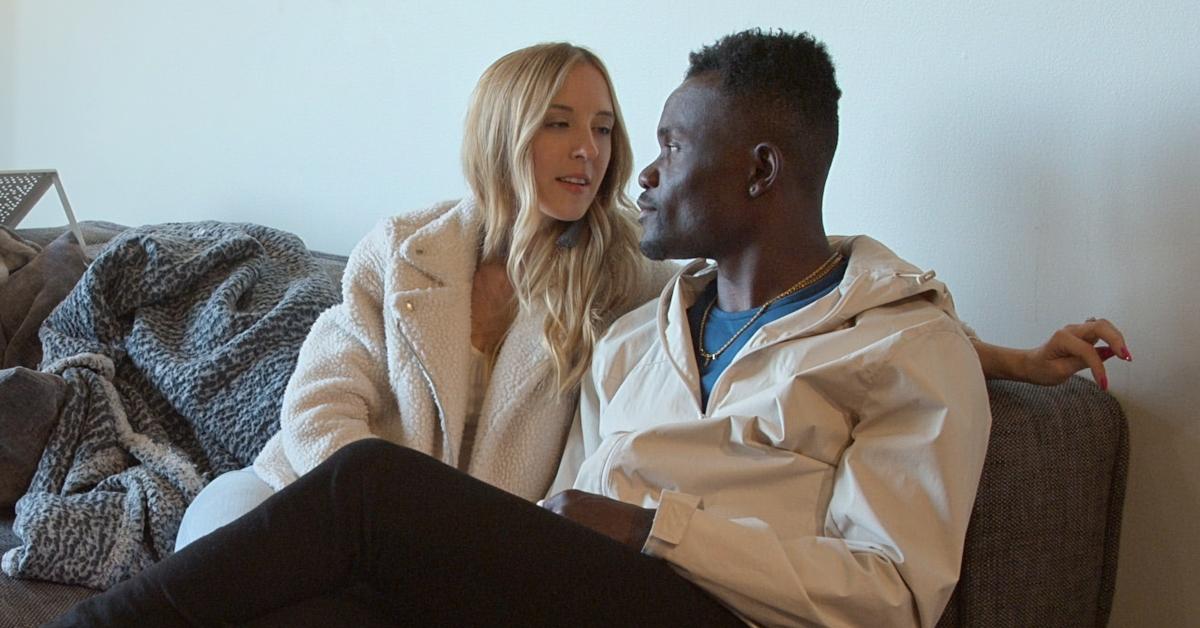 Are Kwame and Chesea together after 'Love Is Blind'?
Following the Love Is Blind Season 4 finale, viewers had plenty to say about their choice to go through with the marriage. Several fans pointed out the lack of chemistry the couple showed all season. To some, Kwame especially seemed uninterested in being Chelsea's husband.
Article continues below advertisement
Article continues below advertisement
In a heartfelt post filled with photos and videos of them from their engagement, Kwame addressed the naysayers who couldn't have imagined them together. Kwame said he and Chelsea's chemistry is authentic and more than what the audience witnessed.
Article continues below advertisement
"Just a quick response to anyone saying 'they have no chemistry,' or 'they don't even love each other,'" Kwame wrote under his and Chelsea's content. "Based on what you saw, I don't blame you for thinking that. But actually, we had the MOST fun together falling in love!"
During the reunion, Kwame and Chelsea also confirmed they are still together — and Chelsea even revealed that she met his mom!
"We were strong, but this whole thing made us stronger," Chelsea said on the reunion.
Well, there you have it. Congratulations, Chelsea and Kwame!
Love Is Blind Season 4 is now streaming on Netflix.