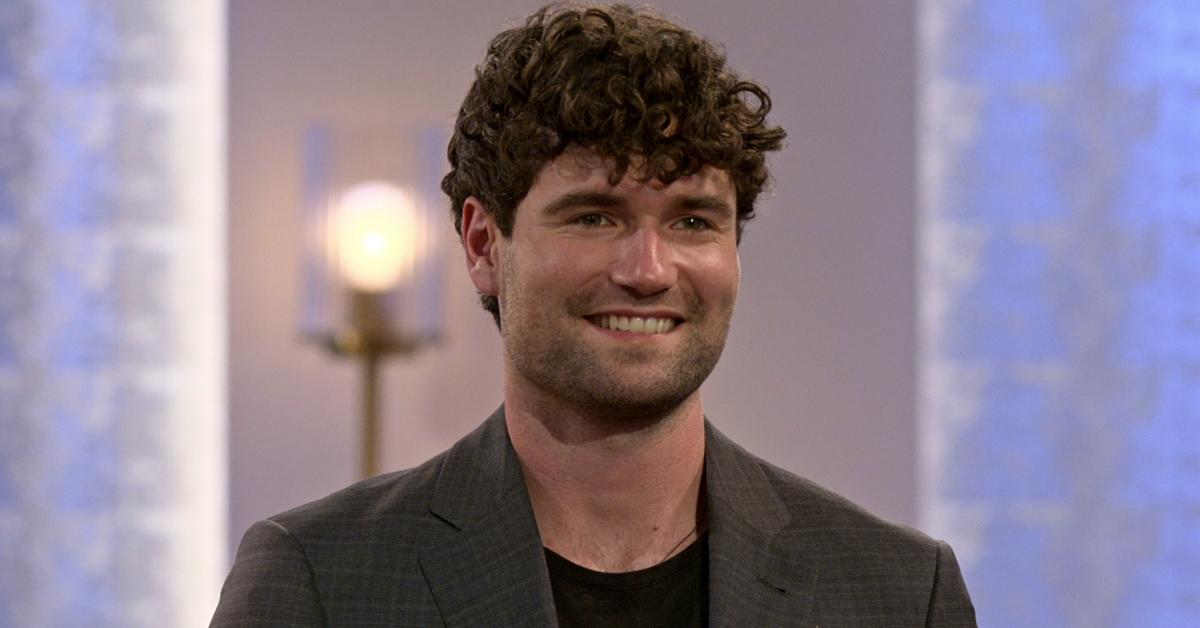 Paul Dated Someone After Micah on 'Love Is Blind,' but He's Just Too Picky
Who did Paul date after Micah on 'Love Is Blind'? Apparently, someone else in the pods piqued his interest. We have the details. Let's get into it.
Popular culture has had much to say about love. The Four Aces once sang that "love is a many splendored thing." If you've ever attended a wedding, odds are someone has busted out 1 Corinthians, "Love is patient, love is kind." And of course, we sometimes question it. "What is love?" implored Haddaway in the song of the same name.
Article continues below advertisement
For four seasons, Netflix's Love Is Blind has tasked people with moving past the superficial in order to find a deeper connection. Strangely enough, this social experiment has fostered more than one relationship for a single person. In Season 4, Paul Peden made it all the way to the altar with Micah Lussier before saying no thanks. He then found himself dating someone else from the pods. Who did Paul date after Micah and will we ever figure out if love is blind? Baby, don't hurt us.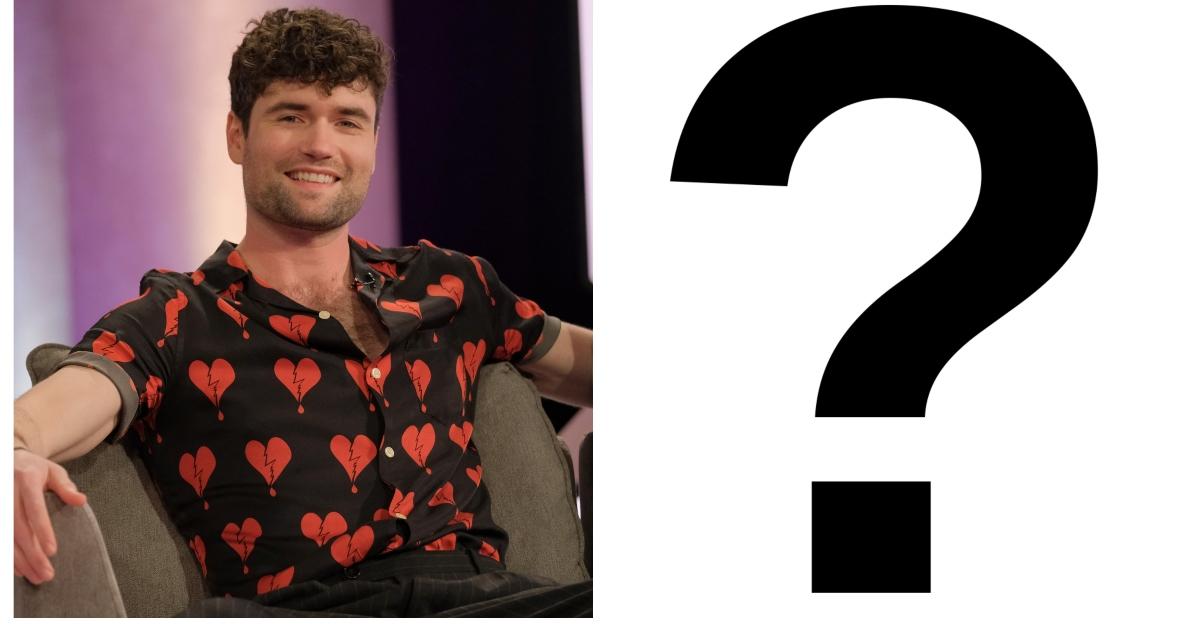 Article continues below advertisement
Who did Paul date after Micah? He stayed in the 'Love Is Blind' family.
In an exclusive interview with E! News, Paul revealed that he circled back to another woman he was chatty with while in the pods. "There was another girl Wendi, the aerospace engineer," said Paul. "I talked to her a lot. I had an insane connection with her."
Wendi Kong, a 29-year-old aerospace engineer from Seattle, seemed to be right up Paul's alley, at least professionally. Are two scientists a better fit?
Apparently they were "never exclusive, but went on dates," explained Paul. Ultimately love saw a little too much in this equation, because according to Paul, they were too well-matched.
It turns out picky Paul doesn't think opposites attract when it came to Micah and he certainly doesn't believe people who share similar interests will work.
"It's almost too much," he told the outlet. "I like myself, but I don't know if I like myself that much that I want to marry myself." Paul has a serious Goldilocks complex.
Article continues below advertisement
What do we know about Wendi Kong?
Wendi was one of the unlucky (or lucky?) people who got engaged in the pods, but whose story Netflix opted to bypass, per Neflix's Tudum. She said yes to Jimmy Forde, who has a very hilarious Instagram bio that reads "forgotten cast of S4 of Love Is Blind."
Jimmy told Tudum that something he liked about Wendi was her ability to not pack a lot.
Ugh, you know how women can be, always prepared. Maybe we don't like Jimmy, who sounds like someone who prefers a "natural" woman.
Wendi was far less judgmental about her attraction to Jimmy, who she described as "adventurous." She likes an emotionally intelligent man, but maybe that changed after she discovered his penchant for small suitcases.
"He was also very emotionally comforting," she shared. "I revealed things that probably would've taken months and months and months of consistently dating one person in the real world to reveal."
It obviously didn't work out, which is probably when Paul slid into those DMs.