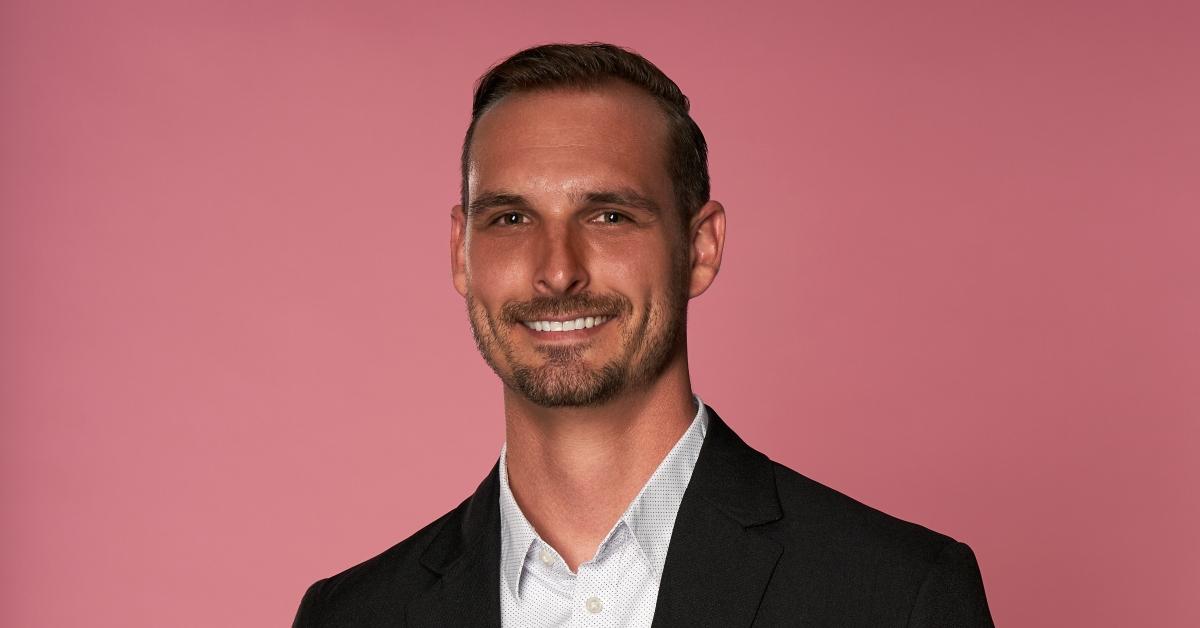 Somehow 'Love Is Blind's' Brennon Lemieux Forgot to Mention His Assault Charges
On Netflix's Love Is Blind, contestants get to know each other from different rooms with an opaque screen between them. Without being able to see what the other looks like, this allows many of the cast members to open up and reveal information they might normally hold onto for a bit longer. We often see people sharing their self-esteem issues, fears, hopes, and on occasion, some trauma.
Article continues below advertisement
Obviously, viewers are at the mercy of the editing room when it comes to learning more about the show's participants. Sometimes information comes to light after the show has aired.
That appears to be the case for Season 3 contestant Brennon Lemieux, who apparently was on the receiving end of assault charges prior to filming. Here's what we know.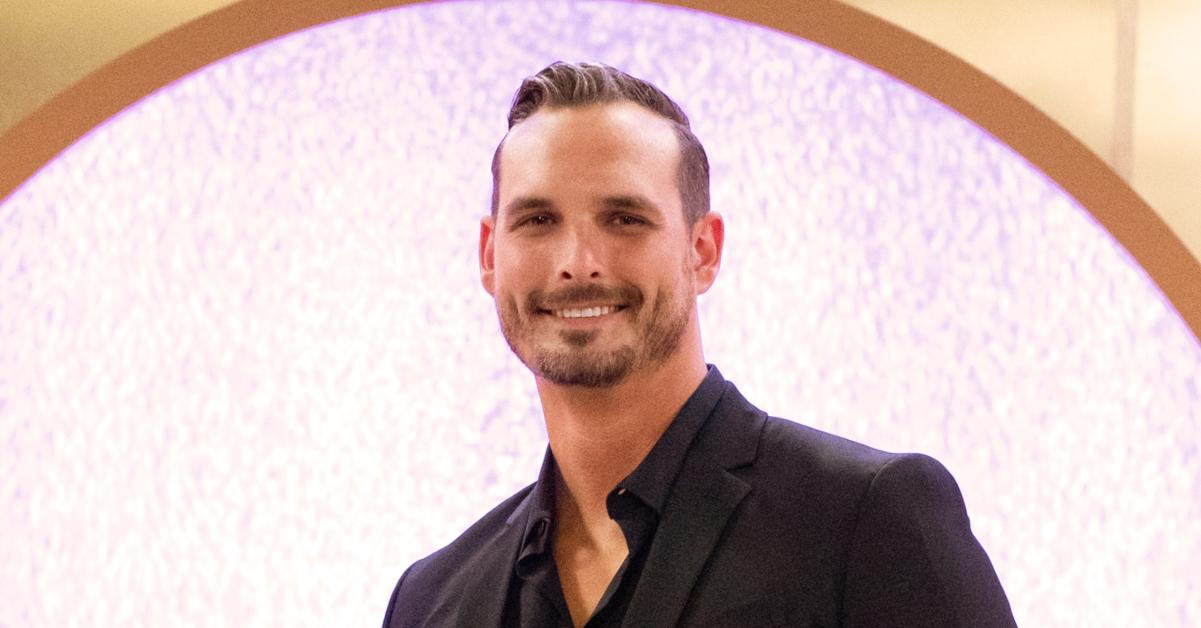 Article continues below advertisement
The ex-girlfriend of 'Love Is Blind's' Brennon Lemieux filed assault charges against him in 2021.
According to a Dallas Police report (posted to Reddit by user punkcowgirl), on Jan. 28, 2021, at approximately 12:46 a.m., a police officer was called to a redacted location where they met with Lemieux and a woman named Sarah. The two had been dating for three months and, earlier that evening, were hanging out and had some drinks. Evidently things were going well until the couple began arguing.
Brennon grew increasingly upset and asked Sarah to leave, but she was uncomfortable doing so because she "had a few drinks." Things escalated to the point where Brennon allegedly grabbed Sarah by the arms and threw her against the wall, which resulted in her hitting her head hard enough to lose consciousness for a "brief moment." When Sarah came to, Brennon was apparently "striking her with both hands" as well as "pushing her and scratching her."
Article continues below advertisement
Sarah then told police that she slept on Brennon's couch until she felt well enough to drive home, at which point she told her mother what happened. The two went to the hospital where Sarah was diagnosed with a concussion as doctors observed some scratches and bruising. Photos of her injuries were taken by the hospital and Brennon was told by authorities not to contact Sarah.
The Daily Beast reports that "county court records show Lemieux posted a $5,000 bond on May 4, 2021, which would've been just a few weeks before Love Is Blind Season 3 began filming that summer." If Brennon didn't post bond until May 4, that means he was either in jail for three months or was arrested for some other reason. Normally people post bond the night they were arrested.
Article continues below advertisement
Brennon and his wife, Alexa, who he met on 'Love Is Blind,' appear to be doing fine.
We took a peek at Alexa's TikTok around the time The Daily Beast covered this story and she did not address it all. In fact, most of her TikToks feature her and Brennon looking quite happy together.
In a now-expired Instagram story snagged by Narcity, Brennon said, "There have been a few rumors about an incident falsely filed against me from a few years ago. The grand jury threw it away as a 'no bill/no validation to the claim' due to their [sic] being evidence that contradicted the accusation. The report was thrown out. My thoughts and prayers go out to actual victims."
Article continues below advertisement
Season 3's Love Is Blind: After the Altar dropped on Netflix on Feb. 10 and shows a content Brennon and Alexa. While chatting with People Magazine, the lovebirds said their life is mostly just like anyone else's. "We get stopped at the farmer's market every now and again, but that's about it," Lemieux told the outlet. "Yeah, it's always when I'm not wearing makeup and they're like, 'Can I take a picture?'" Alexa joked.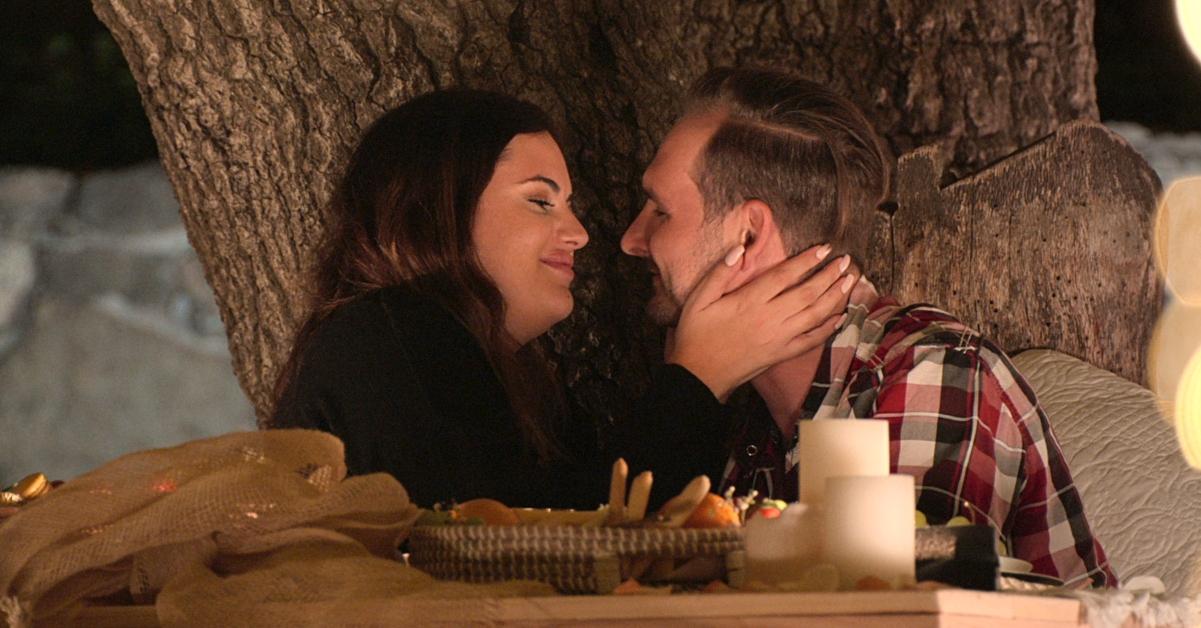 They go on to discuss how being communicative is what makes their relationship work.
"It really is just restructuring how you say things and how you go about it," said Alexa. "We don't really have big issues. We're not perfect [and] also sometimes, we have a bad day."
Brennon then pointed out these too shall pass. "Even if you're upset today or one thing upset you today, it's not about just today, it's about the future."
Season 3 of Love Is Blind: After the Altar is currently streaming on Netflix.