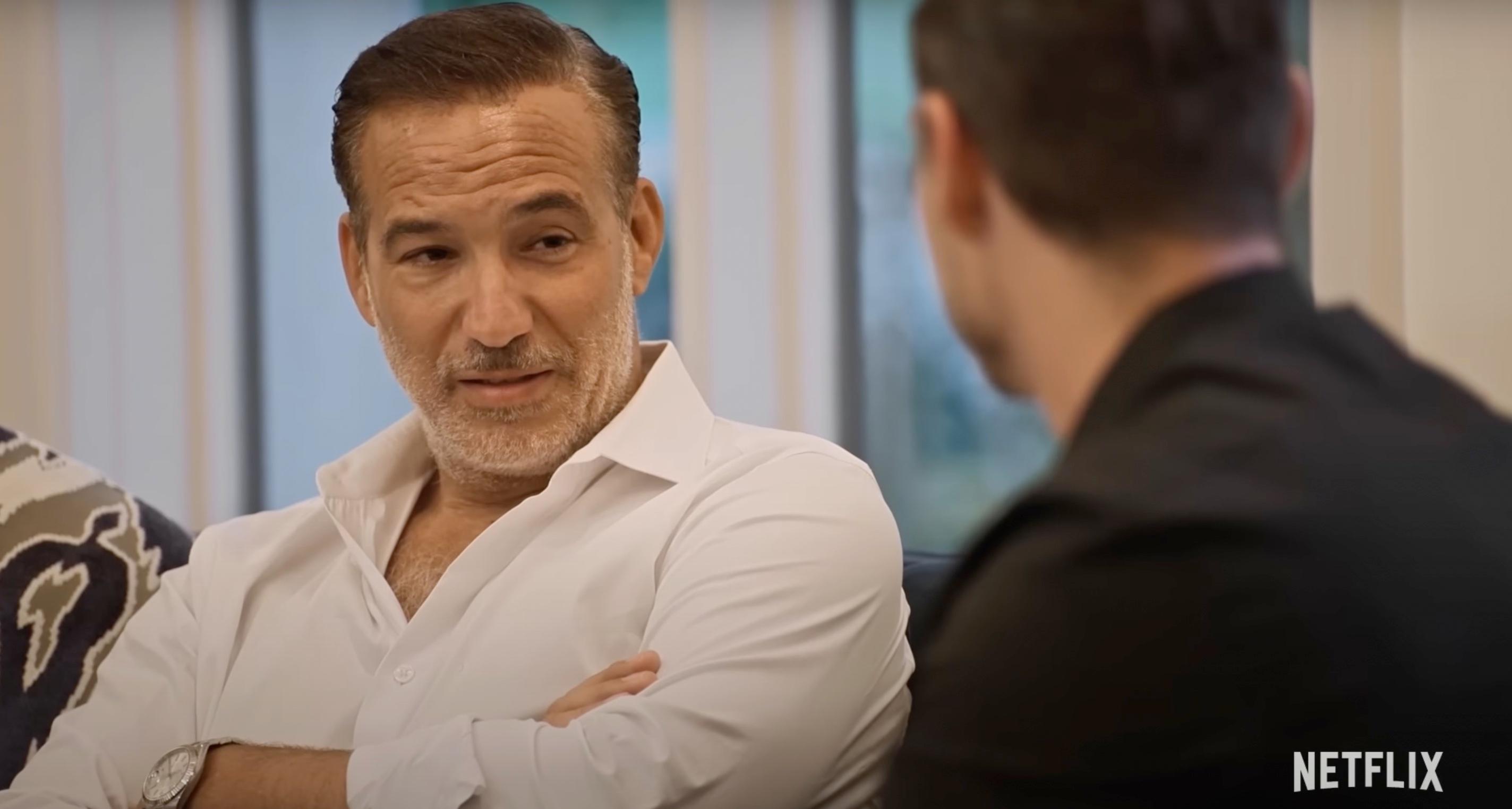 'Love Is Blind' Fans Are Obsessed With Alexa Alfia's Rich, Hot Dad
'Love Is Blind' contestant Brennon Lemieux is grilled by Alexa Alfia's dad Adam in Season 3. Here's everything we know about Adam Alfia.
Things are getting serious on Season 3 of Love Is Blind! And contestant Alexa Alfia seems to be already taking protective measures to secure her assets. In Episode 6, she tells Brennon Lemieux that she wants a prenup. She also shows him around her lavish apartment and communicates with him that she wants to be able to maintain this lifestyle when she's married. The fact that Alexa comes from money is made crystal clear.
Article continues below advertisement
In the following episode, Brennon meets Alexa's father and we learn where Alexa gets that mentality from. A lot of LIB fans actually had some opinions on Mr. Alfia. Here's what went down.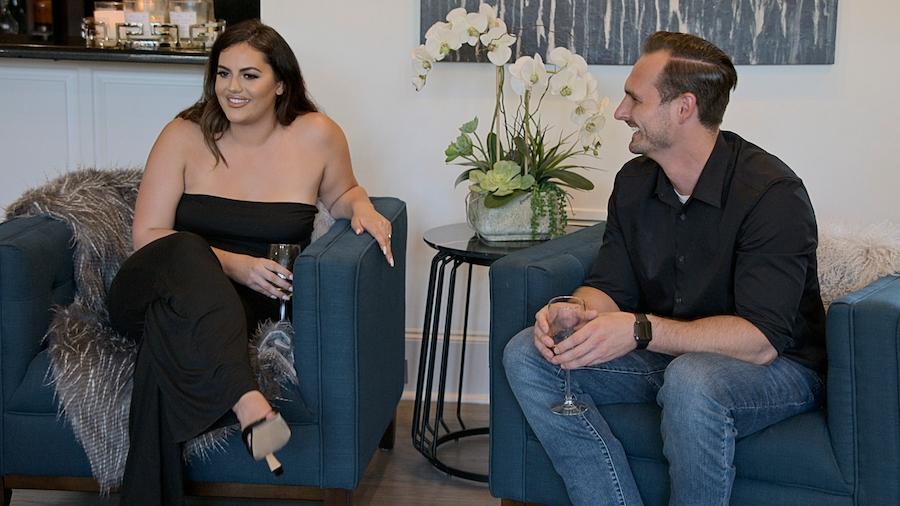 Article continues below advertisement
Who is Alexa Alfia's father?
Alexa Alfia's father is Adam Alfia. When fans first saw Mr. Alfia, many couldn't help but notice his good looks.
Article continues below advertisement
Some wondered how he could afford such an extravagant home.
Article continues below advertisement
And other fans were more interested in the way he spoke to Brennon.
Article continues below advertisement
Per his LinkedIn page, Mr. Alfia is the founder of the customer feedback platform Real-Time Feedback, which is likely how he came into such good money.
However, Brennon, who works as a water treatment engineer, isn't used to living large, which made his conversation with Mr. Alfia a little intense.
That said, he assures his future father-in-law that he'll work non-stop to give Alexa the life she deserves — to which Mr. Alfia says, "I speak my mind. If I see you f--king around and slacking off and not living up to your full potential, I'll tell you."
Article continues below advertisement
But despite the awkwardness, Mr. Alfia does give Brennon his blessing.
"When I thought about Alexa marrying somebody, it's a little bit different than what I thought she would marry," he shares in an aside. "But they 100 percent have my blessing. He's a great guy. It's the first relationship that I've seen her in where I say, 'OK, I approve.' So I'm very happy about that."
Article continues below advertisement
What is Adam Alfia's net worth?
So, just how rich is Adam Alfia? His exact net worth is unknown, but he's got several streams of revenue and he definitely seems to be living the high life.
In addition to owning Real-Time Feedback, which he runs with his brother Kfir Alfia, Adam is a co-founder of the franchised Texas restaurant chain Shell Shack. He has also co-founded several bar and night club concepts including Avenu Lounge, Theory Night Club, Playground, and Cutie Pies pizza concept in Uptown Dallas.
Alongside his wife Morgan, he co-owns the exercise studio Neon Cycle + Strength. He definitely seems to have a lot of successful business ventures on his plate.
Watch Love Is Blind on Netflix.