Alexa Works Hard To Make a Living on Her Own in 'Love Is Blind' Season 3
What is Alexa's job on 'Love Is Blind'? She asks Brennon for a prenup and she makes a lot of money on her own, but she also wants to be a stay-at-home mom.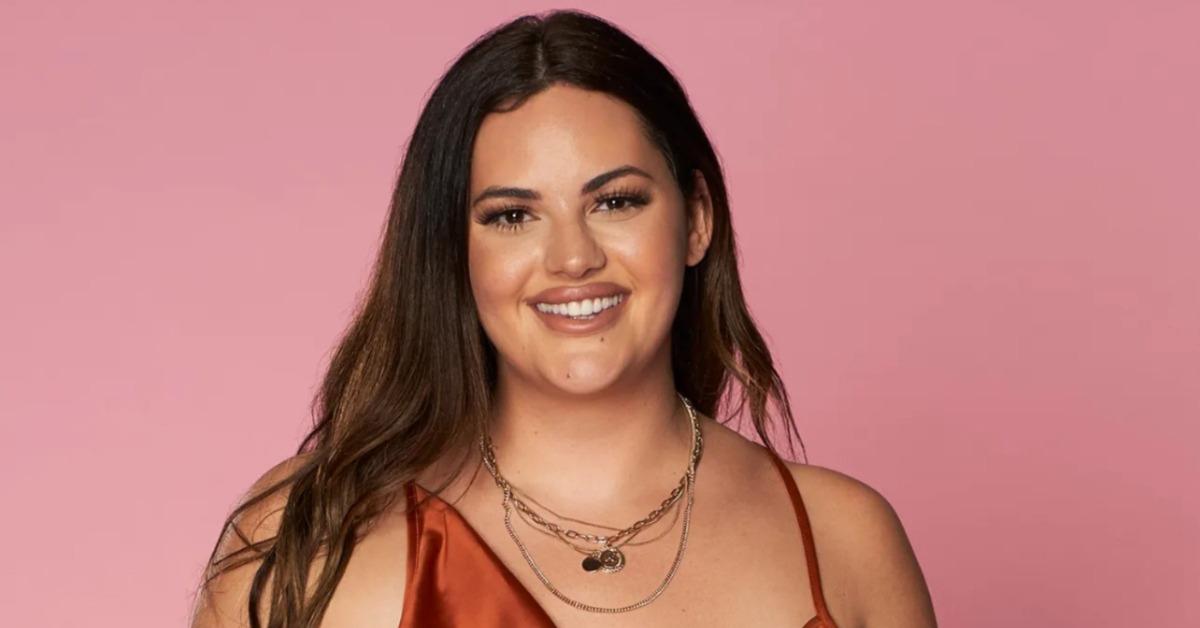 Spoiler warning: This article contains spoilers for Season 3 of Love Is Blind.
It's easy to forget how the real world works when you fall in love with someone through a wall and get engaged before you meet face-to-face. At least, that seems to be the case for Brennon Lemieux and Alexa Alfia in Season 3 of Love Is Blind. Because once the dust settles, Alexa breaks the news that she wants a prenup.
Article continues below advertisement
And now, fans are curious about what Alexa's job is on Love Is Blind and how much money she actually makes. When she shows her luxury apartment to Brennon in Episode 6, she explains how she expects to keep up her current lifestyle when she's married and how she would like to buy a house in a year and start a family.
Article continues below advertisement
Financially, Brennan isn't quite there yet. But he doesn't give Alexa any trouble when she mentions signing a prenuptial agreement to protect her assets. Luckily, Brennan isn't phased by Alexa's apparent wealth that she has amassed thanks to her career.
But he may have to learn how to keep her in the lifestyle she is accustomed to once she becomes a stay-at-home mom, which she says is her ultimate goal.
What is Alexa's job on 'Love Is Blind'?
Alexa owns her own insurance agency through Allstate. According to her LinkedIn profile, Alexa earned her degree in 2016 and shortly after, she started her business in the Dallas / Fort Worth area of Texas. Although her net worth hasn't been confirmed, there are reports that Alexa is worth around $700,000.
Article continues below advertisement
It makes sense, given her career. According to Indeed, an Allstate Insurance firm owner can make more than $128,000 per year. If Alexa is especially successful in her business, she might bring in even more than that. There are also some professional-looking photos on Alexa's Instagram, which make it seem like she might make money from modeling too.
Article continues below advertisement
Alexa wants Brennon to sign a prenup in Season 3 of 'Love Is Blind.'
When Alexa casually mentions Brennon signing a prenup before their wedding, he doesn't put up a fight. It seems like Brennon sees it as a logical measure on Alexa's part and he essentially tells her to draw up the papers as soon as possible. It's a moment that could have gone horrendous and uncomfortably wrong. But Alexa and Brennon are on the same page.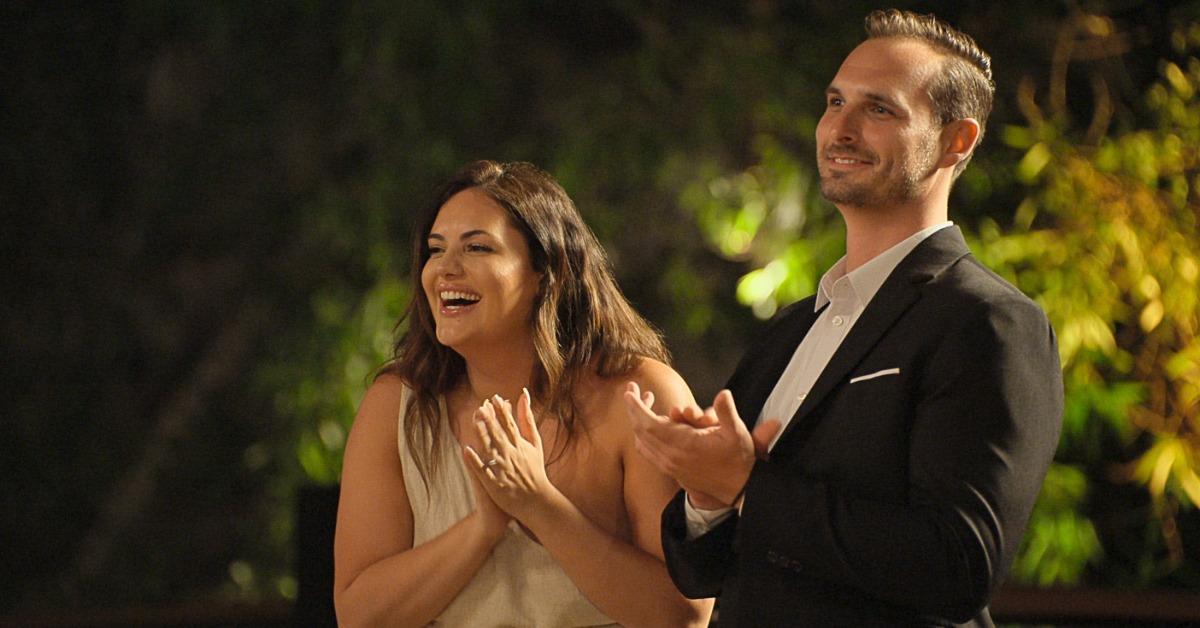 "You clearly have more money than I do," Brennan says in the episode. "That seems obvious at this point." He adds, "Just put whatever you want in the contract [and] I'll sign it."
They still have a lot to work out in terms of their life after Love Is Blind, but Alexa and Brennon seem up for the challenge.
Watch Love Is Blind on Netflix.