Patrick Mahomes Shares an Update on His Ankle Injury Ahead of Super Bowl LVII
Patrick Mahomes shares an update on his ankle injury, which he suffered during the Divisional Round playoff game against the Jaguars.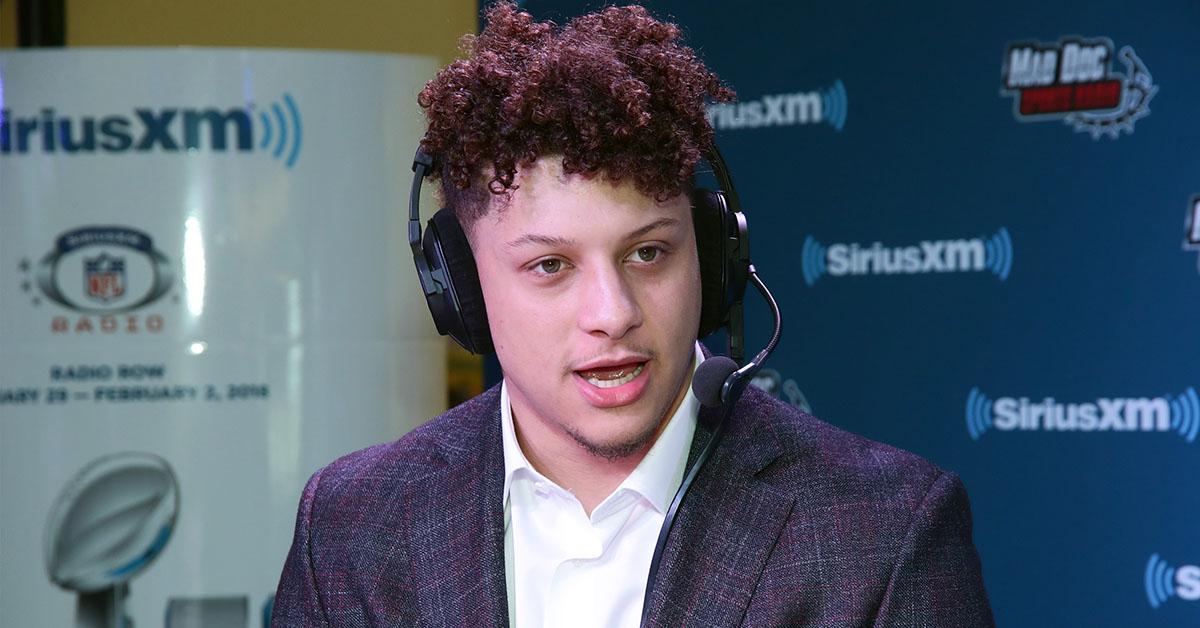 Future Hall of Fame quarterback Patrick Mahomes suffered an ankle injury on Jan. 21, 2023, against the Jacksonville Jaguars. During the Divisional Round playoff game, Mahomes got caught between two defenders during a play and suffered a high ankle sprain. Frustratingly, the quarterback for the Kansas City Chiefs was forced to be seen in the medical tent.
Mahomes was clearly a bit shaken up at the moment, given that his team's playoff hopes were on the line and his ankle went out toward the end of the first half.
Article continues below advertisement
Though he suffered an awkward hit, Mahomes was able to step back onto the field after getting his ankle taped, and played through the rest of the game. However, fans could see that Mahomes was in pain as he threw passes and hobbled around the field on one leg.
After beating the Jaguars and the Chiefs' biggest rival, the Cincinnati Bengals — with a hurt ankle — the quarterback gave fans an update on how he thinks his ankle will fare in the upcoming Super Bowl.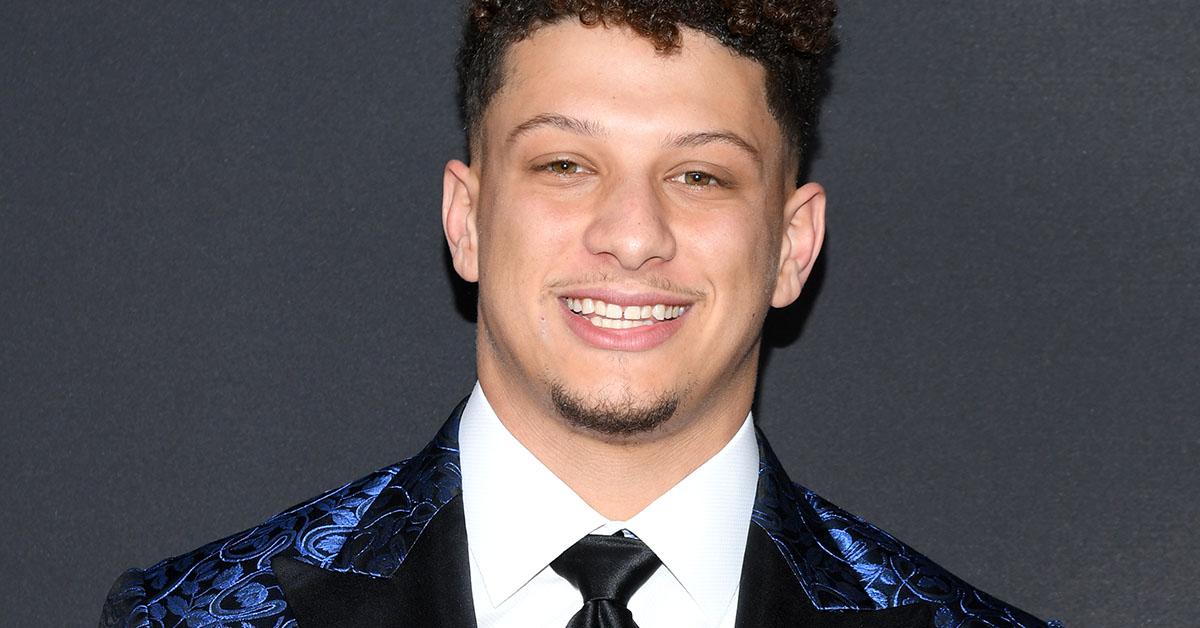 Article continues below advertisement
Patrick Mahomes injury update: Will he still play?
Though Mahomes suffered a high-ankle sprain, he managed to play through the last two must-win games. As the Chiefs prepare to face off against the Philadelphia Eagles in Super Bowl LVII on Feb. 13, Mahomes had two weeks to rest his injured ankle ahead of the big game.
While he preps for the Super Bowl, Mahomes gave an injury update to reporters, telling the media that he "definitely can move around better" than he did the last two weeks.
"It's going to be definitely better, more mobile," he added. "We'll see on game day just how close to 100% I'll be."
While Mahomes is lauded for his killer accuracy, the quarterback is most-known for making spectacular plays outside of the pocket. Therefore, if he is limited in his ability to move around, it could affect Kansas City's offense.
But, it's "Patrick Mahomes," and magic seemingly happens every time that man steps onto the field.
Article continues below advertisement
Aside from the January 2022 game against the Jaguars, Mahomes suffered four other injuries in his previous seasons with the NFL, including a concussion, dislocated patella, bruised foot, and a sprained toe which is also known as "toe turf."
Though fans may be concerned if Mahomes is not out on the field, the Kansas City Chiefs have a great deal of belief in the 37-year-old backup QB, Chad Henne.
The second-string quarterback always prepares as if he's going to be in the game, and that preparedness alongside the Chiefs' other offensive weapons is not to be taken lightly.