Milton From 'Love Is Blind' Was Already Making a Six-Figure Salary During Filming
Milton from 'Love Is Blind' may be young, but he's dedicated to his career. He has several degrees to his name and is currently getting his MBA.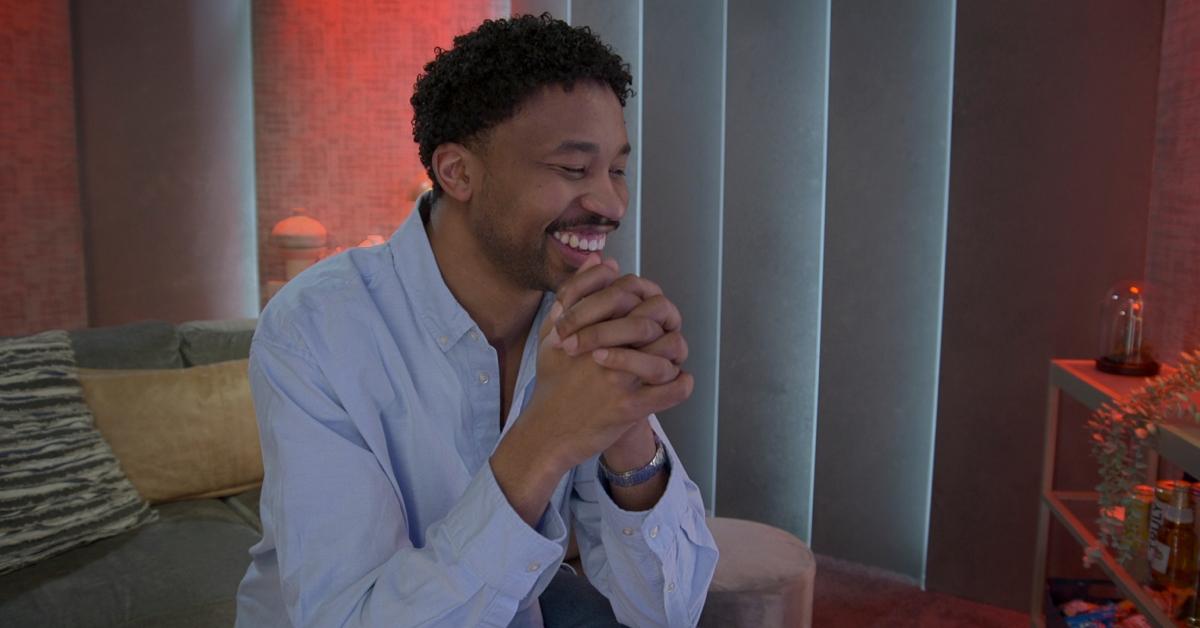 The Gist:
Milton's career as an engineer on Love Is Blind is really important to him.
He and his fianceé Lydia, who is a geologist, geeked out in the pods over their similar fields.
Milton graduated from college already making a six-figure salary, but recently decided to go back to school.
Article continues below advertisement
Spoiler alert: This article contains spoilers for Season 5 of Love Is Blind.
When contestants on Love Is Blind start talking in the pods, it's likely that one of the first questions that comes up is "What do you do for a living?" While it's not often that contestants will bond over their jobs, Milton and Lydia from Season 5 really seemed to hit it off when it came to talking about their respective fields. While Lydia confirmed she is a geologist, what does Milton do for work? Here's what we know.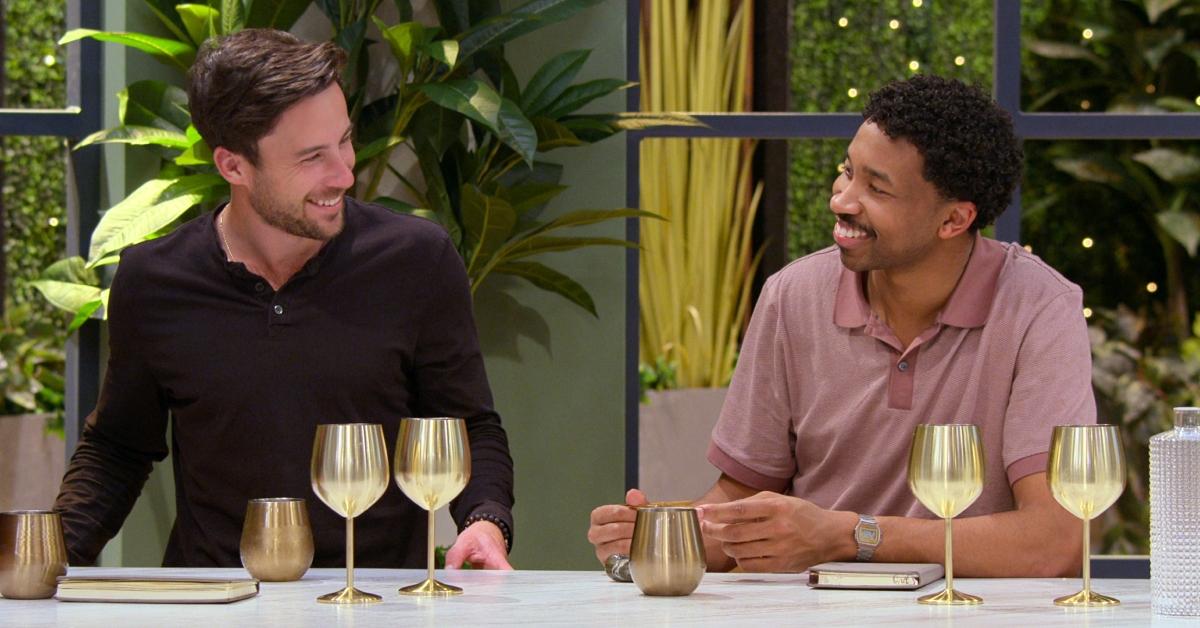 Article continues below advertisement
Milton was making a six-figure salary while filming 'Love Is Blind,' but has since went back to school.
Milton entered Love Is Blind at the age of 24. While he may have acted his age at times, he is actually very serious about his education and career.
Milton graduated from Quest Early College High School in 2016 and earned an associate's degree in mathematics from Lone Star College the same year, per LinkedIn.
He then attended the University of Houston from 2016 to 2019, where he majored in petroleum and geotechnology. Milton then went on to get a master's degree from the University of Texas at El Paso in 2020. In 2023, Milton also started pursuing an MBA at Rice University, which he expects to complete in 2025.
Article continues below advertisement
At the time of filming Love Is Blind, Milton worked as a senior pipeline control center operator at EverLine. And as his roommate Josh confirmed in Episode 6, he was making a six-figure salary at the time.
But in Nov. 2022, Milton actually switched jobs. He now works as a management trainee at Vopak while also studying at Rice. It's unclear if he is trying to pivot to a different career as he is pursuing his MBA, but his role at Vopak still falls within the oil and energy wheelhouse.
Clearly, he has a bright future ahead of him and appears to be serious about finding a partner who shares his values and goals. This may be why he decided to set his eyes on Lydia.
Watch Love Is Blind Season 5 on Netflix