Do Johnie and Izzy Ever Get Together on 'Love Is Blind' Season 5? (SPOILERS)
During 'Love Is Blind' Season 5, Izzy proposed to Stacy, but is there a chance he'll ever end up with Johnie, who he also connected with? Details inside.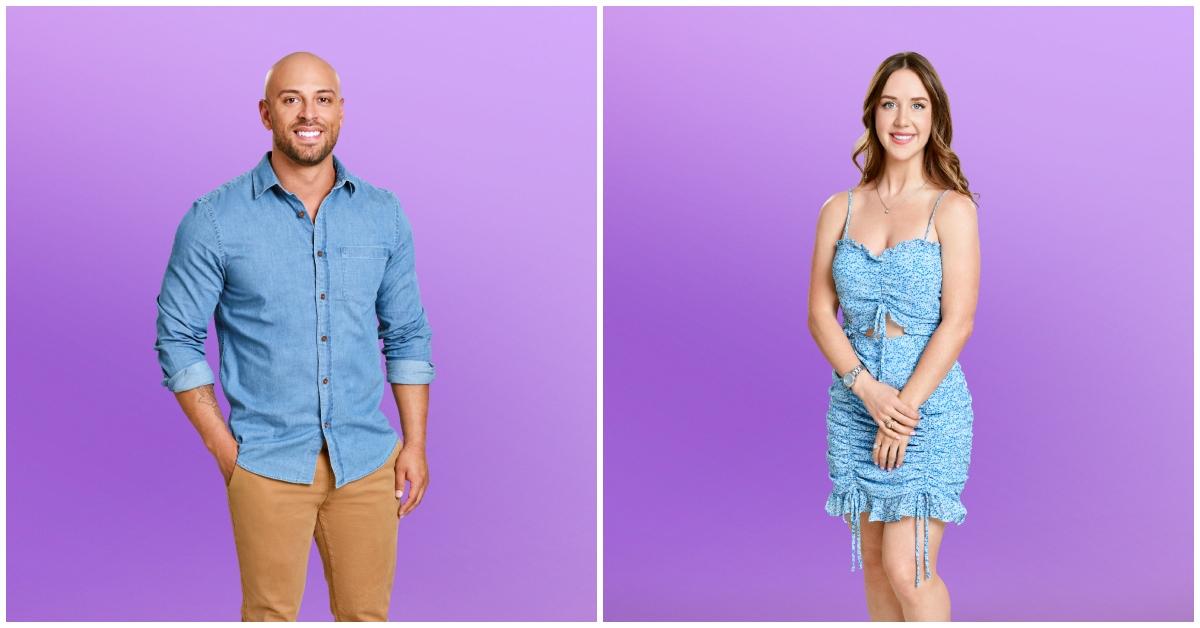 The Gist:
Johnie and Izzy meet in the pods during Season 5 of Love Is Blind.
Johnie was previously married while Izzy was previously engaged.
Johnie and Izzy have developed a strong connection with one another, but they each are talking to someone else.
Article continues below advertisement
Spoiler warning: This article contains spoilers for Love Is Blind Season 5, Episodes 1-4.
The fifth installment of Love Is Blind introduces us to a whole new batch of singles that fall within the 24 to 33 age bracket. While they come from all different backgrounds, they do have one thing in common: They're ready to find their soulmate sight unseen.
Two singles who have been getting a lot of screen time are Johnie Maraist and Izzy Zapata.
Johnie, 32, is a lawyer and a certified personal trainer, per her Instagram. Early on in the season, she finds herself in somewhat of a pickle as she has found herself not just one potential husband, but two. They are Chris Fox and Izzy.
Article continues below advertisement
Chris, 27, is a project manager while Izzy, 31, works in sales. Johnie isn't sure who to choose so she takes some time to think about it. Ultimately, she ends things with Chris, so she can pursue Izzy. However, just because Johnie chose Izzy, it doesn't necessarily mean that he chose her. That said, do Johnie and Izzy actually end up together? Here's what we know.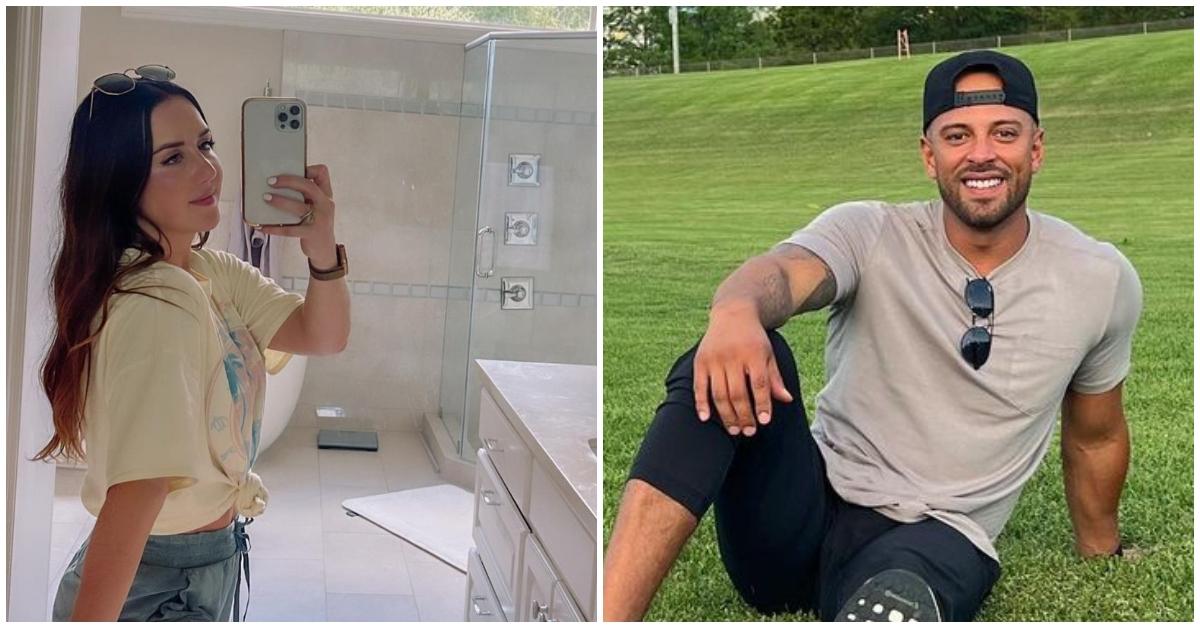 Article continues below advertisement
Do Johnie and Izzy ever end up together on 'Love Is Blind'?
As of Episode 4 of Love Is Blind, Johnie and Izzy do not end up together. Similarly to Johnie, Izzy also was torn in between two women. One of them was Johnie and the other was Stacy Snyder. In the end, Izzy decided to propose to Stacy.
Because Izzy chose Stacy and Johnie had already broken things off with Chris (albeit she did try to get him back), Johnie left the pods single. And when you leave the pods single, that's usually the end of one's time on Love Is Blind.
However interestingly enough, Johnie is seen in the preview clip for Episodes 5 through 9. "You were my number one," she is heard saying to Izzy. The clip then cuts to a scene between Izzy and Chris, where they are discussing Johnie. "She told you she loved you?" Chris asks Izzy who responds that she said it four times.
It's unclear exactly what is going on, but all we can say is that we haven't seen the last of Johnie and neither has Izzy, so who knows what could transpire.
Article continues below advertisement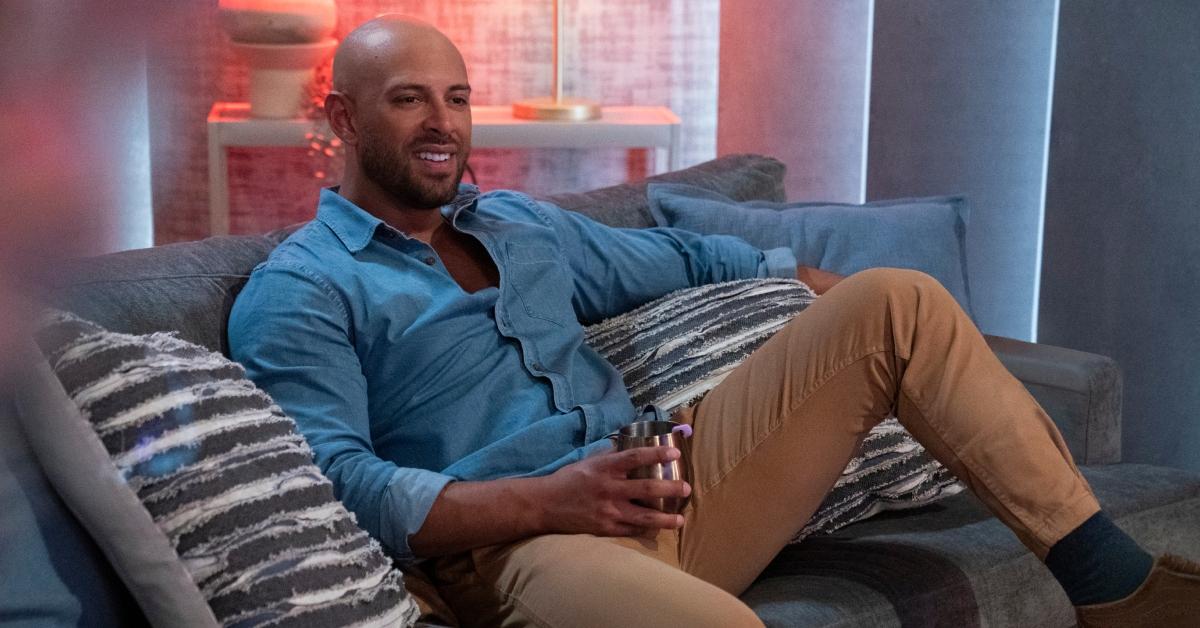 Johnie was previously married, but said her ex-husband "a rebound."
The one thing that Johnie and Izzy bonded early on about was the fact that Johnie had previously been married and Izzy and had been previously engaged. But when Johnie actually got into the logistics of her past marriage and one of her other exes, it seemed to worry him.
"My longest relationship was with someone who struggled with addiction," she explained, noting that they broke up over drugs.
Article continues below advertisement
But two years after they broke up, Johnie learned that he had had overdosed and died. She referred to him as "the only person I have ever loved in my entire life" and this news crushed her.
At this time, she was also married to someone else and they began having issues and eventually got divorced. "My ex-husband was basically like a rebound," she said.
Izzy did not take this news lightly and seemed concerned that Johnie said "I do" to someone she didn't love, making him unsure of how she actually felt about him.
Watch Love Is Blind Season 5 on Netflix.