Johnie Maraist From 'Love Is Blind' Season 5 Was Married Before — Who Is Her Ex-Husband?
Johnie Maraist, from 'Love Is Blind' Season 5, has been married before. Read on for everything we know about her ex-husband and the reason they split.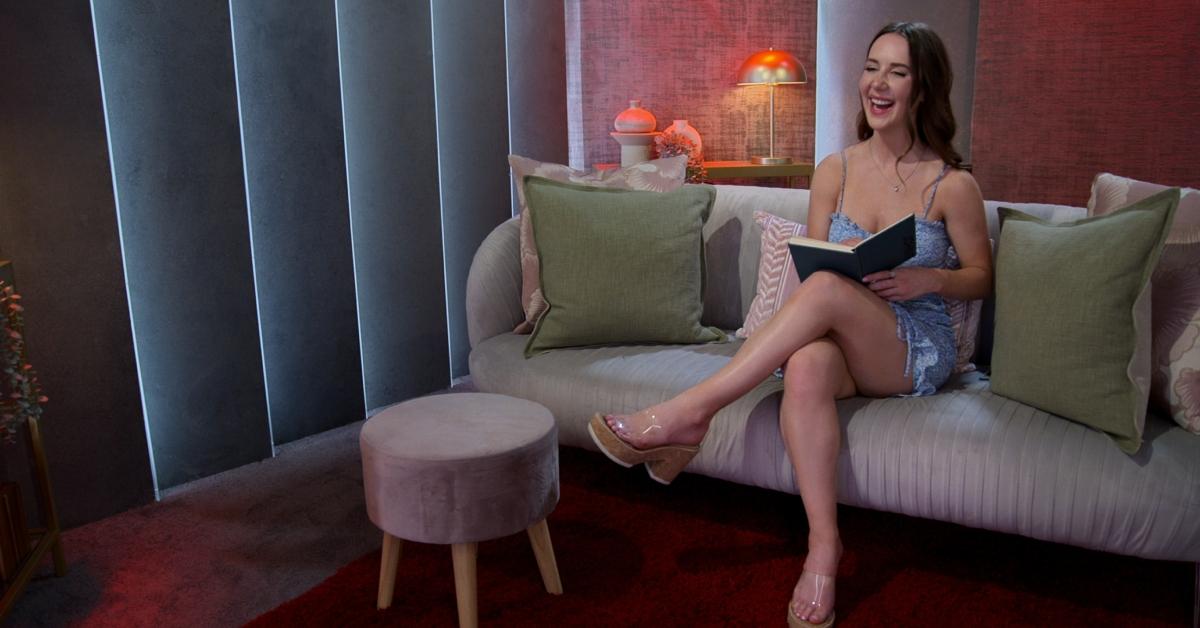 Spoiler warning: This article contains spoilers for Love Is Blind Season 5, Episodes 1-4.
While some contestants on Love is Blind have never had a serious relationship before, others have. For example in Season 5, contestant Izzy Zapata shared that he had previously been engaged. Meanwhile, contestant Johnie Maraist shared that she had been previously married. Who was she married to and why didn't it out workout? Here's what we know.
Article continues below advertisement
Who is Johnie's ex-husband?
According to public divorce records from the Texas Department of State Health Services, Johnie got divorced from a man named Mike Hulick in 2017. It's unclear when they got married, but they appear to be on somewhat decent terms as she still follows him on Instagram. We found this old photo of them on Mike's Instagram.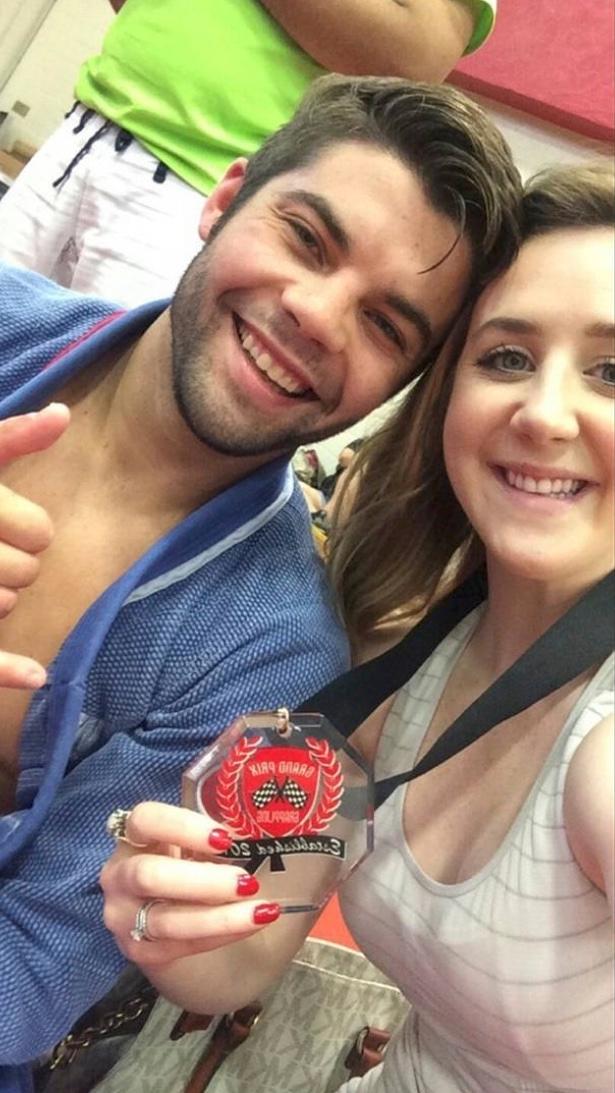 Article continues below advertisement
Why did Johnie and her ex-husband get divorced? Apparently, she never loved him.
While in the pods talking to Izzy, Johnie opened up about the first and only man she ever loved. To Izzy's surprise, it wasn't her ex-husband Mike.
"My longest relationship was with someone who struggled with addiction," she told Izzy. But unfortunately, the drugs came between them and they broke up.
Article continues below advertisement
Fast forward two years later and Johnie had seemingly moved on from this guy. She was now married to Mike. But then someone contacted her on Facebook with some devastating news about her ex. He had died from an overdose.
She told Izzy that her late ex-boyfriend was "the only person I have ever loved in my entire life, implying that she didn't actually love Mike. Johnie even said, "My ex-husband was basically like a rebound."
Does Johnie find love on 'Love Is Blind' Season 5?
Given that Johnie hasn't had the best track record with love, she came to Love Is Blind to once and for all find her person. As she told Netflix, her type is "slightly younger, pretty boys," but at the same time, she seems to pick "the wrong kind of man."
While dating in the pods, she forms deep connections with Chris Fox and Izzy. Ultimately, she chose Izzy over Chris; however, that backfired as Izzy chose to propose to someone else.
That said, Johnie didn't get engaged in the pods. Typically if contestants don't get engaged in the pods, they no longer appear on the show. However, interestingly enough, Johnie is seen in the preview clip for Episodes 5 through 9, which means she is coming back at some capacity. Could Johnie have another chance at finding love this season? We'll just have to wait and see.
Watch Love Is Blind Season 5 on Netflix.